If you just got a new tattoo, one of the first aftercare product any credible artist will suggest is the A & D ointment tattoo healer to get the perfect finish. It takes about three-four weeks for the body art to heal completely and one of the biggest blunders you can make after getting inked is to leave the area and let it dry up. The new ink is like an open-wound which needs proper care to help prevent scabs, irritation and tattoo design. It's vital for you to use a protective lotion, moisturizer or ointment to keep the affected skin smooth, hydrated and speed up the healing process.
Chances are, you already are using a tattoo lotion or moisturizer, but just in case you want to go down the ointment route, we would like to take the liberty to boast the A & D ointment tattoo healer as it tops the list of recommended aftercare topicals. Don't worry we will let you know the precautions too.
Why should you use A & D ointment tattoo healer?
A & D ointment is specifically formulated to protect your tattoo and let it heal properly. It contains the combination of both Vitamin A and D which is essential for the skin. Both vitamins are known to cure abrasions and minor wounds. It naturally protects the tattoo from outside organisms by keeping the area soft and supple. Being a thick petroleum-based ointment, it forms a protective layer to help seal out dirt or other bacterial elements.
A & D is a generic ointment which can serve various purposes. Apart from protecting, moisturizing and aiding the tattoo, it helps in medicating diaper rash, chafed skin and minor wounds or burns.
The product comes in great quantity so you can get a long-term supply at very affordable prices. Great news for tattoo lovers like Hulk, isn't it?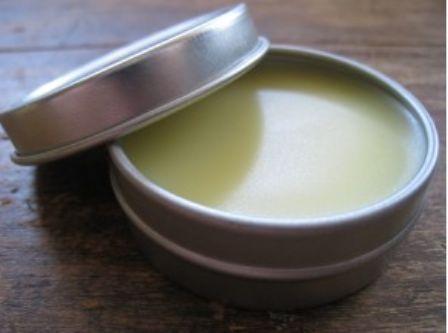 Precautions when using A & D for your tattoo

Do not over-apply the ointment since it might clog the pores and smothers the tattoo. The right amount of application is crucial to avoid blurring the ink.
Since A & D is not an antibacterial ointment, it fails to prevent infection. However, it does seal the area for germs and bacterias, and if you keep the tattoo clean and moisturized, lotions/ointments with antibacterial properties are more of a precaution than a necessity.
Switch to a lighter and fragrance-free lotion after using this ointment for the initial days.
The Bottom Line
Lastly, A & D ointment tattoo is just like weed. Some professionals highly recommend it, and some say it's not worth it. When it comes right down to it, always speak to your artist before buying  A & D online. After all, they know better. If you are prone to allergies and irritation, ask your artist to recommend a few substitutes for you. Immediately stop the usage if you experience pimples or any infection. If you care for the tattoo properly, it will surely last a lifetime.