The black rose tattoo is one of the most in-demand rose tattoos ever, and we're not surprised. The design looks incredibly gorgeous, and you can place it on any part of your body depending on the size and pattern. You can also go the 3D route and get a realistic-looking tattoo with optical illusions. It's easy to incorporate a lot of other symbols into the black rose tattoo and customization adds a personal touch to the design.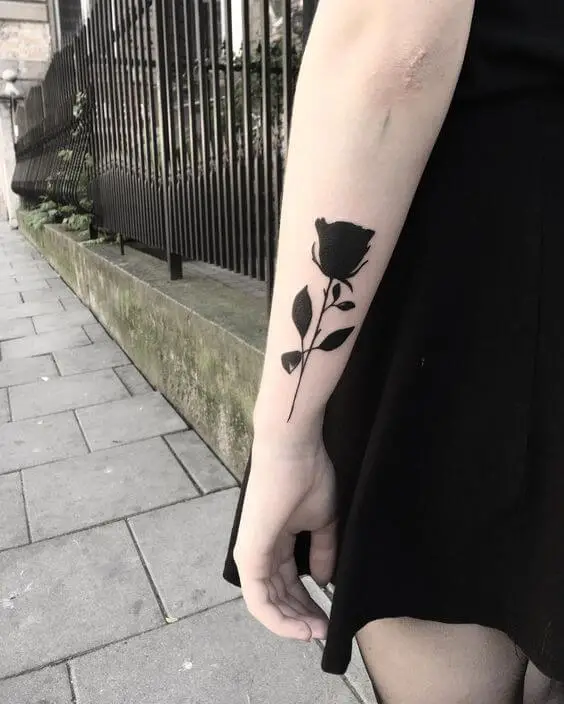 The detailed and intricate work done using black and gray ink looks splendid, and you might also choose to contrast the tattoo using colored ink.  Besides, there are various meanings associated with a black rose. So it's quite interesting to know the logic behind all these meanings. Therefore, the black rose tattoo is the most popular design among all rose tats. In this article, we'll look at the various designs and meanings associated with a black rose tattoo.
Black Rose tattoo meaning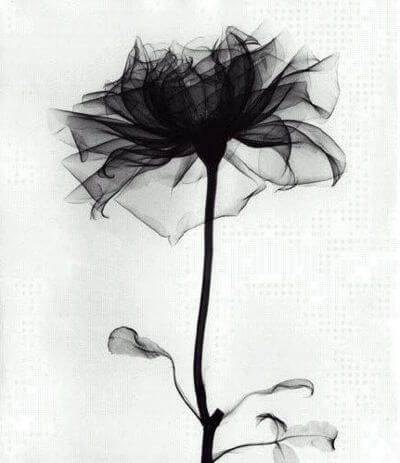 Many people get a black rose engraved on their skin to pay tribute to the friendship or love with a person who is no longer alive. It's a great way to keep that special person close to you forever. Black rose tats also signify luck and hope. In early times, sailors used to sport a black rose design since they were not sure if they'll ever be able to make it back home. A black rose gave them hope, and hence they considered it as a lucky charm that would help them come home alive. Besides, a black rose is the best way to bring out your rebellious, dark and mysterious side. A Black rose tattoo is also a potent symbol of reincarnation, rebirth, and rejuvenation, strength and courage, devotion, tragic or unfulfilled love, and revenge.
Traditional Black Rose tattoo designs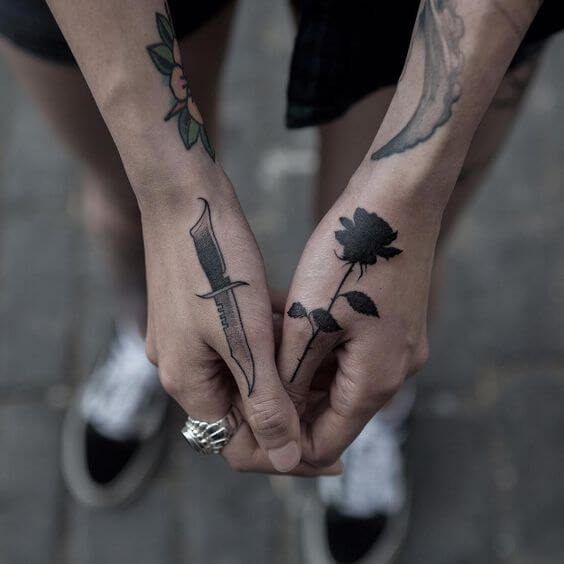 Our favorite is the black rose with tribal patterns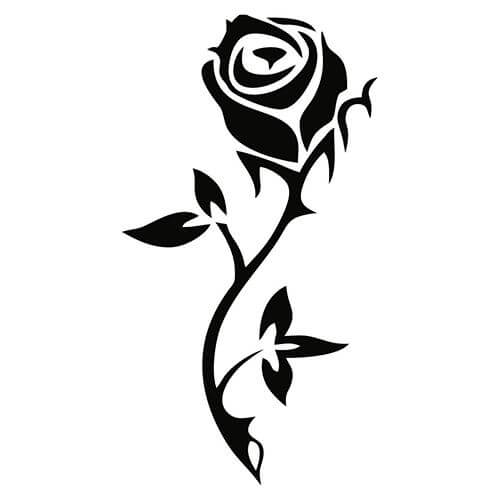 Imagine how cool a tribal black rose will look on your shoulder. The meanings associated with both the black rose and tribal patterns will give you a unique appearance and a terrific looking tattoo that will surely be hard to resist.
A Cascade of black roses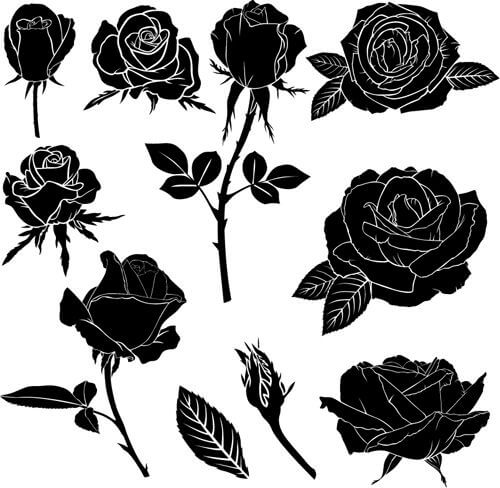 A cascade of black roses depicts how difficult the path of true love is, and this is why it is one of the most loved black rose tattoo styles. The deep meaning associated with this incredibly good-looking design will make you stand out when you get it engraved on your back.
Smokey black roses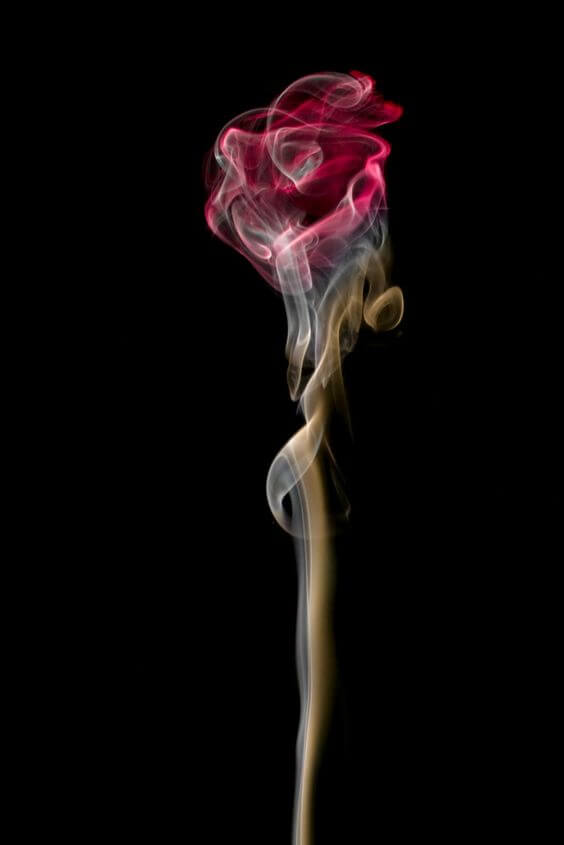 A smokey black rose tattoo signifies that a failed relationship does not mean the end of the world, this is why it's one of the most famous designs out there.
A black rose with butterfly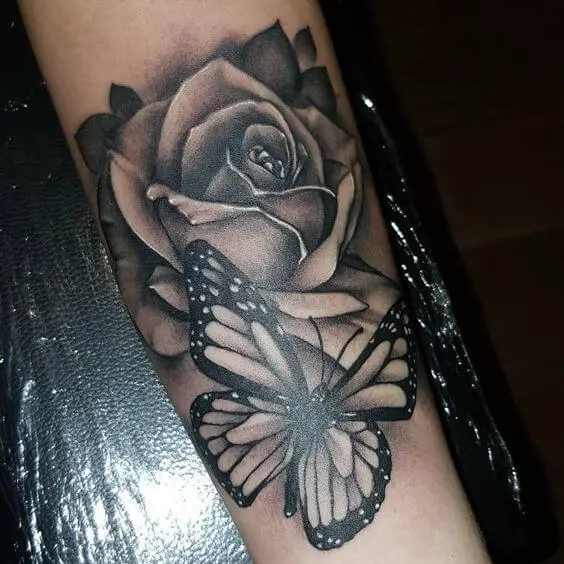 The combination of a black rose and butterfly looks exquisite. This incredibly gorgeous design is popular among young girls and women, and hence it makes for one of the most loved black rose tattoo designs ever.
The Final Note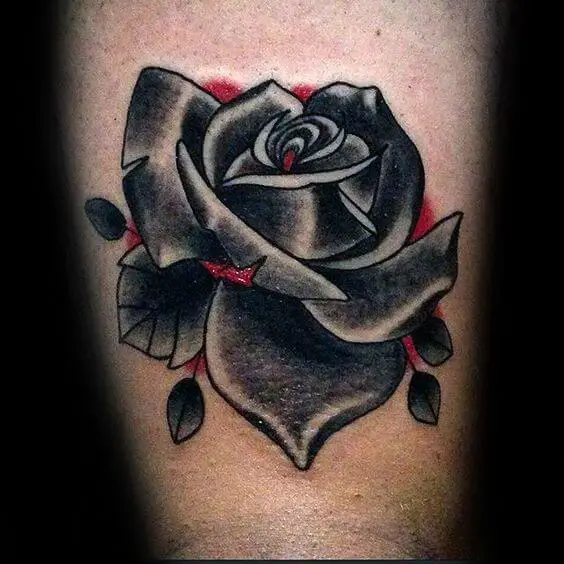 Black rose tattoo designs are awesome as they look mindblowing and there are so many stories, and meanings associated with them so don't overthink and bring out your mysterious and dark side.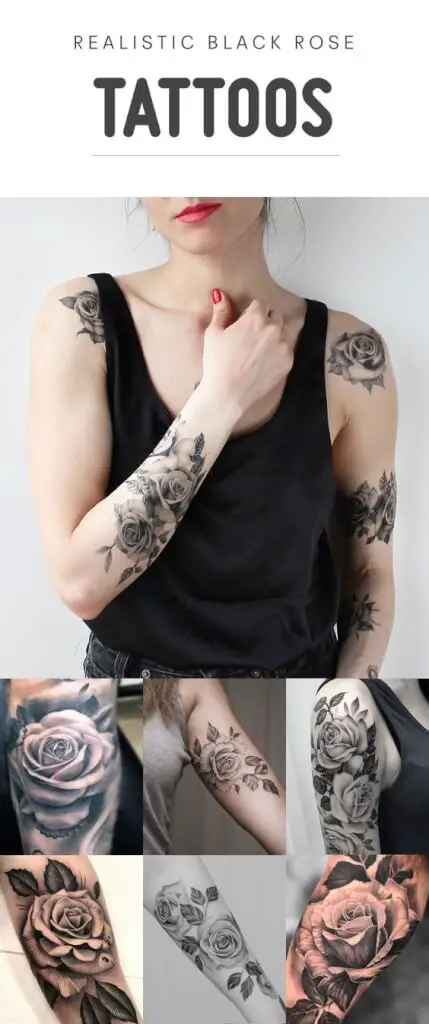 Sources: Pinterest.com / Facebook