Today every other teenage girl or boy is going gaga over 3D tattoos, and we are not surprised. There is nothing more astounding than the realism that these three-dimensional and lifelike tattoos can bring. An excellent 3D design will pop off the skin and appear as if it was always a part of your body. You can choose to place them on the shoulder, arm, chest, wrist or legs, either way, they look appealing and gorgeous. People love this modern artwork as one can express the nuances of their personality via these tattoos and unlike the 2D ones; they have a higher level of depth. Let's look at some of the most popular 3D tats out there!
3d tattoos
Butterfly Tattoo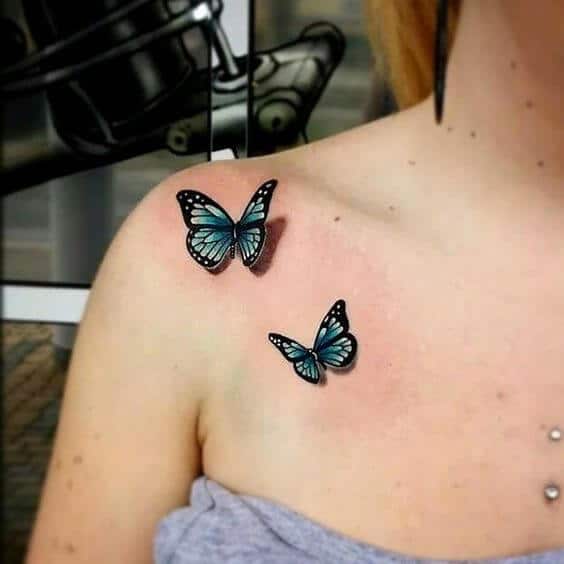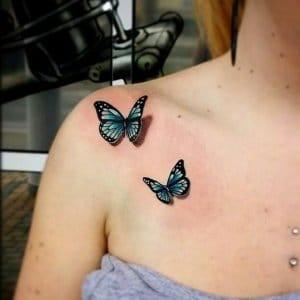 Due to its feminine nature, the 3D Butterfly tattoo design is perfectly suitable for girls who are crazy about vibrant and colourful butterflies. With the help of three-dimensional artwork, you can get a body art so realistic, as if a real butterfly is sitting on your chest, neck or shoulder. Men who are interested in bugs and flies can go for a dragonfly design.
Open Eye Tattoo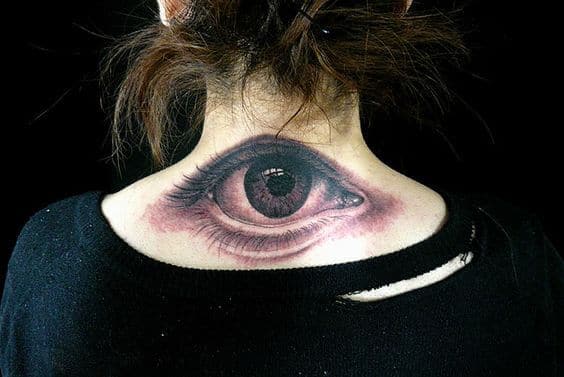 Scare the shit out of your friends by getting 3D Open Eye Tattoo. This super cool tattoo will show in-depth details of an eyeball including the pupil, eyelashes, and skin around the eyes. These are one of the most trending 3D tattoos off late.
The Majestic Elephant Tattoo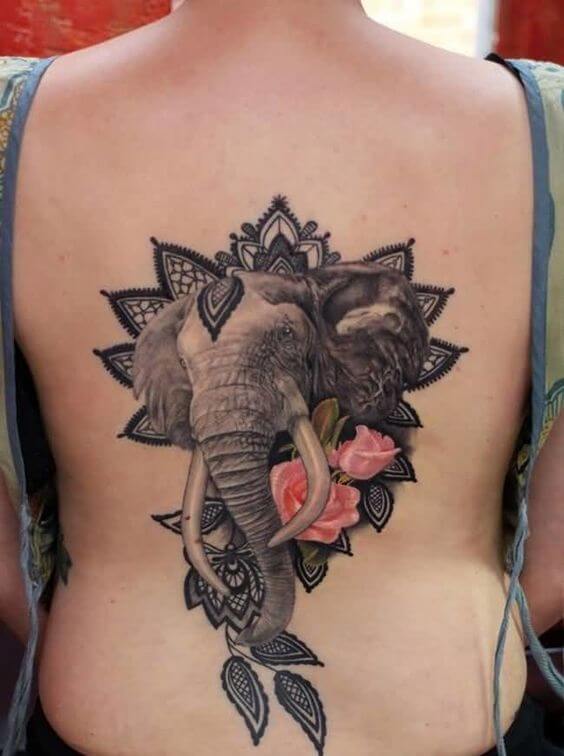 If you are an animal lover or works for the rights of endangered species or elephants, in particular, this body art is meant just for you. Spread the message of elephant protection and share the beauty and strength of these creatures with everyone.
Car 3D Tattoos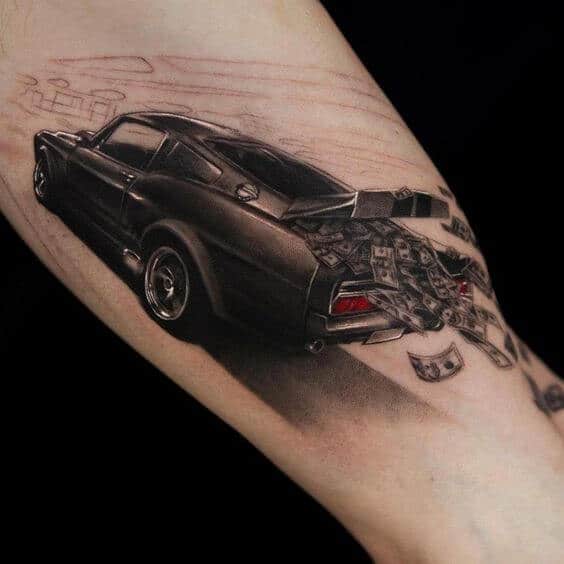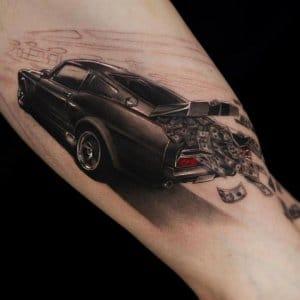 Ever wondered how cool a 3D car tattoo with money flying out will look? It indeed is an ideal design for people who want to show off their money and car racing hobby. This one-of-a-kind body art certainly takes the cake as it looks incredibly real and mind-boggling.
Rose Tattoo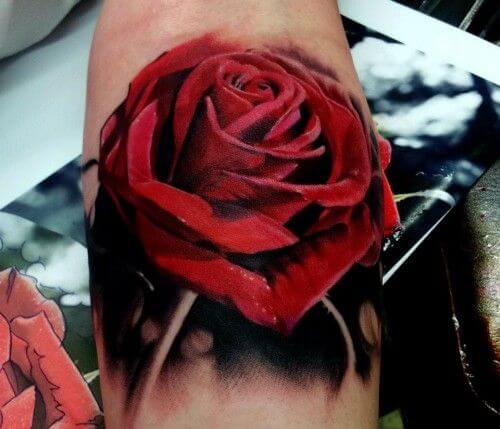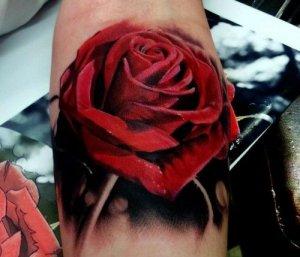 If you are looking for a floral tattoo, nothing compares to the classic rose. The rose tattoo along with beads, petals, and thorns looks surreal and eye-catching on a women's shoulder, arm or neck. Be careful, the realism of these thorns can give you chills.Red is the favourite among girls and combining a rose tattoo with optical illusion makes the effect even more beautiful as the butterfly designs. There are so many options to choose from a black and grey monochrome design to pastel coloured rose to cute little buds placed on the forearm.
Source: pinterest
Conclusion
3D tattoos are incredibly versatile and can be placed anywhere on your body. The depth and intricate details of these tats will make your jaw hit the floor. Apart from displaying creativity and extraordinary craftsmanship, these modern designs can be used to cover up a scar or burn. By now, you must be excited enough to get one of these designs inked but always remember to consult your artist regarding the placement, aftercare and healing process.
Gallery