The reason why half sleeve tattoos have become a fad is that there are a vast number of people who want to get a full-sleeve tattoo but cannot afford it or the discreet nature of these designs that makes it very easy to cover them.
You can hide the half-sleeve designs by wearing a full-sleeved dress and show it as and when you feel like. Nobody will ever know that you have an arm tattoo unless you decide to go half-naked on your social media accounts. So, if you want to get an arm tattoo without letting the world know about it, believe us ladies, a half-sleeve tattoo is meant just for you.
In this article, we'll look at the most amazing half-sleeve tattoo ideas for women that are breaking the internet today.
A half sleeve design will incorporate the upper portion of your arm and depending on the kind of drawing; it might extend to your shoulder and breast area. You might also opt for including your biceps if they are in excellent shape.
However, we suggest you keep that part clean so that the focus can entirely be on the outer portion of the arm.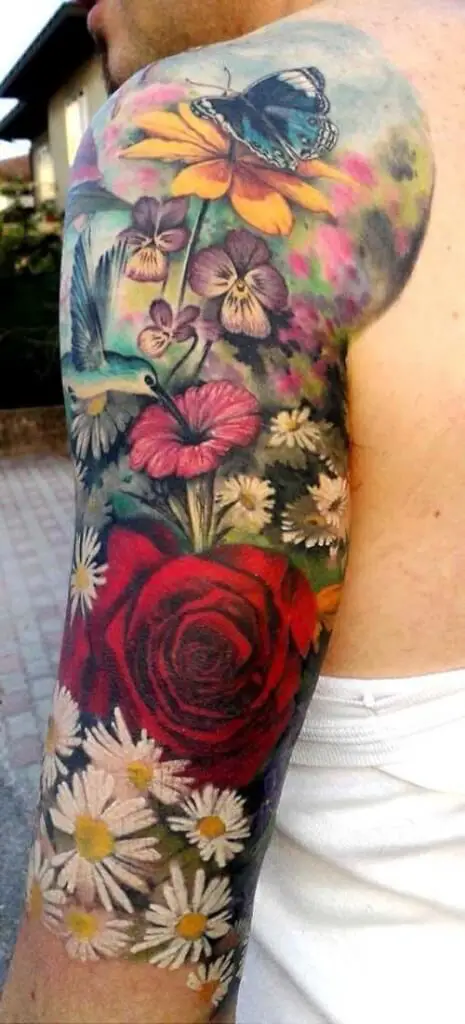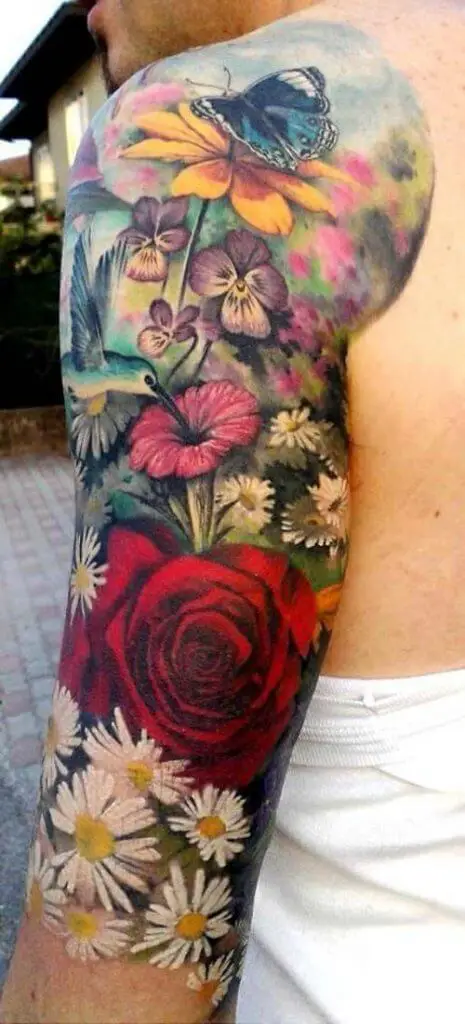 Floral half-sleeve tattoo
Floral tats are the most loved designs among women, and we're not surprised. Getting a half-sleeve flower design engraved on your arm is the best way to pay tribute to the beautiful and stunning diva in you. After all, nothing defines beauty and delicacy than vibrant and colourful flowers.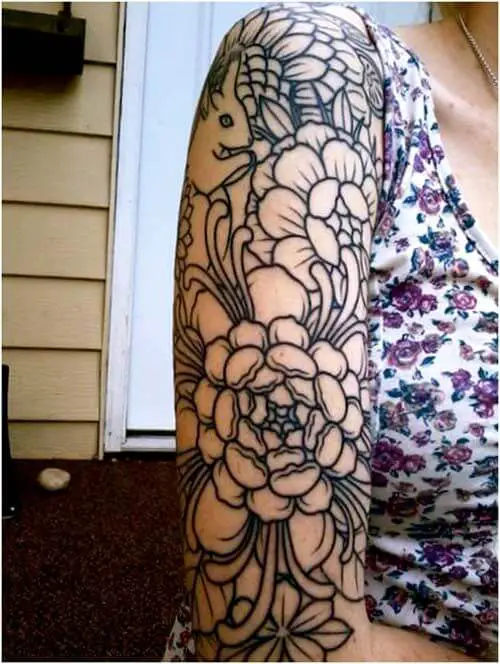 Tribal half-sleeve tattoo
The tribal tattoo designs are one of the most requested tats by women. These tats never go out of style so; you can confidently get a tribal tattoo associated either from the Polynesian or some other ancient culture. These tribal designs in the form of geometric patterns or distorted shapes will look incredibly tempting when you get them engraved on your upper arm.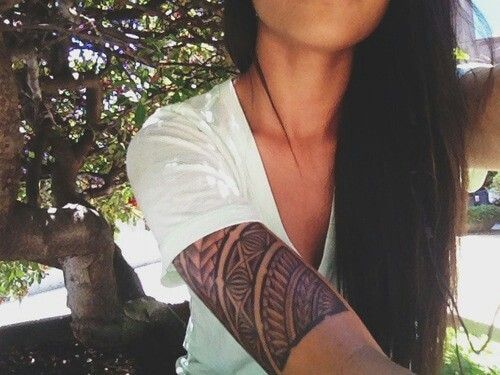 Wolf half-sleeve tattoo
Can you relate yourself to power, freedom, instinct, wisdom, and fearlessness along with a mix of feminism? If yes, then getting a wolf half-sleeve tattoo best suits your personality. If you think a wolf design only looks good on a man's skin, then you surely missed the whole point. The modern day women are free-spirited and wild just like a wolf.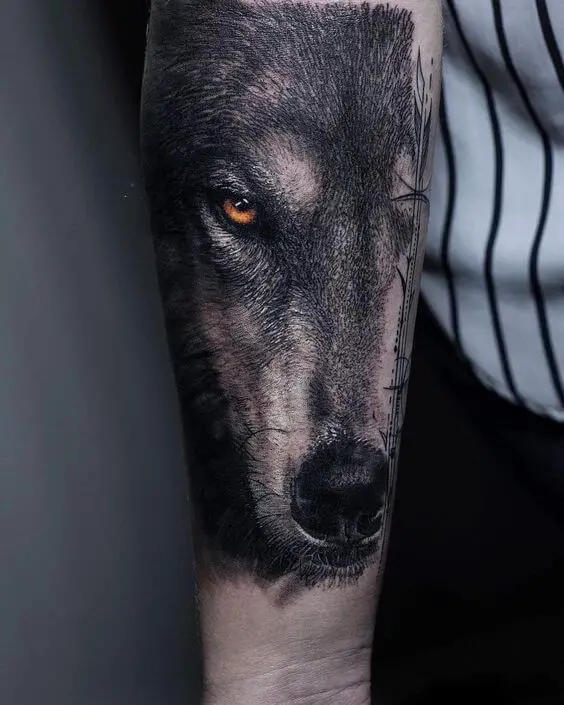 3D half-sleeve tattoo
3D tats take realism to a whole new level by creating optical illusions on your body. A 3D design will look super cool on your upper arm area, and we bet your friends won't be able to tell if it's real or a mere illusion.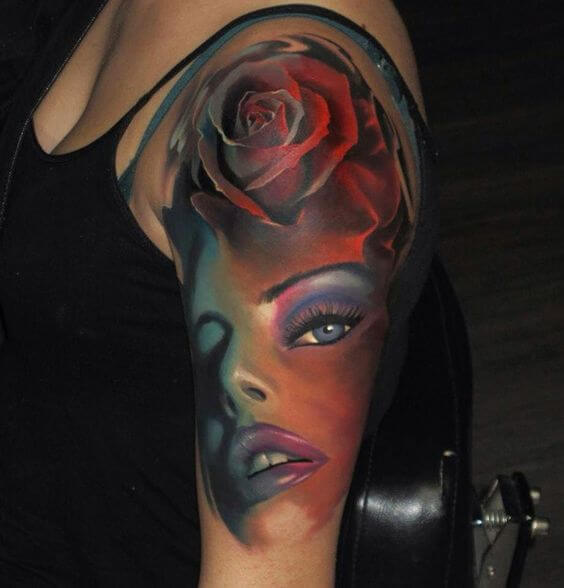 Mermaid half-sleeve tattoo
Relive your childhood memories by getting a mermaid half-sleeve tattoo on your arm. You might or might not believe in the existence of these creatures but you can't ignore the fact how gorgeous they look in the form of a tattoo design.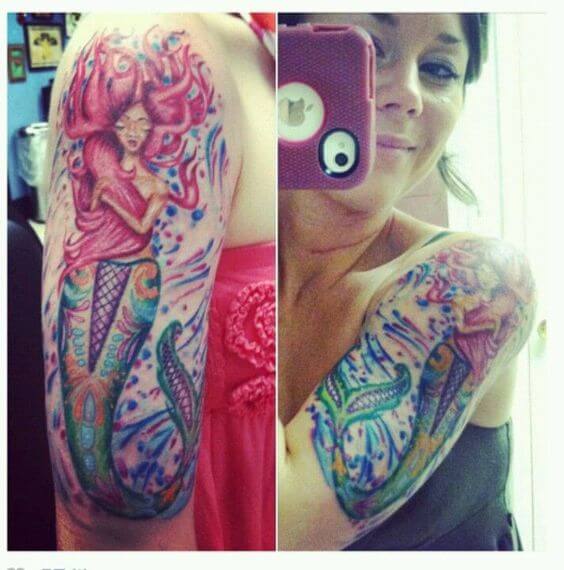 Gallery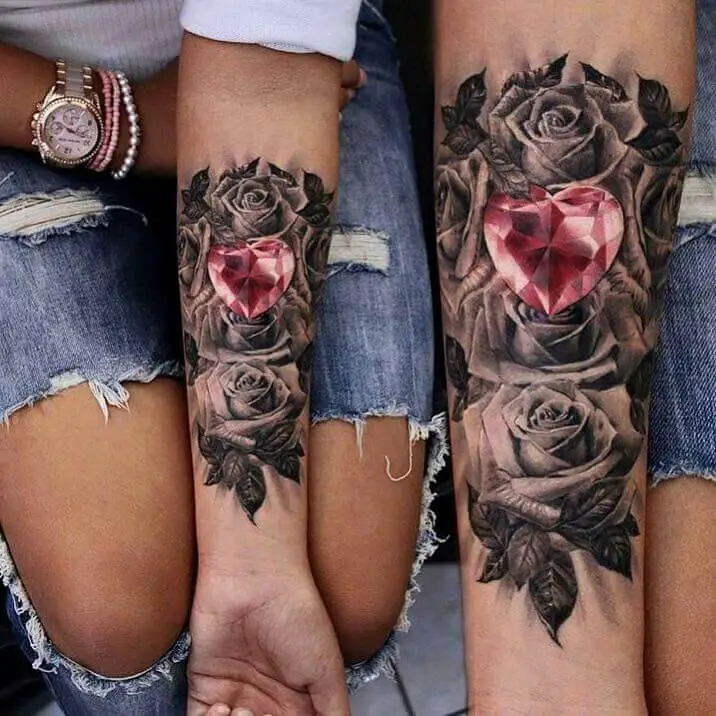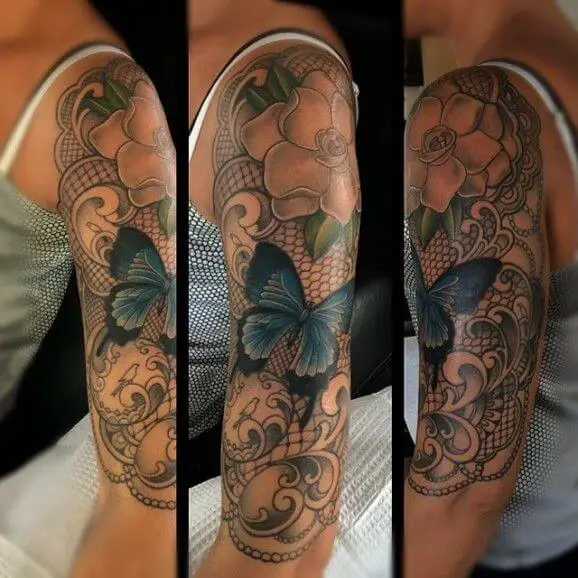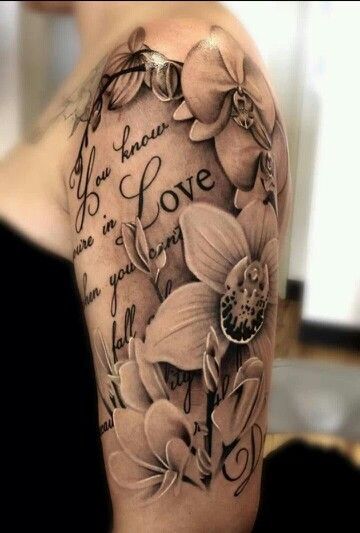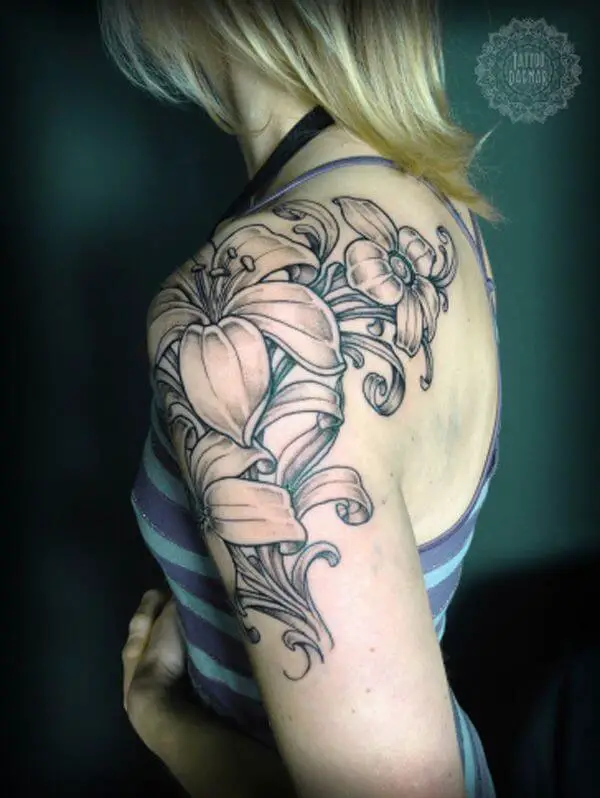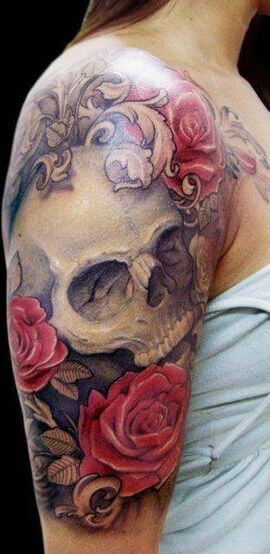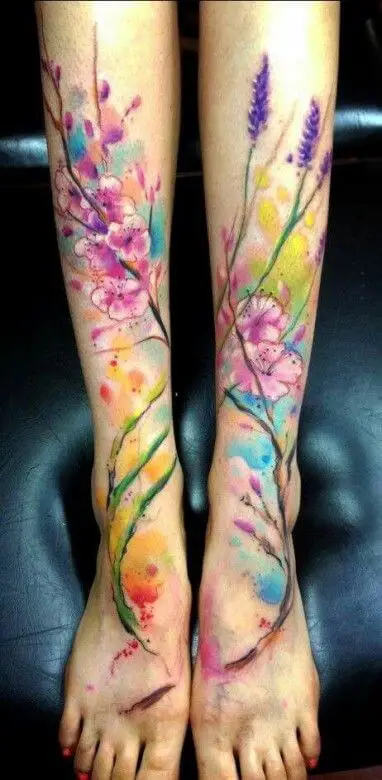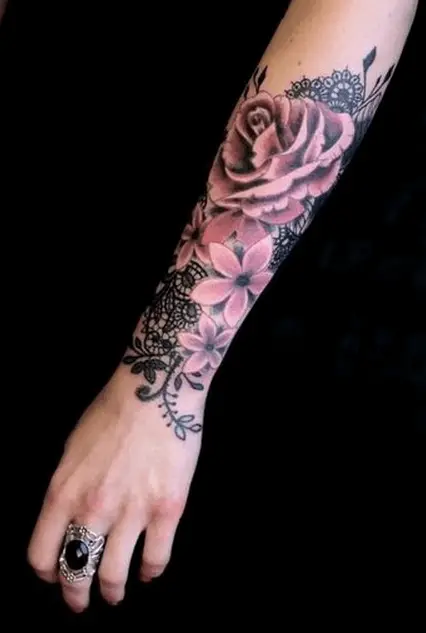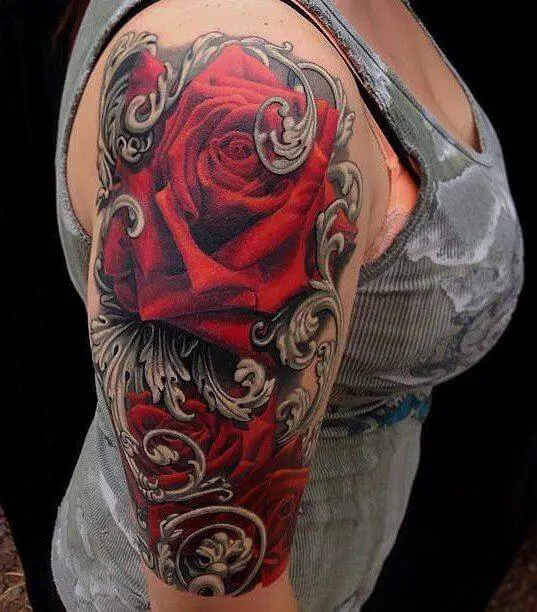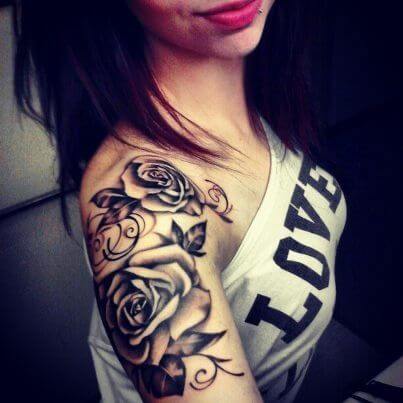 Final Note
So how do you like our round-up? We hope you had a fun time reading about the various half-sleeve tattoo ideas for women. Thanks for stopping by!