Most Popular Tattoo Designs For Wrist: Get An Idea In 5 Minutes
The wrist is one of the most common places on a human body for adding a tattoo. As such, we can see plenty of possibilities, exciting creations, and even better examples. If you are considering tattooing this place, you will need tattoo designs for the wrist. There are a lot of them, but we were able to find the most popular and the most desirable right now. Let's check them.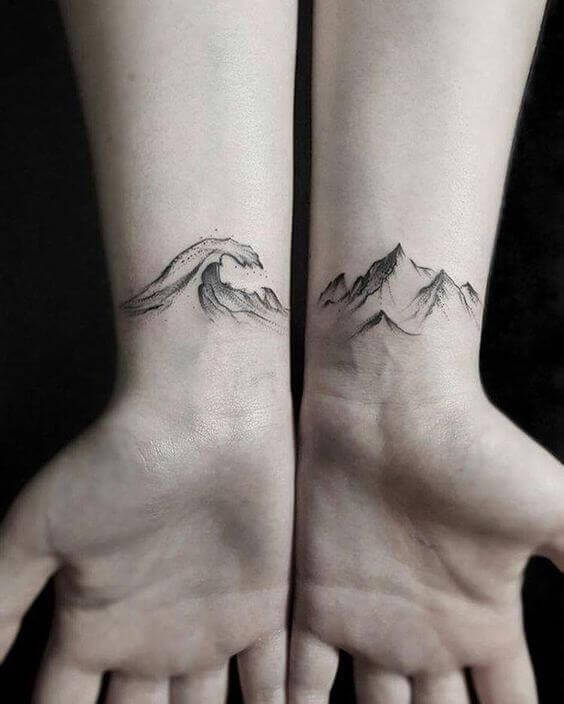 Alphabet tattoo designs: Letter of a loved one
In essence, alphabet tattoos on a wrist are the most common and the most popular, period. The main advantage lies in the ability to have a small tattoo on a vital part of a body which has a deep meaning. Tattooing a letter of a child, boyfriend, girlfriend, husband or wife are just a few examples. These tattoo designs for wrist come in all possible fonts, sizes and with visible or hidden meanings.
People love these tattoos merely because they are discrete and evident at the same time. When you want to conceal it, you can wear a watch or long sleeve clothes. On the other hand, when you want, they can be readily visible and show a point. They are sexy as well, so you won't make a mistake by getting this type of tattoo.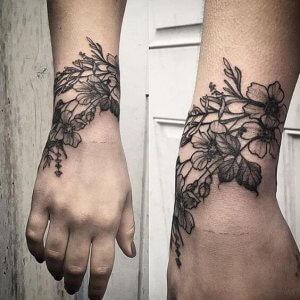 Message wrist tattoos: Complete or incomplete
The modern lifestyle made these tattoos truly special as Transformers. A message on your wrist can be simple and to the point, or a mysterious one! Each person is free to choose almost anything that describes the feelings at that particular moment or past emotions. Complete message tattoos are more straightforward, and they are related to one person only. A viewer can get an entire meaning by looking at your tattoo just.
Fresh ideas: 95 Best of Traditional and Tribal Hawaiian tattoos
Incomplete wrist tattoos are different. A person will have just half of the message. For example, ''His Queen''. The second part of a tattoo will be tattooed on the wrist of another person, usually a loved one. For example, he will have ''Her King''. As you can see, they look the best when the two hands are together, which is the primary purpose of a tattoo.
Love symbols
For all of those who are in love or want to be, a love symbol will be the best choice when it comes to a new wrist tattoo. The list of symbols is exceptionally long, so we won't be able to mention all of them. Just a few examples include hearts, arrows, kisses, etc.
A cool idea: 15 Ideas for a Coordinates Tattoo That You Would Love On Your Body
A significant advantage here is in the fact the tattoo won't be irrelevant after some period. In other words, it won't be linked to another person, so you don't have to worry about getting it ''fixed'' or removed.
Gallery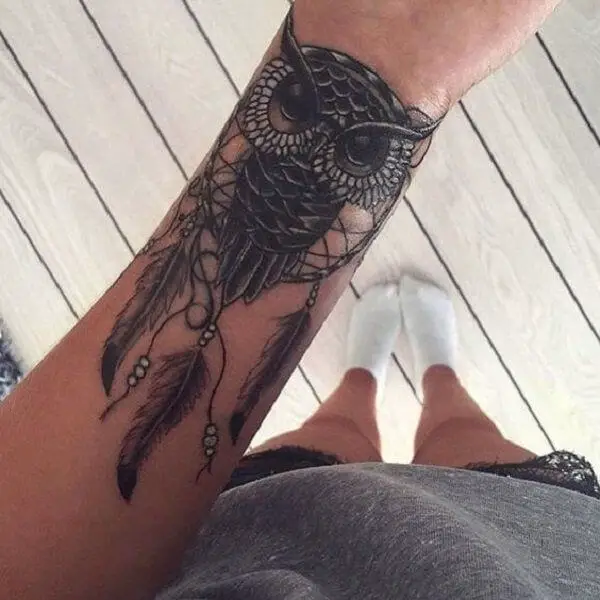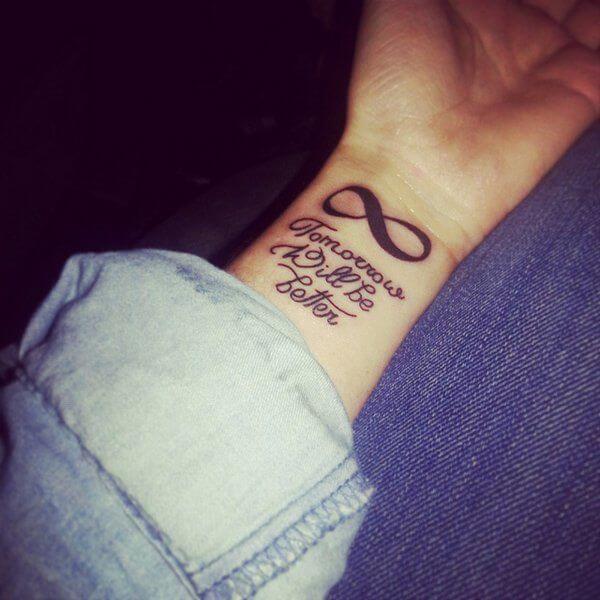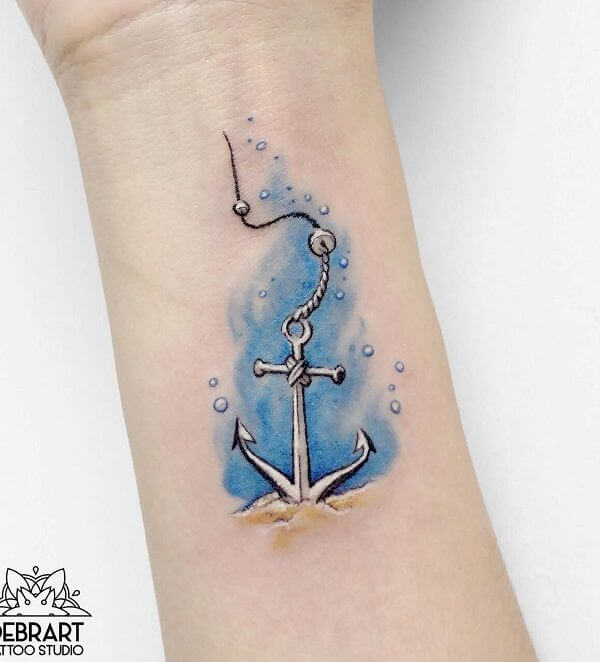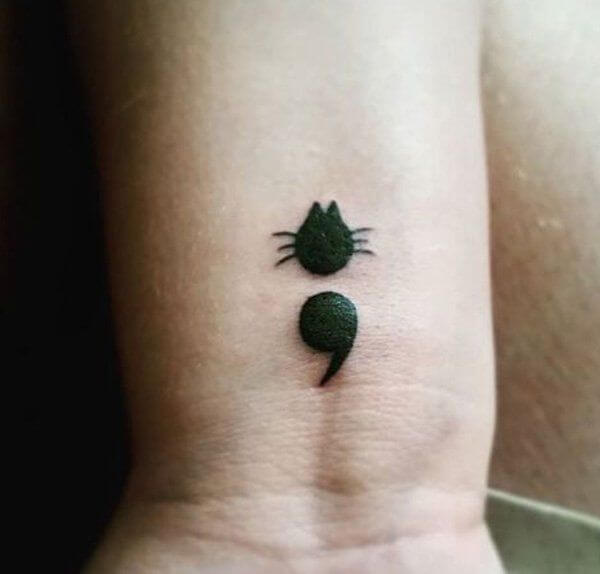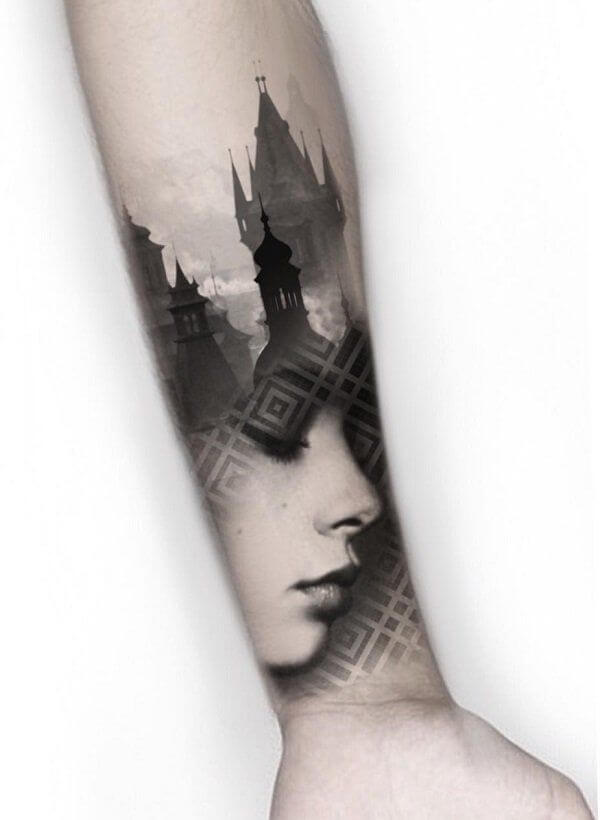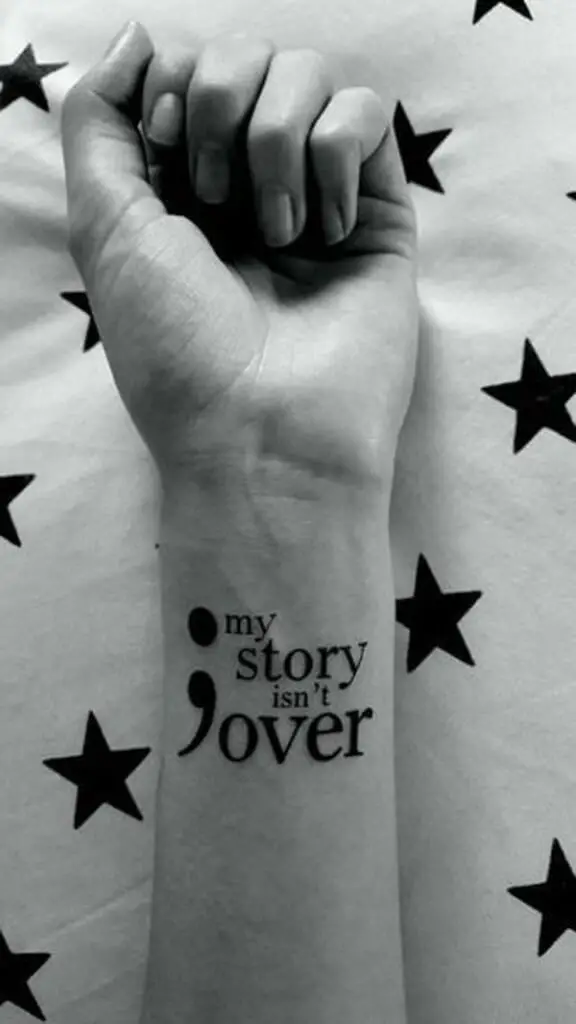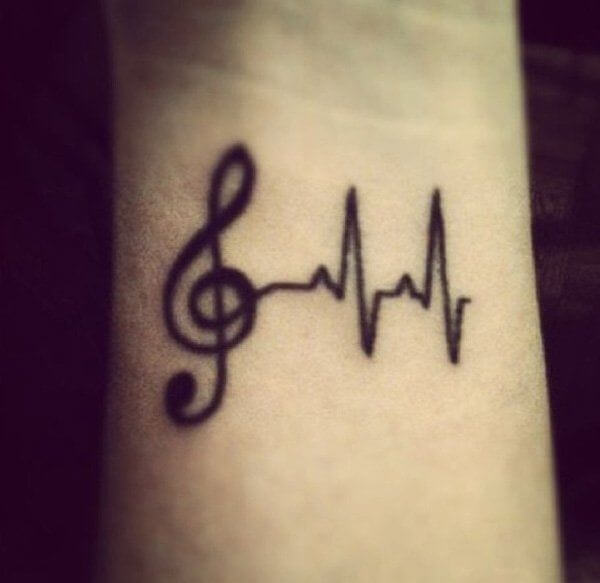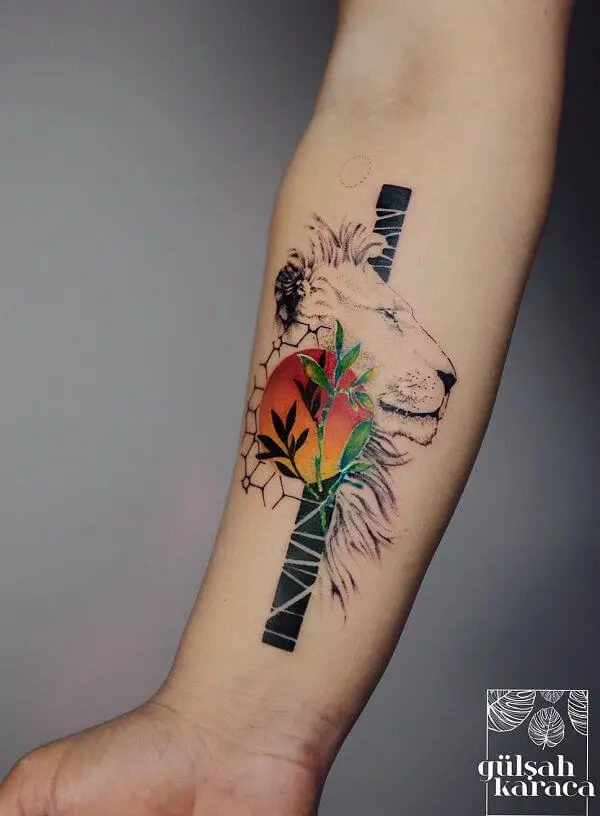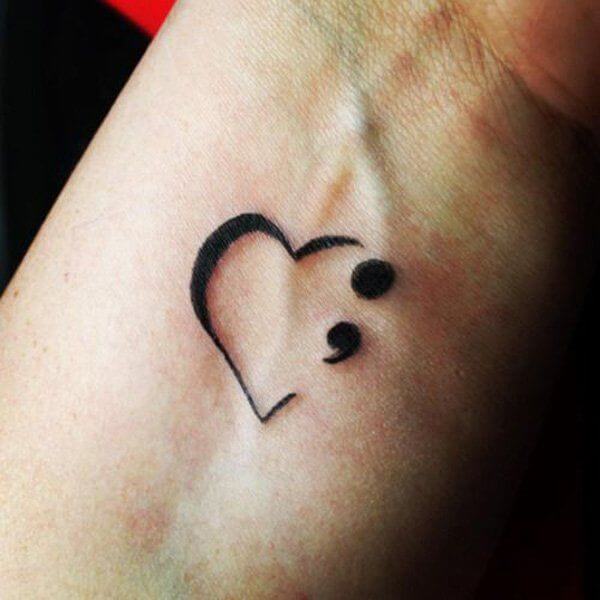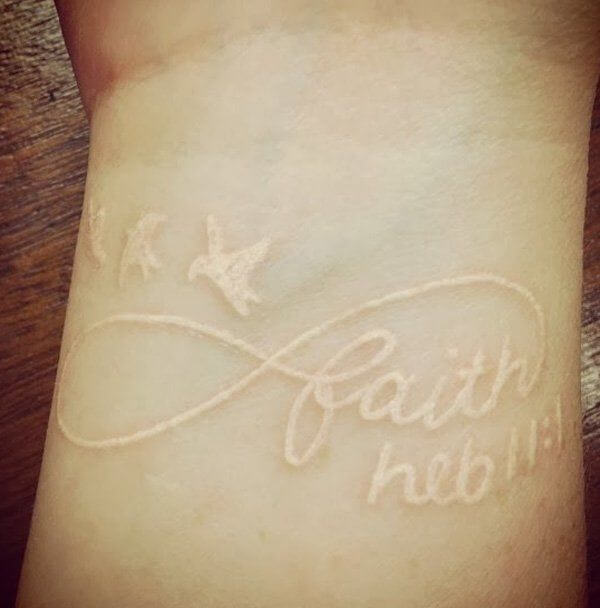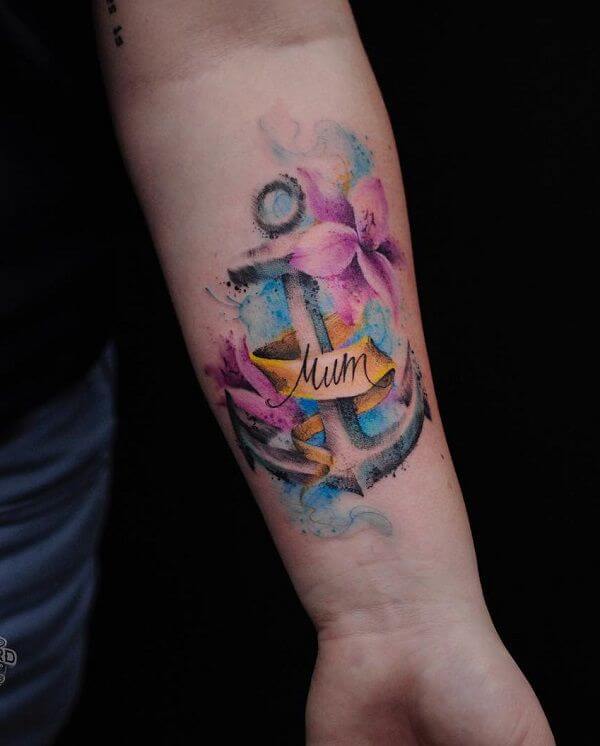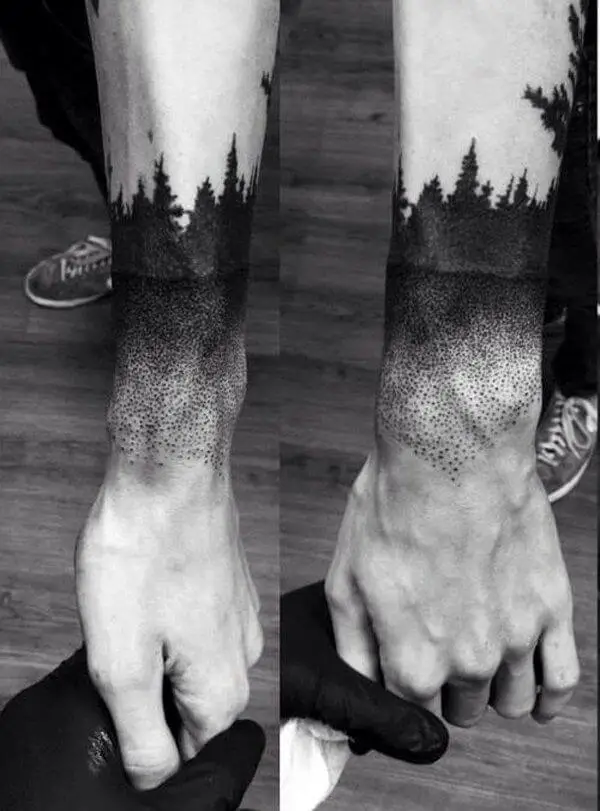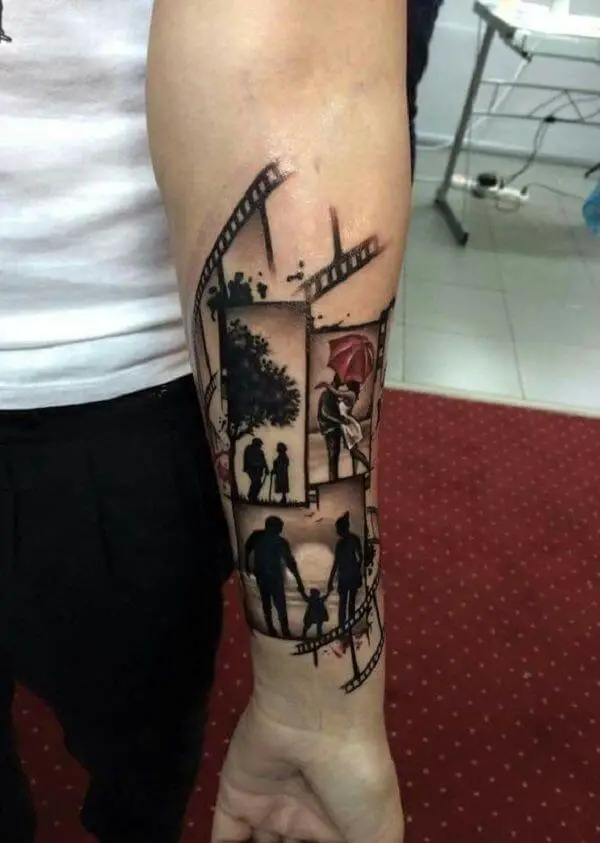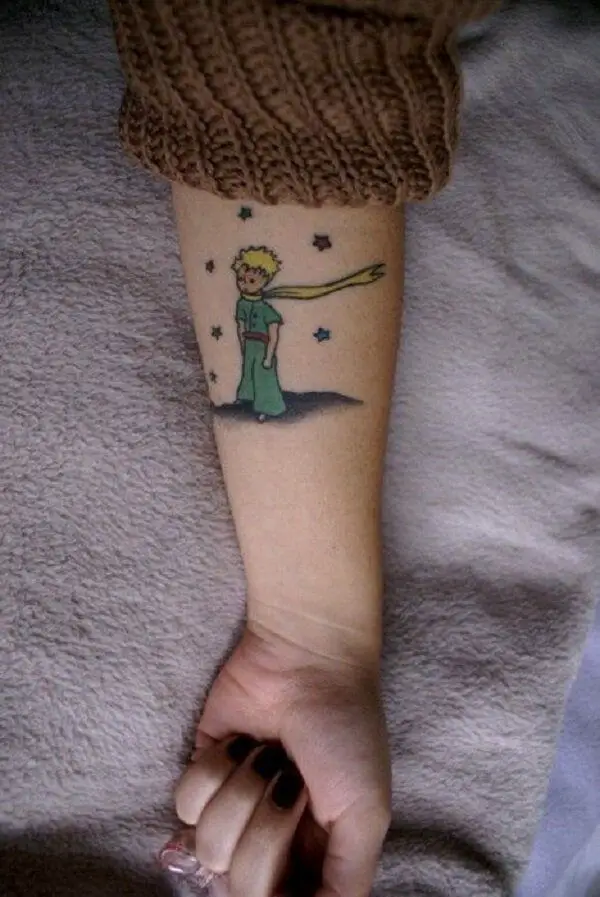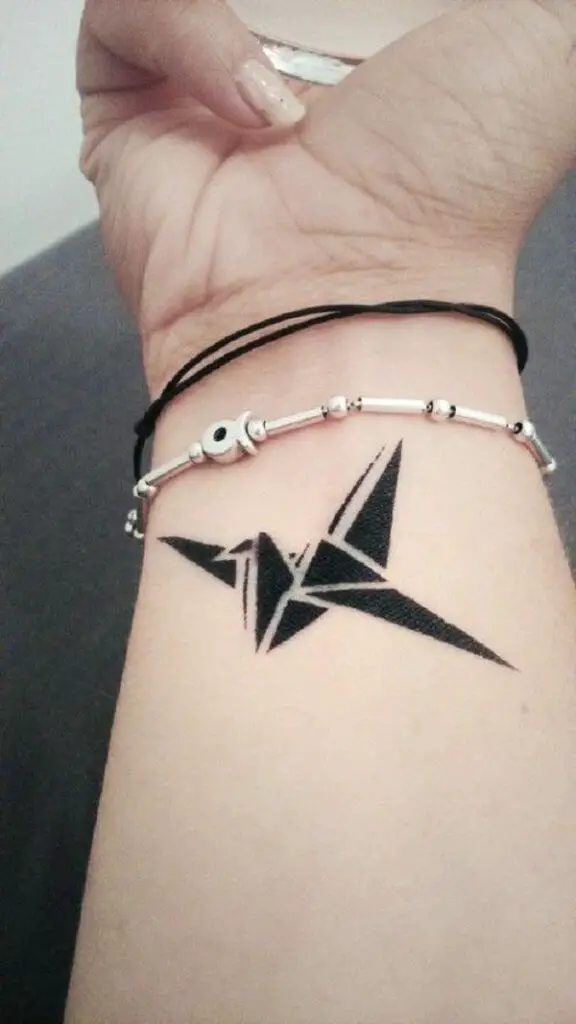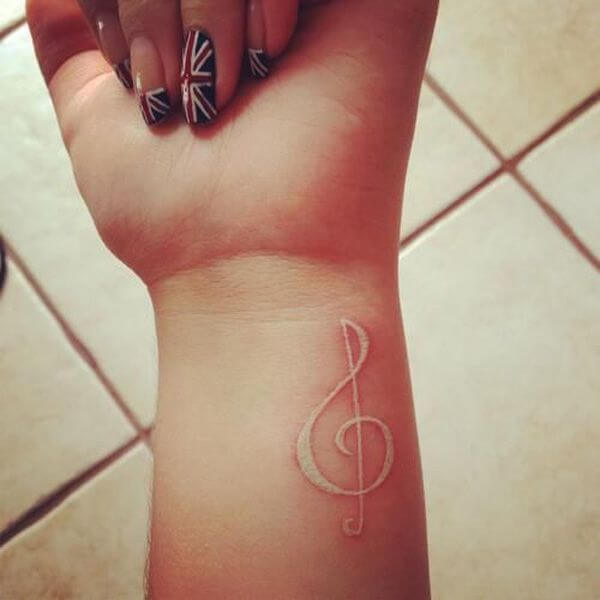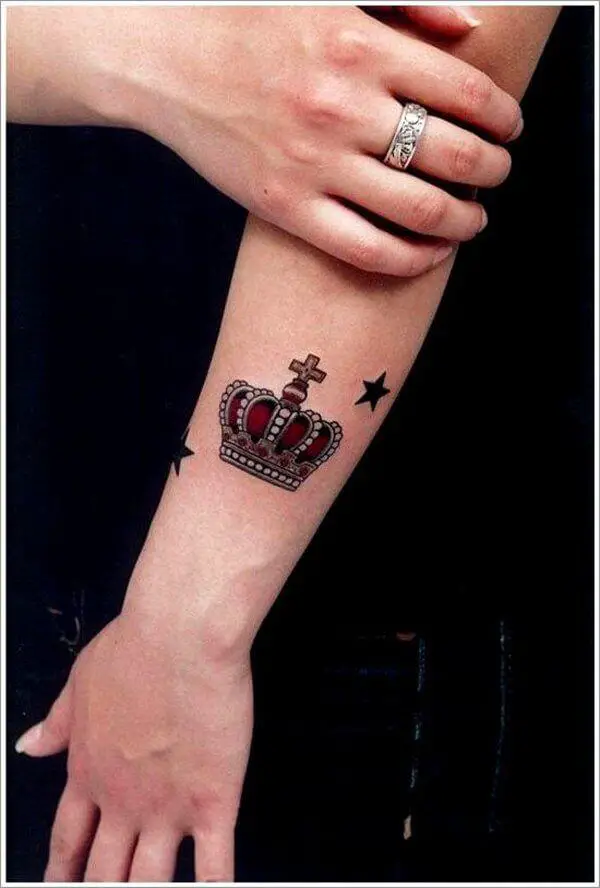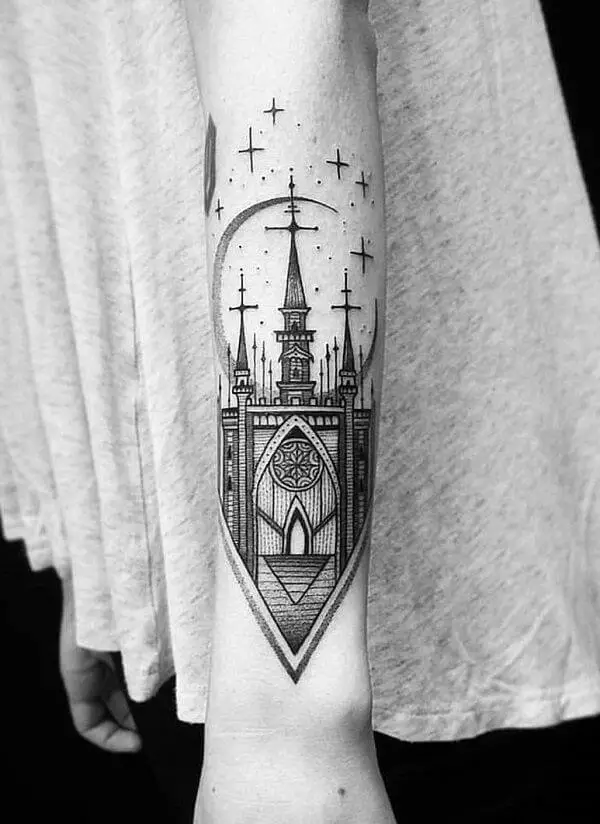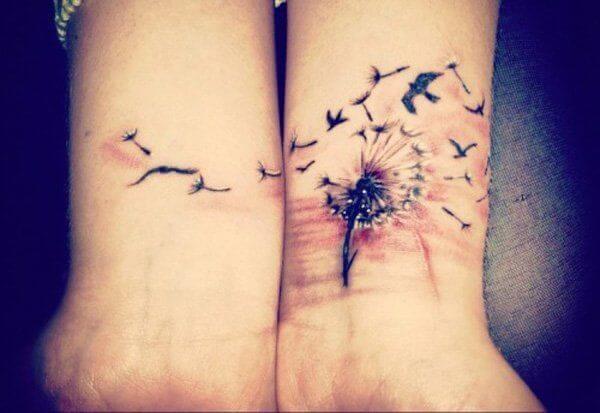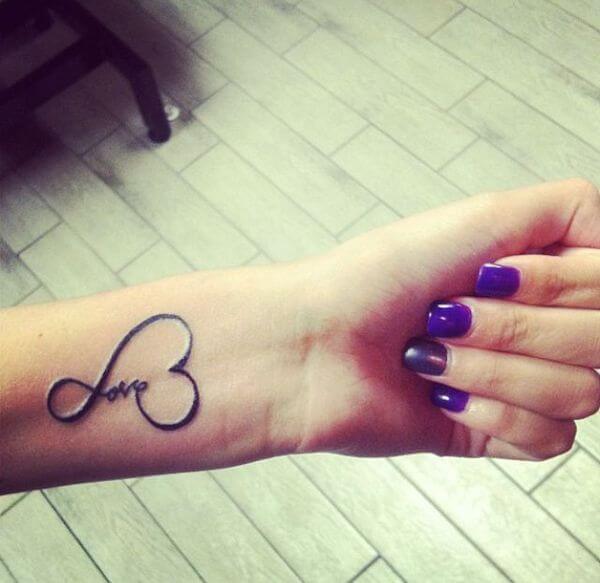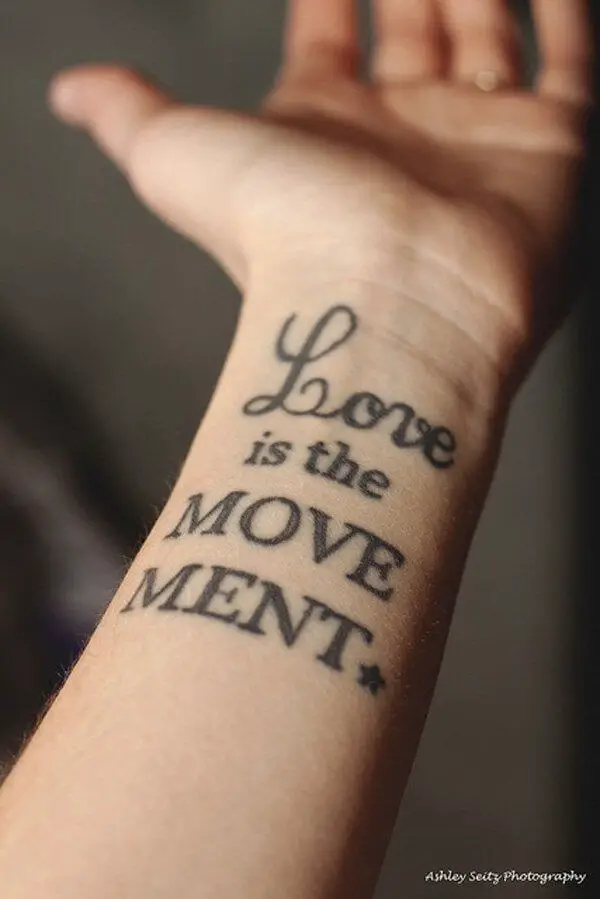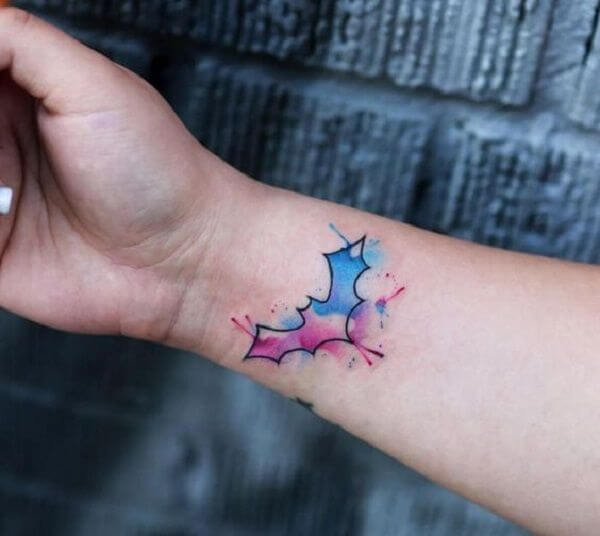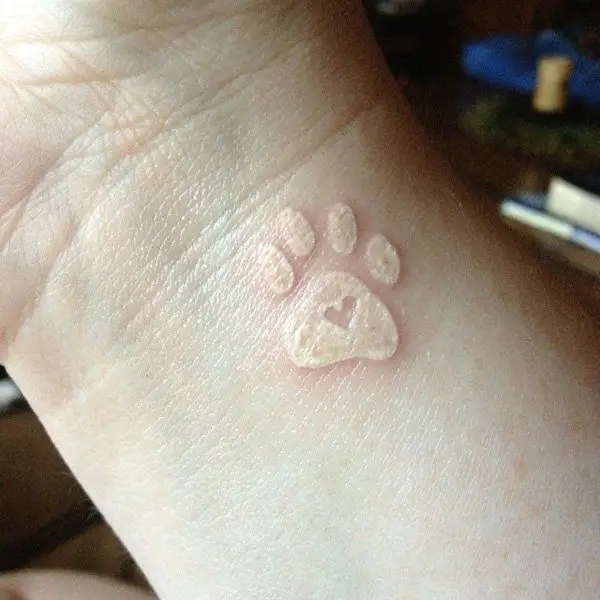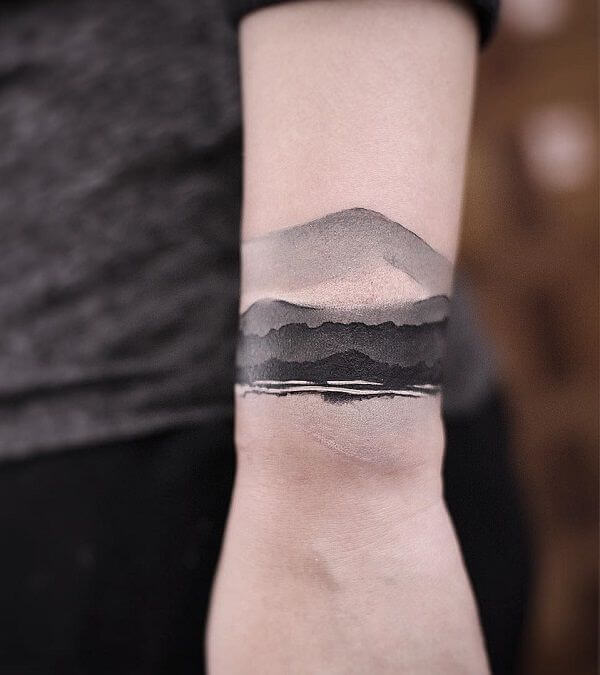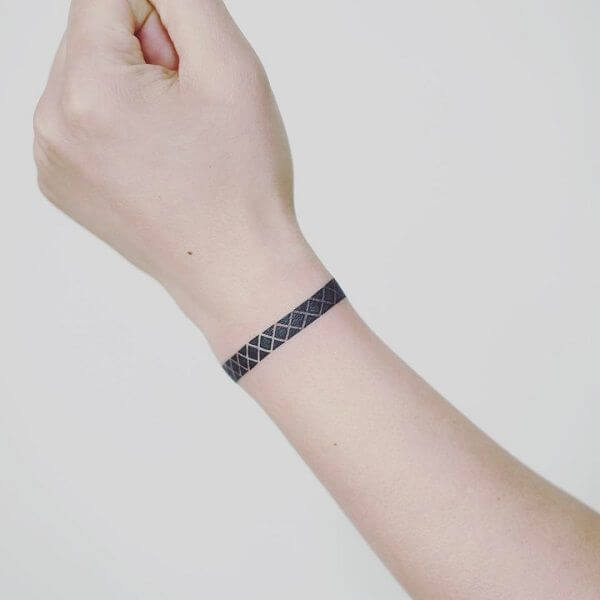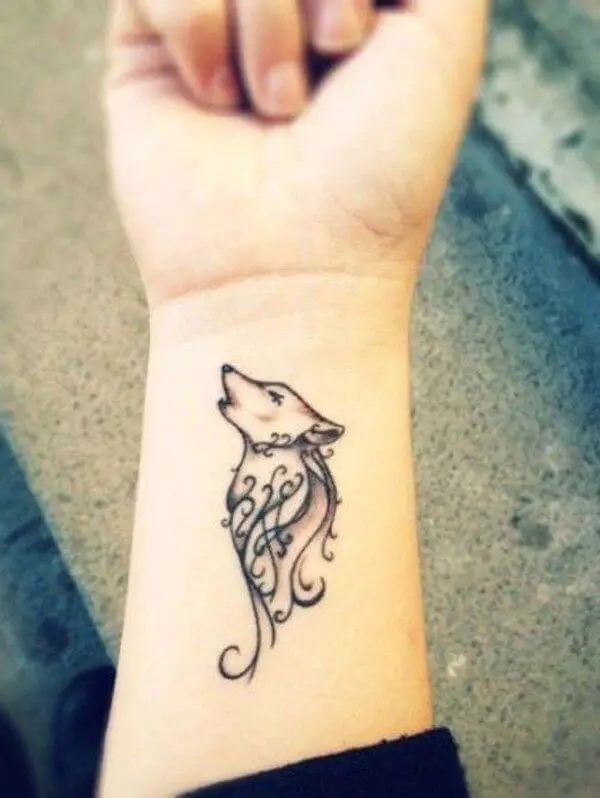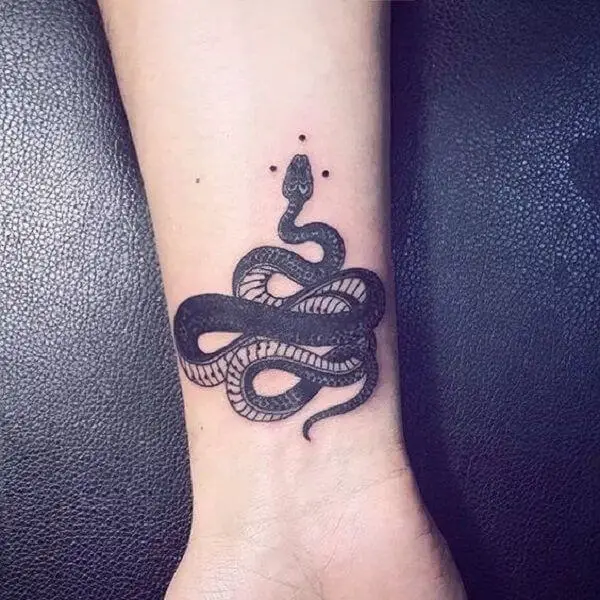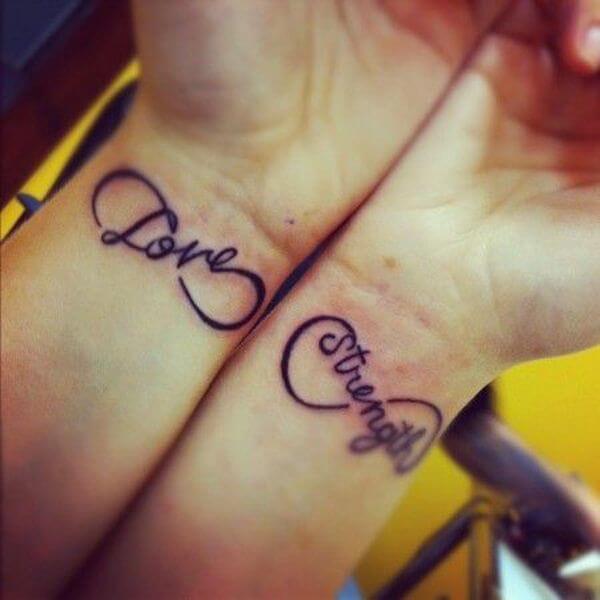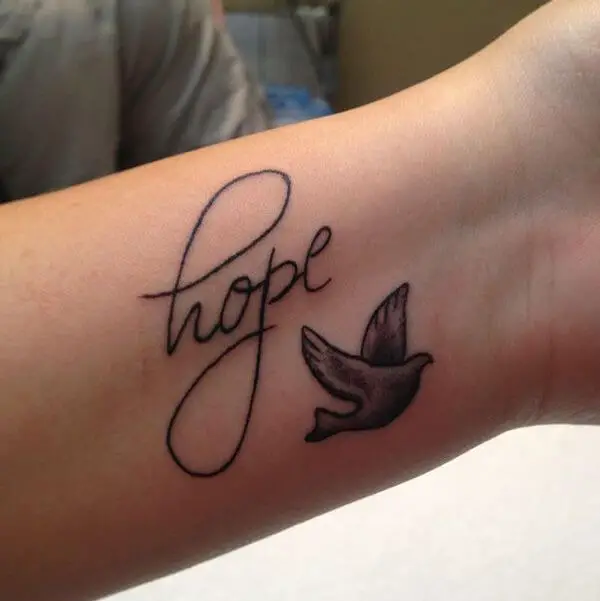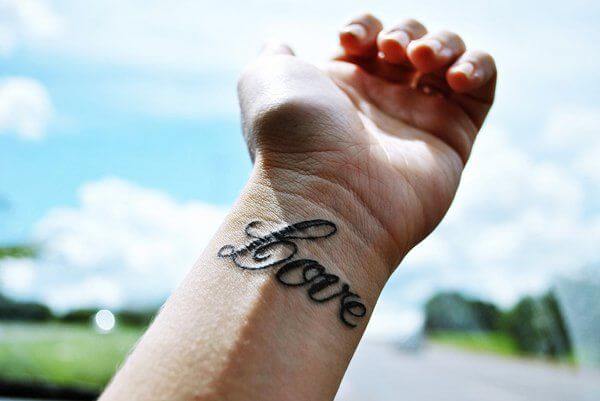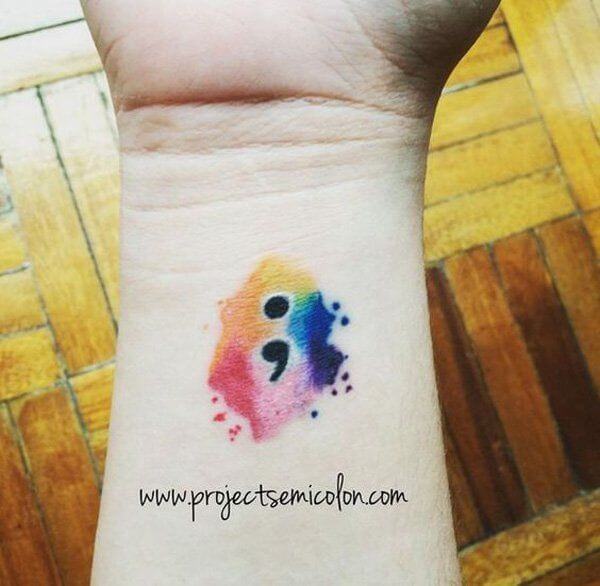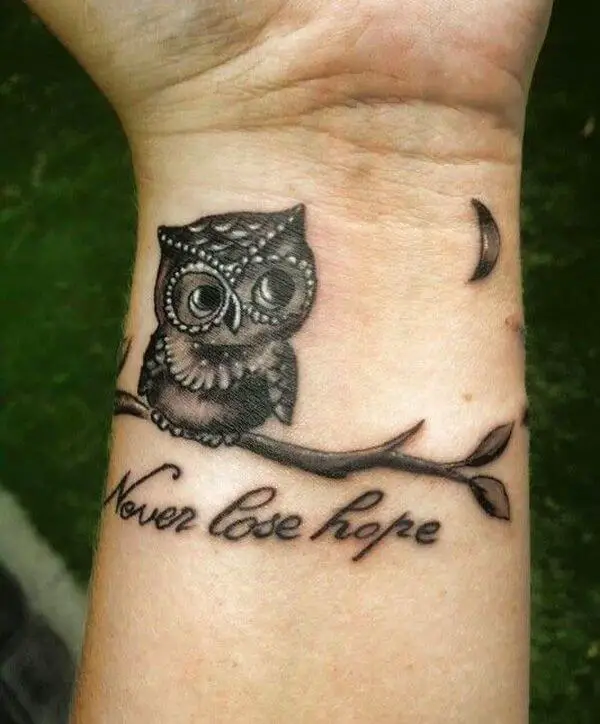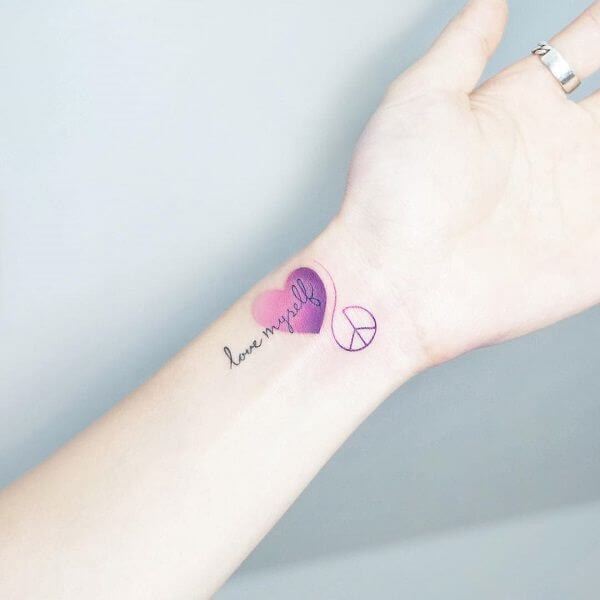 Conclusion
Tattoo designs for wrist are available in many different sizes and shapes. They are extremely popular right now, and they will stay popular in the future as well. Now is the right time to find a design that suits you well and get a new tattoo.
Source of images: Pinterest