If you're anything like me, you sure have a particular soft corner for cat tattoos. These cat tats aren't just sweet, but they hold a lot of significance and symbolism too. Girls especially love cat designs as they represent girl power, courage, independence, luck, and richness. The popularity of cat designs is not new and can be traced all the way back to the times of Cleopatra.
Cat tats hold different meanings in different cultures, but one thing remains the same- these feline friends are respected and honored everywhere so much so that killing a cat might even bring death penalties. We're sure you didn't know a cute, free-spirited and cunning cat can be deadly too. So, for all the cat lovers out there, we've come up with a bunch of crazy yet cute cat tattoo ideas that are sure to make you go "aww."
Semi-colon cat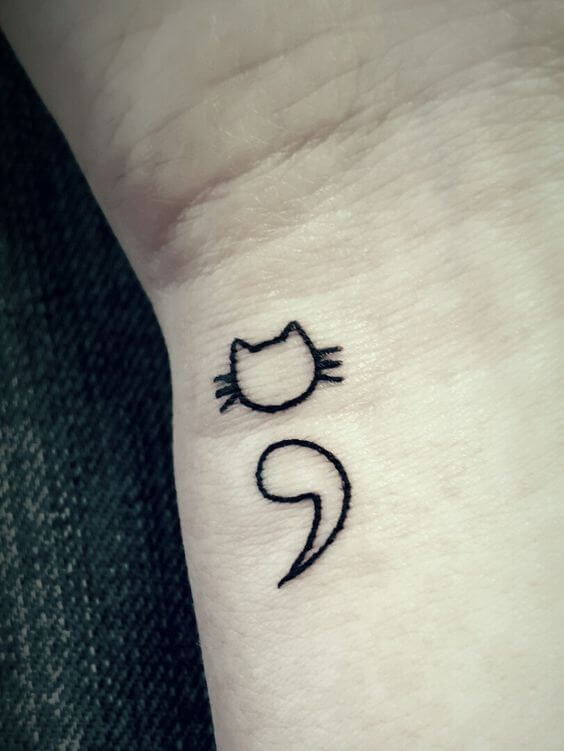 According to beliefs, a dot or full stop represents the end of life whereas a semi-colon symbol shows new beginnings. People who once wanted to end their lives wear a semi-colon cat symbol. The reason why a cat resembles the beginning of a new life is still unknown. We assume a cat saved their lives by showering love and happiness.
Pet's portrait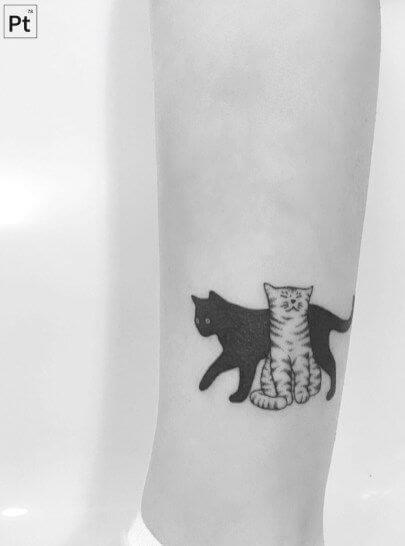 If you own a cat, then consider this a chance to pay homage to your sweet, cuddly and lovable kitty by getting its picture inked on your arms, back, shoulder or neck. The cat has done its part by bringing unconditional love in your life; now it's your turn.
Black Cat
Some cultures confuse cats with demons and witches, but in reality, black cats are mysterious, secretive, intuitive, playful, independent and full of magic. Engraving a black cat symbol on your body will give a peculiar definition to your personality.
Disney Cat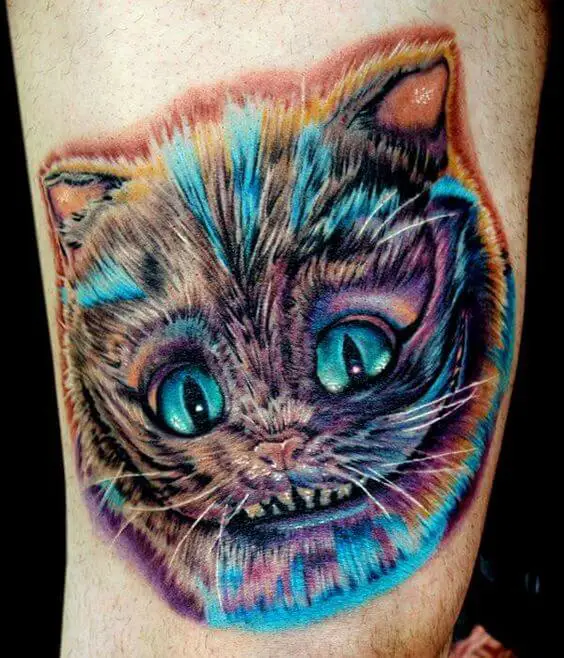 Every one of you must have watched Disney cartoons in your childhood. Who was your most favorite cat- Garfield, Tom, Marie or Sylvester? Relive your childhood memories by getting your favorite cat character inked. Just so you know, these super cool cat tattoos are available in various shapes, sizes, and colors.  Isn't it amazing?
Egyptian Cat
As per Egyptian mythology, cats represents goddess Isis. The cats were popularly known as "mau," and one can see their depiction in various Egyptian art forms. If Egyptian culture interests you, this is one of the best cat tattoos that will bring out your powerful and dominant side.
Rose Cat
If you're not too much into mythology and want to get a simple, girly and elegant tattoo, then consider rose cat symbol as the perfect option for you.
Gallery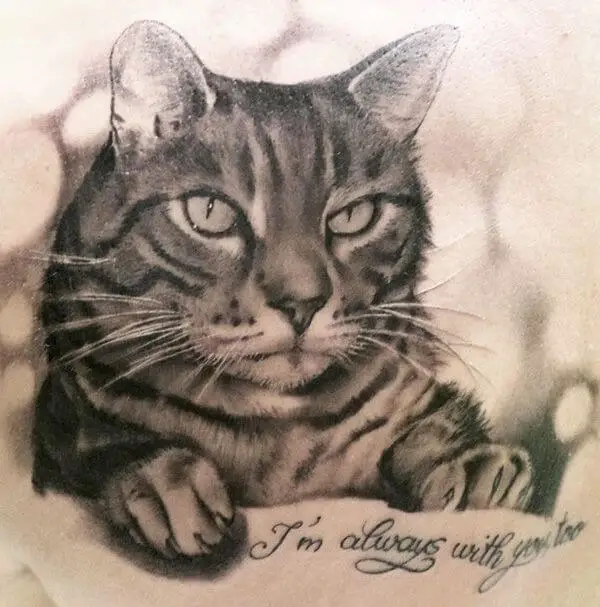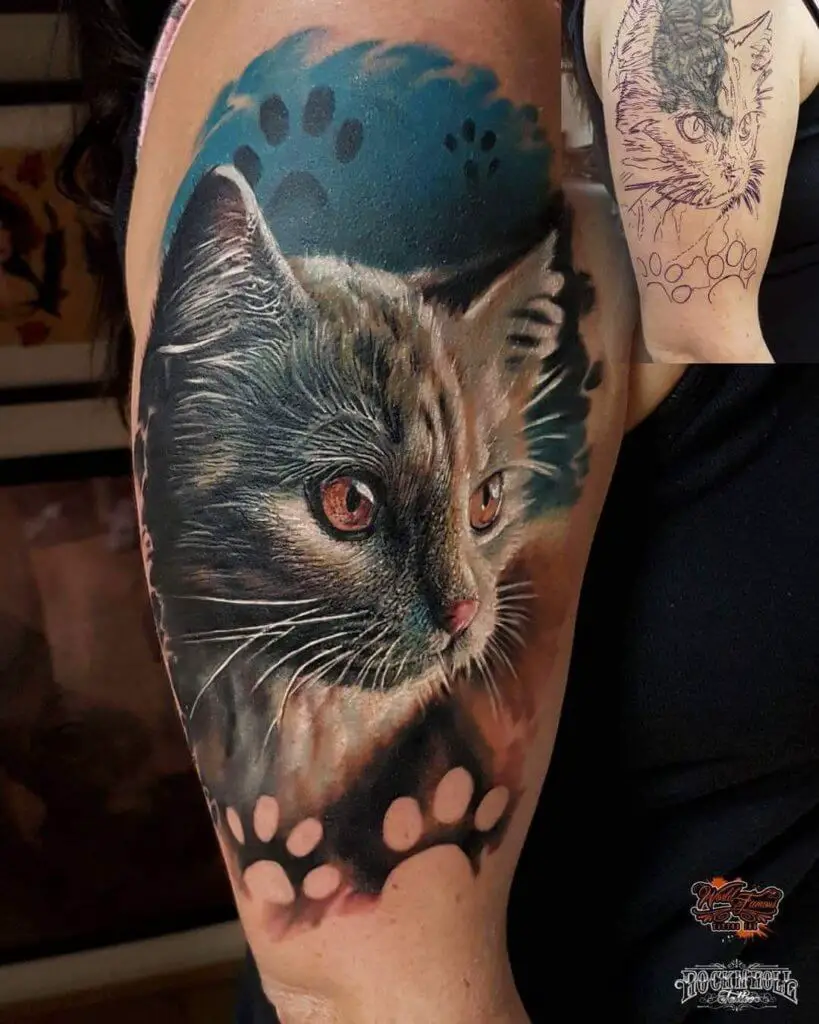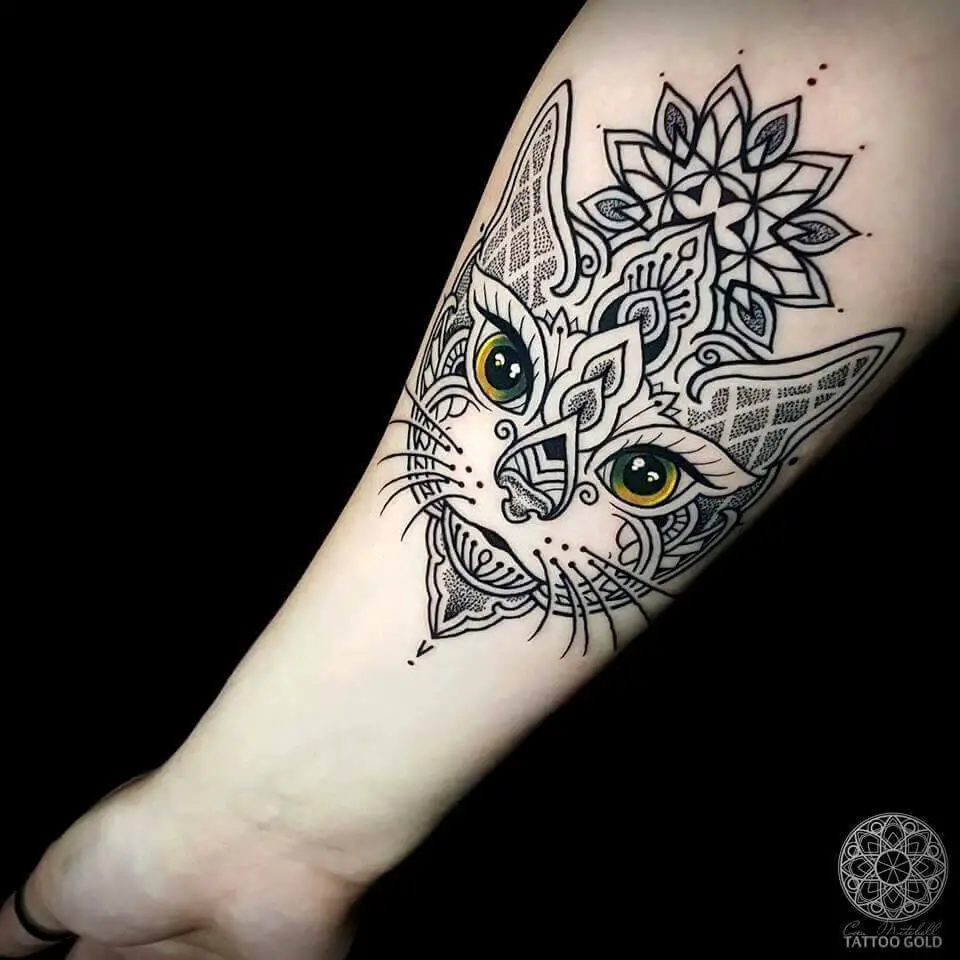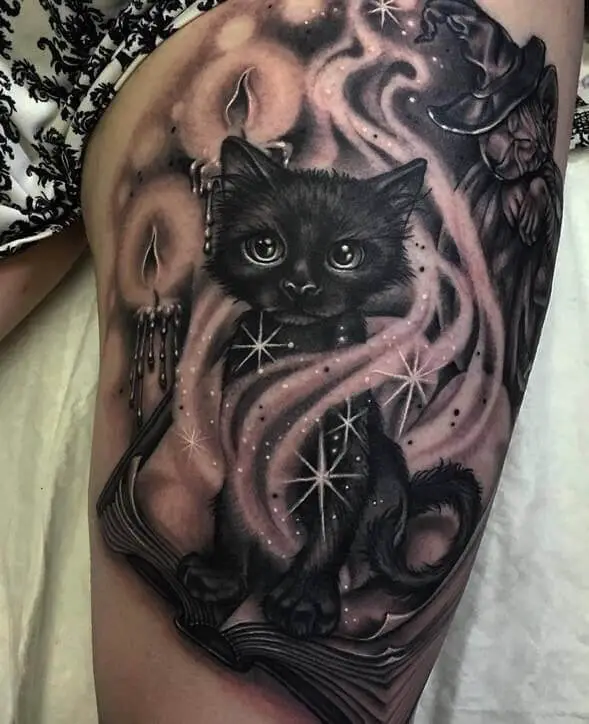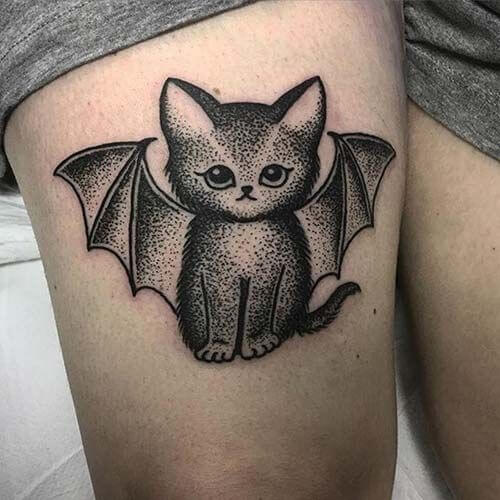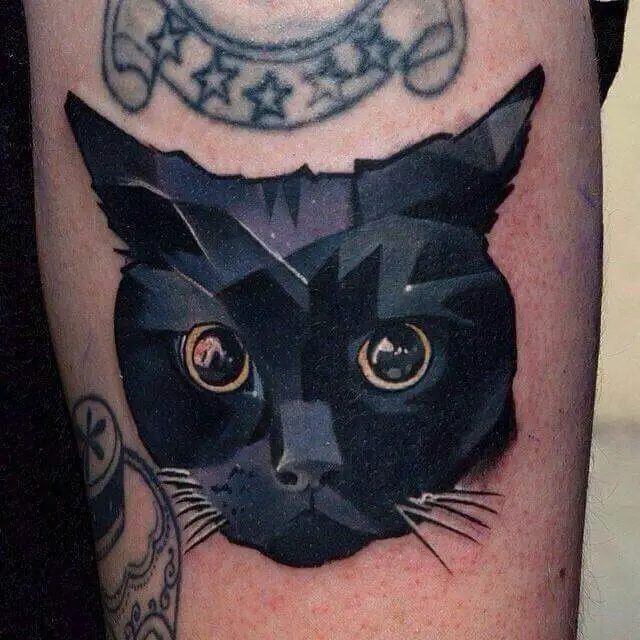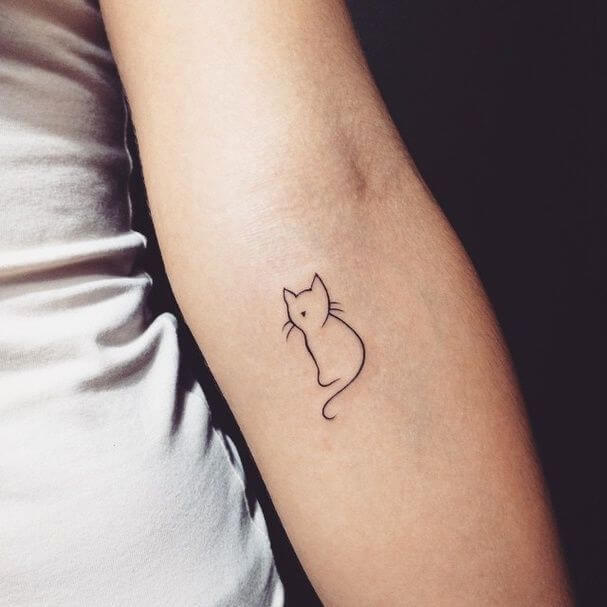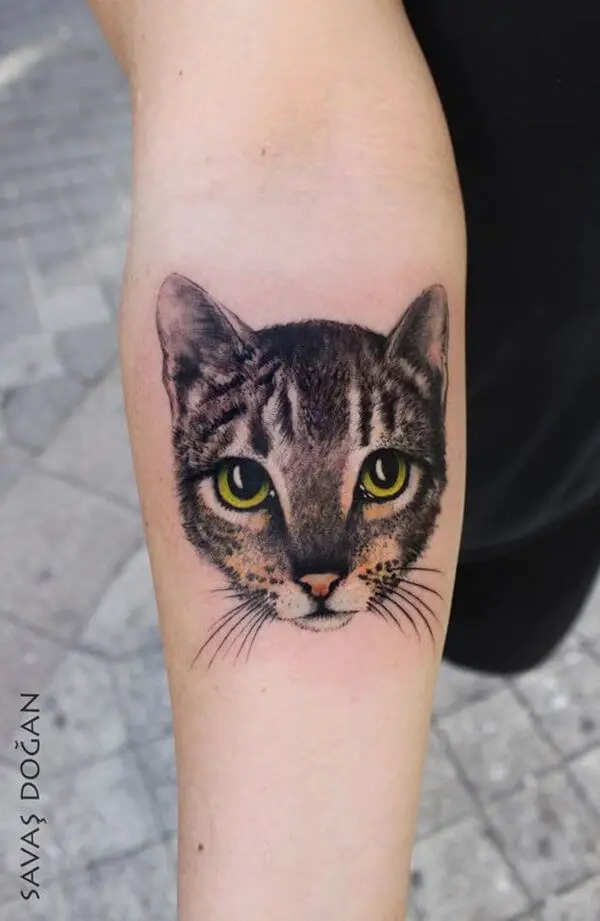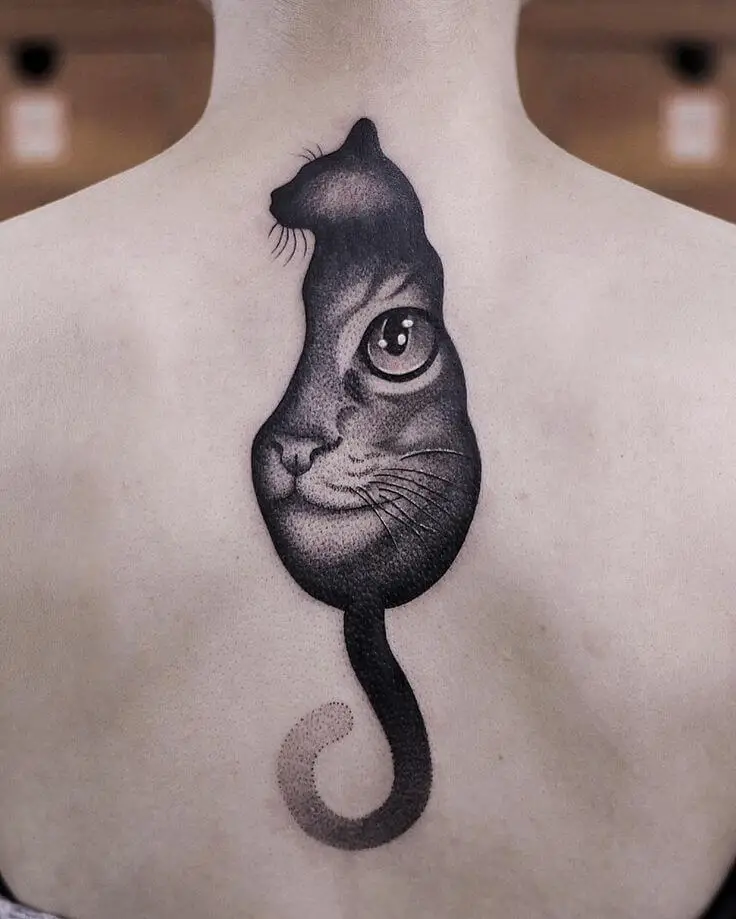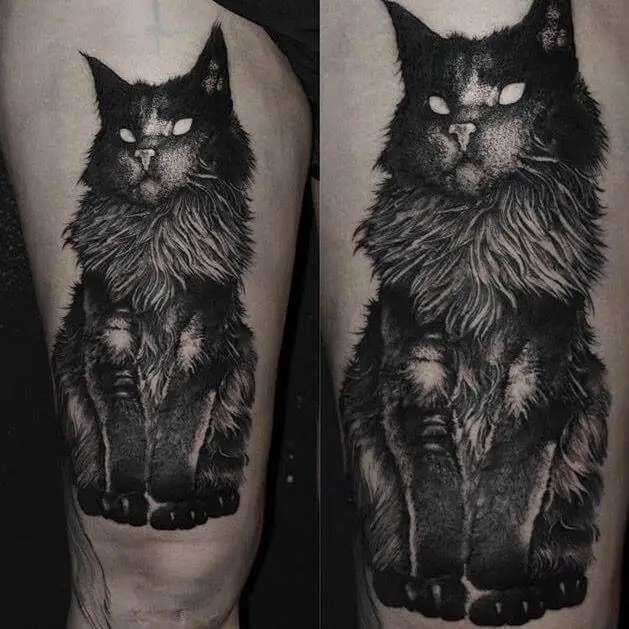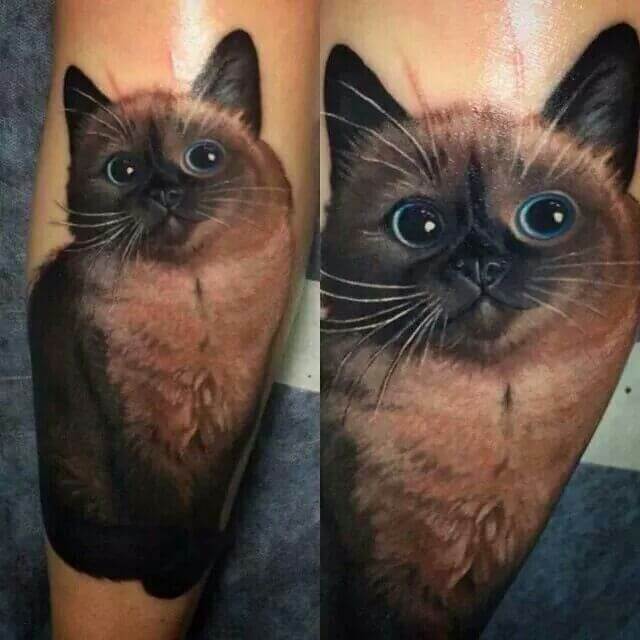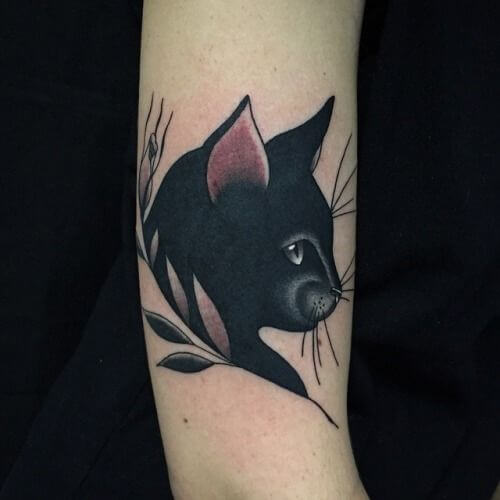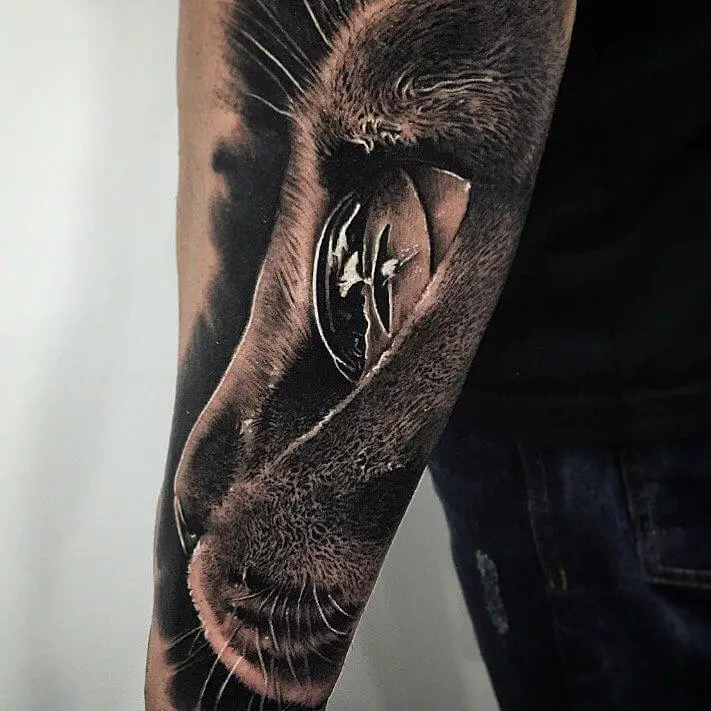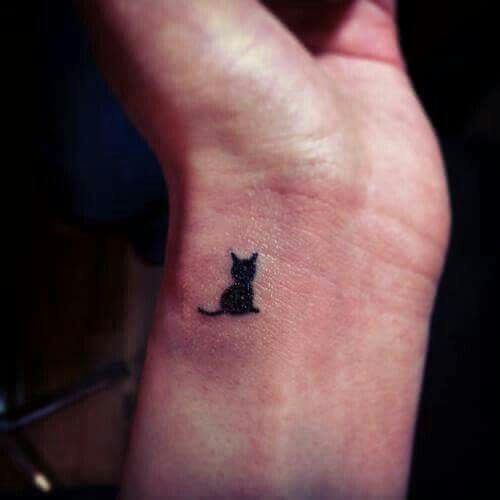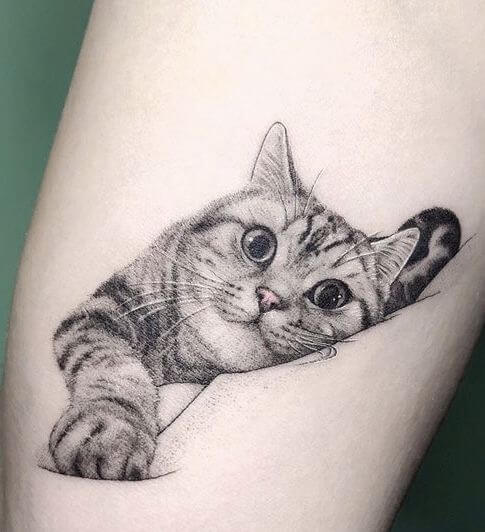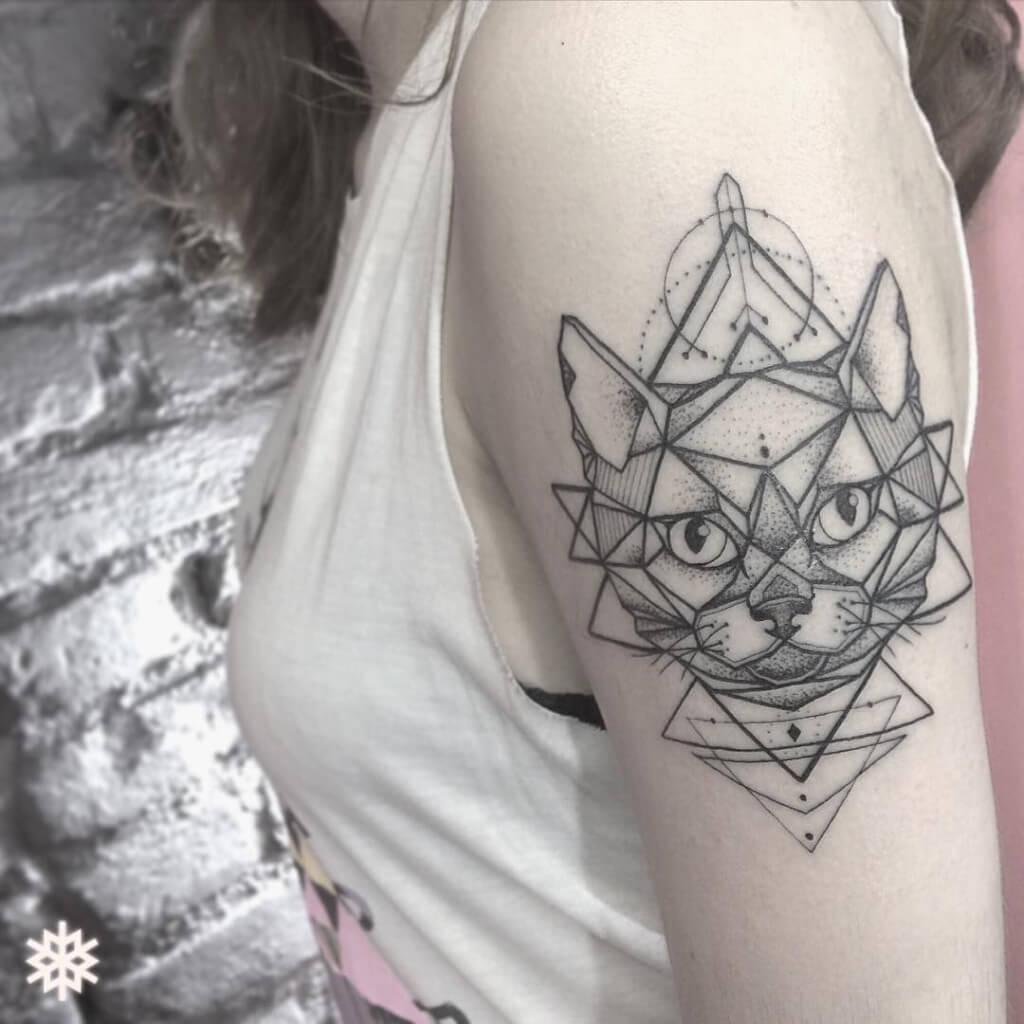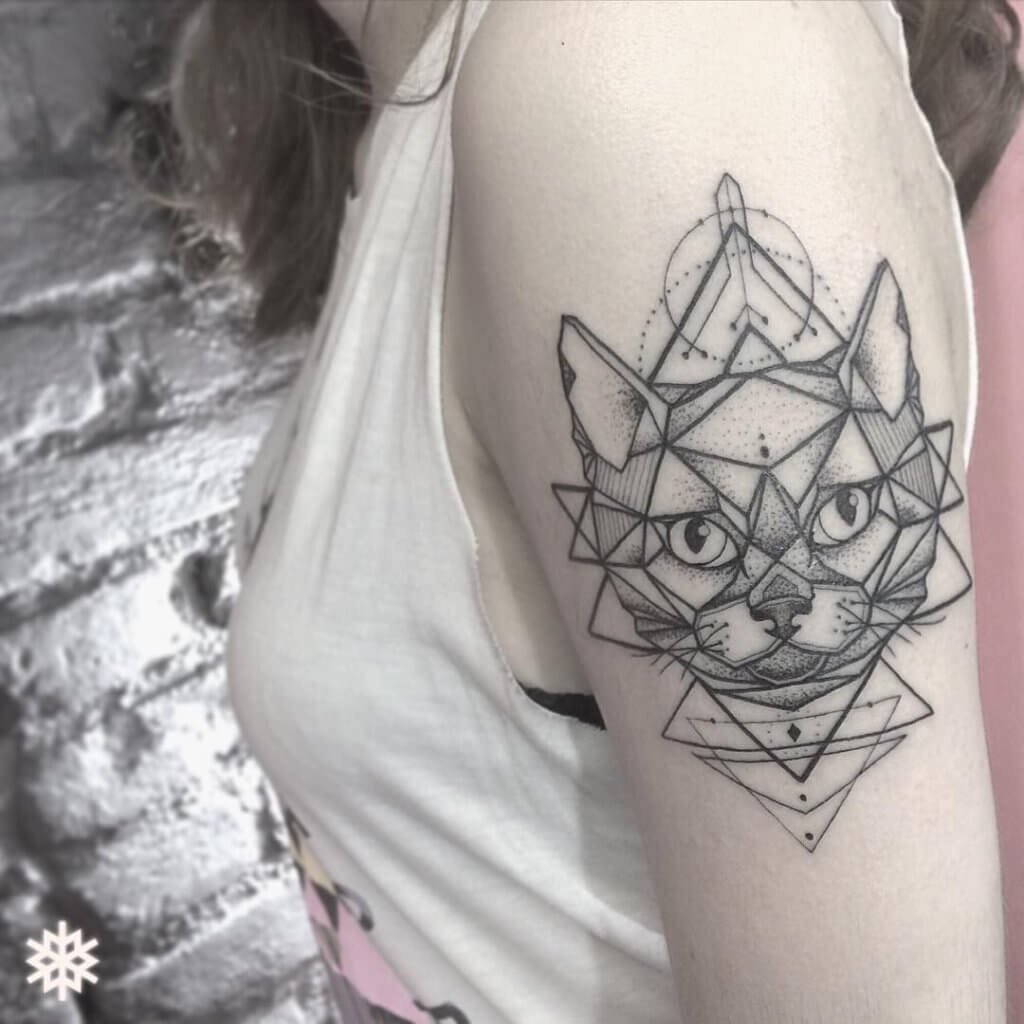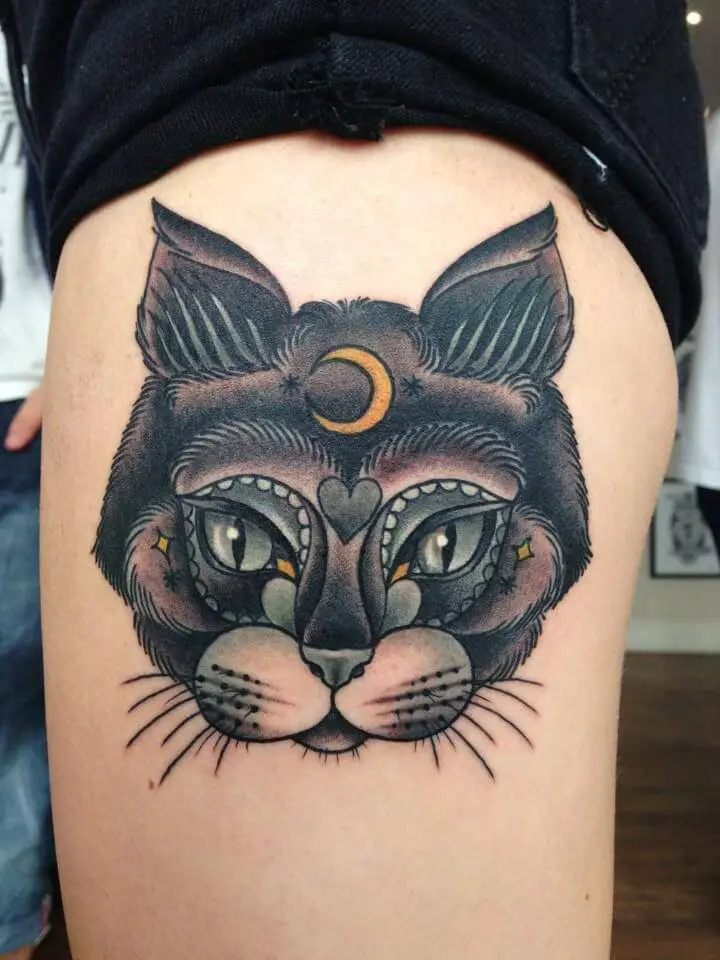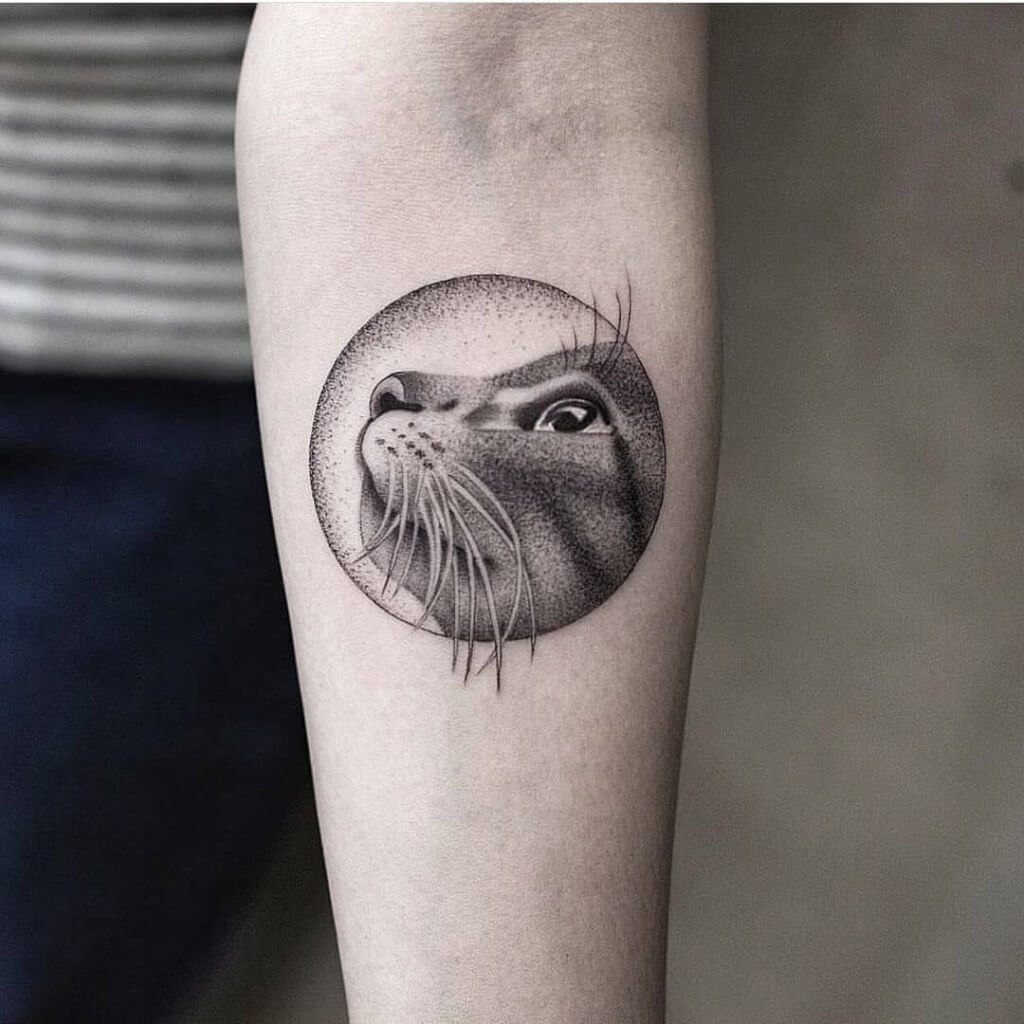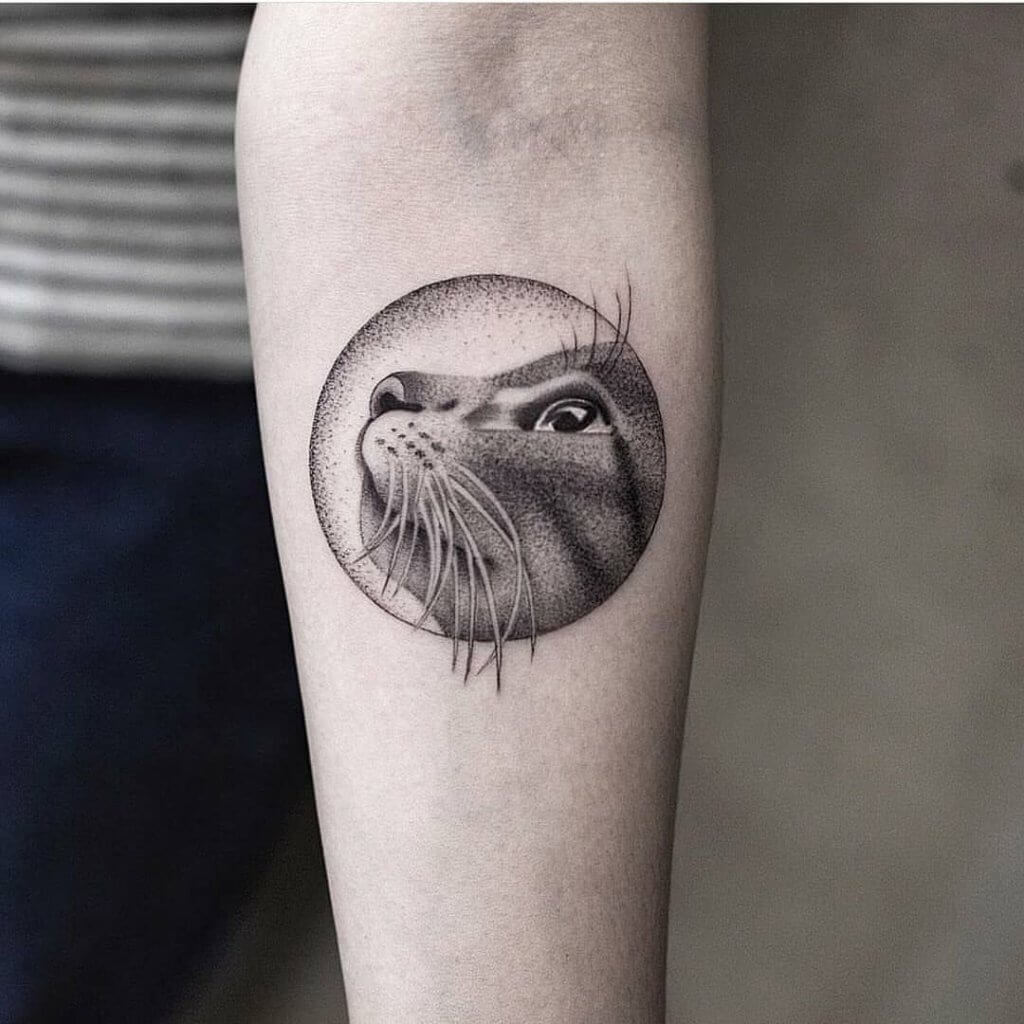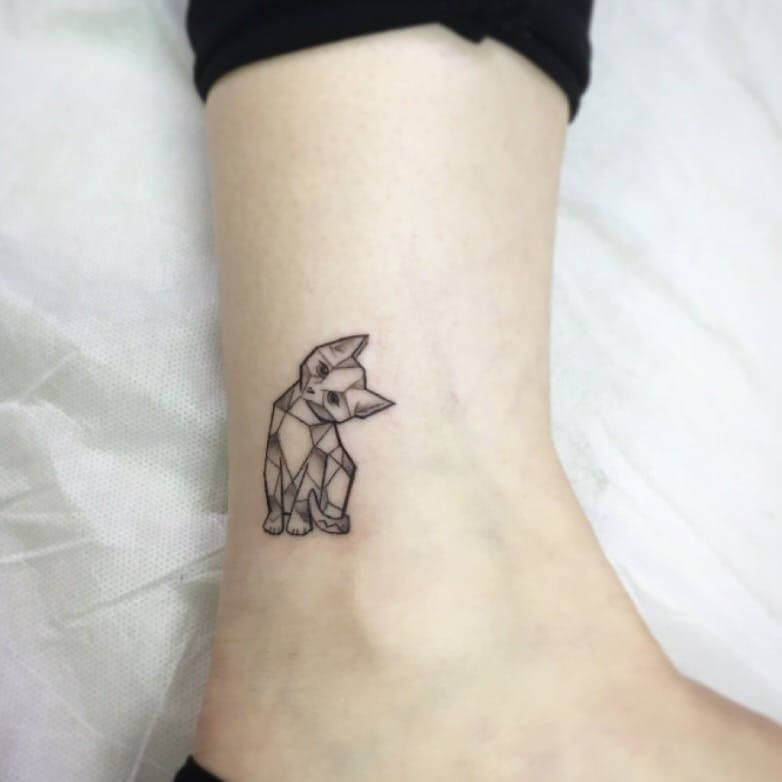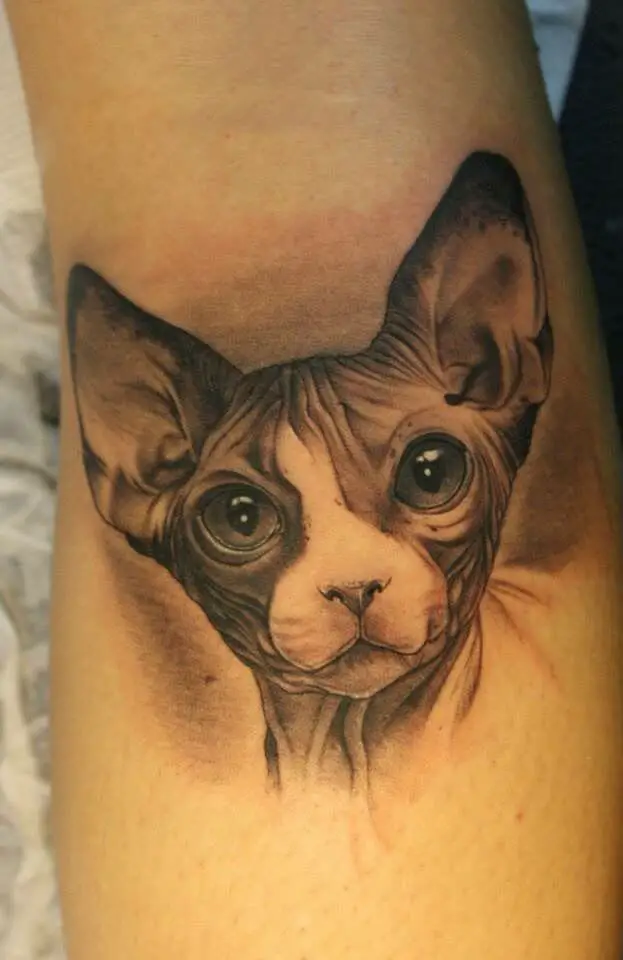 Conclusion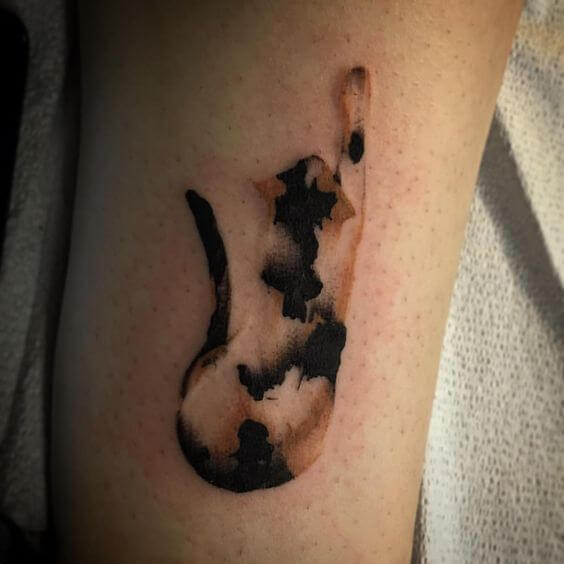 Cat tattoos are one of the most popular ink designs out there. You can love them or hate them, but you certainly can't ignore them. These feline creatures are playful, magical and independent and these symbolic meanings associated with cats makes the idea of getting a kitty engraved on your body even more exciting, especially if you're a cat lover or own a cute and cuddly cat.
Source of images: