Give a bit of a quirk to your personality by getting finger tattoos one of the coolest possessions a girl can ever have. The best thing about these cute, tiny tats is that they are fun to customize and get creative with.  Believe me, girls, there is no better place to get inked than the fingers especially if this is your first body art. Engraving a small design will help you understand how to deal with the pain so that you don't have any doubts next time you plan on getting a larger tattoo.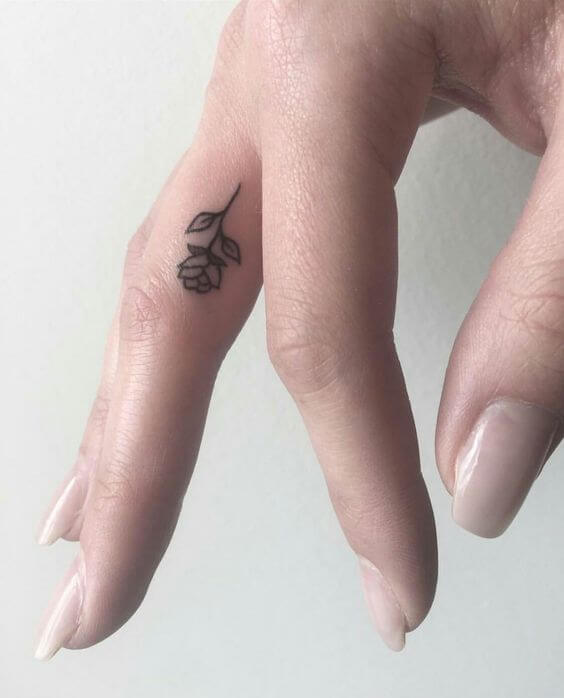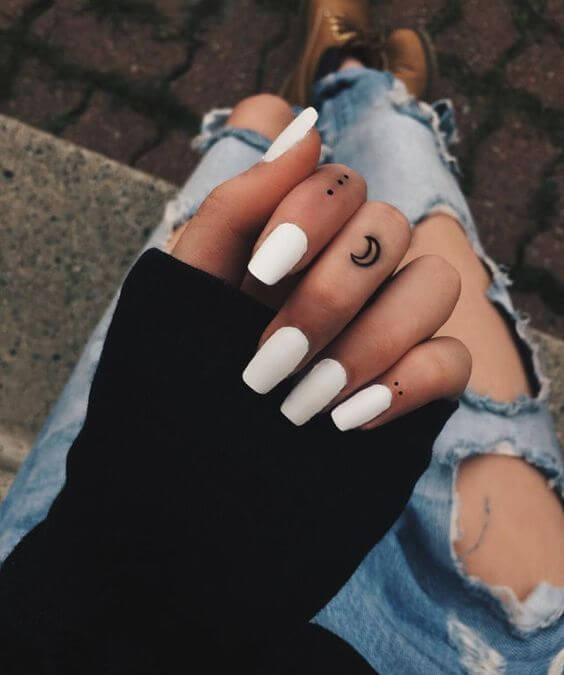 No, we're not saying that finger tats are just for the ladies out there but sorry boys you might have to feel the FOMO for a while as today we are here to talk about the sexiest finger tattoo ideas for our divas.
Black Rose
The blackwork rose tattoo will make you fall in love with it. Don't blame us if you can't stop obsessing over it for years to come. This pretty black tattoo is so cool that even your stereotypical grandma will like it. So, what are you waiting for? Go get it today!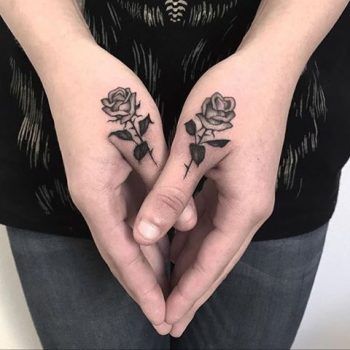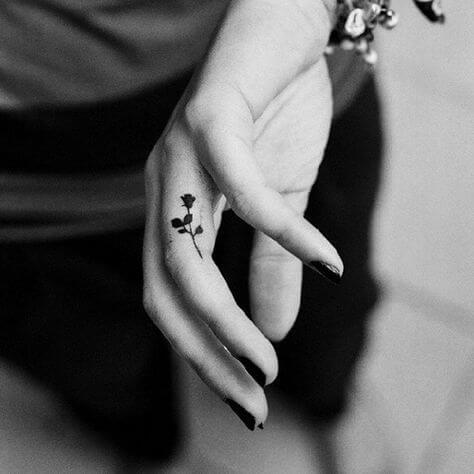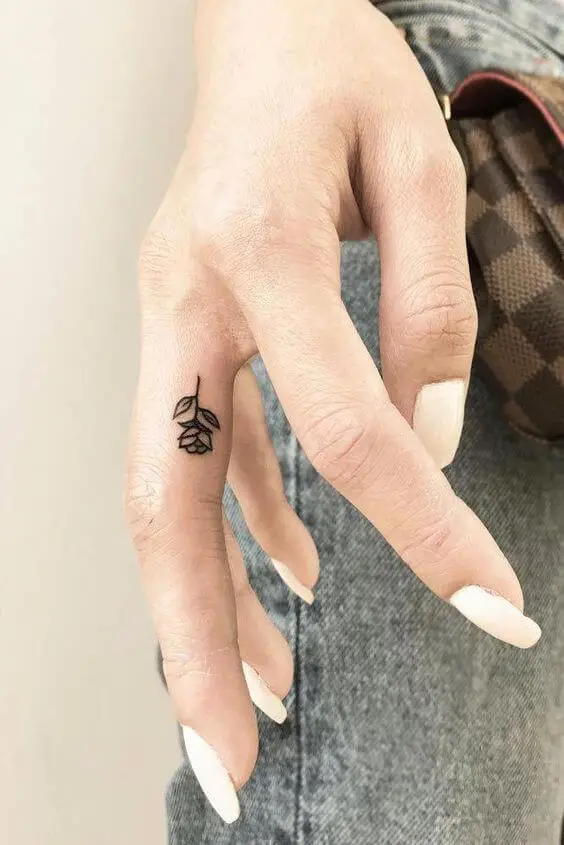 Geometric pattern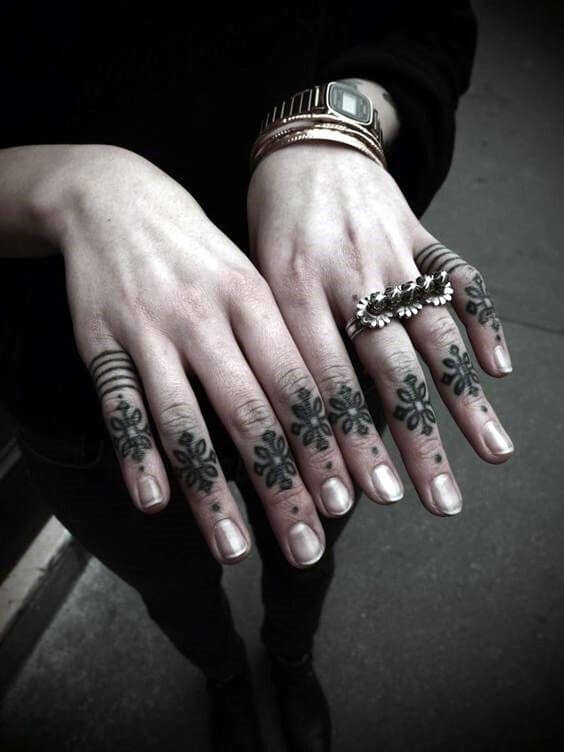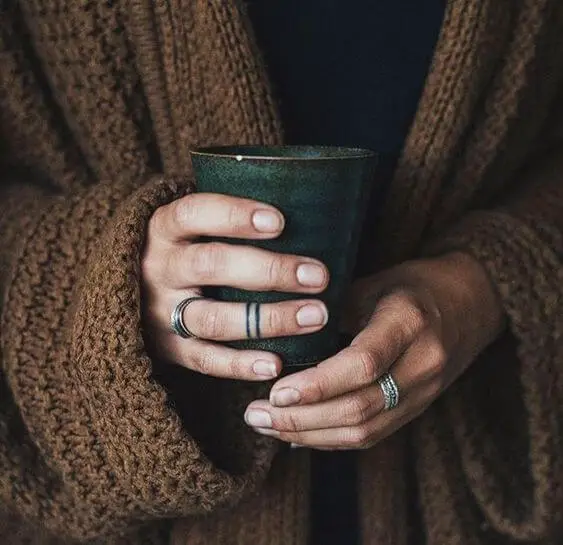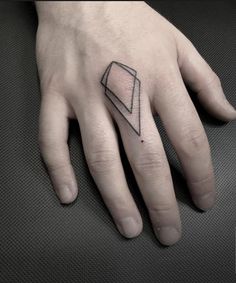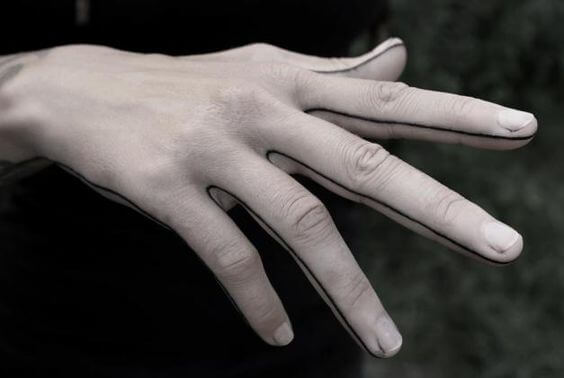 Sometimes all you need is abstract geometric figures. Different lines and pattern are put together to form a dynamic and captivating design. Place this fantastic tattoo on your thumb and create an appealing look with a modish and chic vibe.
Pretty little Crown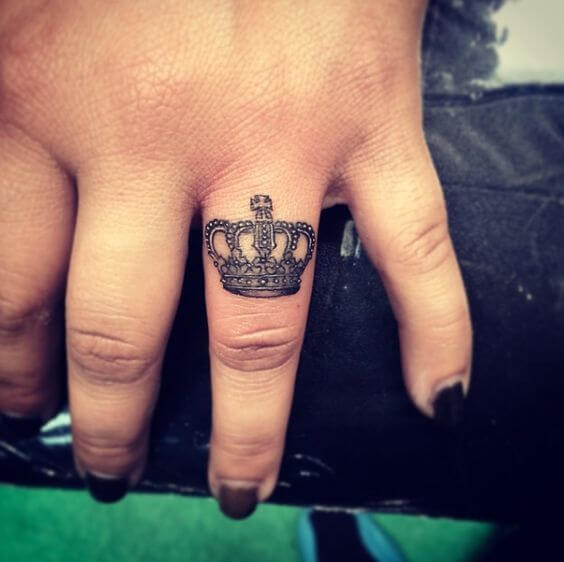 Source: Reddit.com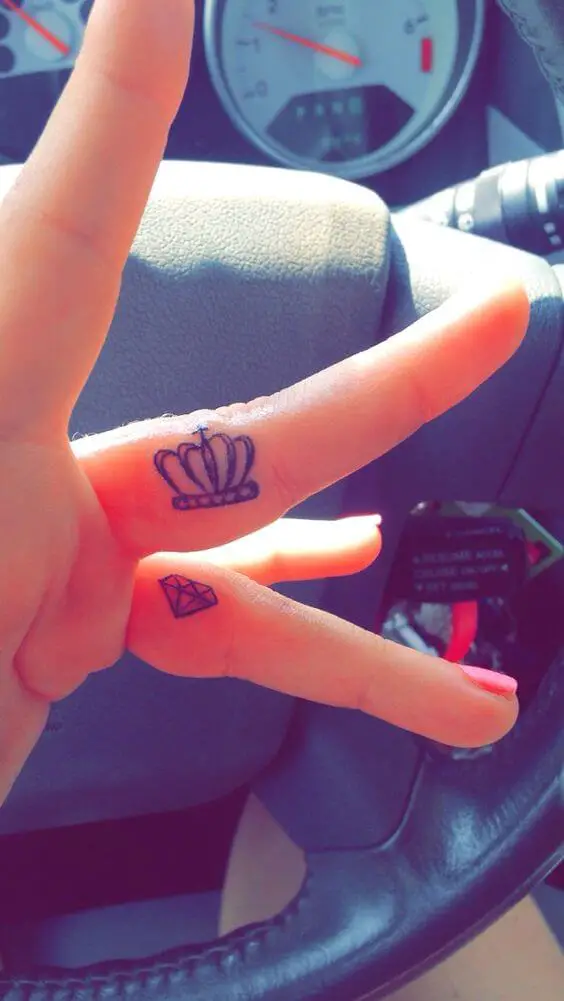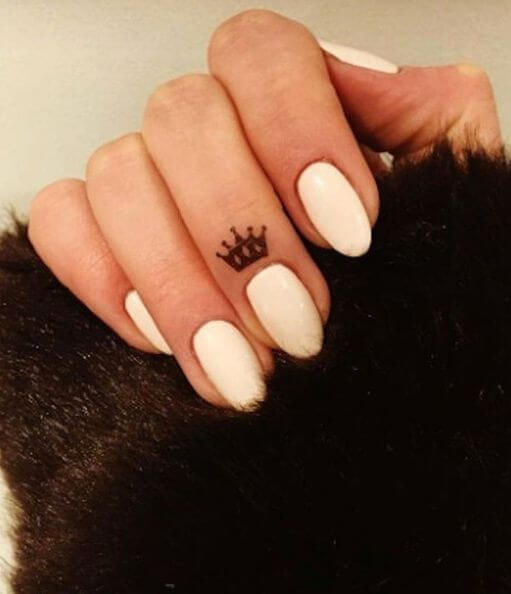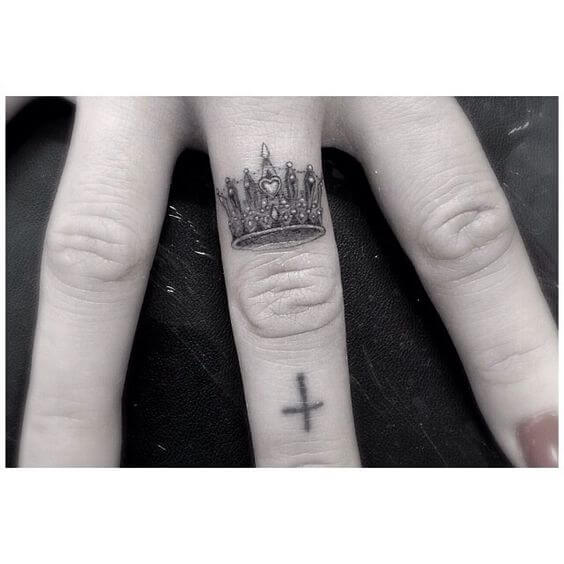 Why wait for a man to give you the feels of a queen when you can do that all by yourself? Get a tiny black crown on your index finger and look at it everytime you need a personal reminder that you're worth it!
Dog Paw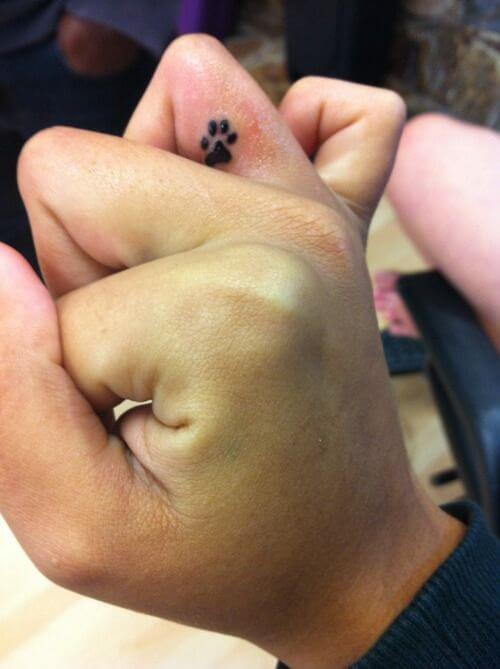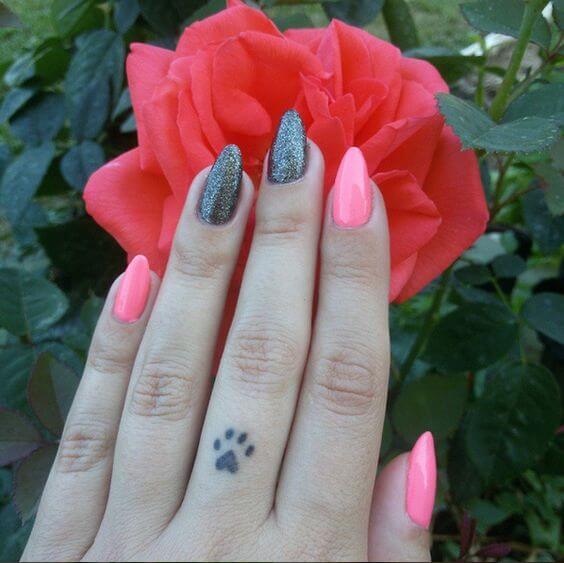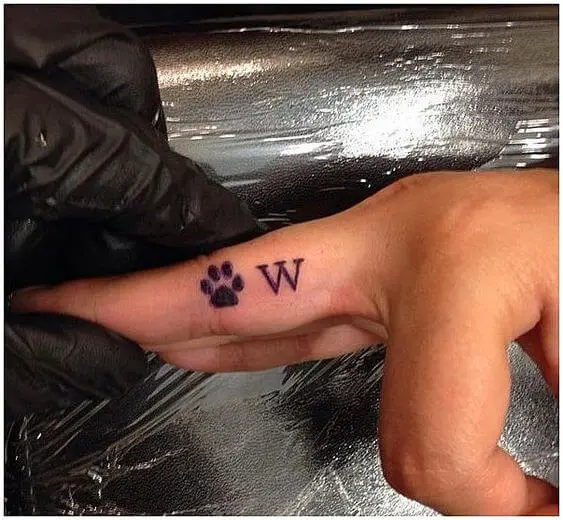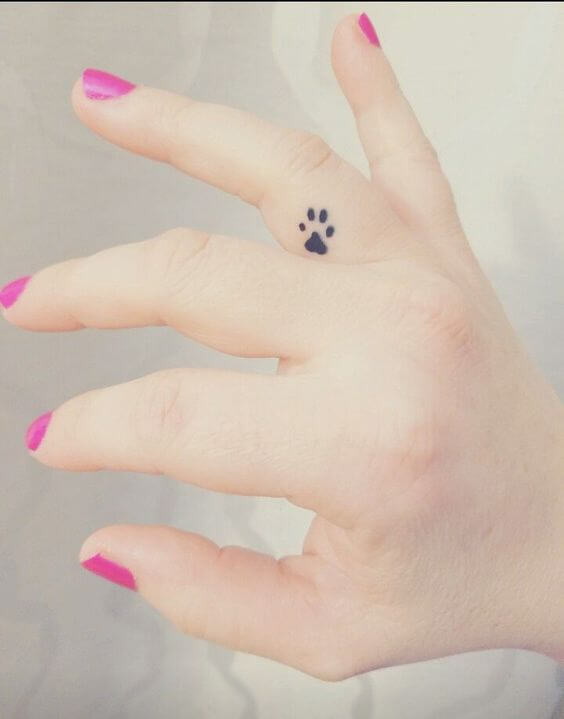 Who else agrees that dogs are better friends than diamonds? Of course, we all do! Engrave a dainty dod paw on your fingers to adore your pooch and showcase the world how big of a dog lover you are.
Minimalist scissor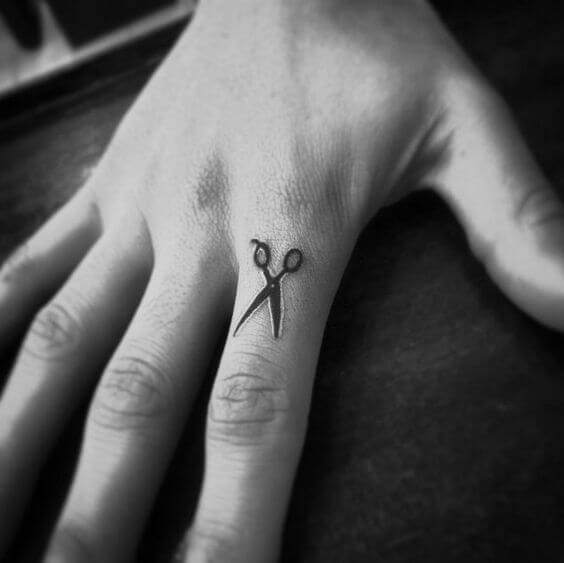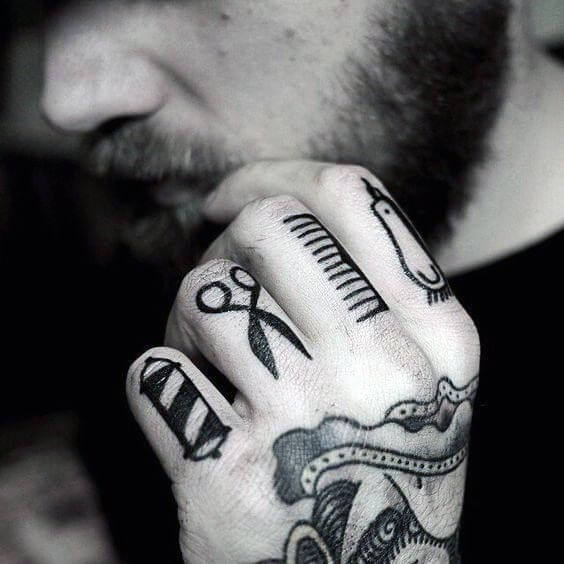 The reason why scissor finger tattoos have become a fad lately is that it is one of the most sought-after ink design. This simple yet meaningful tattoo is the perfect way to showcase your sharp and intelligent side.
Fierce Tigress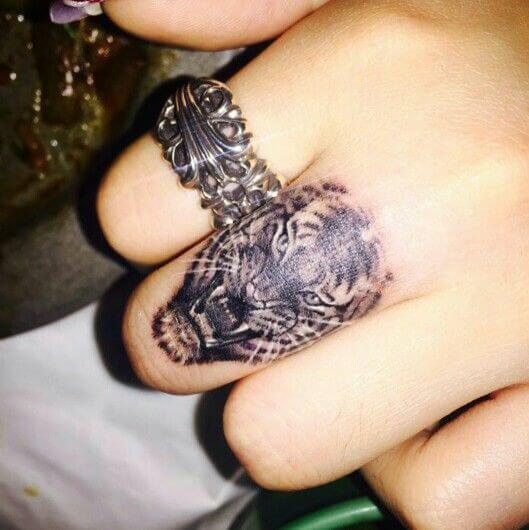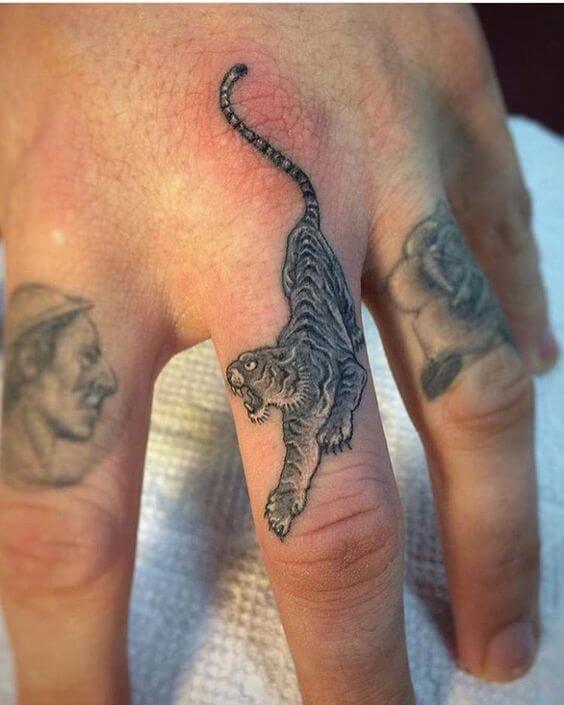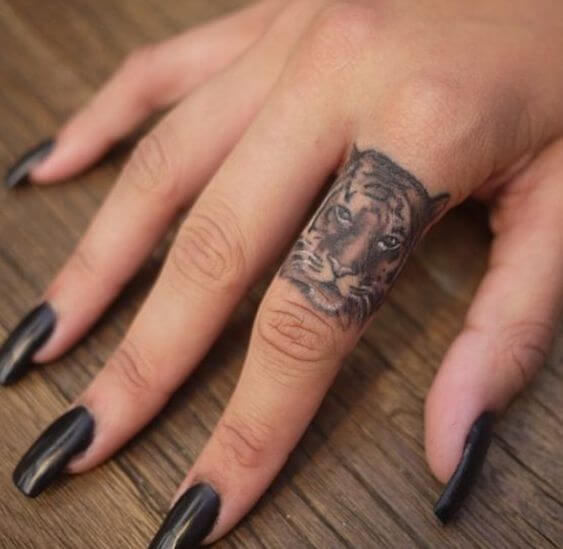 A tigress is known for its ferocious nature. Get this majestic tattoo inked so that people don't confuse your femininity with weakness. After all, people should know who they are dealing with and think ten times before messing up with you- a tigress.
The bottom line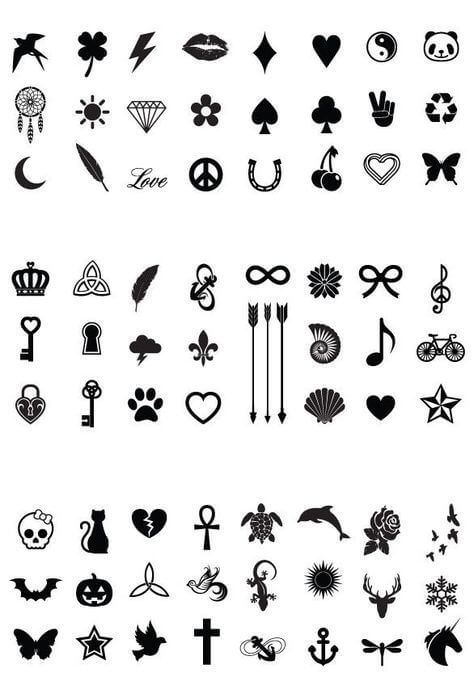 No matter which design you choose, all these finger tattoos will add a unique aura to your personality. If you're still not able to make up your mind, take help from a good tattoo artist. You can also take the social media route to pick up the best design as social media especially Instagram is filled with breath-taking finger tattoo ideas one can't say no to. Also, consider the placement of these tiny finger tats as the last thing you would want is to end up with a tattoo that is not even visible.