How To Create A Dream Tattoo For Your Body Even If You Are A Beginner In The World Of Tattoos
One of the biggest questions all people interested in tattooing have is how to create a dream, the best possible tattoo. If you are an artist, then this is an easy task for you. You will draw a sketch which will be transferred into ink on your skin. But, if you don't know how to draw, what you can do? The answer is to design your tattoo online! At the moment it is one of the most common and the most effective ways to get a dream tattoo.
The basics of designing a tattoo online
The first thing you will need is an inspiration. To get it, look for common symbols online, in the artist salons and artist-based books. The point is not to copy a tattoo, but to find inspiration and create a new one. You would be surprised by what you can see using these sources and what you can create using this type of help.
After you are done with looking for inspiration, you will have to find one of many services to design your tattoo online. The entire process is relatively simple. You will have to choose the position of the symbol, enter a description and get some of the examples on your email. A second way is to use specific tools available at the website and create a unique tattoo.
Take into consideration the size of a tattoo
One of the most common issues when creating your tattoo is the size of it. You may end up with a symbol which is too big for the desired position. It is also possible to get a tattoo which is too small.
That's why you should use online services that offer you the ability to see the tattoo on the desired position on a body before you decide actually to get that particular tattoo. Luckily this is a simple fix that will require two more minutes of your time but will have an impressive effect on the result.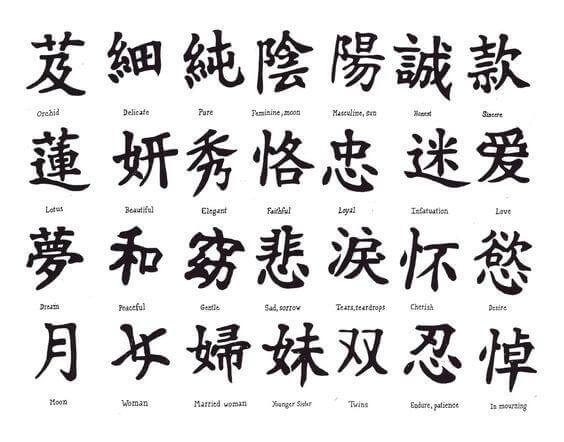 Consider the pain which is mandatory
As we all know, depression is a compulsory part of tattooing. As such, you will want to consider the type of a tattoo and the position. Some people claim that getting inked is the most painful, while others claim shading is more painful.
All we can say is that tattooing your arms and back will be less painful due to the fact these areas have fewer pain receptors than other parts of the human body, see the Harley Quinn ideas to get some power. Also, shading usually takes an extended period to be completed so that you will experience the pain for longer. Implement these facts when designing your tattoo.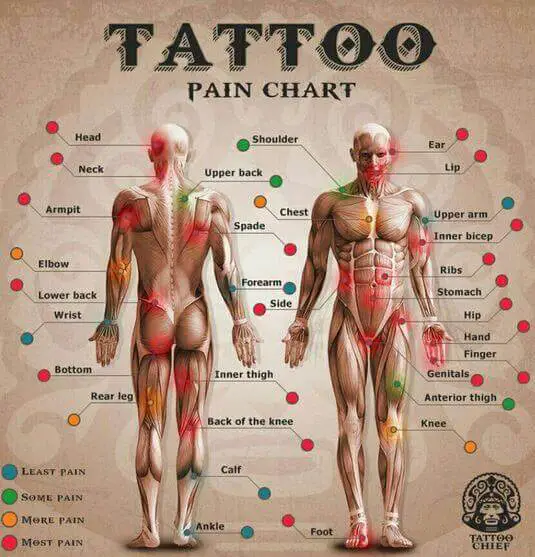 Conclusion
Now you can create your tattoo online, precisely as you want, with the most suitable size and also how to find the inspiration needed. At the moment, there is no better way to create a tattoo you want and to see how it will look on your skin, before permanently implementing it to your life.