Women are very particular when it comes to their looks and tattoo designs. Day by day, the fashion industry is growing, and with so many tattoo styles, there is no denying the fact that tats have become an integral part of the millennial lifestyle. Back in the day, only men used to sport body art, but today, the modern women are as excited as men when it comes to getting a tattoo engraved on their bodies.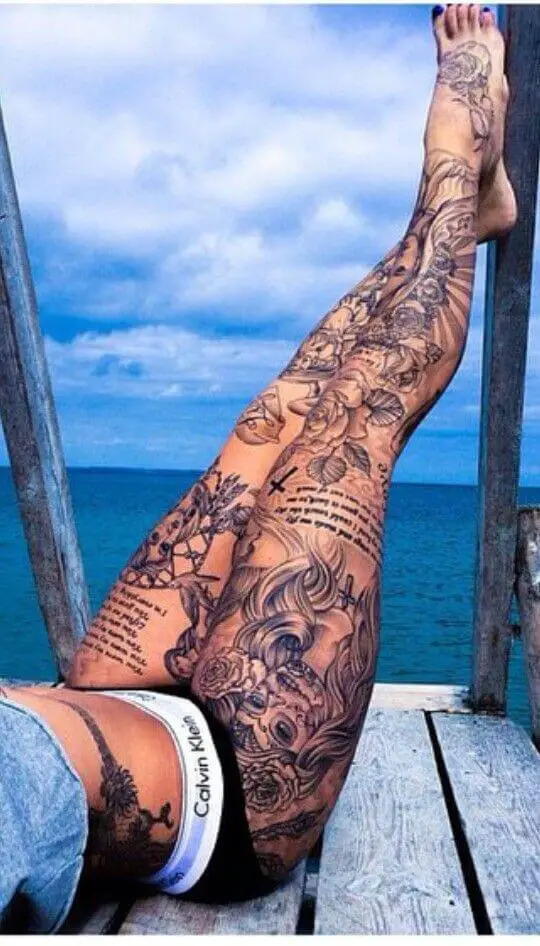 So which are the best and unique tattoos for women?
Depending on your preference, you can choose from a simple design to a bold one, and there is a vast scope of personalization that your tattoo artist can quickly bring to the table if he is creative. In case you're getting a tattoo from a local parlor, and it's your first time, we suggest you help yourself and do not entirely depend on the creativity of your artist. Instead, have a look at our collection of the unique tattoo ideas for women that will surely make you stand out.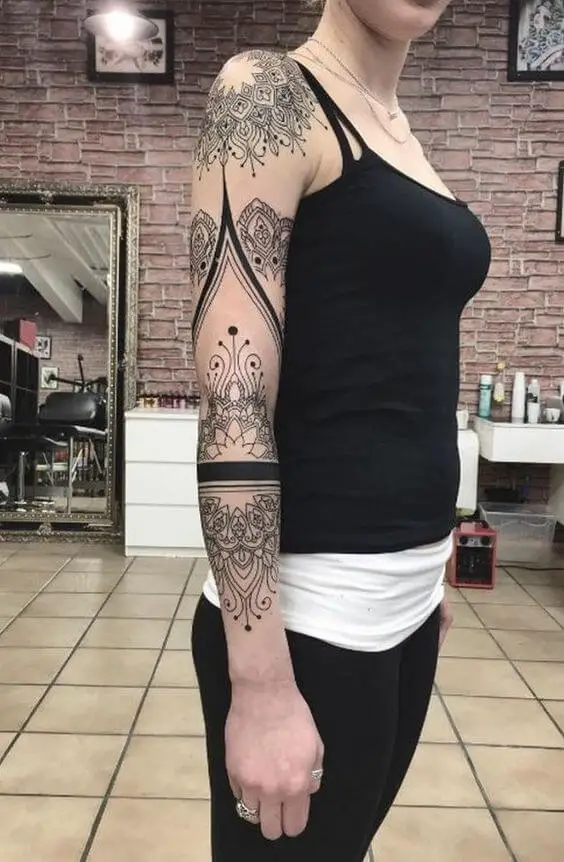 Dragonfly tattoo
There is so much more to a dragonfly than being a bug buzzing around your head. Butterfly tattoos are history, and the latest trend is dragonfly tats that look surreal when engraved on your skin.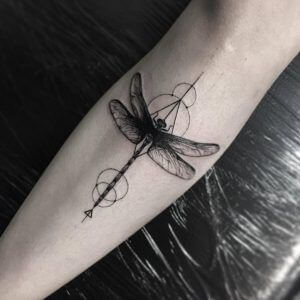 Dandelion tattoo
We can't proceed with our list of the unique tattoo ideas for women without mentioning the dandelion tattoo. This incredibly gorgeous tattoo is fun to play with, and you can incorporate birds or flowers into it according to your preference.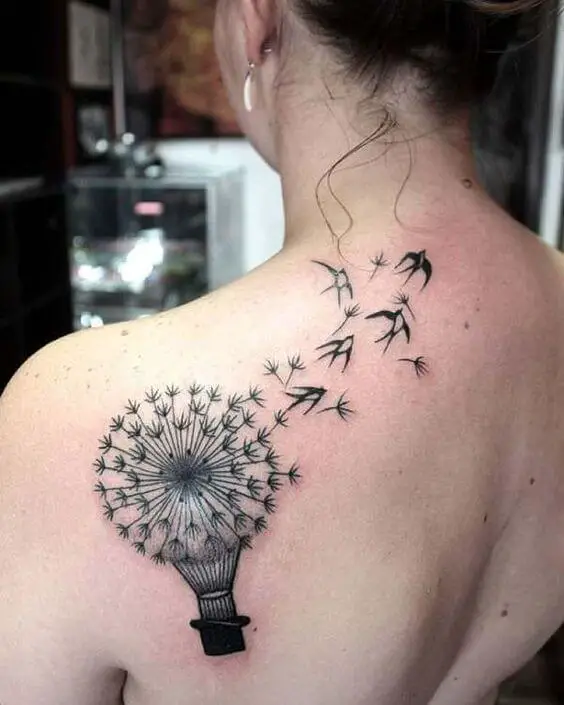 Scorpion tattoo
If you're a fiery, lively and bold girl with a badass attitude, the scorpion is one of the most suitable tattoo designs for you. This fantastic tattoo is great for women whose horoscope is Scorpio.
Angel Wings Tattoo
You might think what's unique in an angel wing symbol as many people get this design tattooed. Not exaggerating but, this beautiful tattoo is timeless and no matter which generation you belong to, you can't resist it. So, don't overthink, spread your wings, and the angel will guide and protect you as you fly and explore the world.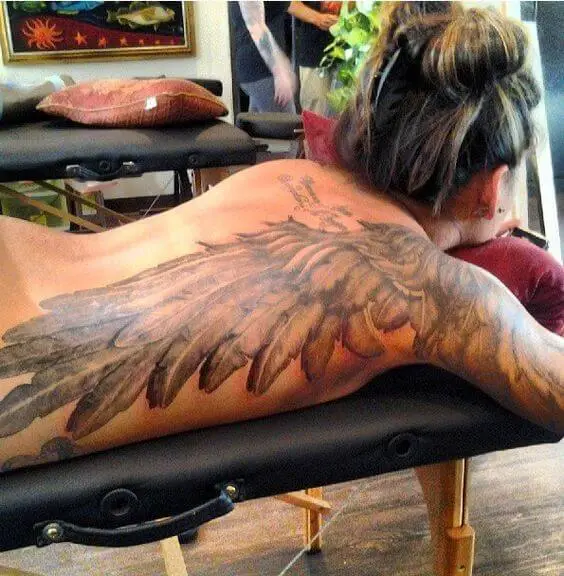 Dog paw tattoo
If you're a dog lover whose life revolves around her little pooch, it's time to give them a salute for filling your life with happiness by getting their paw engraved on your skin. Show the world how big of a dog lover you're and you love them more than human by choosing the most elegant dog paw tattoo designs.
Quote tattoo
If you're someone who is desperately looking for unique tattoo ideas, you can't miss out on quote tattoos. You can get a quote that you live by and no matter which one you choose, it will keep inspiring you forever.
The Final Note
We hope you liked our roundup of the unique tattoo ideas for women. There are so many other options that you can consider, but the suggestions given in this article make for the best tattoo designs especially when you're going under the needles for the first time. However, it's up to you to decide but don't forget to tell us which one you settled for. Thanks for stopping by!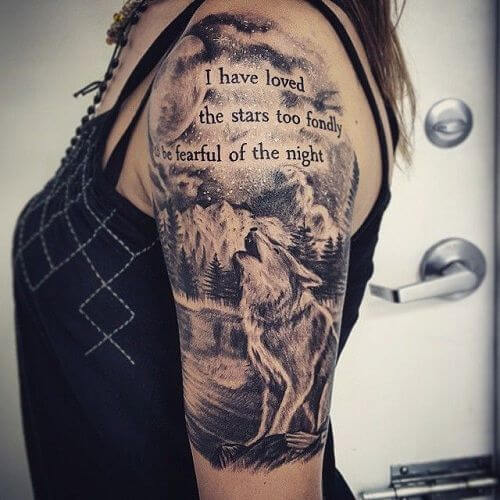 Source of images: Pinterest.com