Abstract tattoos are a form of subjective body art which lets you explore a lot more than traditional and conventional tattoo genres.
Abstract tattoos ideas
The magical thing about abstract designs is that they don't necessarily come with deep meaning or message and can be a combination of a person, geometric shapes, images or anything that lets you stand out in the crowd.
Visualization plays a significant role here because you are not going to choose a typical design from the catalogue but create something of your own. However, doesn't mean your artist won't suggest you designs, but all we are saying is that there is a vast scope to personalize the abstract tattoos as per individual perception. These tats have a profound connection to one's thoughts, and that's the beauty of it.
However, if you're not so creative and need some guidance on which abstract design to choose, we're here to help. Below are a few of the most popular abstract tattoo designs that never go out of fashion. However, as we said these tats are incredibly customizable, and you can combine our ideas with any shape or image that suits you. Now without much ado, let's dive in the world of abstract body art.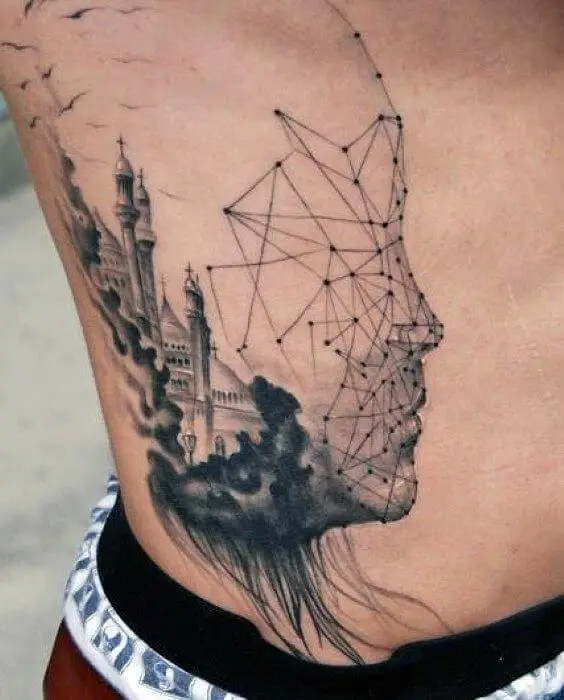 Jewellery design
The abstract jewellery design is most suited for women who are fond of wearing ornaments on their skin. You can wear jewelry designed abstract tattoo as a bracelet on your wrist or necklace on your neck to get an appealing look.
Nature inspired design
The nature-inspired abstract tats look even more gorgeous when painted with watercolours. The possibilities for nature-related abstract art is vast from the sun to the moon to the ocean to a combination of everything. The colours will add a vibrant and bright look to the design, and the level of realism will be surely unmatchable by typical black inked symbols.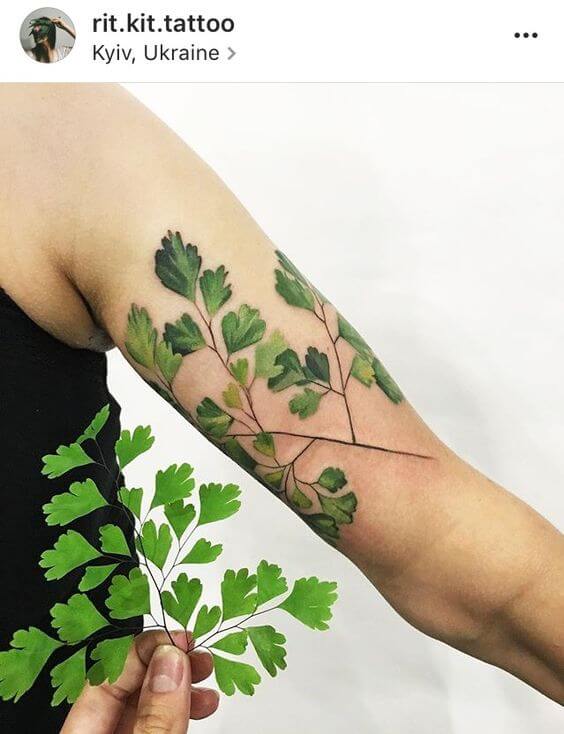 Geometric designs
Geometric abstract tattoos are very much in trend, and we're not surprised. These tats look refreshing, and there are so many designs to choose from any size and shapes. So, if you're looking for a terrific looking tattoo but not sure which one to go for, pick one of the geometric designs. Just so you know, you can go wrong with anything but not these incredibly unique designs.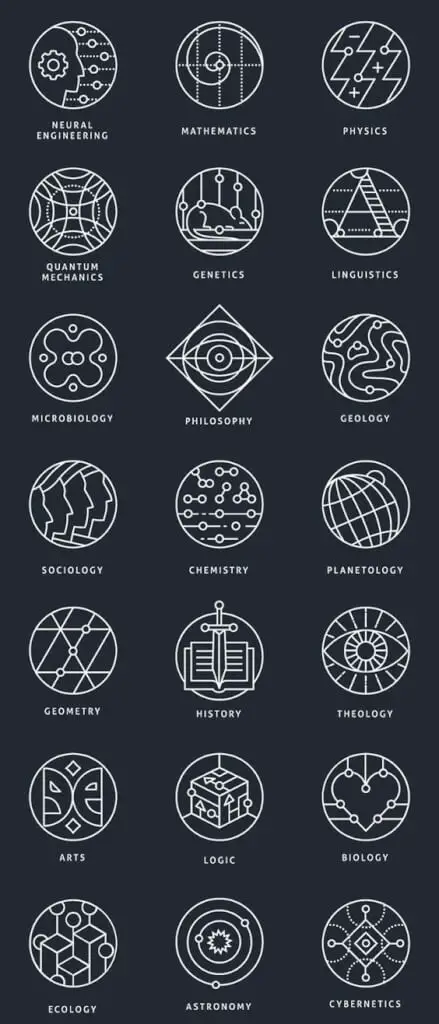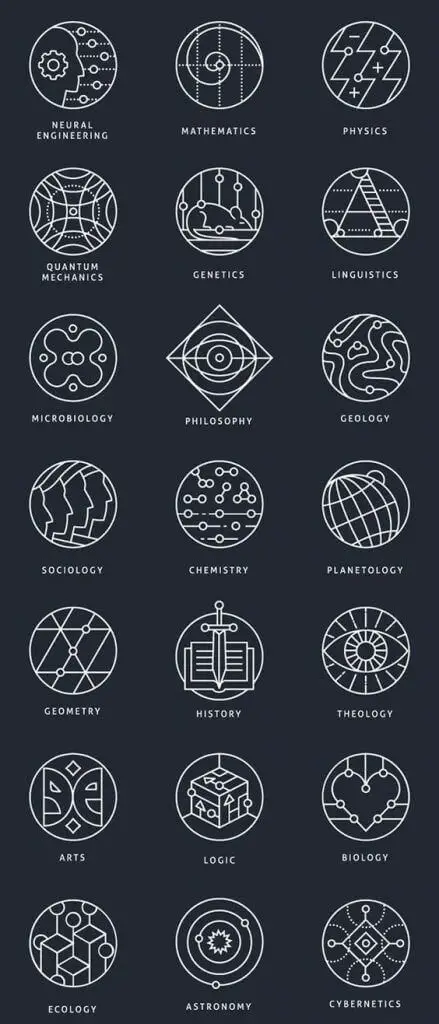 Floral patterns
Girls love florals, be it lilies, roses or sunflower, they all look so alluring that it gets tough to take your eyes off it. For the same reason, floral tats make for great abstract designs. As with nature-inspired tats, you can add colours to these already beautiful flowers to get an extra attractive look. You can also combine these flowers and petals with dainty butterflies. Imagine how gorgeous this design will look on your skin.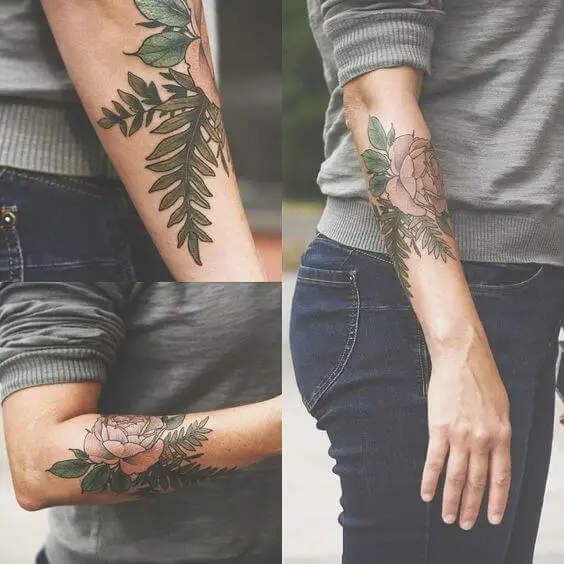 Smoke design
A smoke design in the form of an abstract tattoo is the best illustration of how subjective this body art is. You can choose from black inked smoke or coloured smoke depending on your preference. No matter which one you go for, you'll surely cherish this design for many years to come.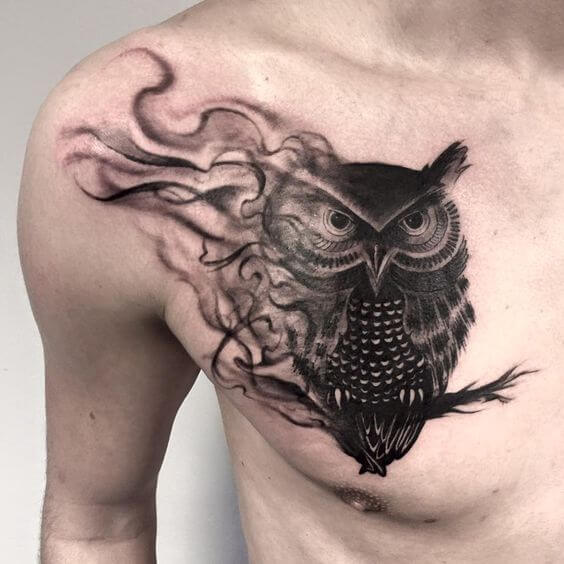 Gallery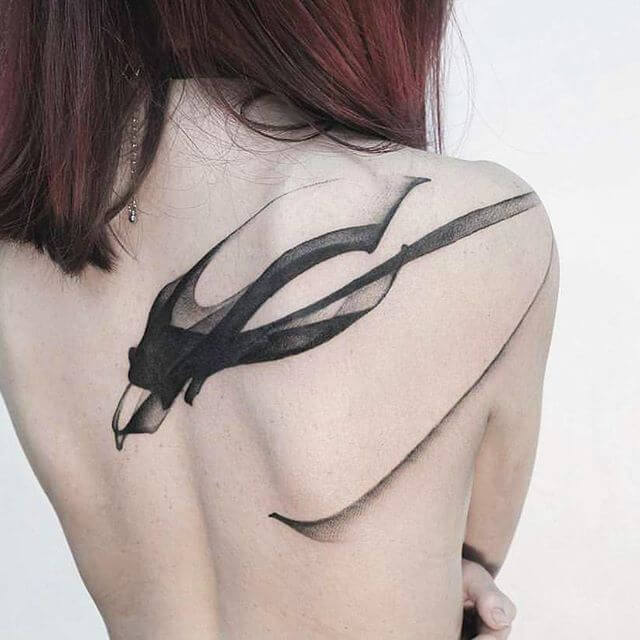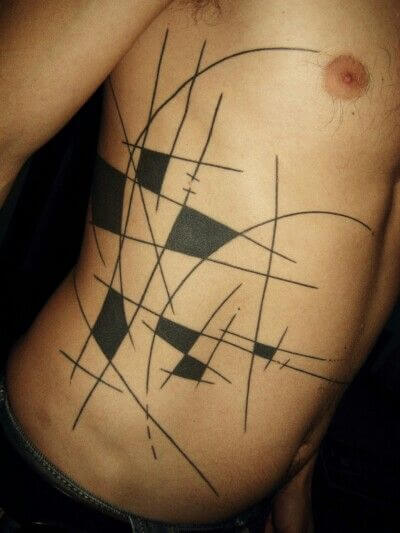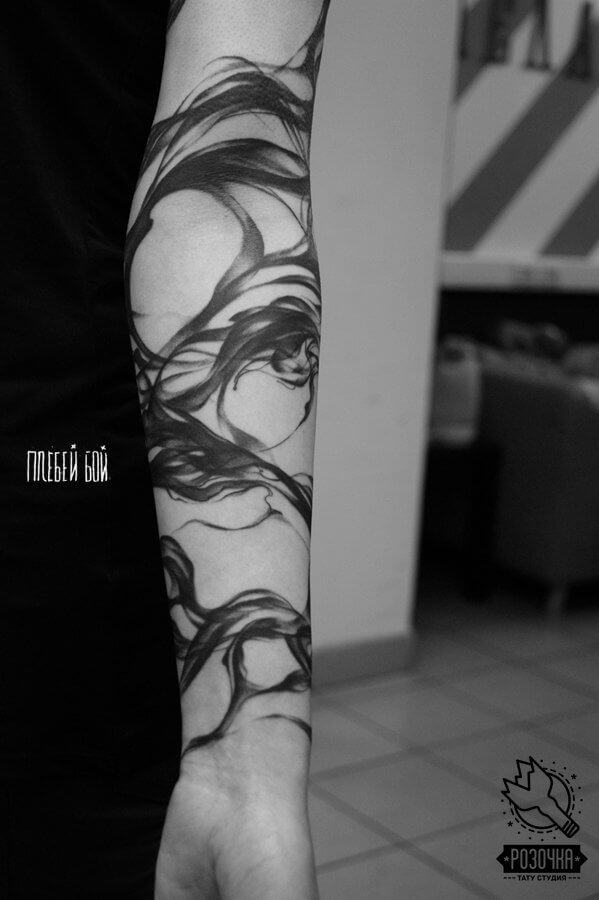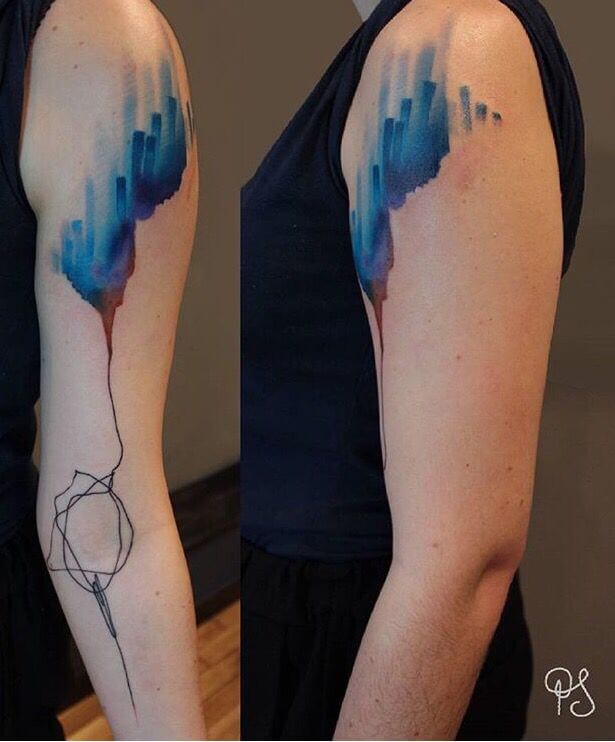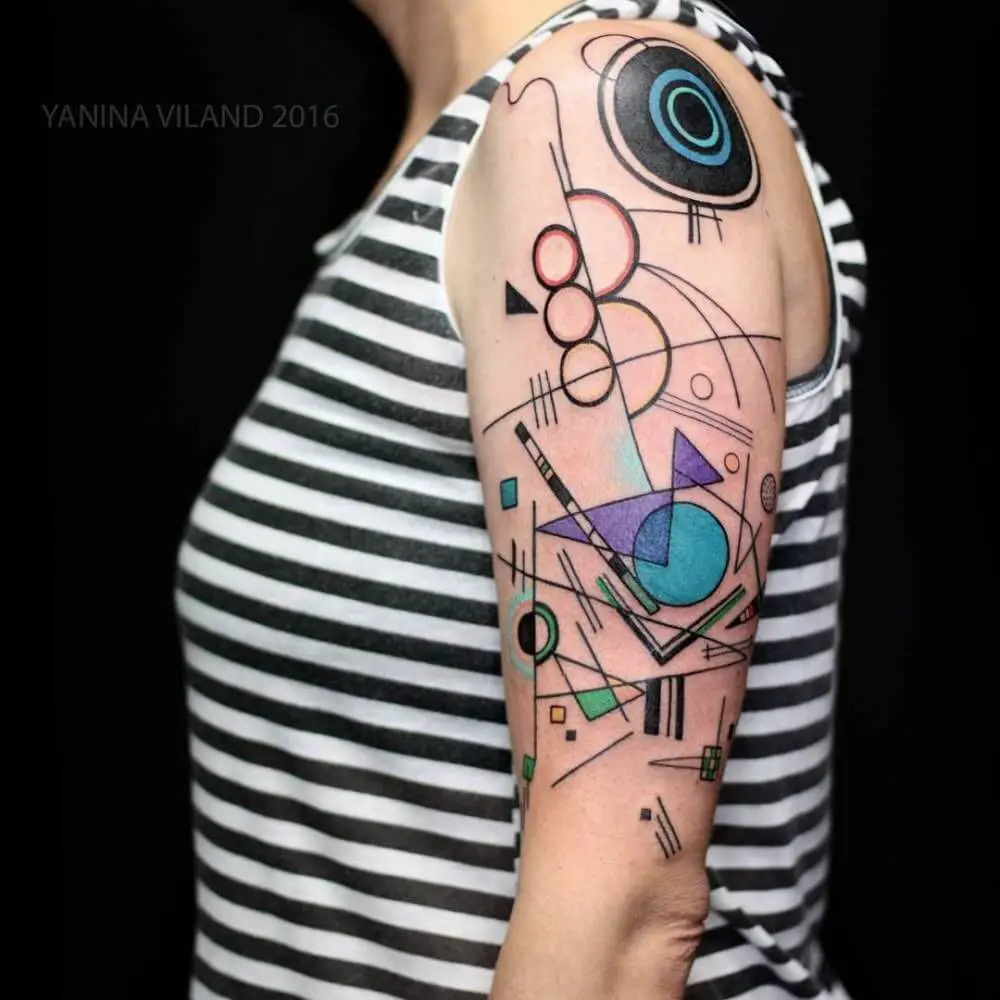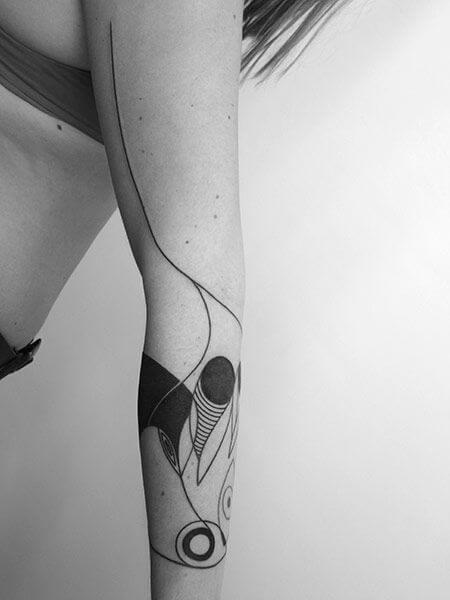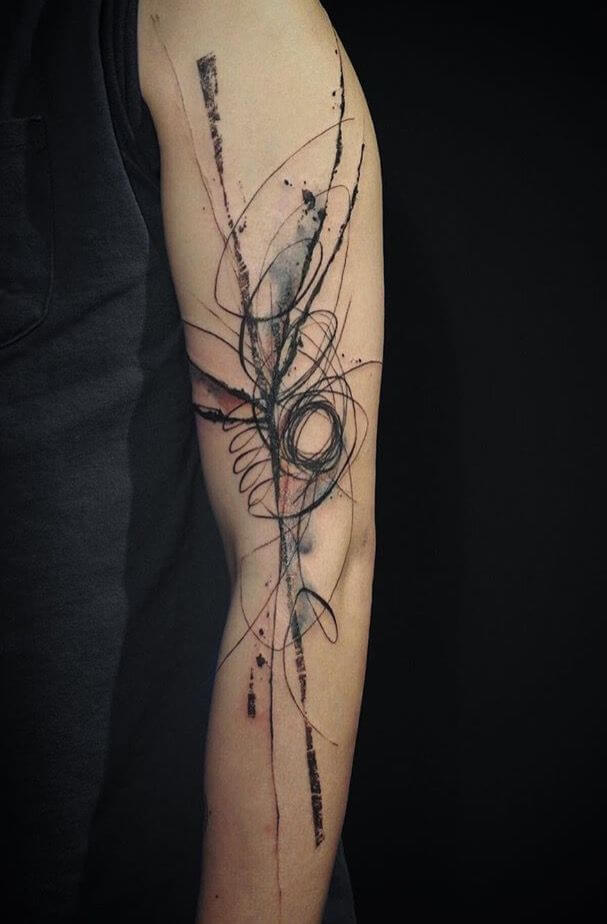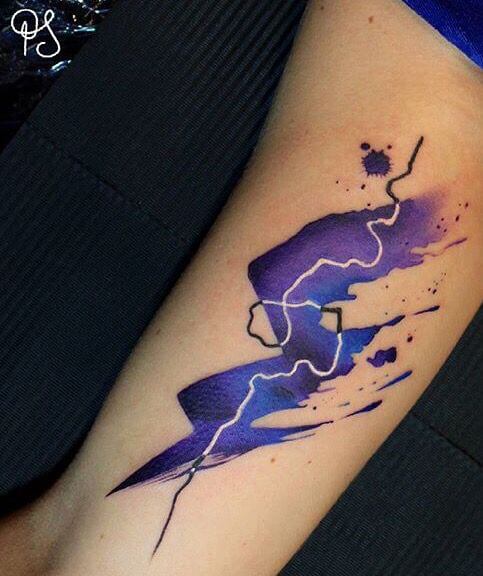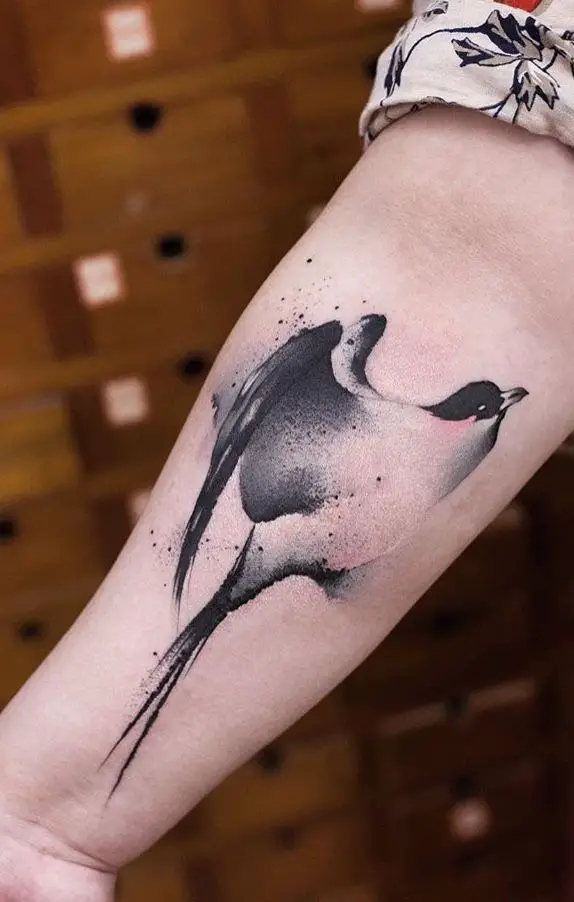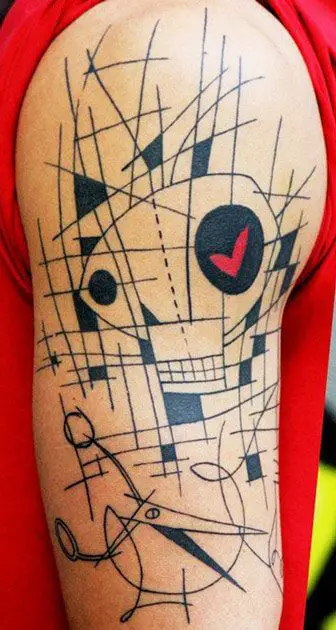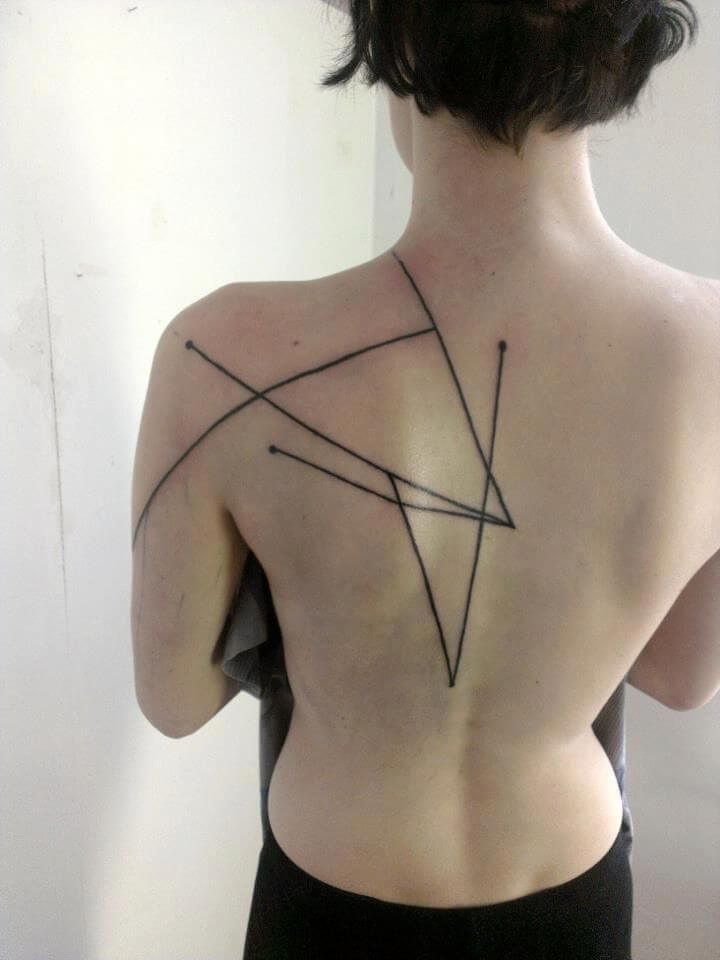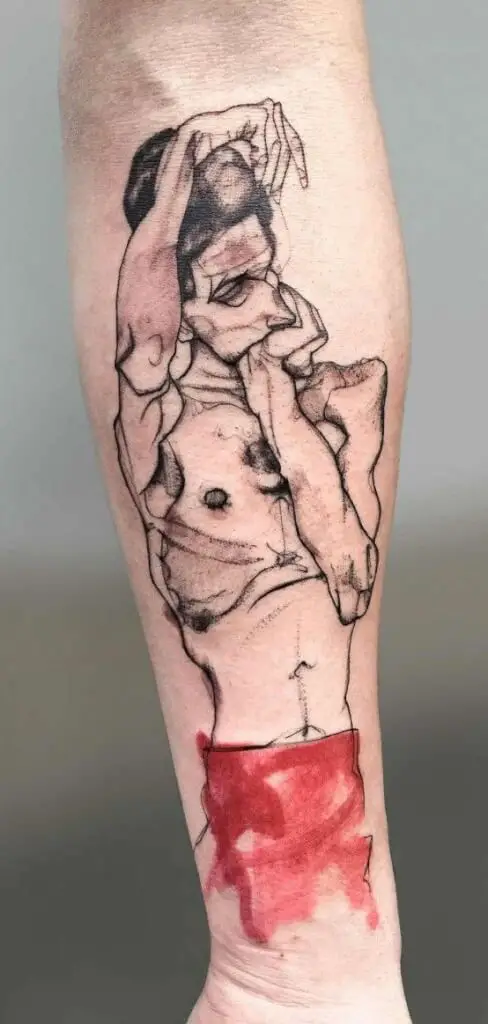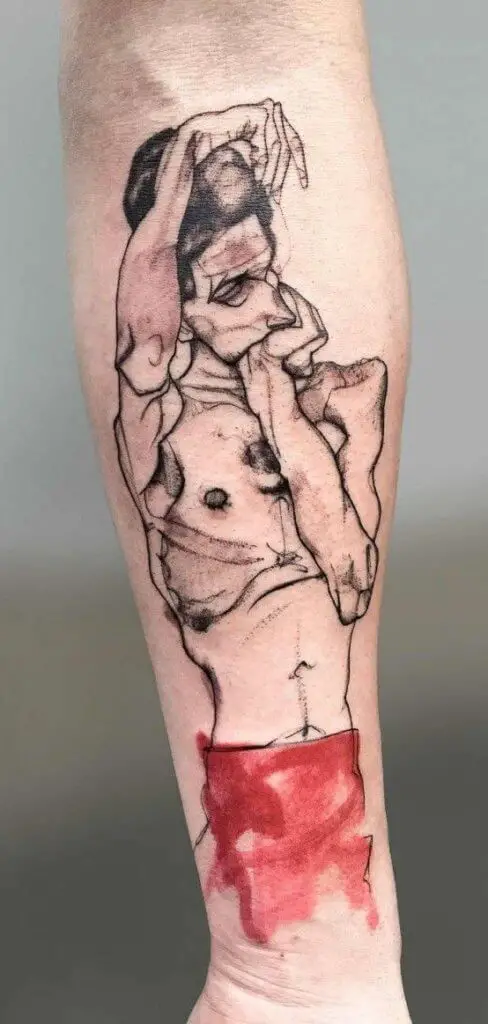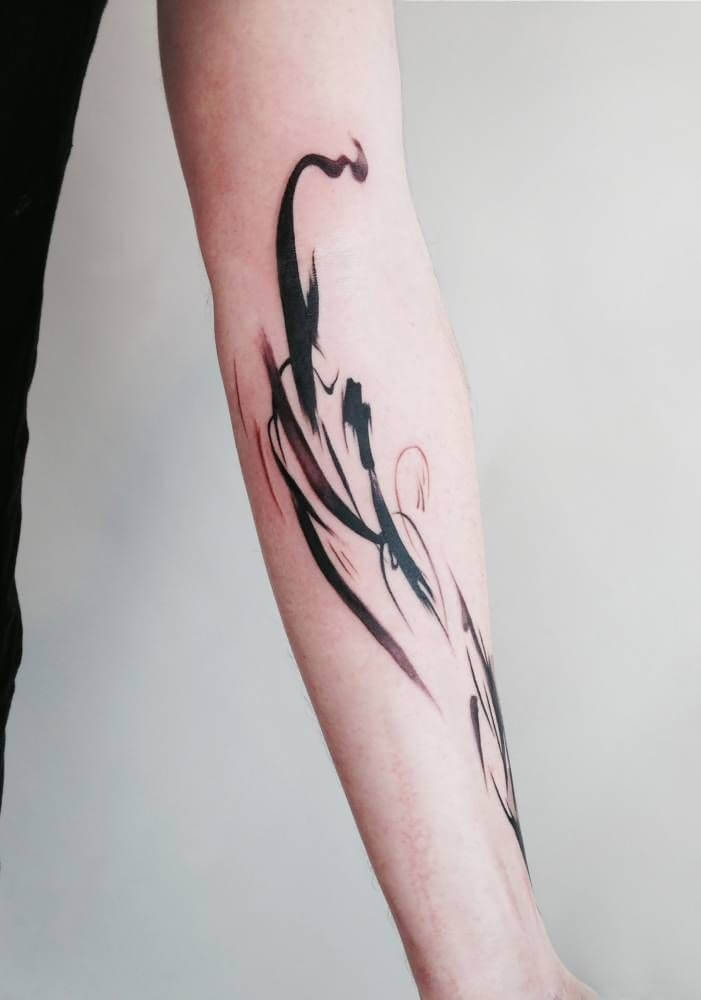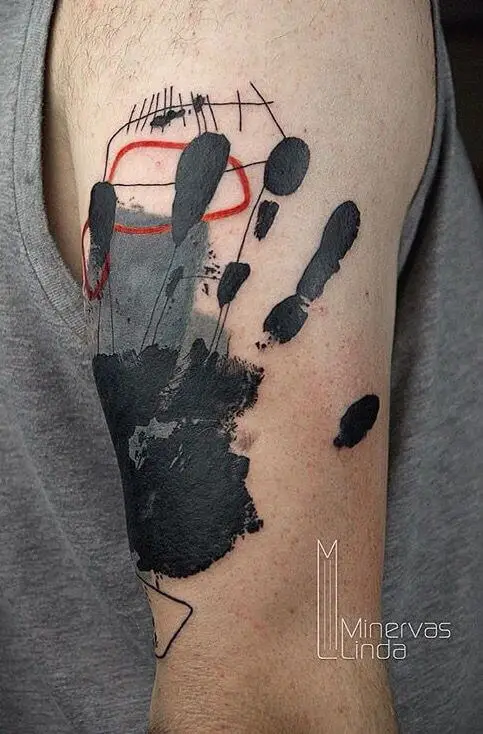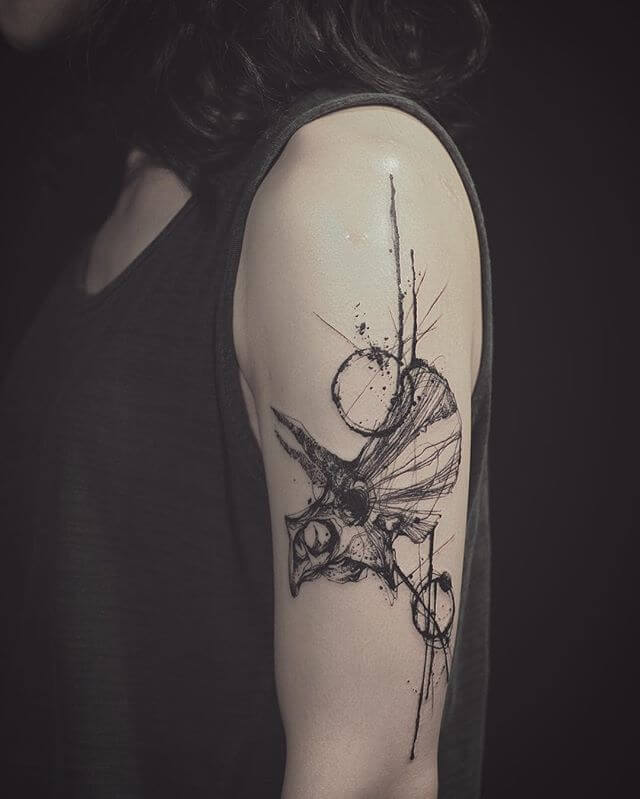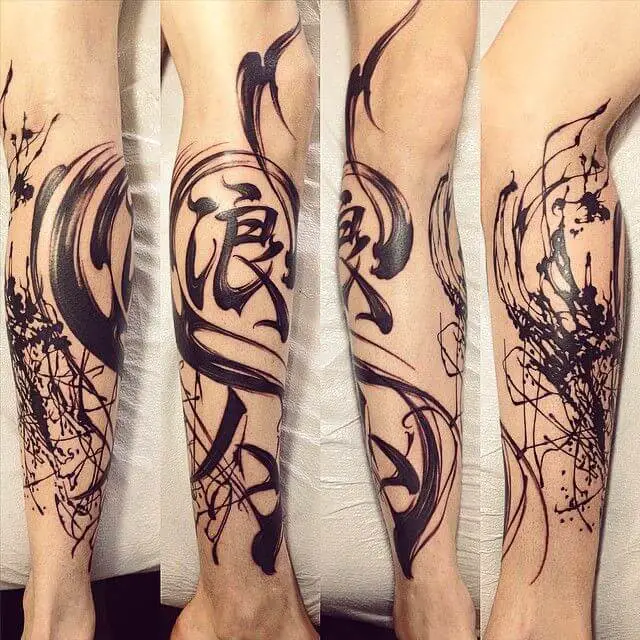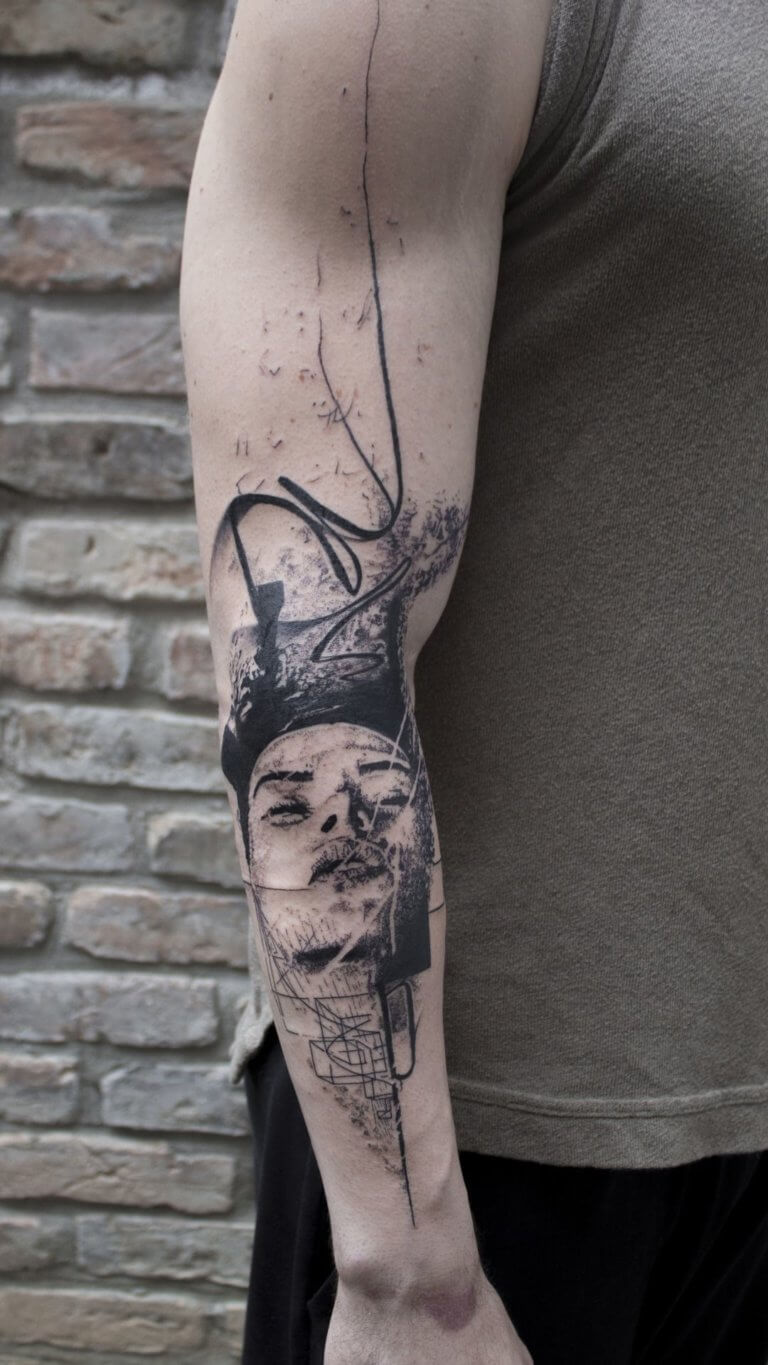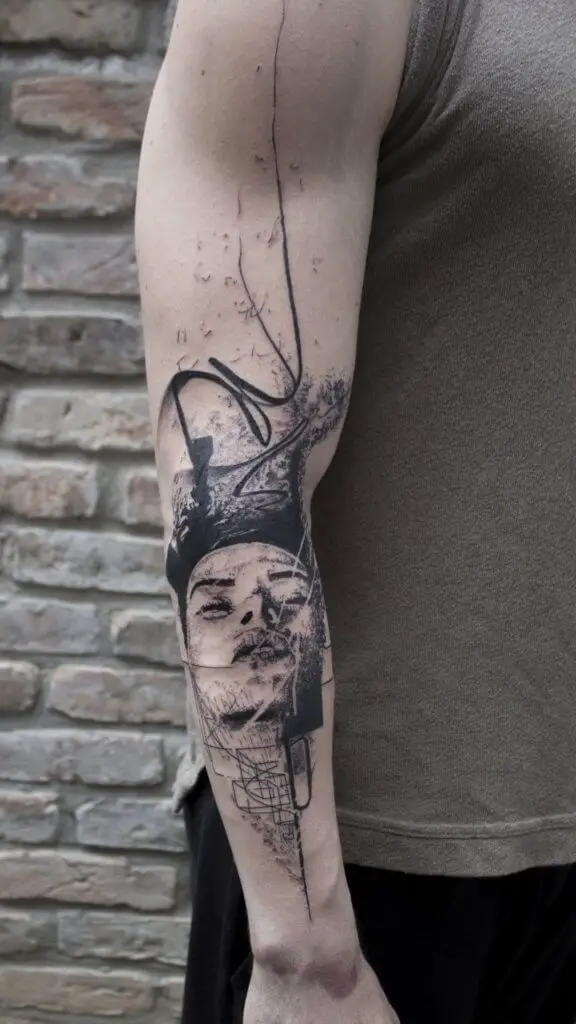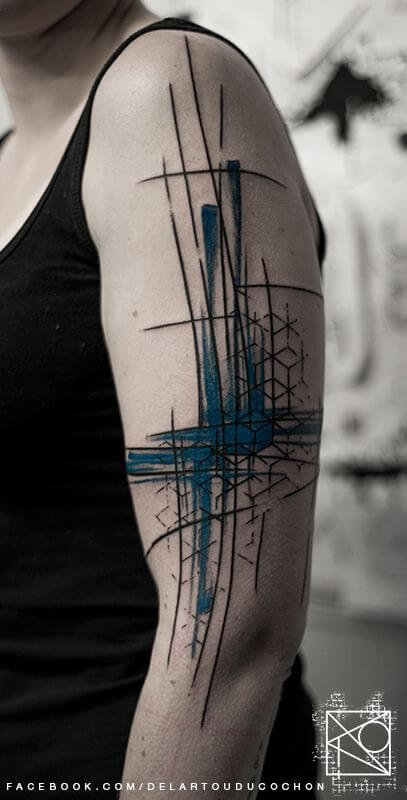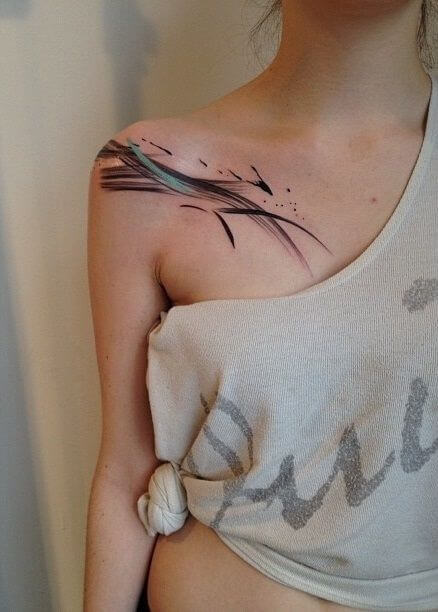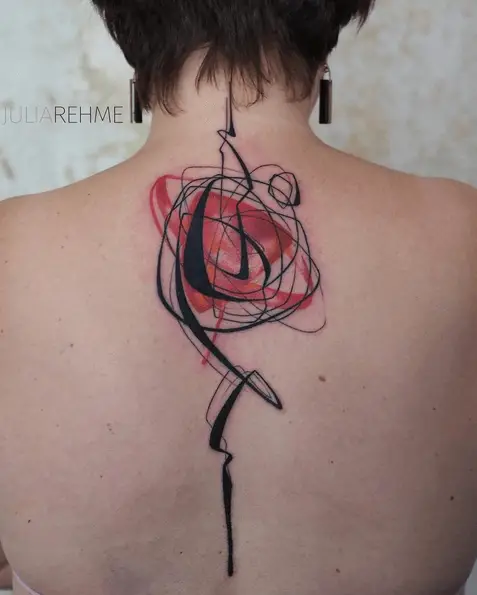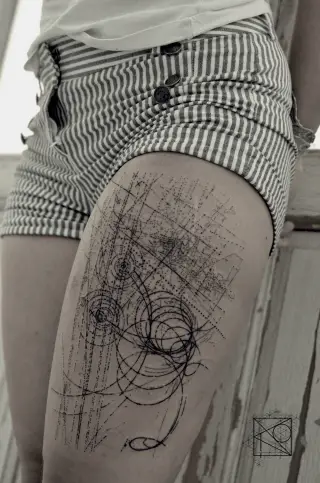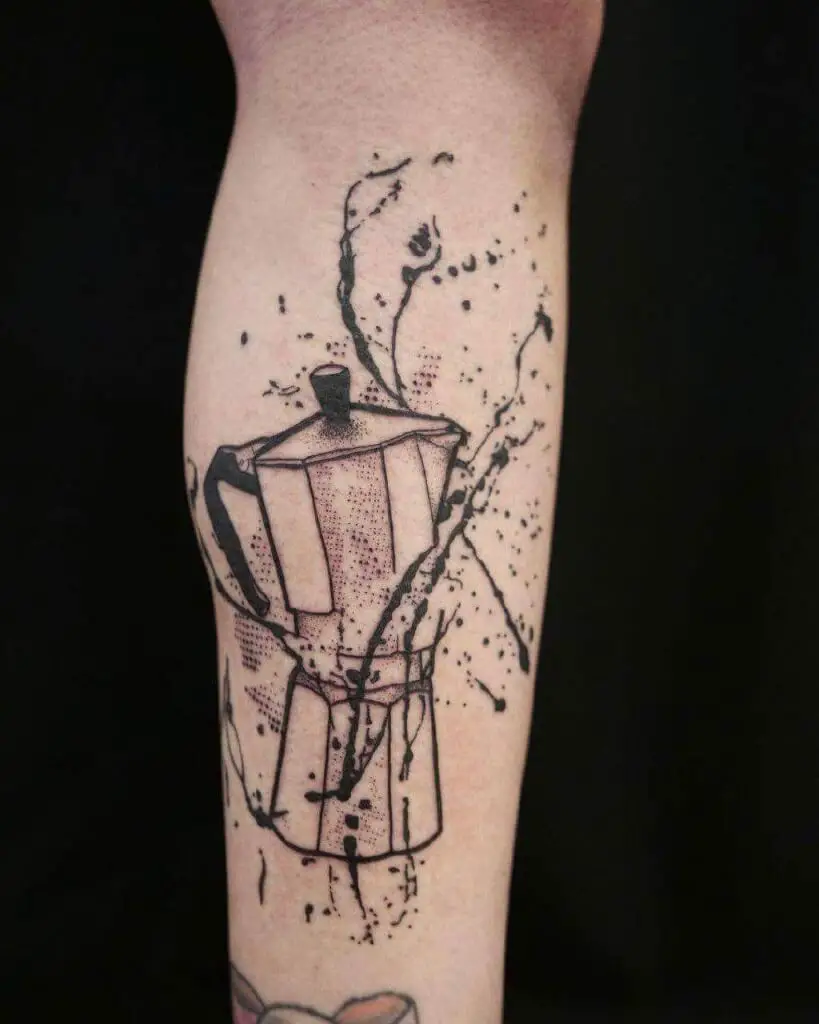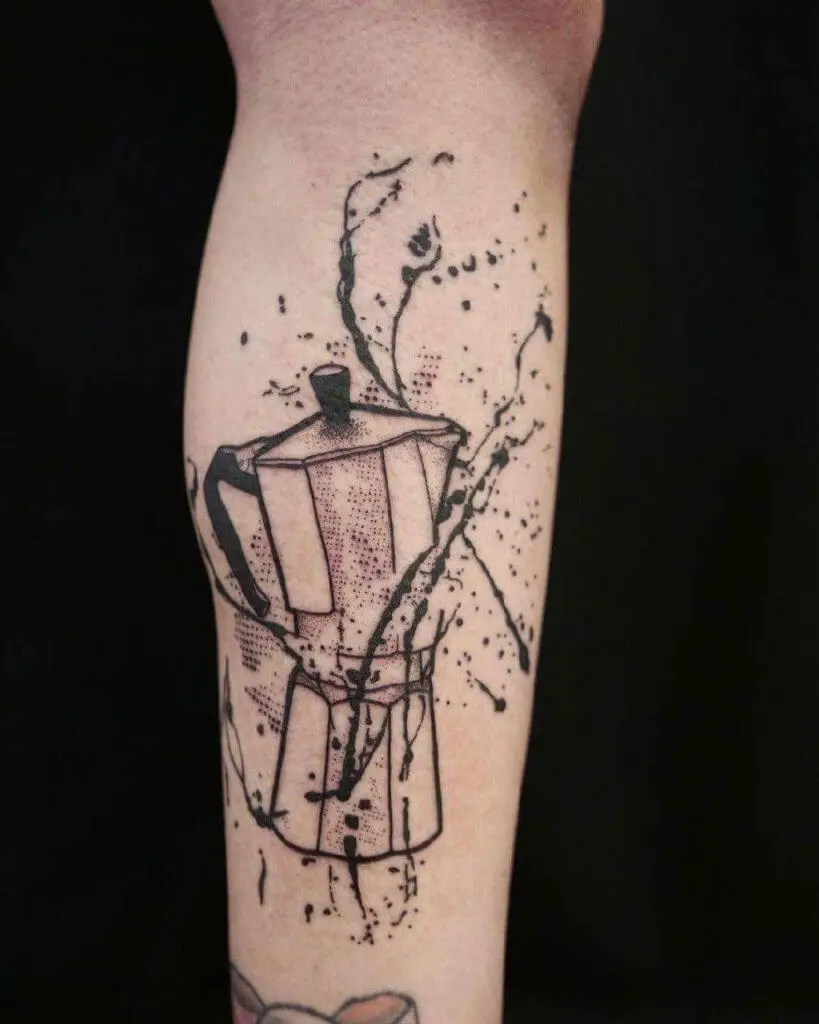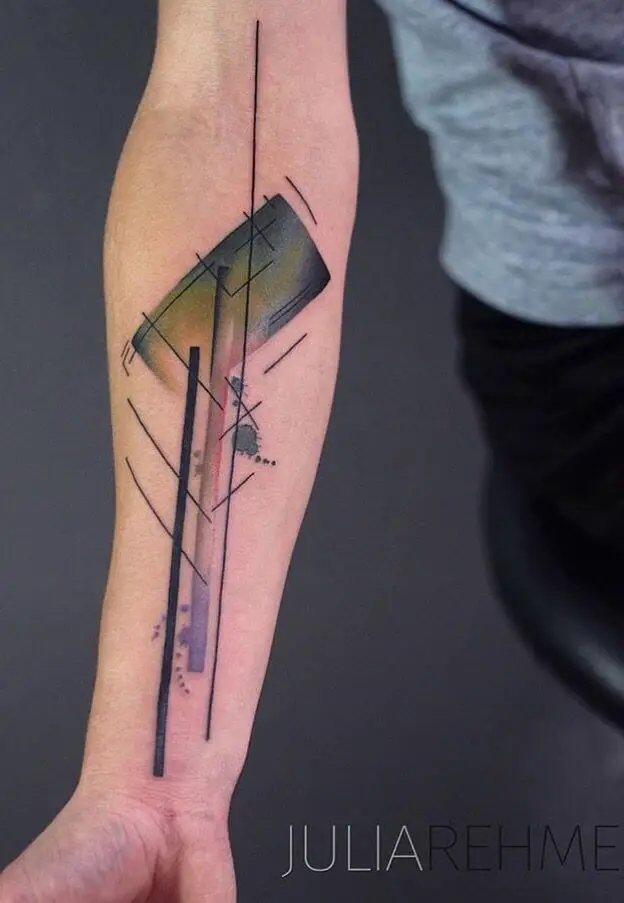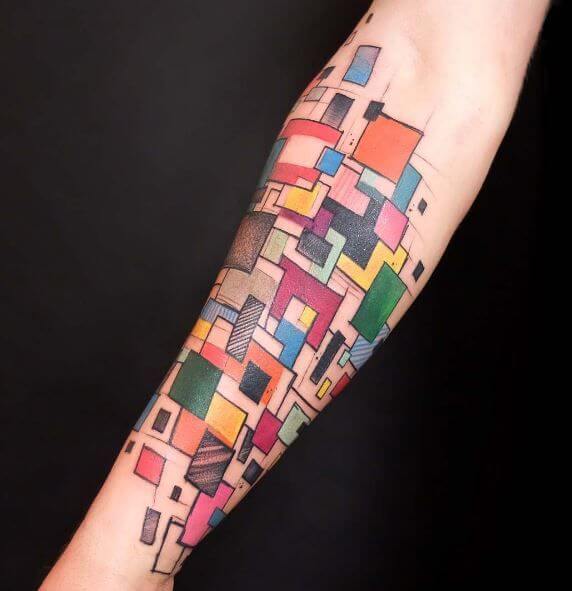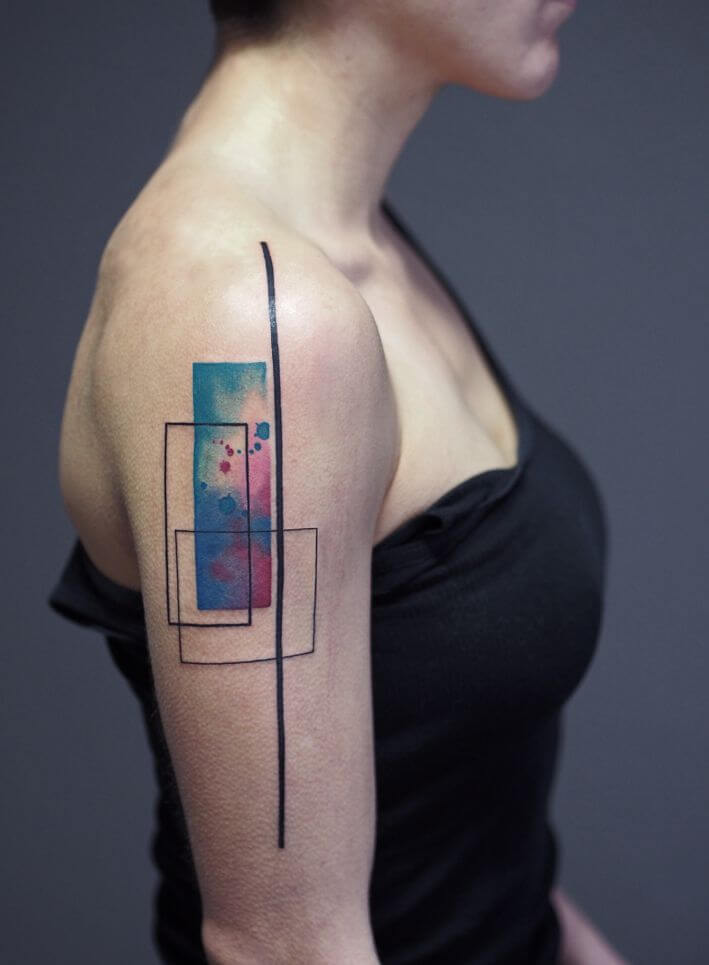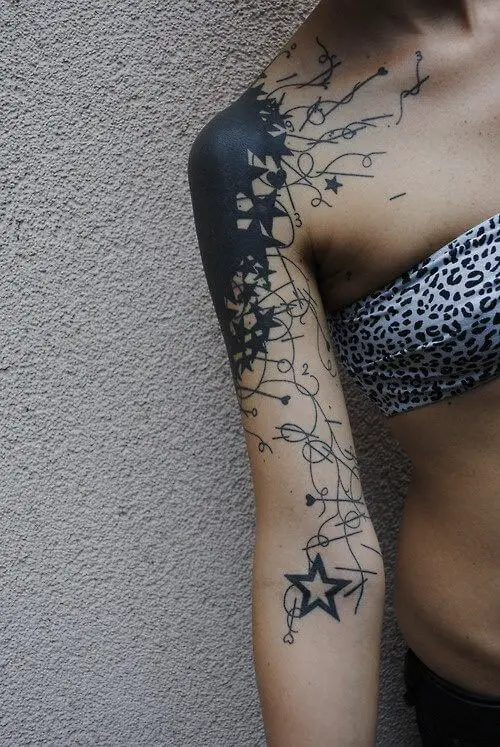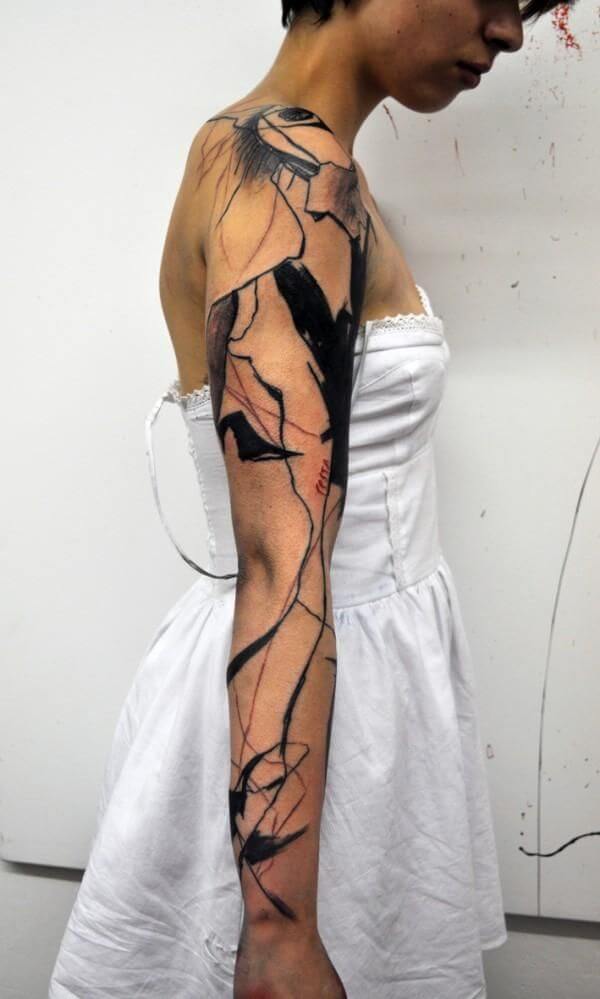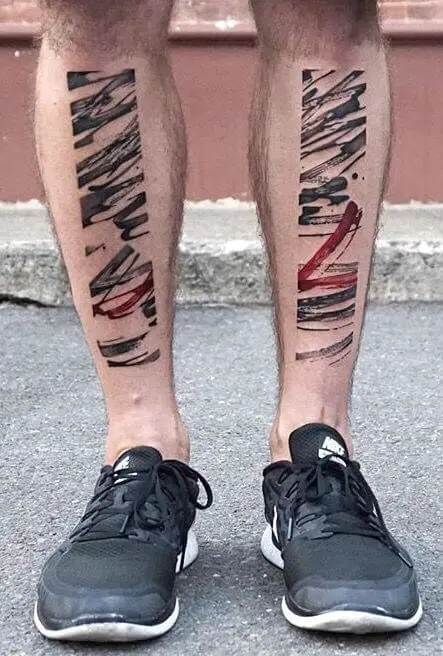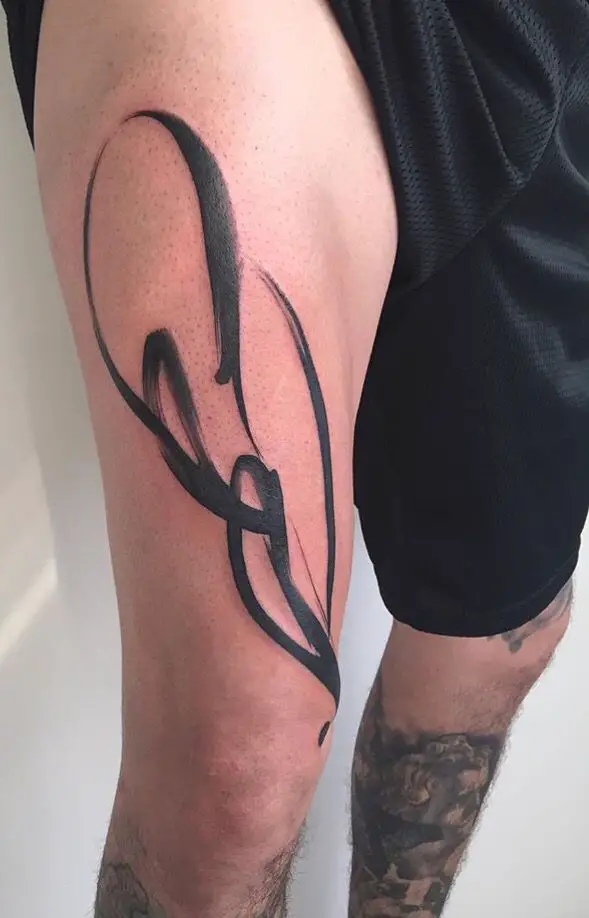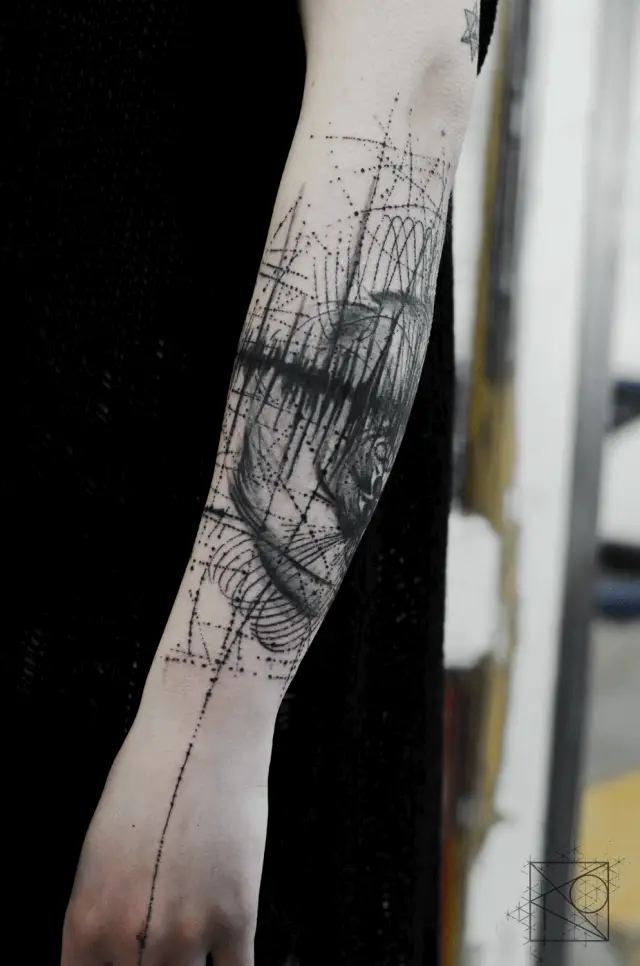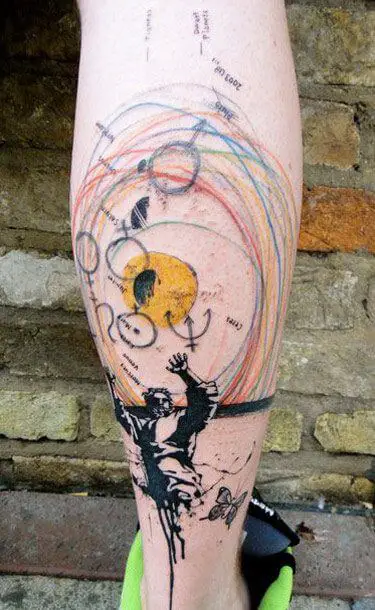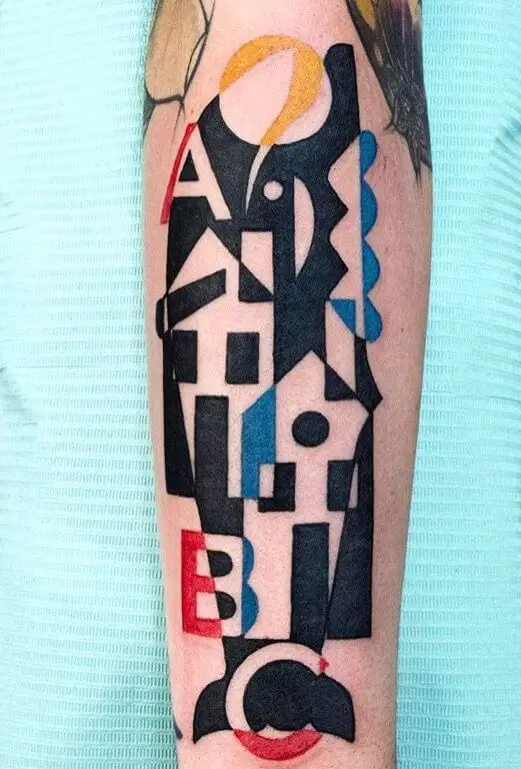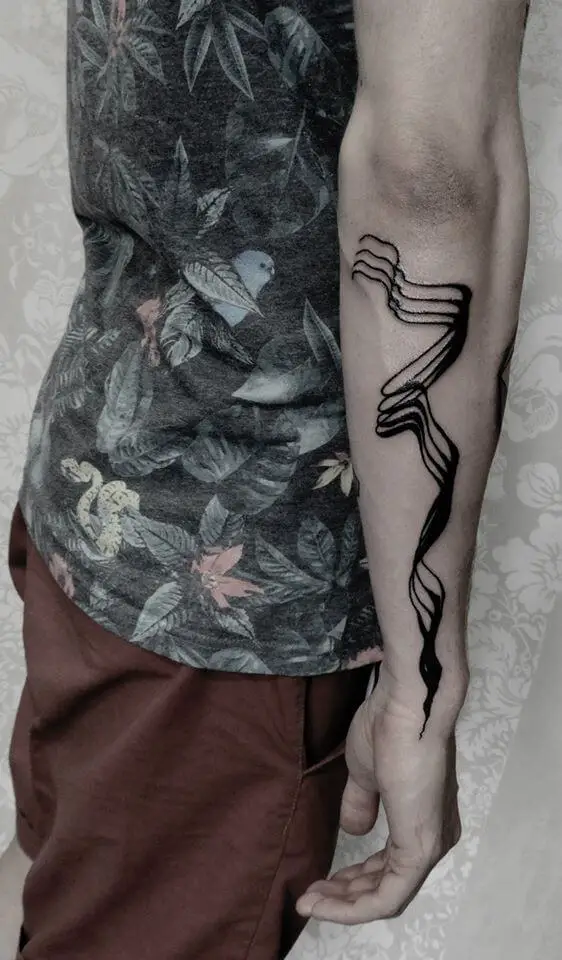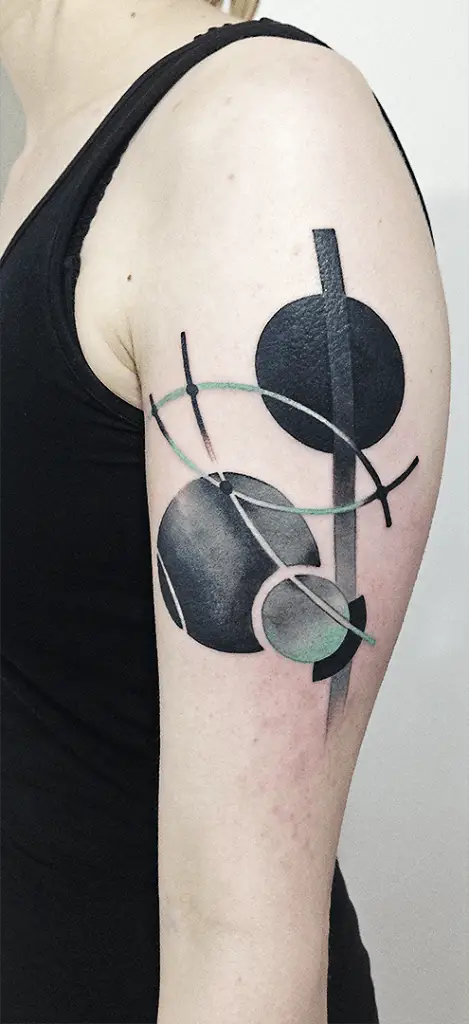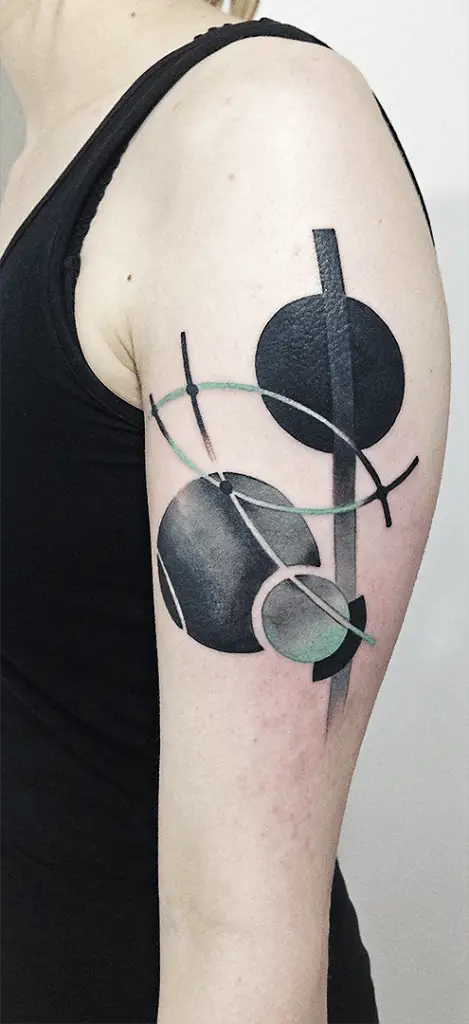 Final Note
So how do you like all these abstract tattoo ideas? We hope you had a fun time reading about all these terrific tats and by now you are sure of which design you finally want to go for.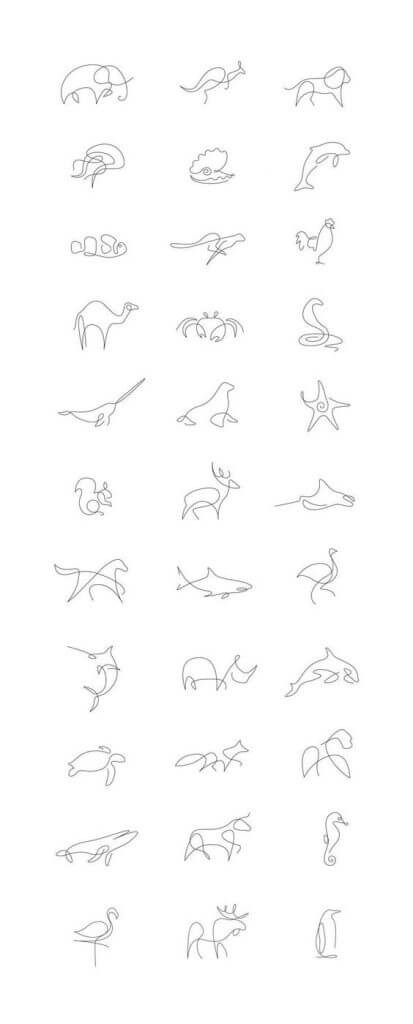 Source: Bing images