[tps_header]For regular folks like you and me, Harry Potter tattoos are downright magical. Unlike your significant other, Harry Potter characters will never abandon you or break your heart, so it's safe to say these tats are one of the best ways to get a friend for life. Besides, use this as a chance to show how big of a Harry Potter fan you are and make J.K Rowling proud. [/tps_header]
Harry Potter Tattoos
There are a plethora of Harry Potter tattoos out there, so there is a vast scope to get creative with these incredibly captivating designs. You can decide to go for the Potter's portrait or Hedwig, the owl, or he who must no be named and no matter which one you choose, you're surely going to enjoy the company of your new companion.
You should read: 125 - Tree Tattoos Ideas with all their meanings
However, as with life, choosing the right partner that is going to stay with you forever gets daunting, and nothing could be worse than getting stuck with someone who you are not compatible with.
But worry not, we're here to help by suggesting some of the most loved Harry Potter tattoo ideas that will suit you irrespective of your personality type.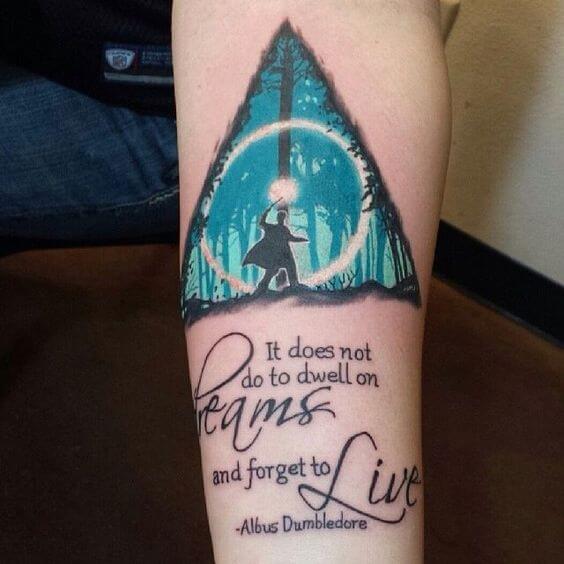 The Golden Snitch
The Golden Snitch is the smallest yet fastest and valuable balls of the wizardly world that are used to play Quidditch in the Harry Potter series.
You should know: 185 Significances of Ouroboros Tattoos: Enlisting some proper tattoo designs
This magical ball makes for one of the best Harry Potter tattoos that will remind you to cherish the small things in life when the going gets tough and bring out the game changer inside you.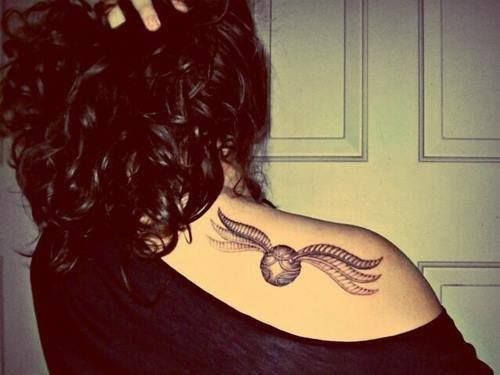 Dobby's portrait
This pixie is an "imprisoned" chap as the sole purpose of his life is to obey his master until he gets a sock from them.  Getting a Dobby's portrait inked is an excellent idea as the gleamy eyes of this fella filled with hope and kindness will never let you become a slave to the things this cruel life throws at you.
Check this out: 134 Fish Tattoos Designs and Meanings
So, suffer no more, free the Dobby inside you and enjoy the beauty of life.
Hedwig, the Owl
Getting the big-eyed Hedwig inked on your skin is one of the best ways to cherish the spirit of friendship. After, all no one knows friendship and loyalty better than Hedwig. Besides, this tattoo looks mesmerizing when placed on your arm or back.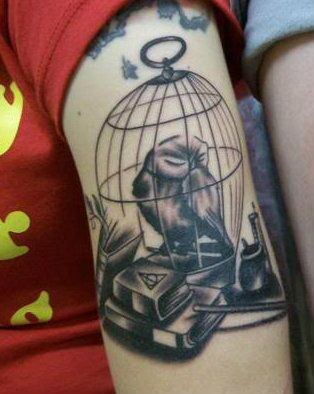 The Broomstick
The broomstick design is one of the all-time favourite Harry Potter tattoos among tattoo enthusiasts, and we're not surprised. The broomstick can be your partner in any crime and can be very stylish on your fingers. So, get on the broomstick and ride through the magical wizardly world.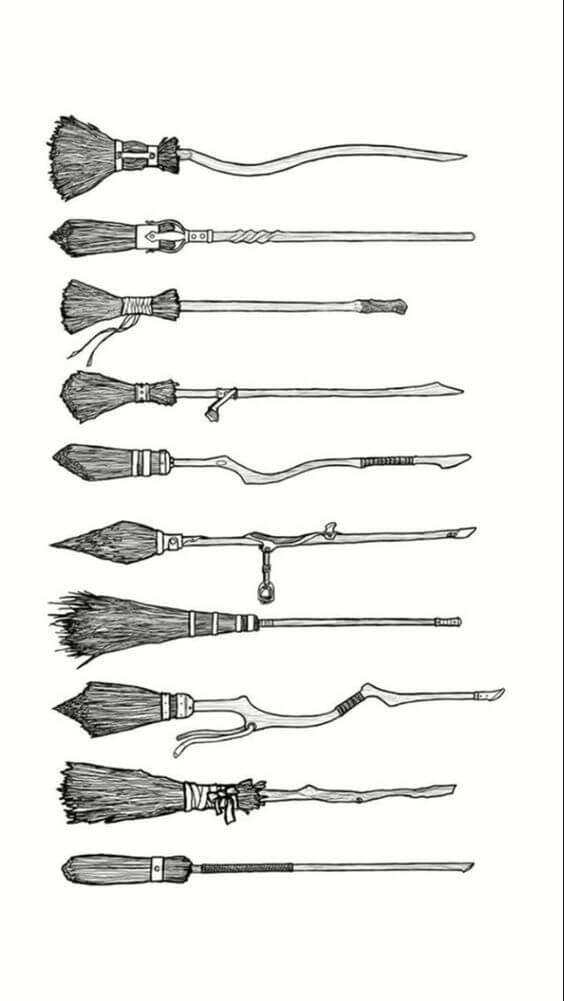 He who must not be named
The list of Harry Potter tattoo ideas would be incomplete without the mention of the dreadful villain that can even give chills to even the most prominent magician, Harry Potter. Get this gruesome tattoo to showcase your evil side to the world as the Oni Mask tattoo. Sorry didn't ask you before, you know who we are talking about, right? If you still don't know, then I'd rather apologize one more time than to call out the name of the most terrible Harry Potter character.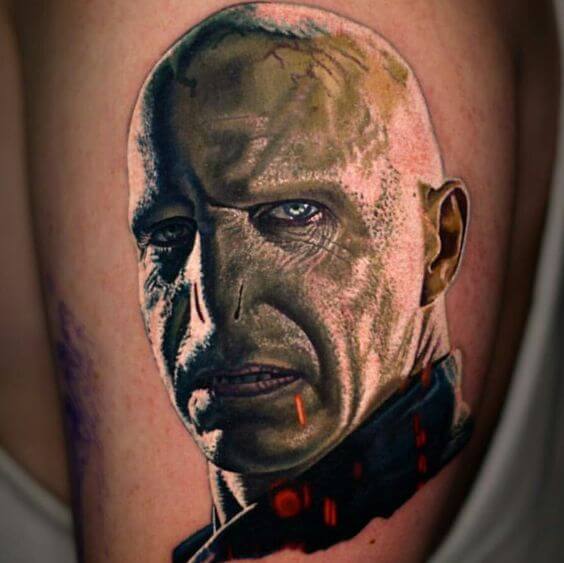 Gallery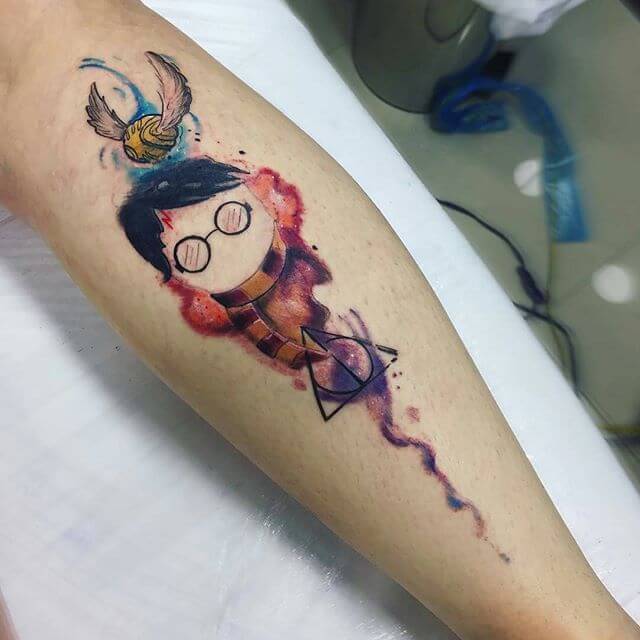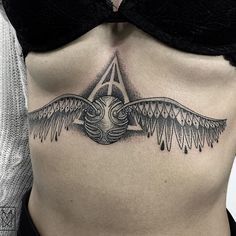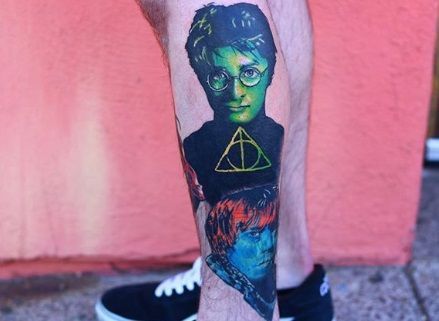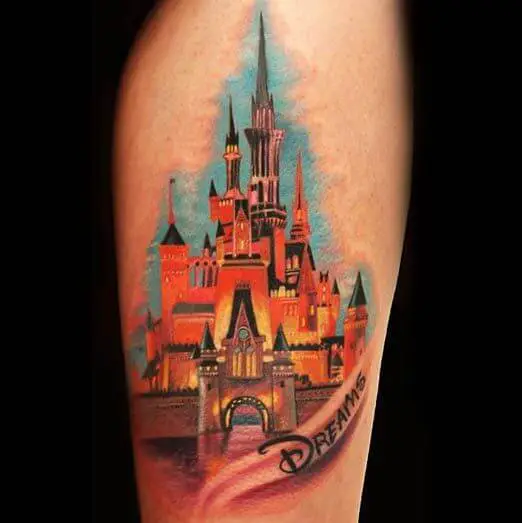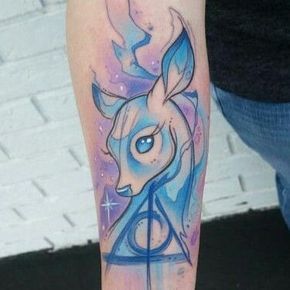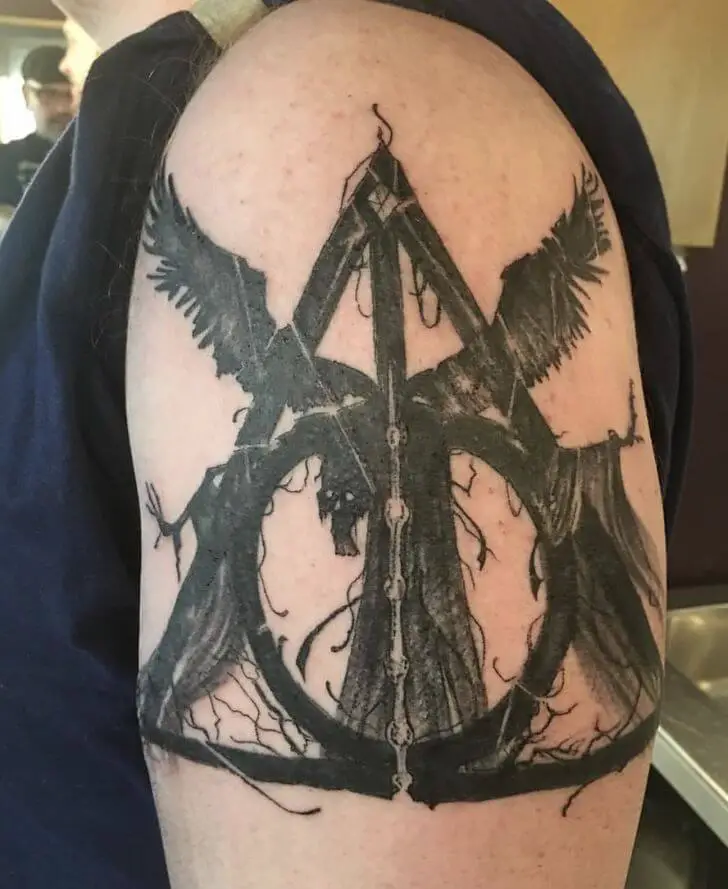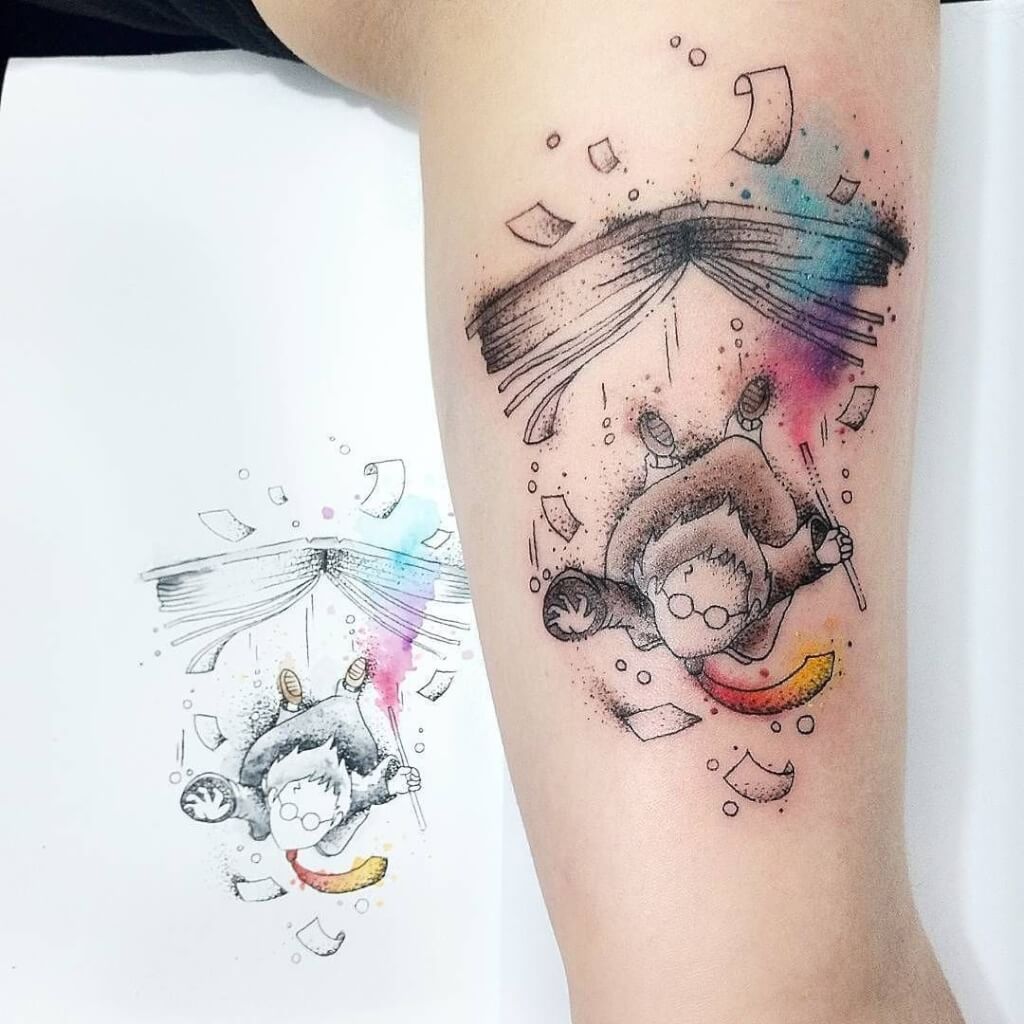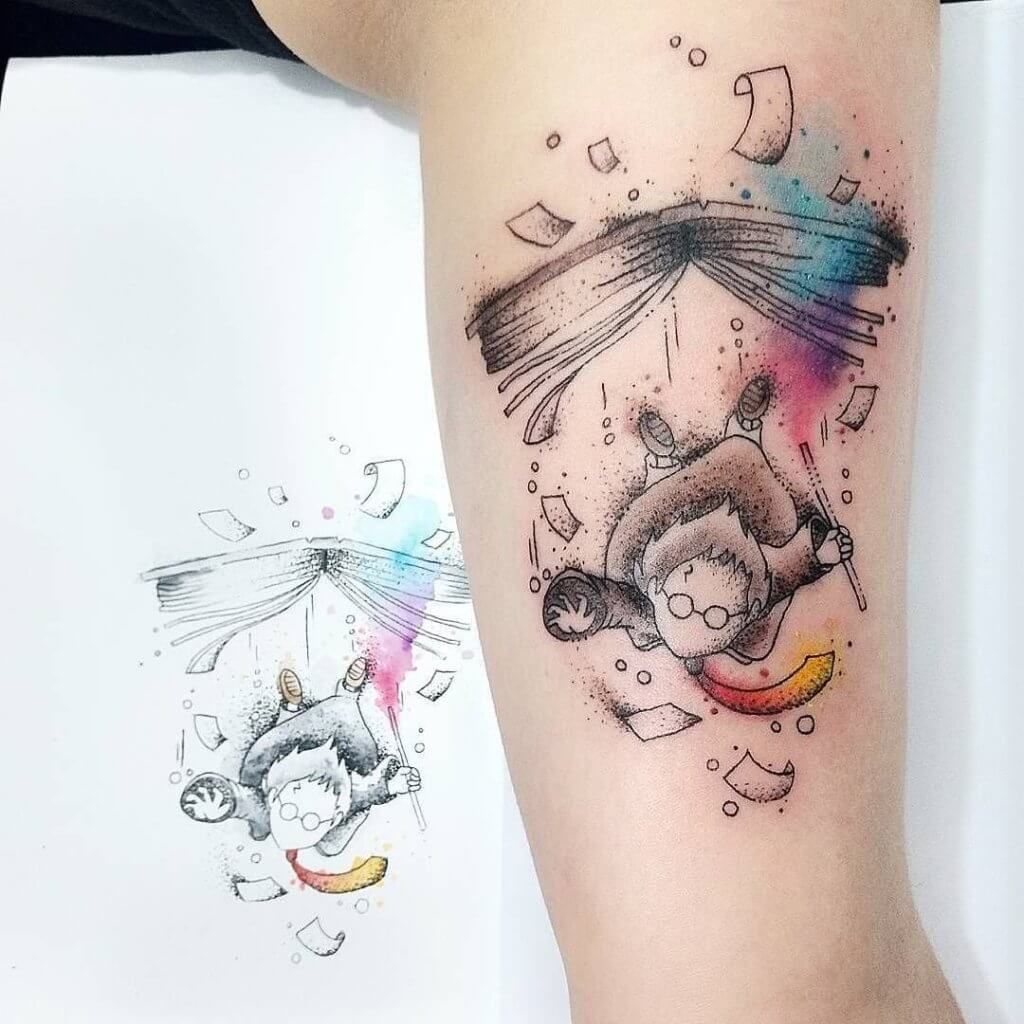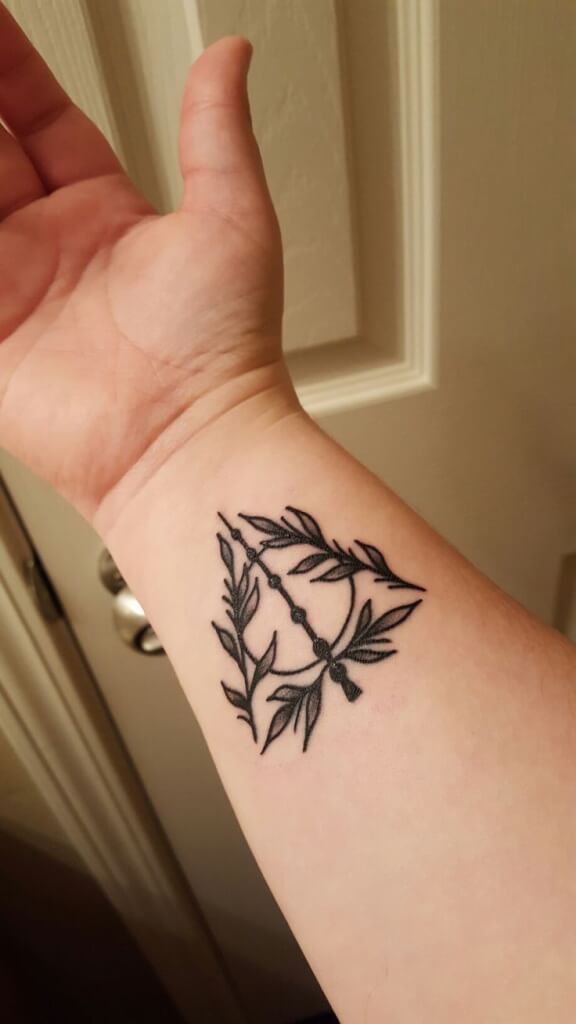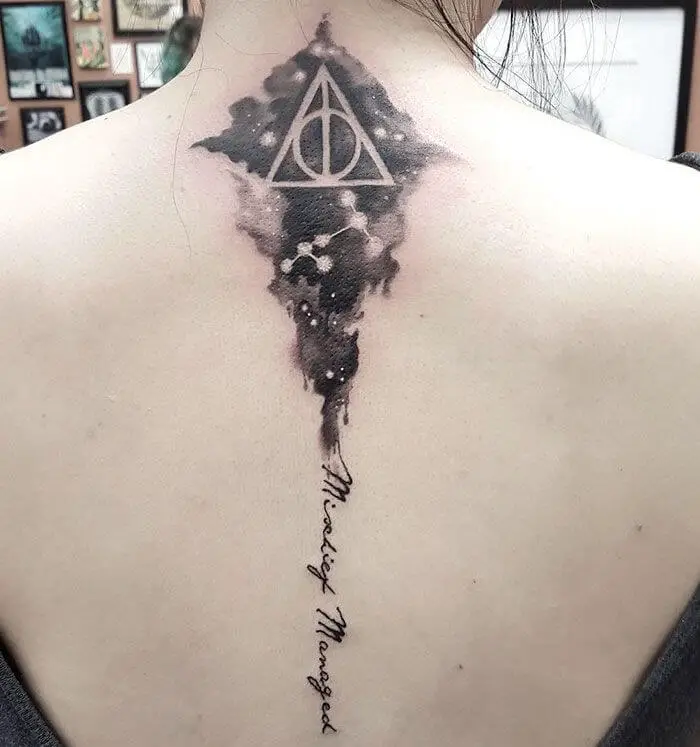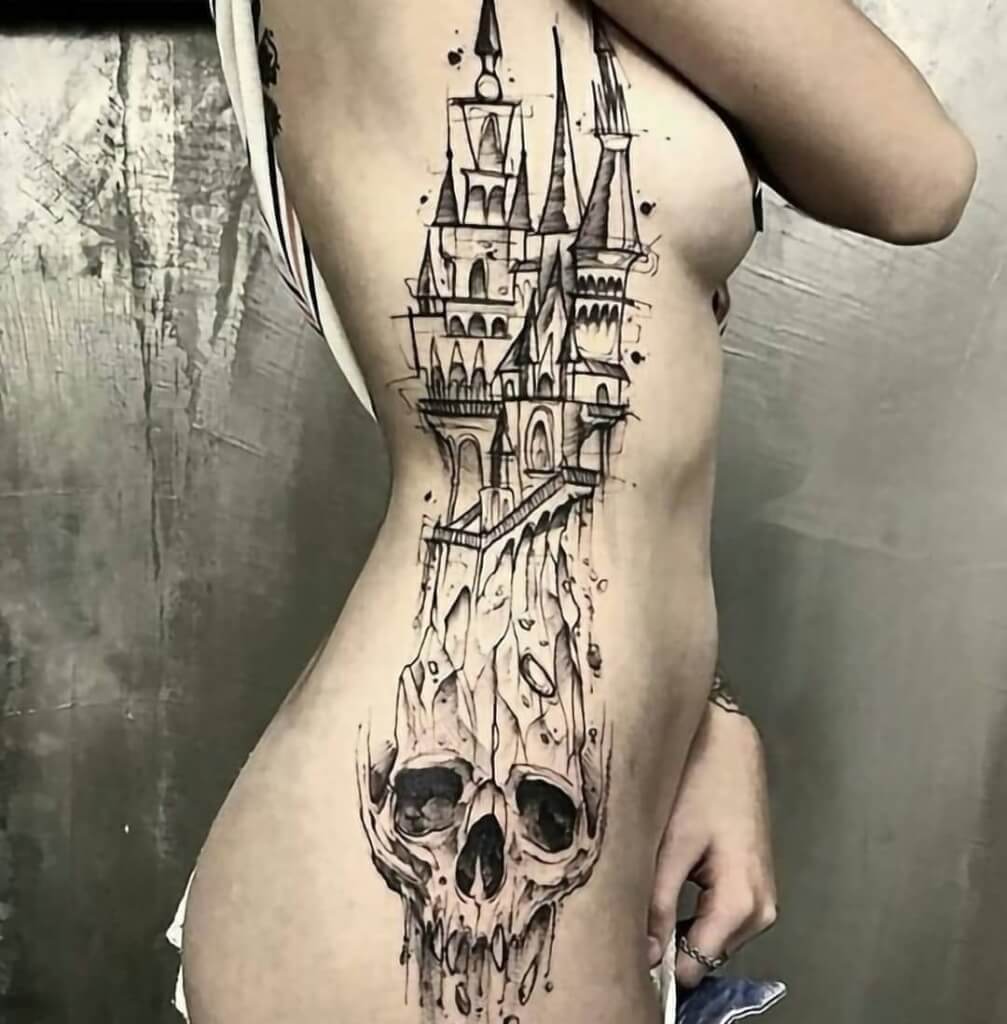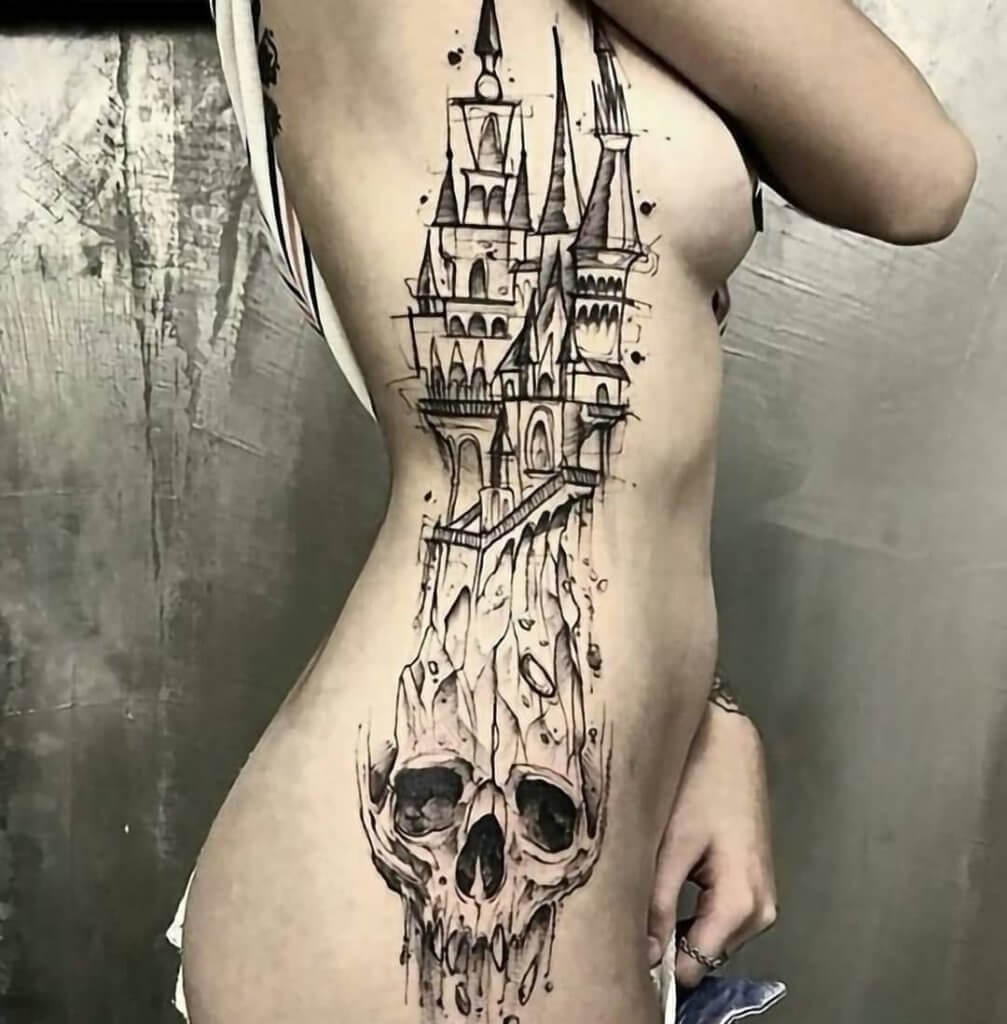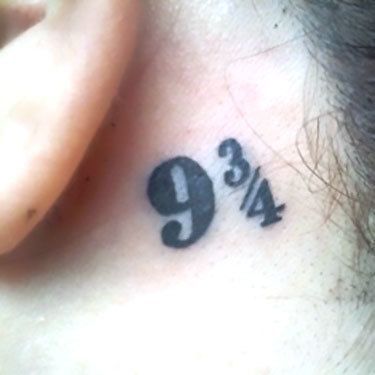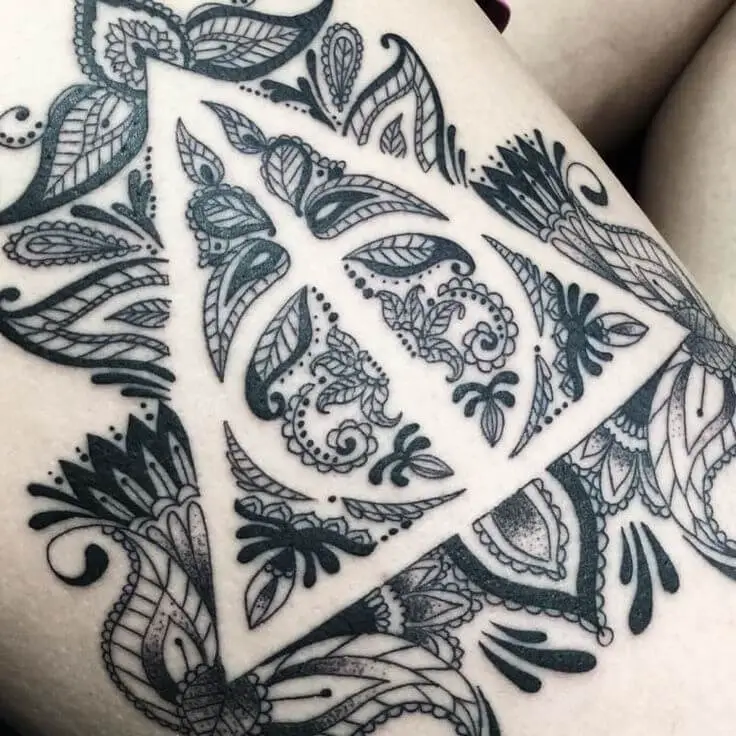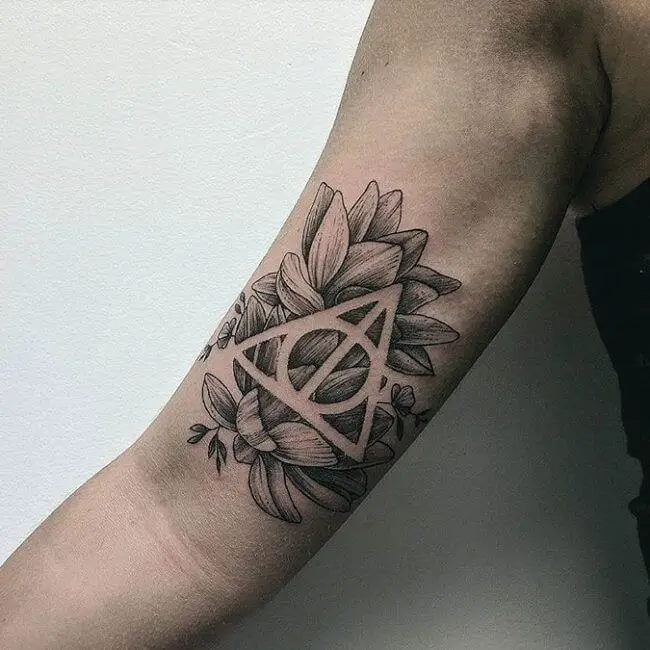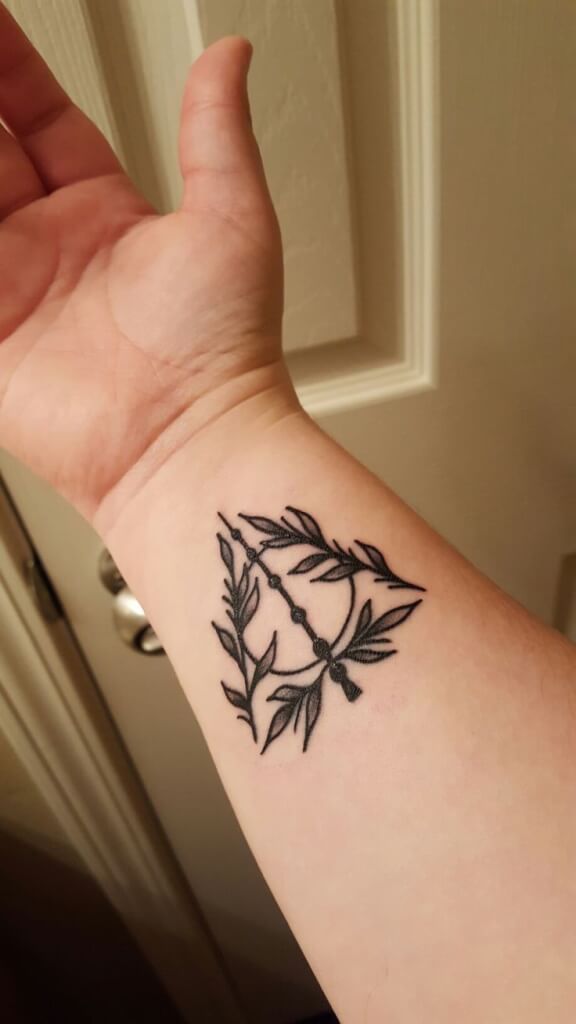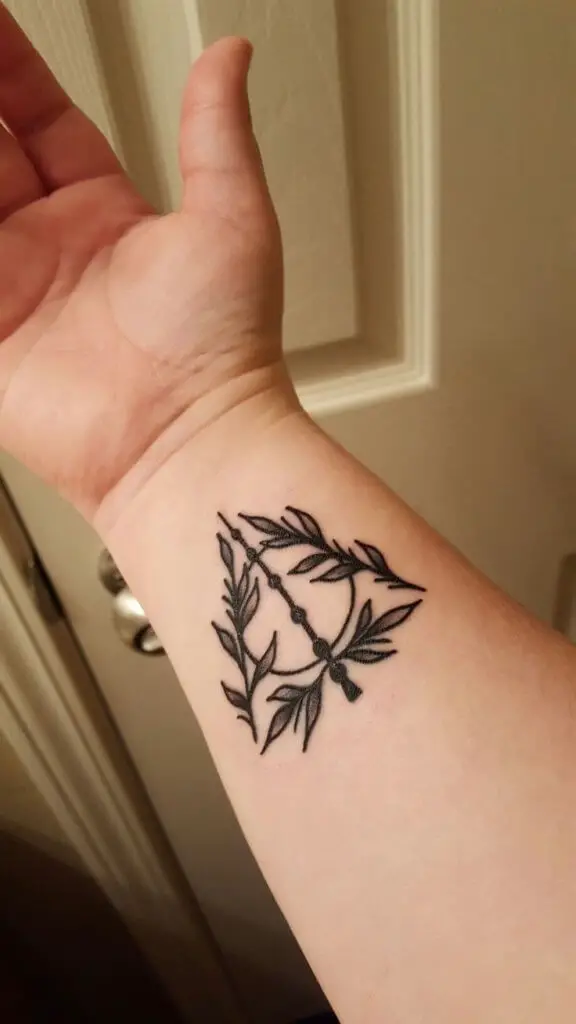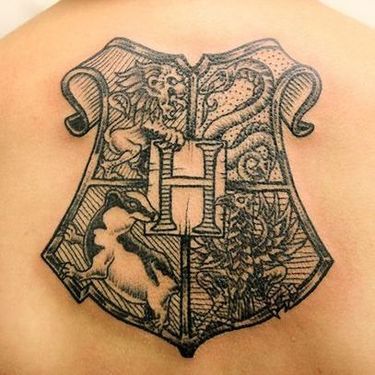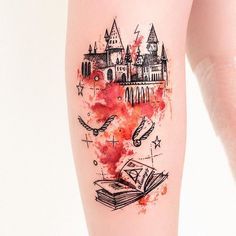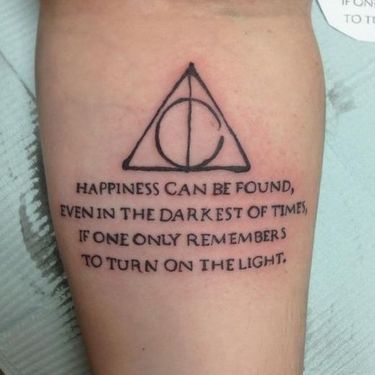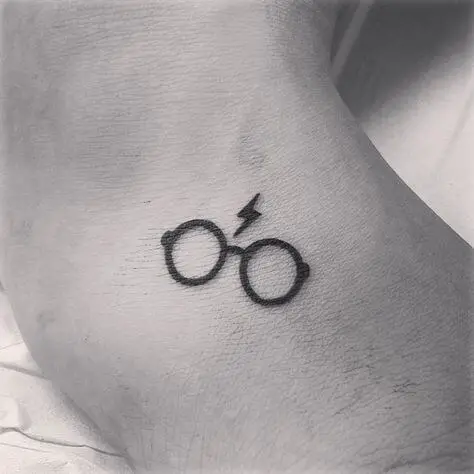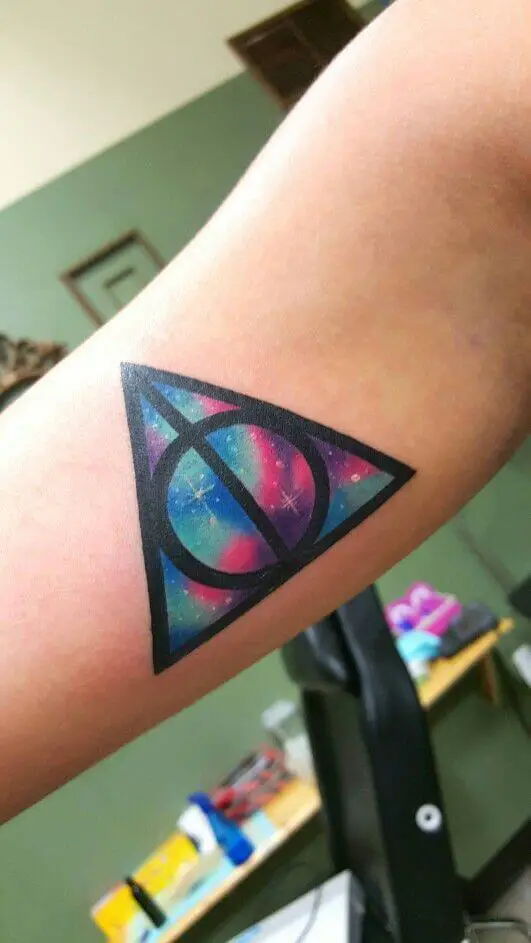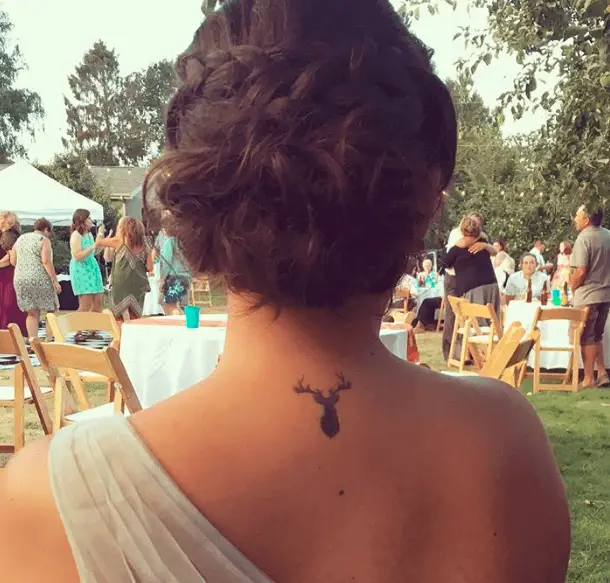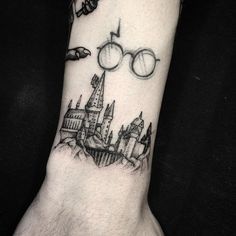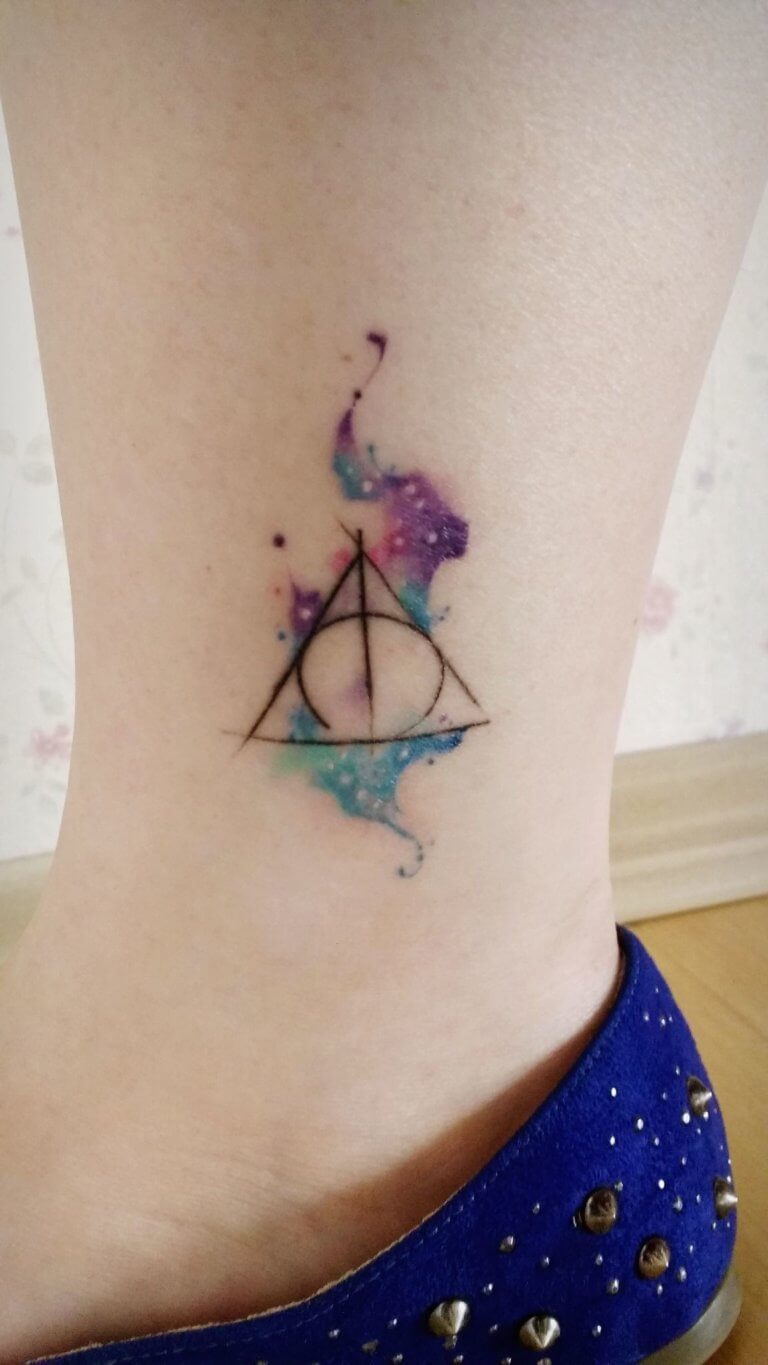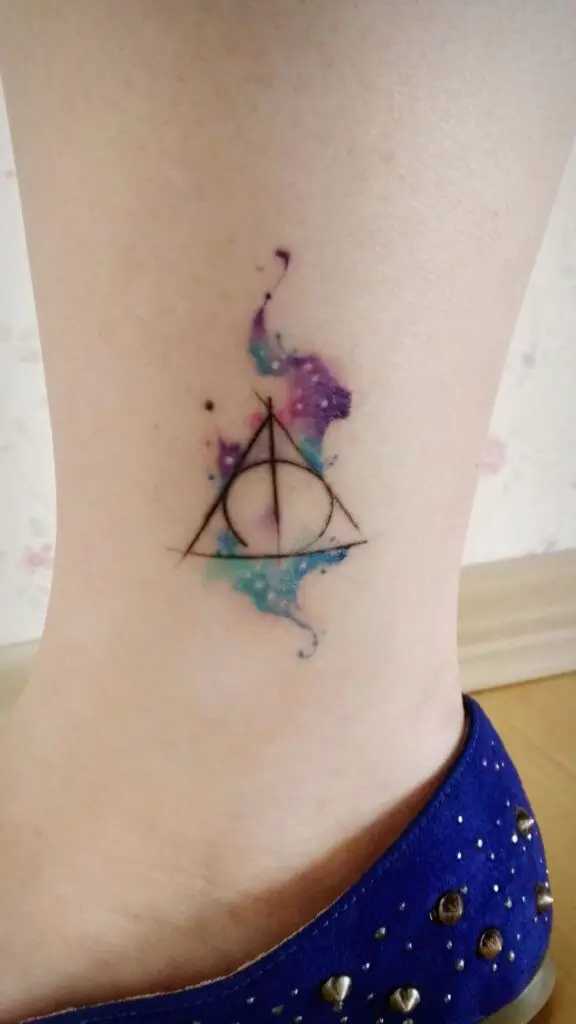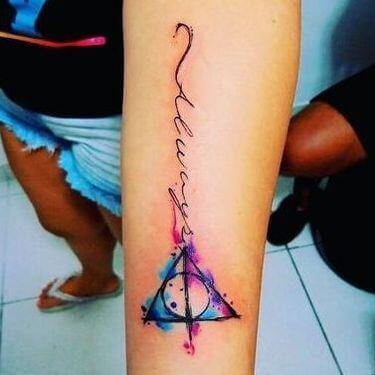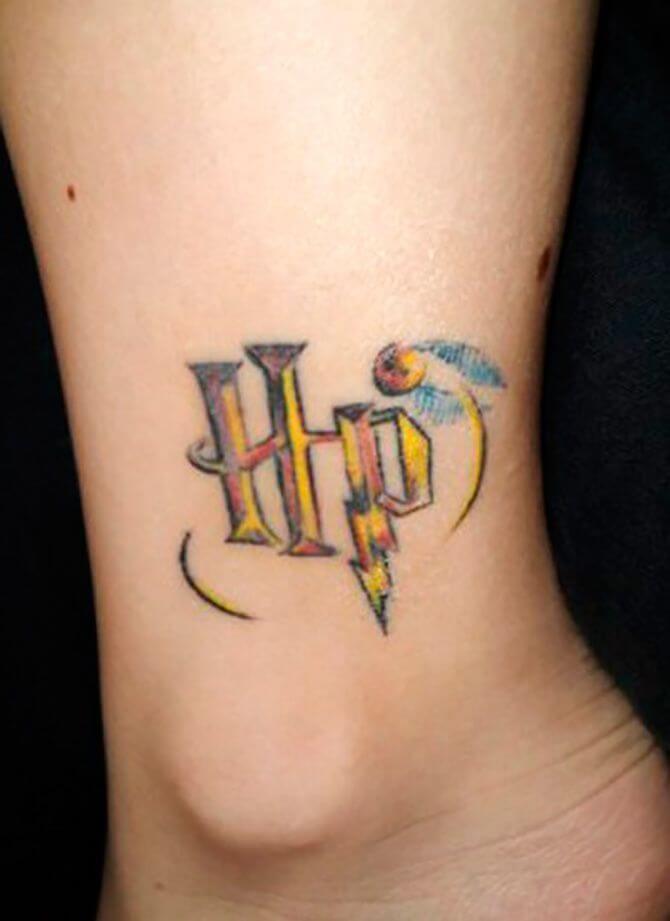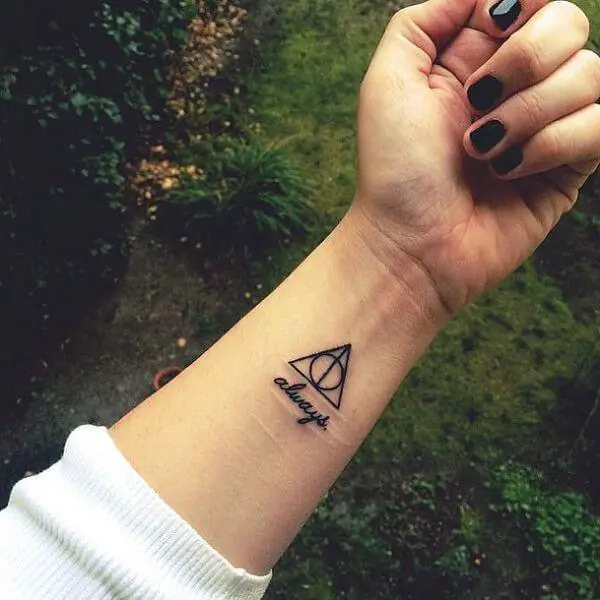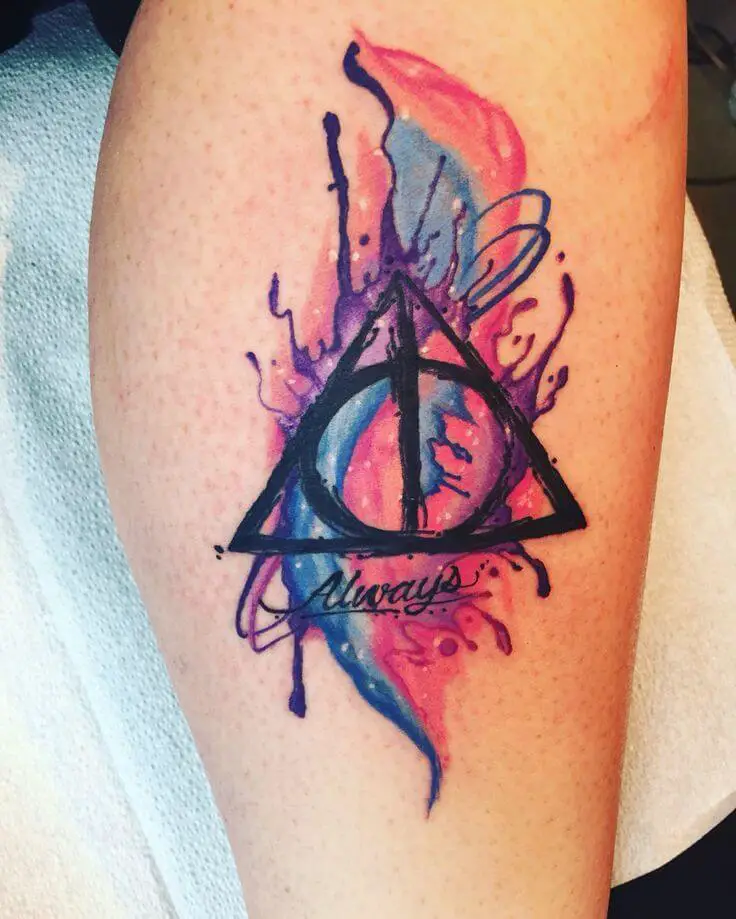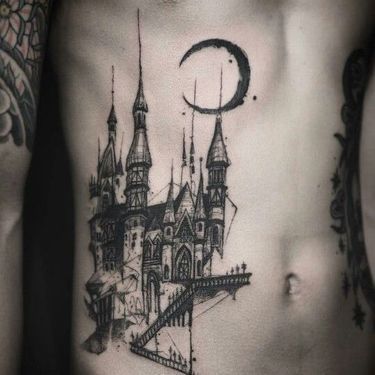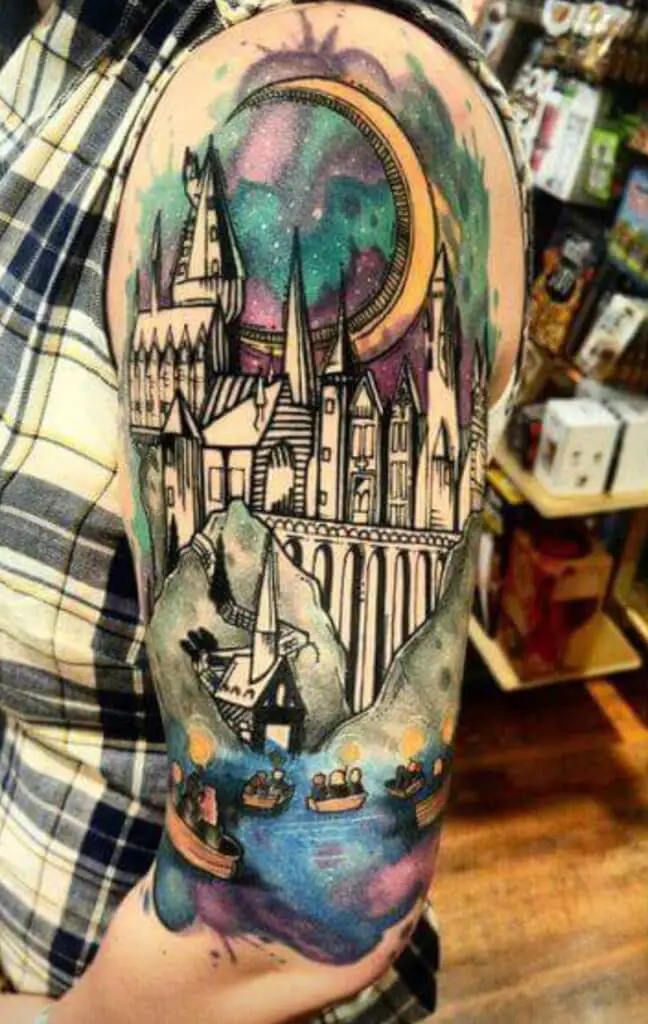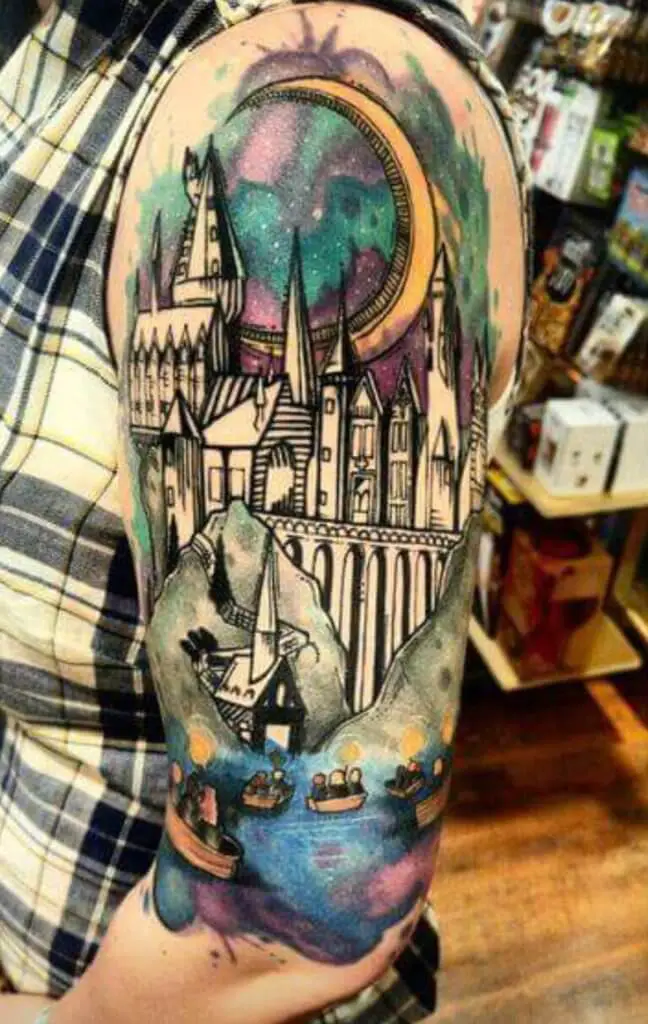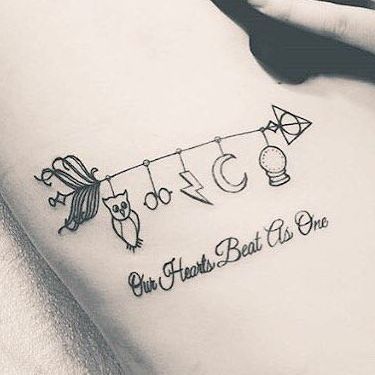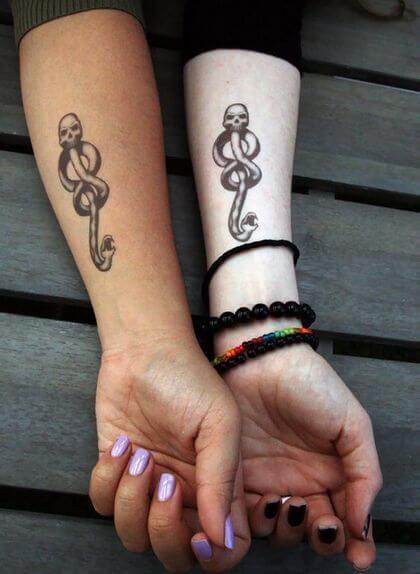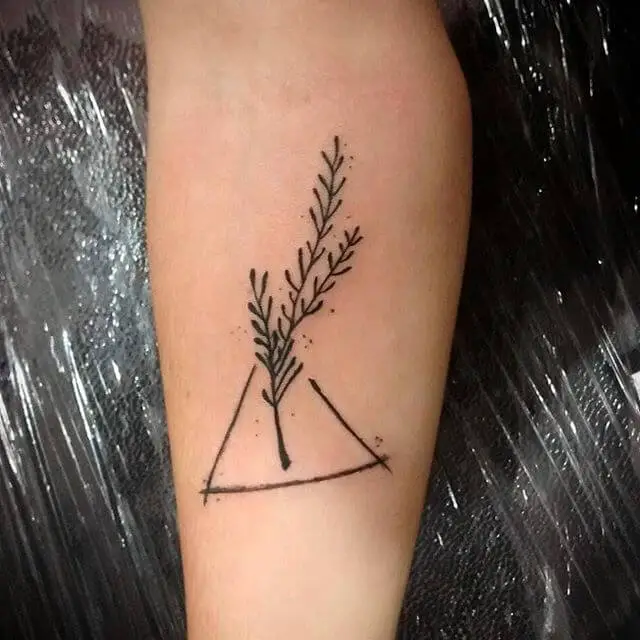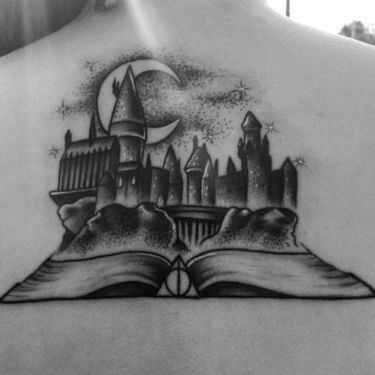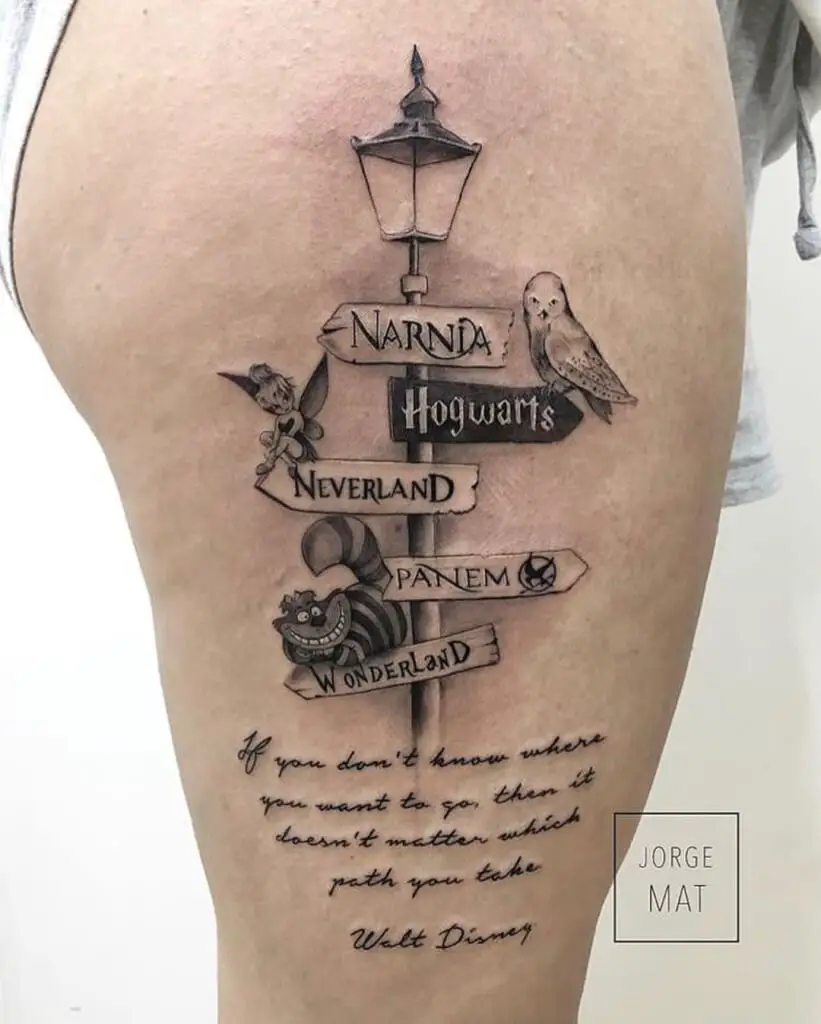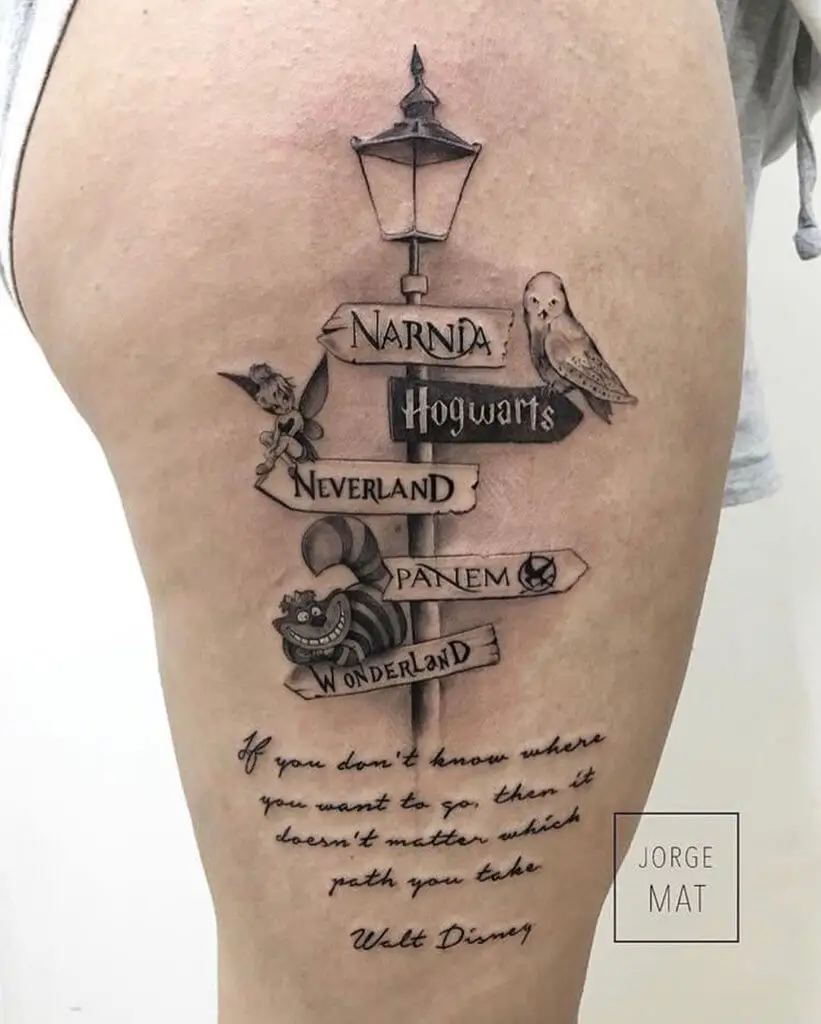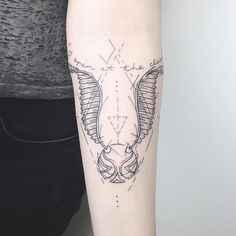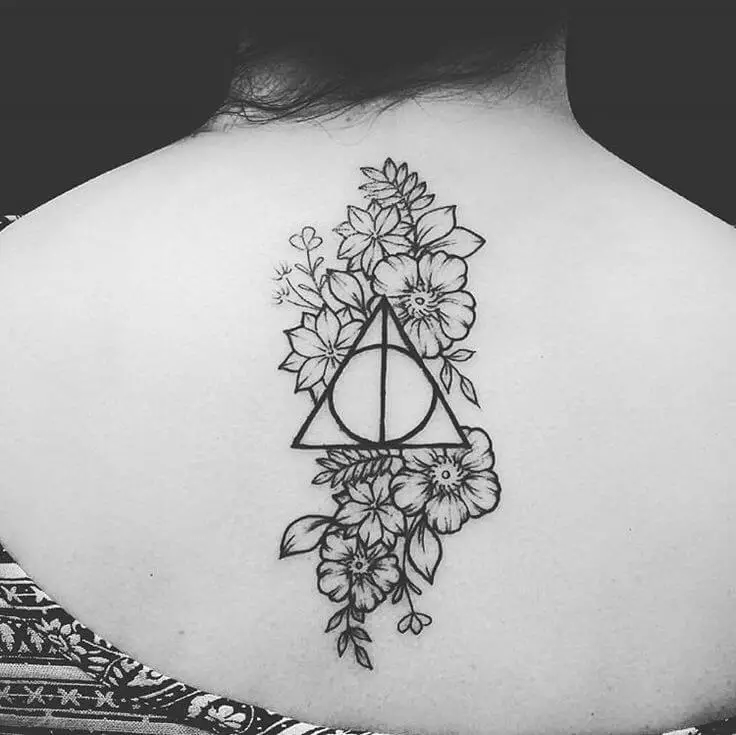 Final Note
Hope you liked our round up of the best Harry Potter tattoo ideas. See you next time!
Source of images: Pinterest.com