Heart tattoos convey a lot of meanings, but the reason most of us get a beautiful heart on our body is love. After all, no matter what you do, wherever you go, one should always remain in love. A heart tattoo sometimes also express the feeling of grief and suffering. There is a wide variety of options to choose from minimalistic heart design to more detailed ones and no matter which one you opt for, these tats are the best way to showcase your romantic side.
The modern-day heart symbol represents Cupid, Valentine's day and everything associated with intimacy and tenderness. If you're a playful girl who wants to get a beautiful heart inked on her skin, you sure came to the right place. To cherish the feelings of affection, warmth, fondness, and passion, we've rounded up a few of the most loved heart tats that are sure to melt your heart.
Heart tattoos video explainer
Minimalistic heart tattoo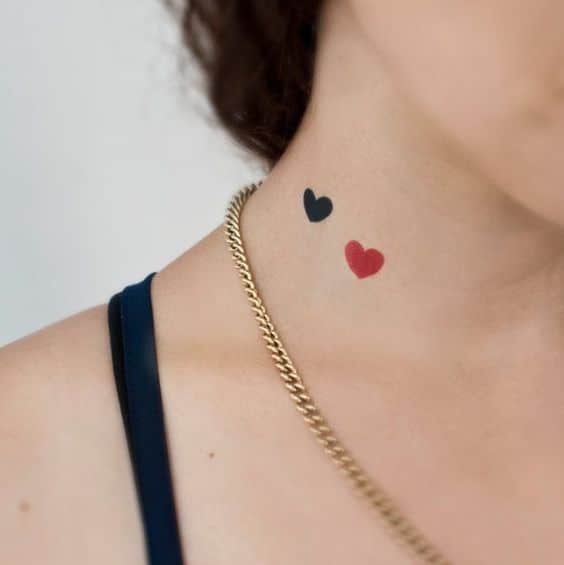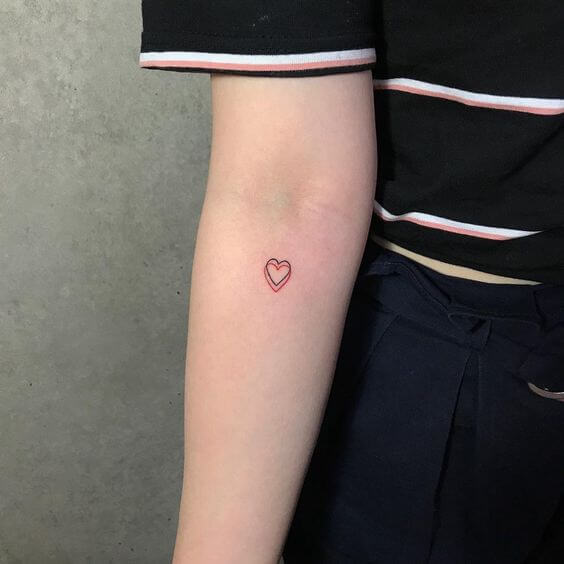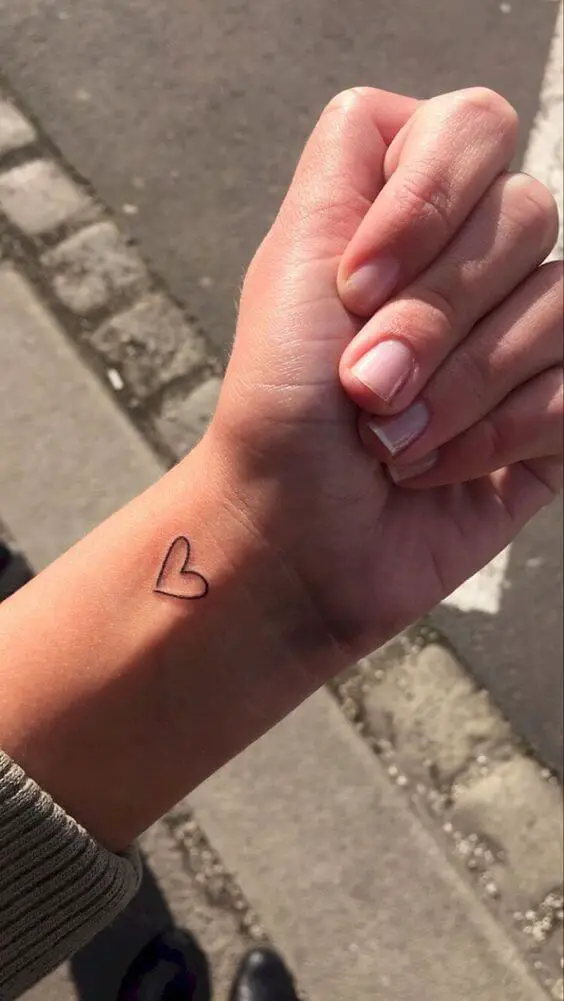 If you are one of those girls who believes in keeping things simple, then you should get a minimalistic contour of a heart either on your neck or wrist or ankle. This dainty design is great for people who are quite secretive and don't want to grab eyeballs or just want their partner to look at it.  Don't let the small size of this design fool you- it's simple yet enticing.
Heart-shaped diamond tattoo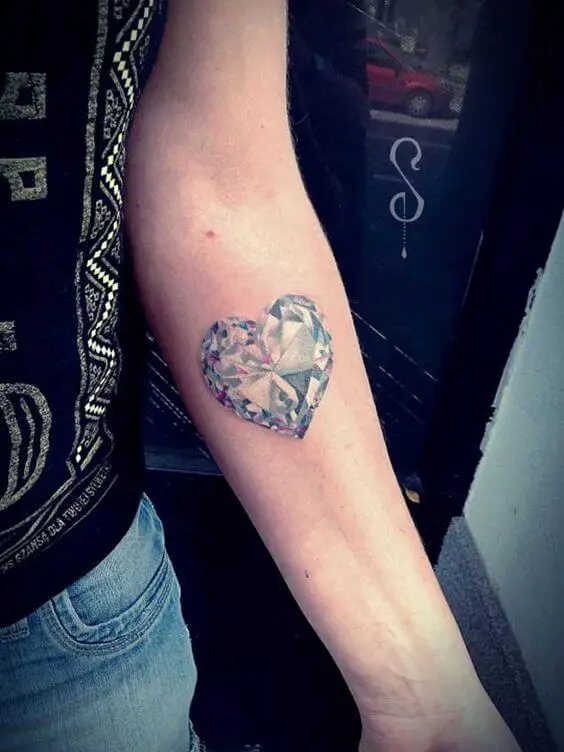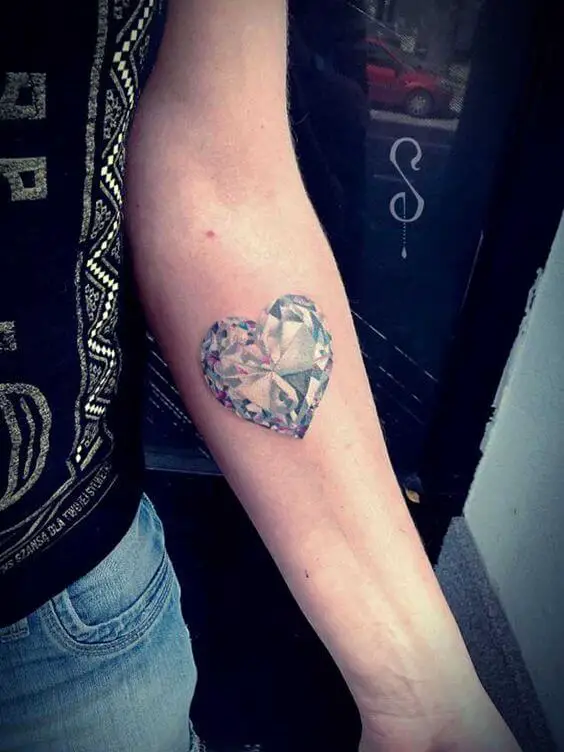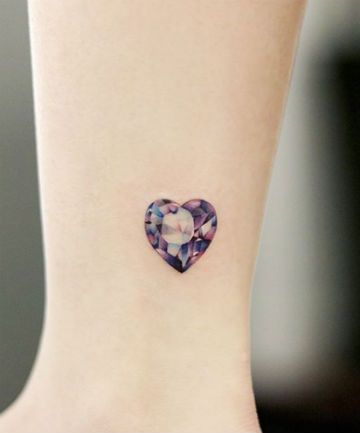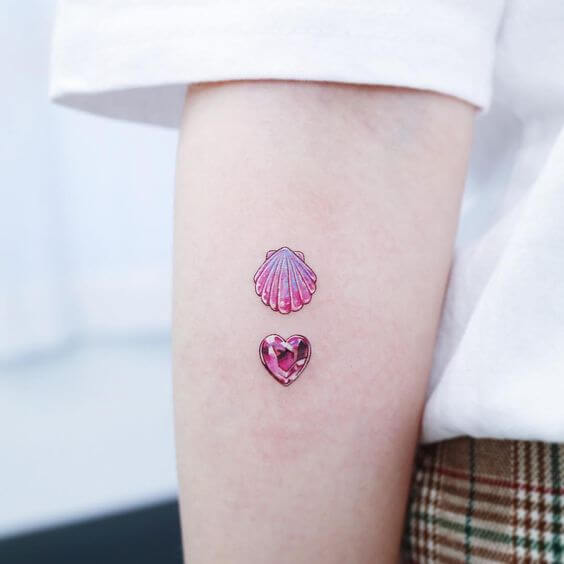 Diamonds are a girl's best friend and combining them with a heart is a sure shot formula to get a perfect looking tattoo. You can go for a 3D design that looks more than real and stands out among other ordinary looking heart tattoos. There are so many ways to experiment with this diamond-shaped heart design, for example, you can surround the design by roses and petals or other florals.
Heart tattoo with a fingerprint
Source: Yahoo Images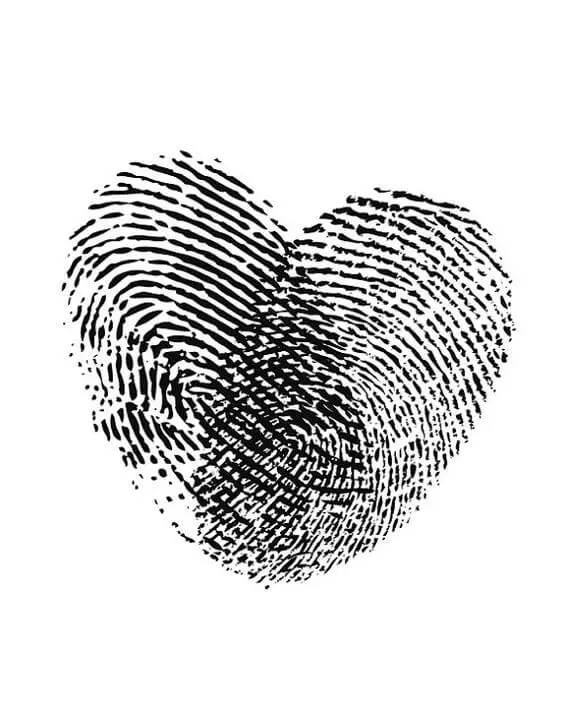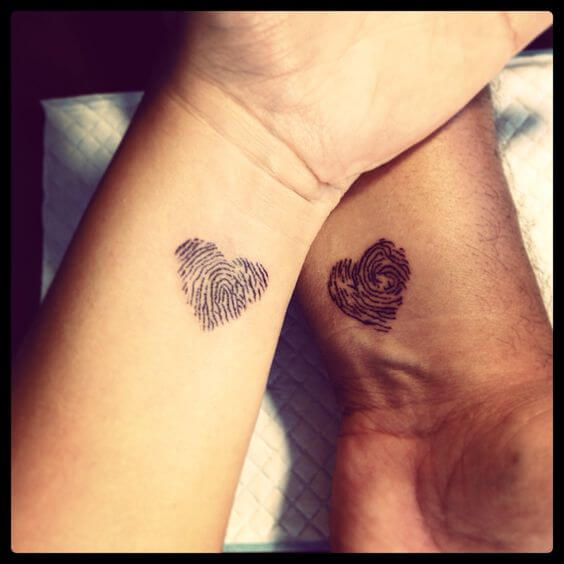 A heart design with fingerprints of the one person that you love is the best way to show how big of an impact they have on your heart. This particular design looks super cute and is more meaningful than a name tattoo. After all, more than one person can have a similar name, but fingerprints can't be the same.
Watercolor Heart tattoos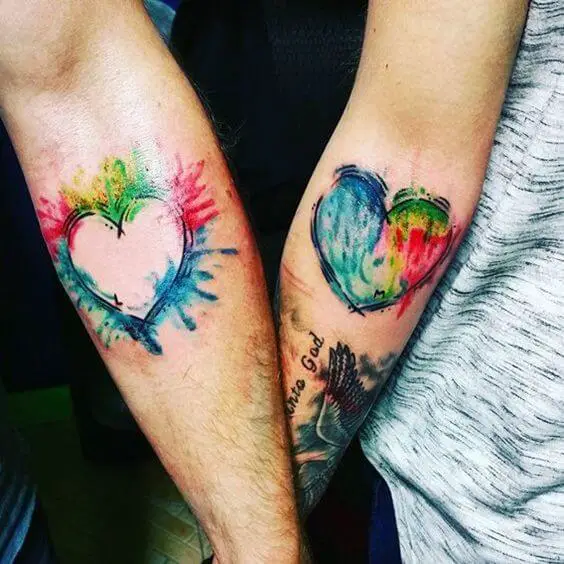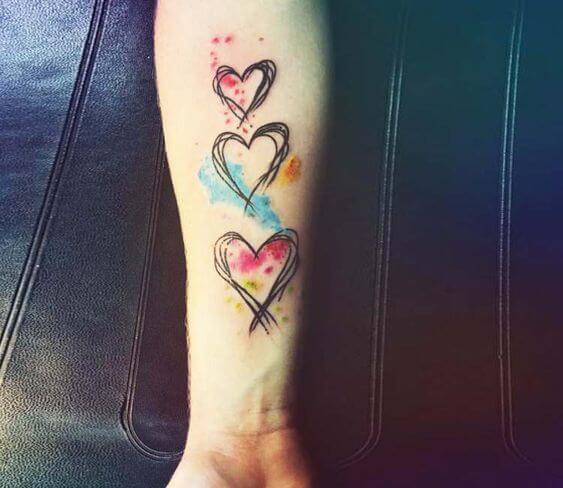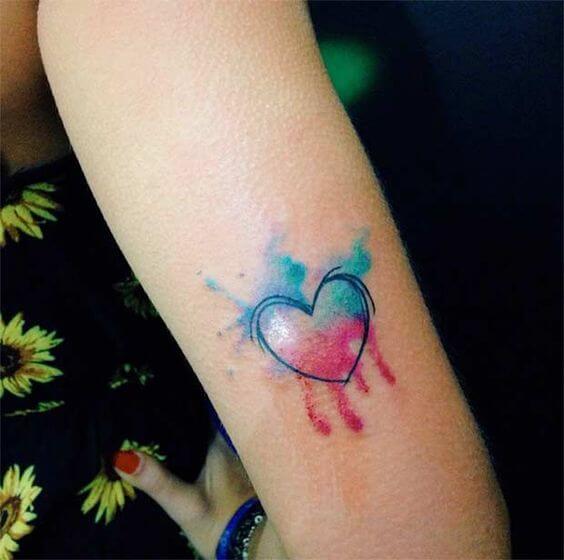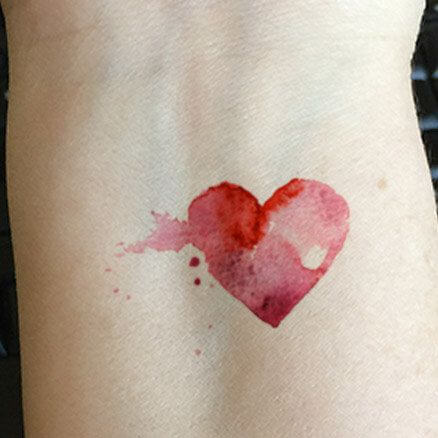 The watercolor tattoos have taken the internet by storm, and they are very much in trend. These vibrant and vivacious tats look extremely beautiful, and you should definitely give them a try. Depending on your preference, you can either go for soothing pastel colors or loud and vibrant colors. These colored heart tattoos are one of our top picks when it comes to suggesting designs for happy-go-lucky kind of girls.
Winged Heart tattoo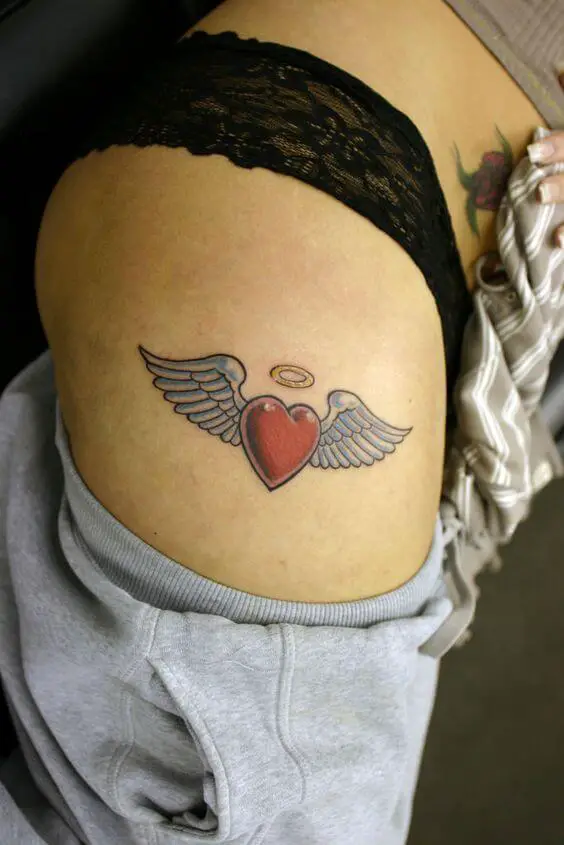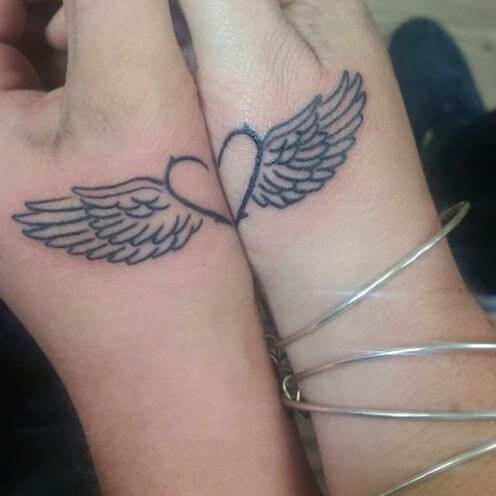 The first thing that comes in mind when we see a wing design is an angel, but in this scenario, the winged heart tattoo represents freedom and liberty. After all, love sets us free.
Final Note
So there you have it, the most popular and trendy heart tattoos out there! If these designs are not cute and romantic, then we don't know what is. So, paint your body canvas with one of these cutesy designs and stay in love forever.