Water is vital for the existence of life, and this is why water tattoo designs are favorite among body art lovers of all ages. Besides, an average human being can survive just for seven days without consuming water.
This incredibly gorgeous tattoo is excellent for people who consider themselves as water babies. Sailors, surfers and all other water lovers proudly flaunt this amazing body art on their bodies. The best part is that water tats go well with any theme or pattern and due to its versatility, there is no denying the fact that, today teenagers are going gaga over it.
So which are the best water tattoos?
Water tats convey a lot of meanings. Simply put, water is a potent symbol of purity however in American culture it symbolizes life. Egyptians consider water as the birth canal of existence whereas the Taoists see water as an emblem of wisdom and intelligence. According to the Greek culture, water is a powerful sign of metamorphosis and transition process. The Christians consider water as a sacred sign which symbolizes purity, healing, and protection. Besides, water tattoo represents the clarity of the soul, body, and mind.
The interesting meanings and the endless design possibilities make water tattoo super hit so much so that you can easily find every other tattoo aficionado wearing it. We know you are already getting impatient to engrave this terrific design on your skin but give yourself some time and look at our list of the best water tattoo ideas that are sure to steal your heart right away.
Koi fish water tattoo
Koi fish is a potent symbol of good luck in the Japanese culture, and hence it's a very famous tattoo design. A vibrant and colorful Koi fish swimming in the water will look breathtakingly beautiful on your skin. Plus, it would bring prosperity to your life.
Lotus water tattoo
Nothing has a better association with water than a lotus flower; after all, it blooms in water. You can get a floating lotus surrounded with water engraved on your shoulder, wrist, forearm or back, and no matter where you choose to place this fantastic design, it will look amazing.
Winged Heartwater tattoo
A winged heart incorporated in the water tattoo makes for an exquisite design that is sure to attract the attention of many. The red colored heart flying within a splash of water will look drop-dead gorgeous when engraved on your skin.
Tribal water tattoo


The intricate lines and deep meanings associated with tribal tats is the reason why even water tats are incorporated in this incredibly unique theme — no wonder why even modern body art include tribal patterns in the making of an unusual design.
Circular water tattoo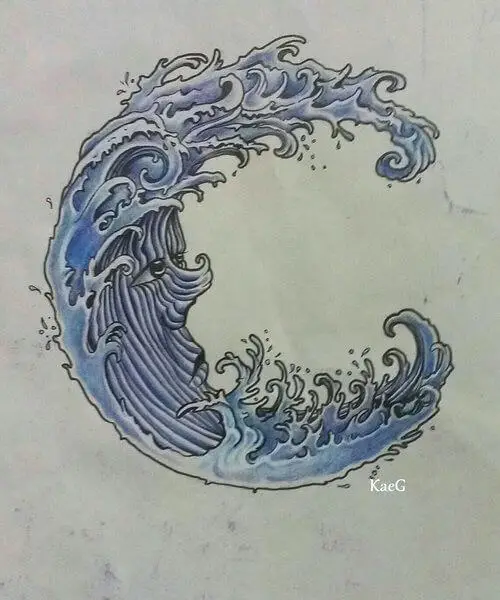 The circular flow of water makes for a fantastic water tattoo design that is a must-have for any tattoo enthusiast. So, don't overthink and get one engraved to become the coolest guy in town.
Final Note
We hope all you fellas liked our countdown of the unique water tattoo ideas that are both sexy and symbolic. Have a good day!
Gallery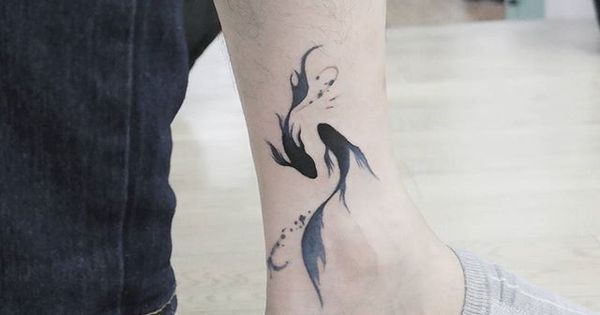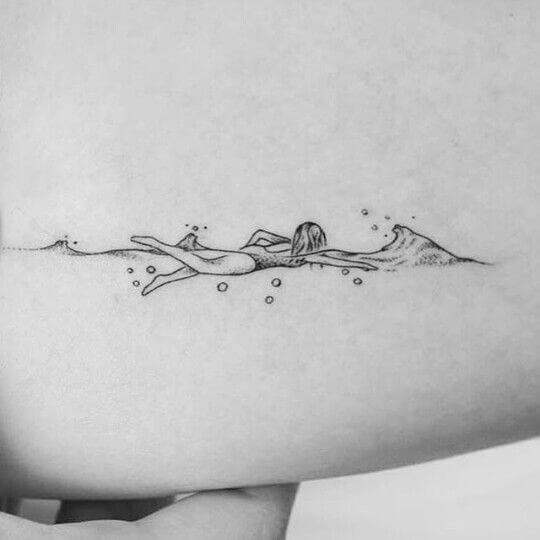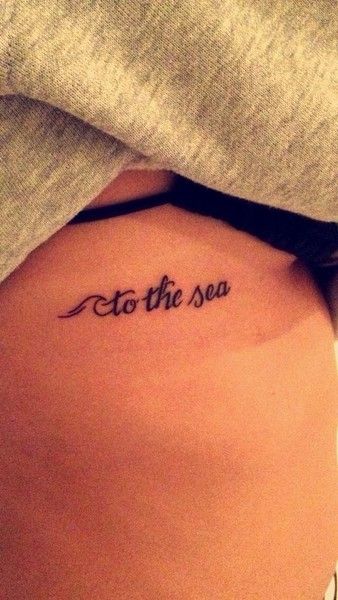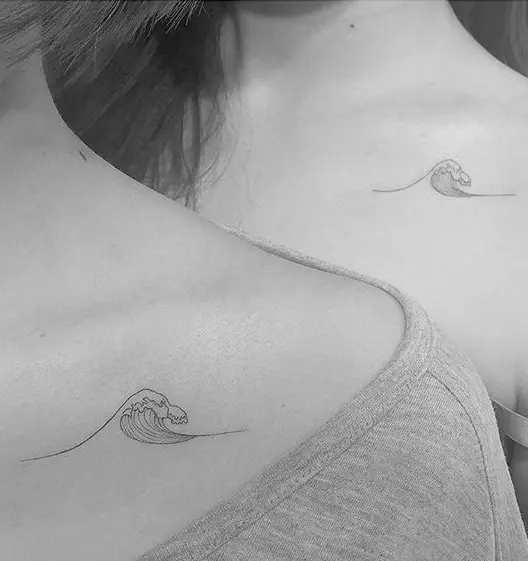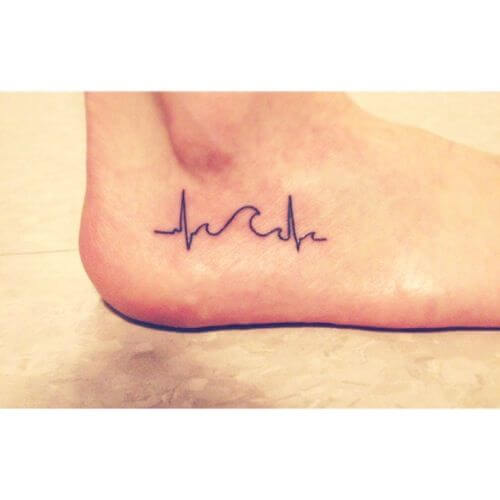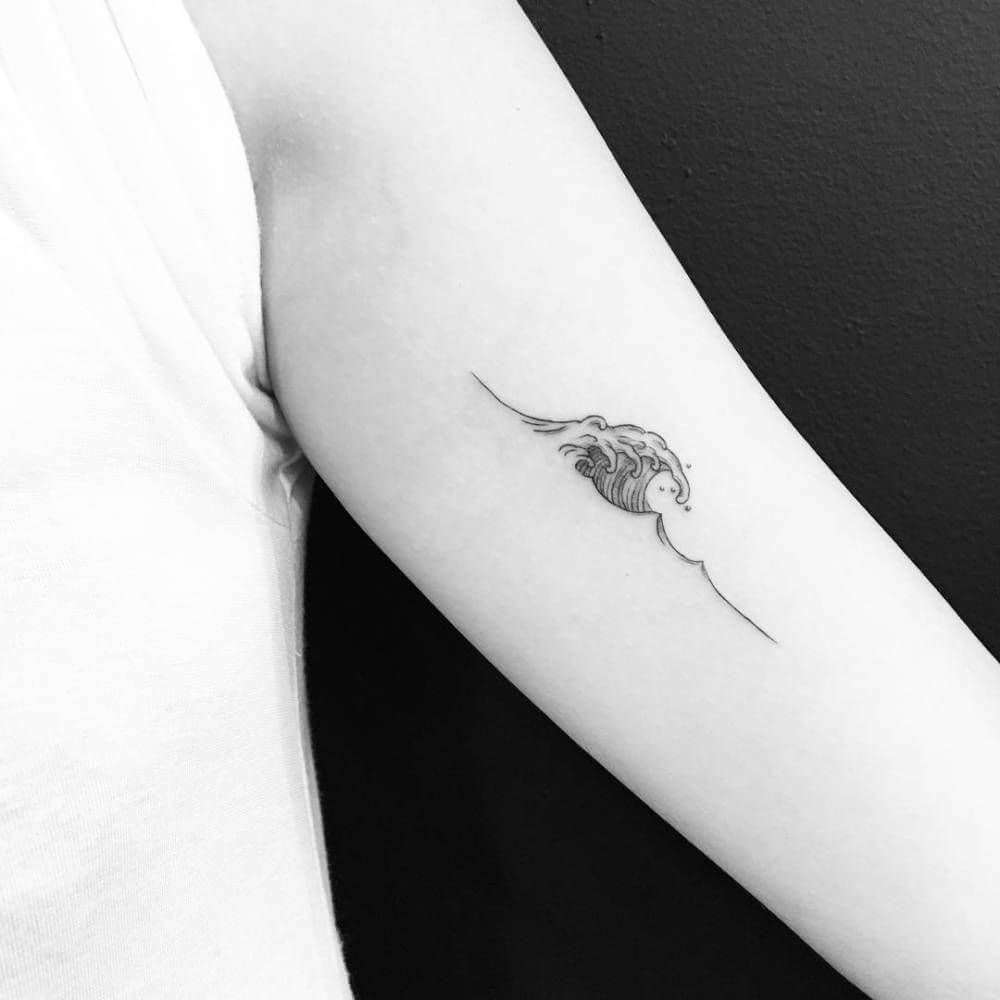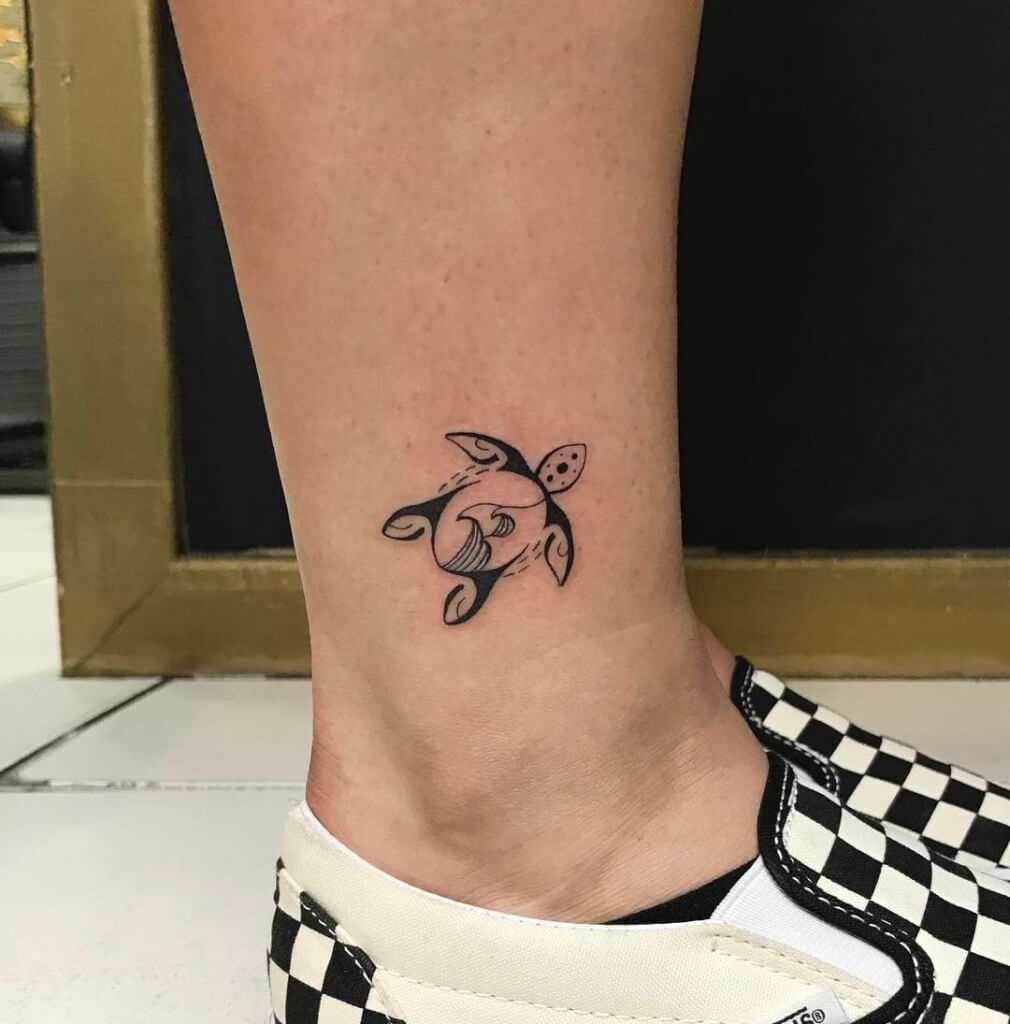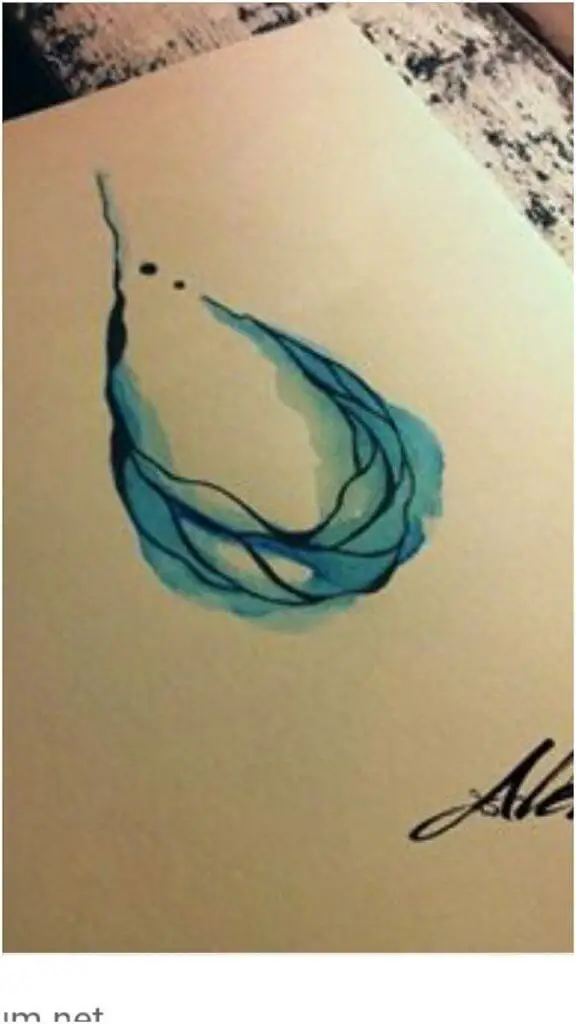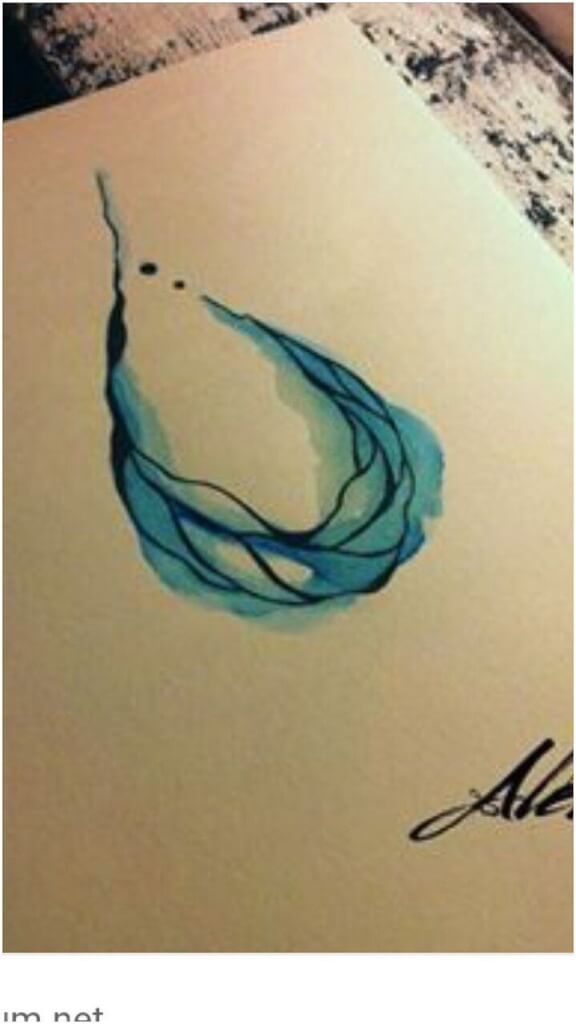 Sources: Instagram.com