Be cautious if you're planning to get a full body tattoo. After all, it's a long-term commitment. So, make sure you actually love the design, or the road will be quite tough ahead. Full-body tats are amazing as they turn the canvas-like body into an ink masterpiece. However, it's not everyone's cup of tea because many people fear to enter this centirelynew dimension of body art that is too intense to handle for them. But here's the thing, conducting proper research and getting a reputable tattoo artist that can guide you throughout the process is a sure shot formula to enjoy and embrace the tattoo for many years to come. To make sure you don't regret your decision later, we've come up with a bunch of great full body tattoo ideas for men. Let's get to it!
Lion tattoo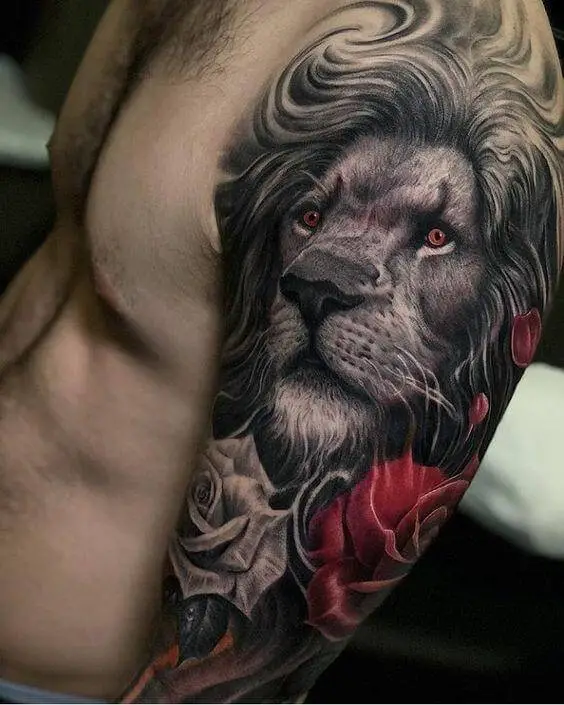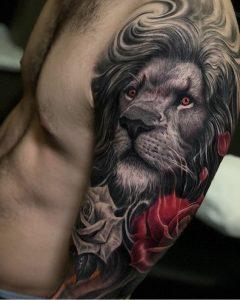 Get a majestic lion engraved on your back and feel like a king that you know you are. A black and grey lion tattoo symbolises masculinity, courage, and pride. However, if it's too monotonous for you, then try a wwatercolouredNarasimba tattoo and roll with it. Be ready to feel royal, confident and ferocious and have the king of beasts by your side forever.
Read this as well: Tribal Tattoos and Dragon Tattoos are Classics!
Zombie boy tattoo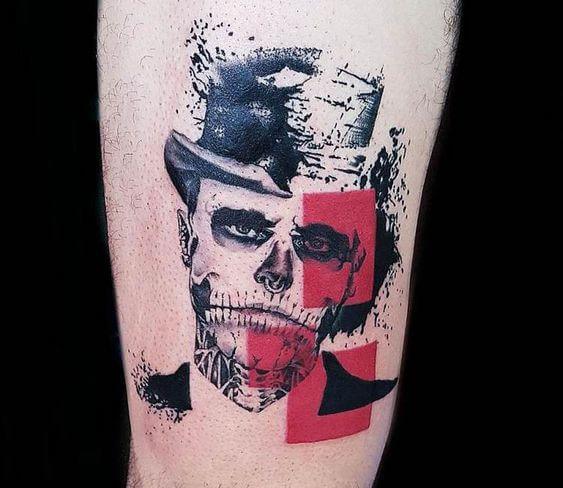 A full body zombie tattoo is all the rage these days, and we're not complaining. The zombie tattoo designs are so cool that you will surely fall in love with them even if you're not a fan of "The Walking Dead." Roam the streets in search of your next bite and scare the crap out of people.
Check this out: Tattoo Perfection: Tips for Picking the Perfect Tattoo
Dragon tattoo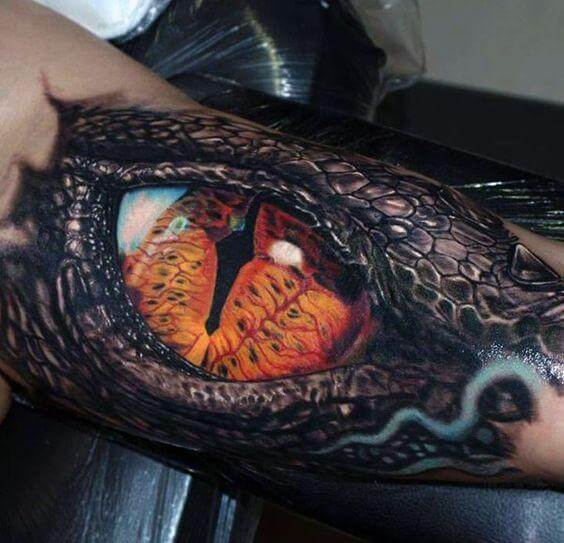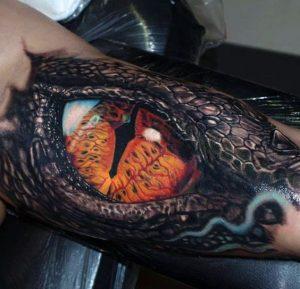 The mythical dragon depicts toughness and power, so getting a full body tattoo of a devilishly handsome dragon will be cherished for a lifetime. The deadly dragon design will help you regain your lost self-confidence and macho image.
Other nice ideas: 134 Fish Tattoos Designs and Meanings
The fallen angel tattoo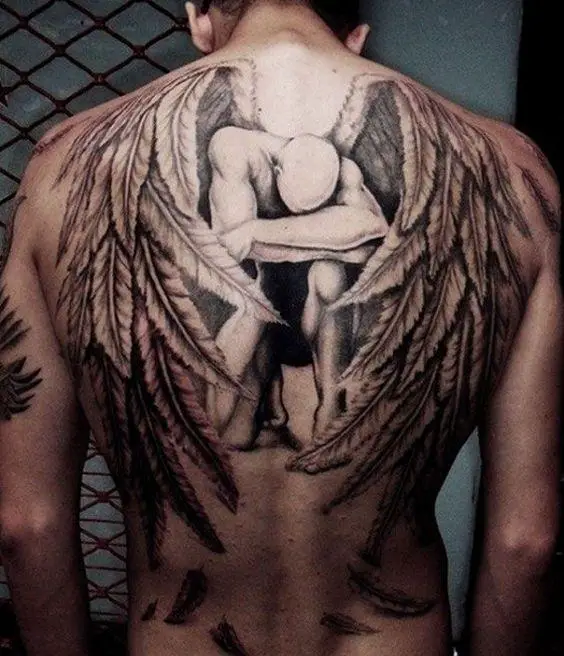 The fallen angel is one of the most mysterious and talked about tattoos of all times. There is a plethora of meanings and symbolism associated with this design. If you're a hardcore tattoo enthusiast, then you'd love to know about their history and the reasons they got banished from heaven.
You would love this: 115 Santa Muerte Magnificent ideas for the unique tattoo designs
The Hannya tattoo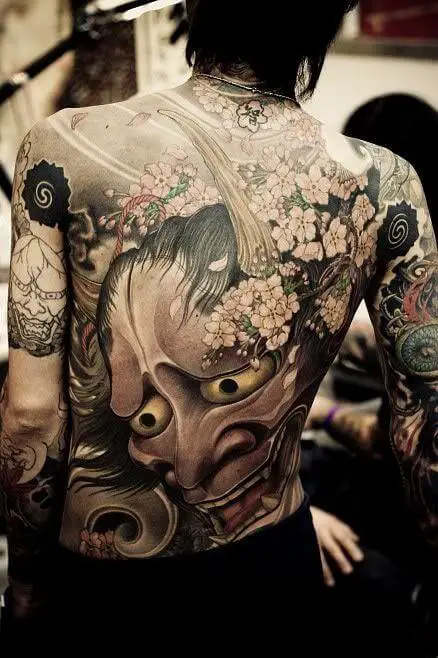 Especially for those people who have a thing for the Japenese culture, traditions, and history. The reason this Japenese tattoo is so popular is that it can reflect mmanyhuman emotions like passion, jealousy, and hatred at the same time. According to Japenese beliefs, the Hannya design also brings in positive energy and good luck. To make the tattoo look even more stylish, you can add the koi fish, dragon or ocean to the design.
The bottom line of the Full body tattoo meaning

Gallery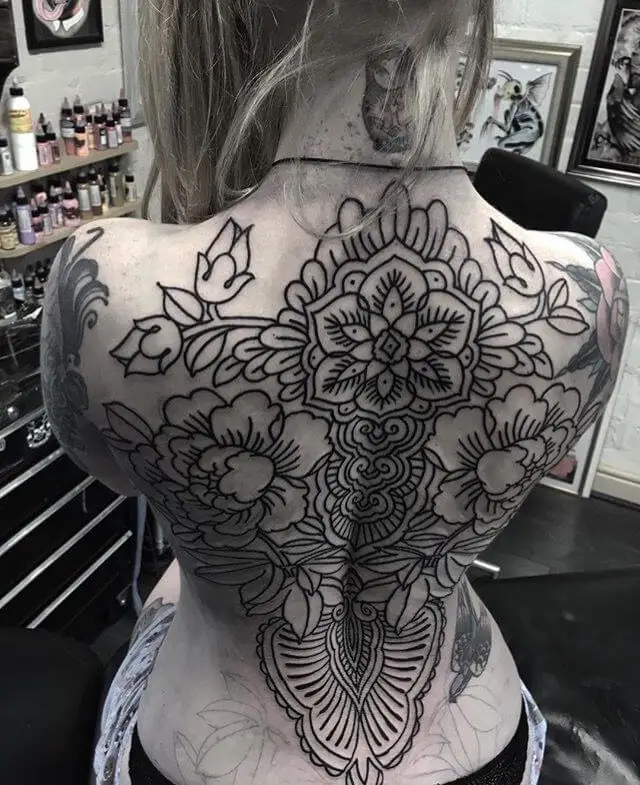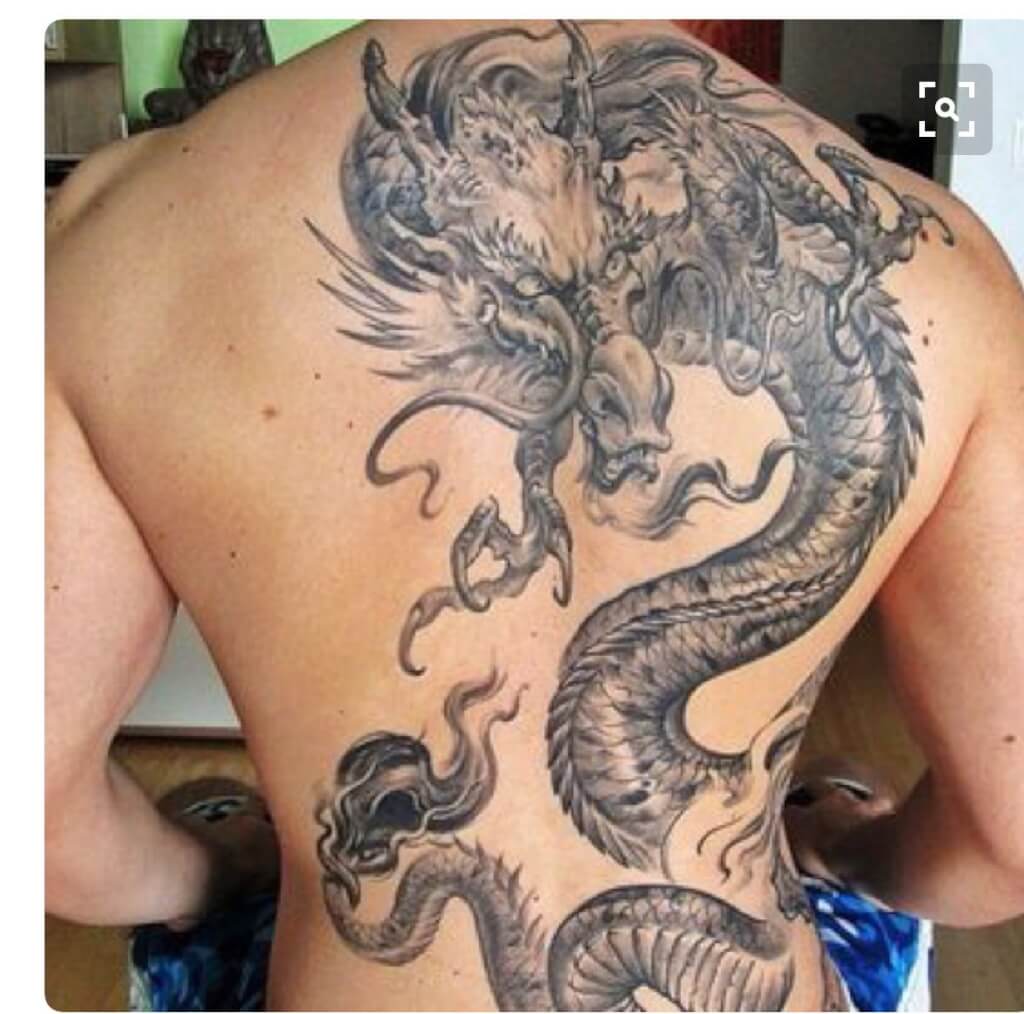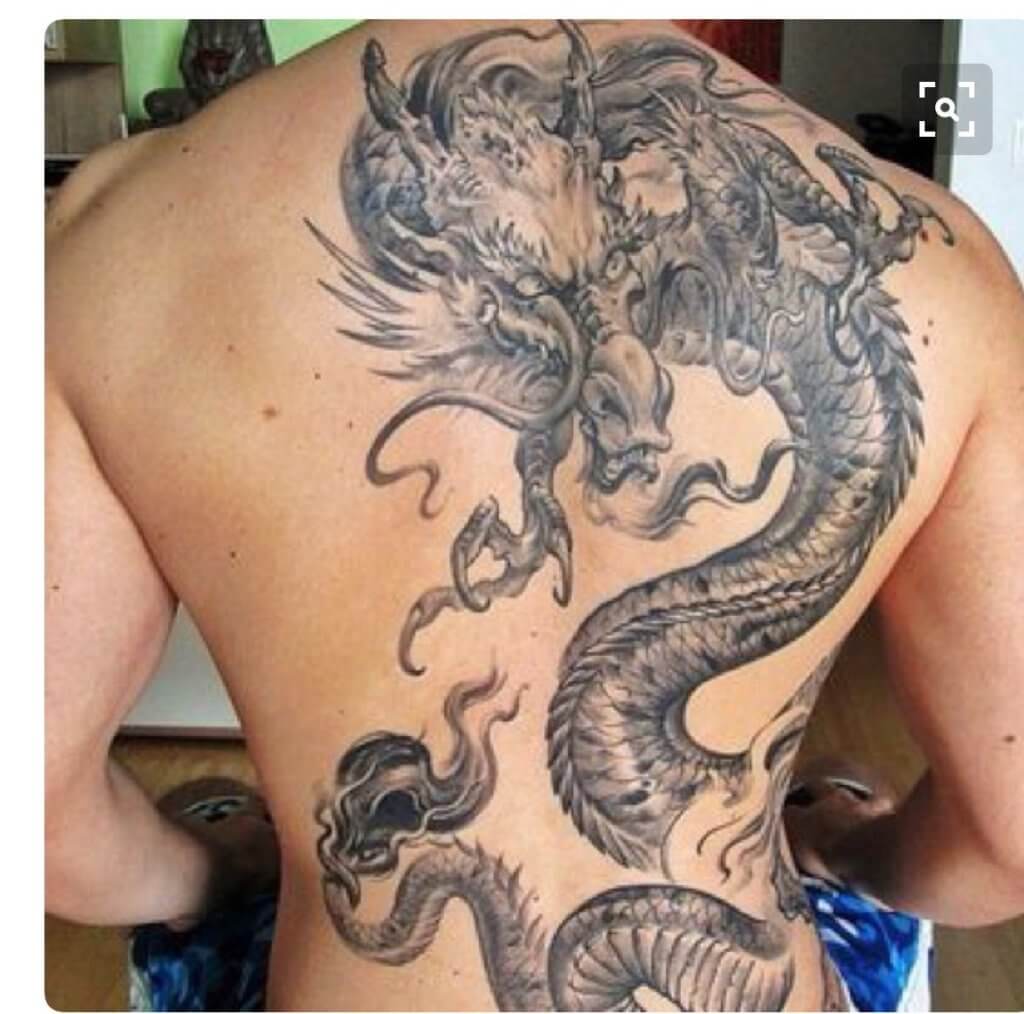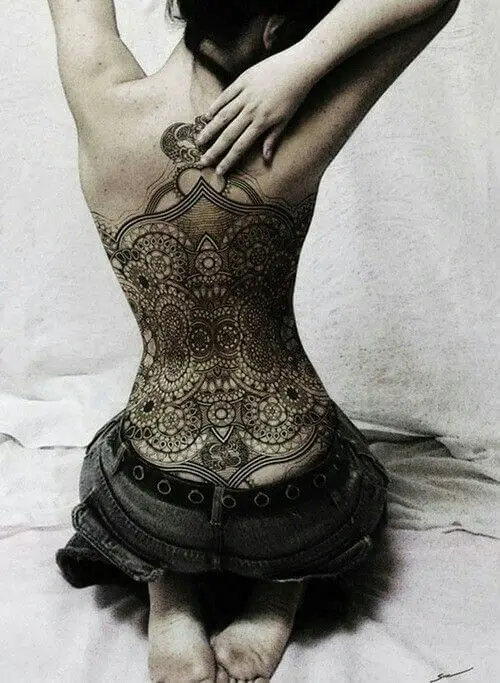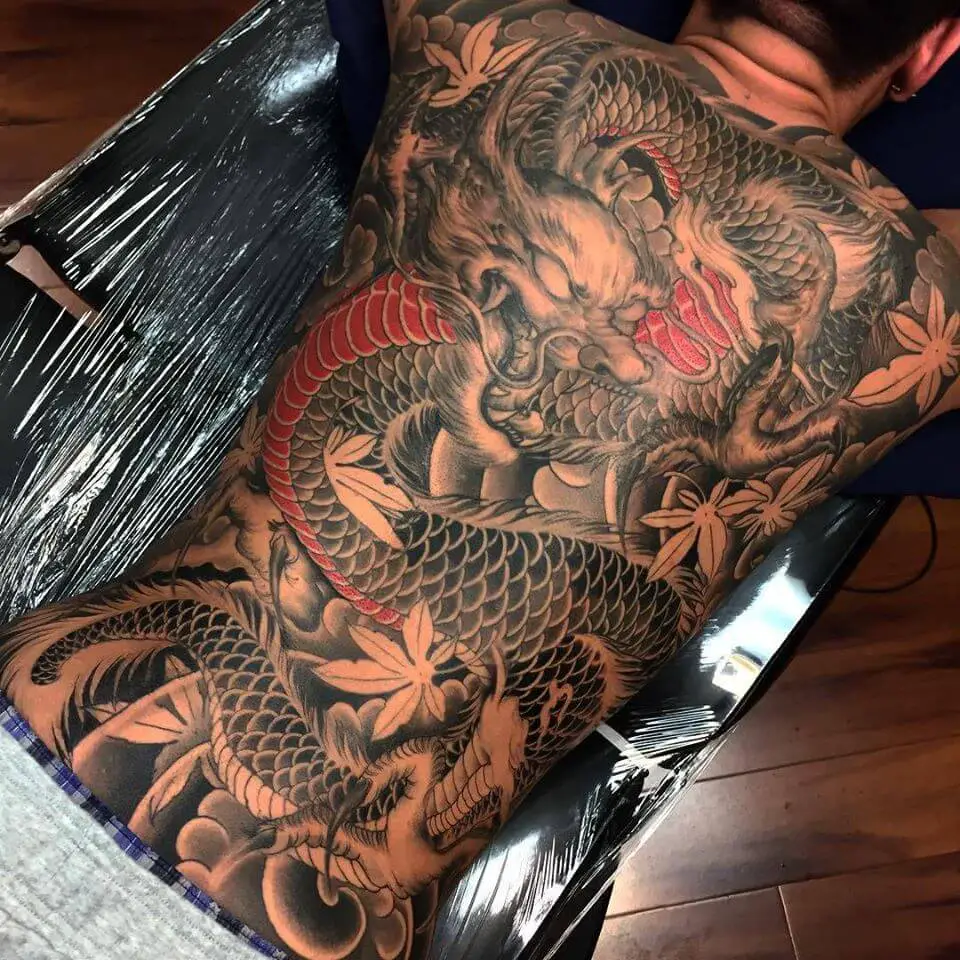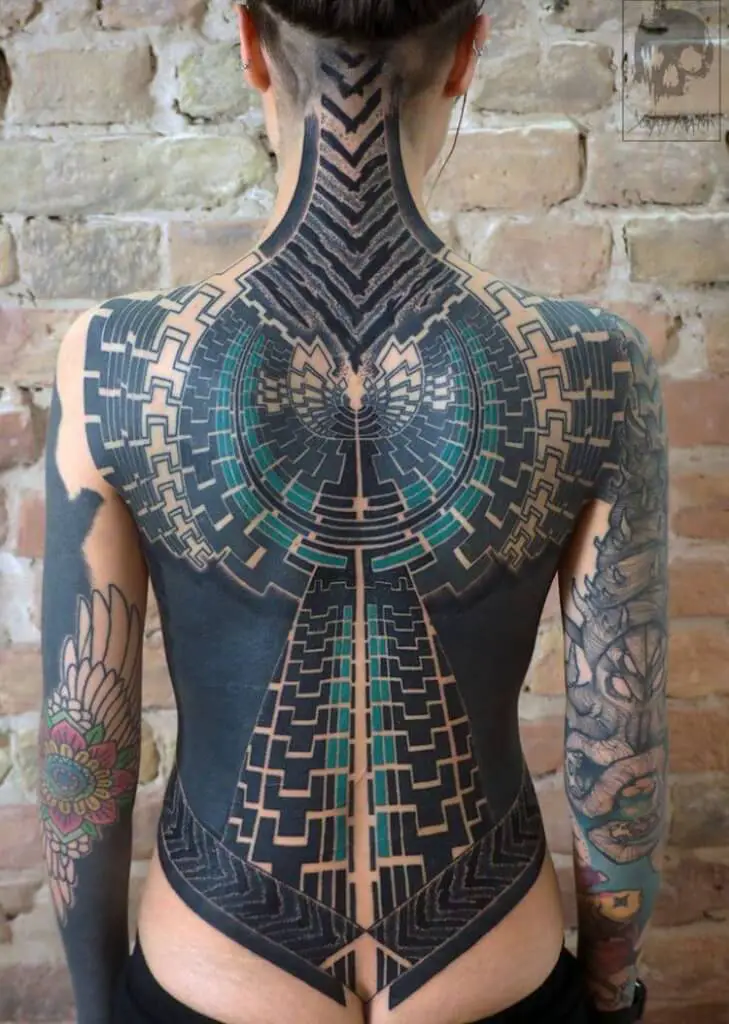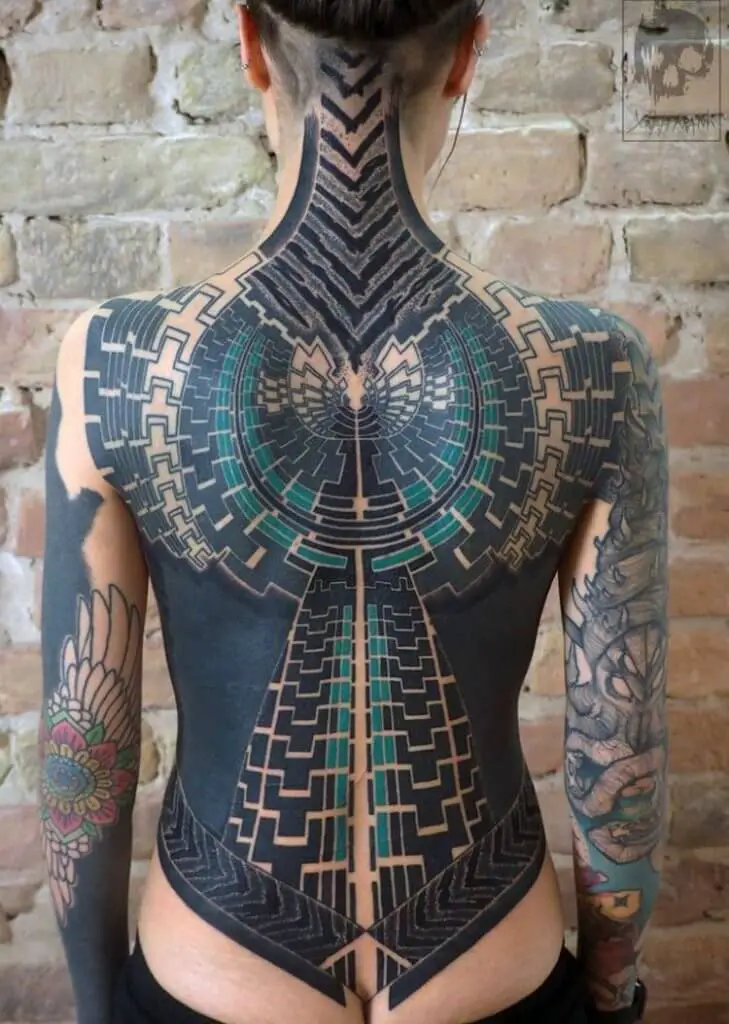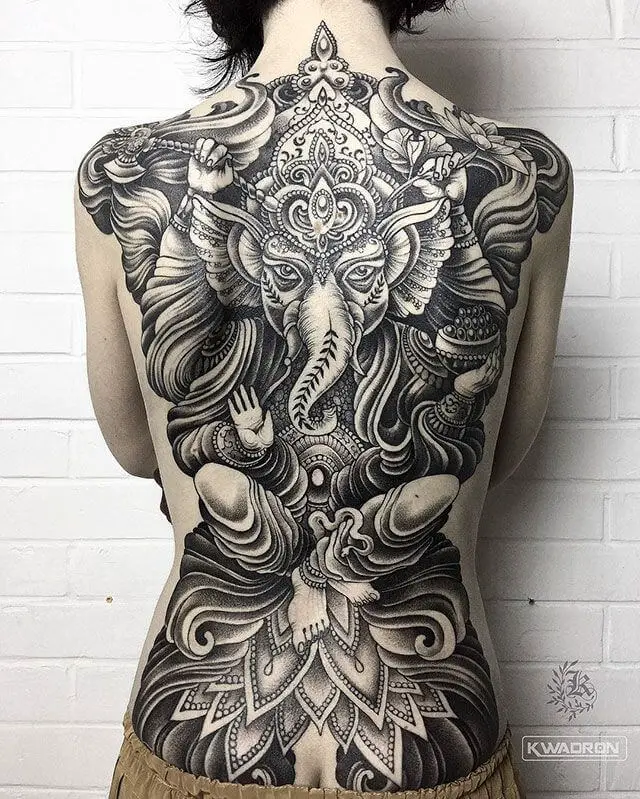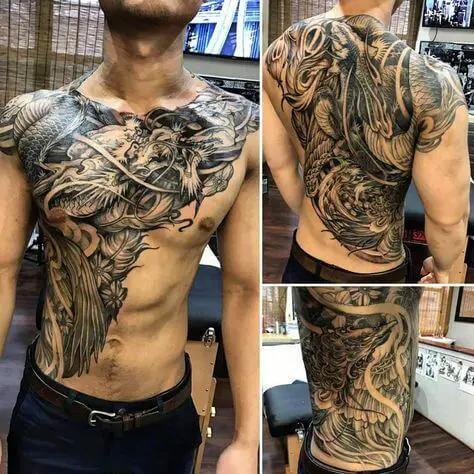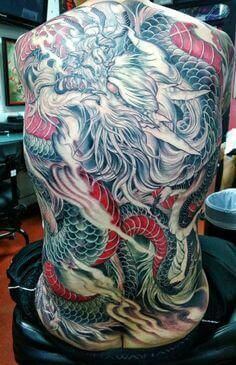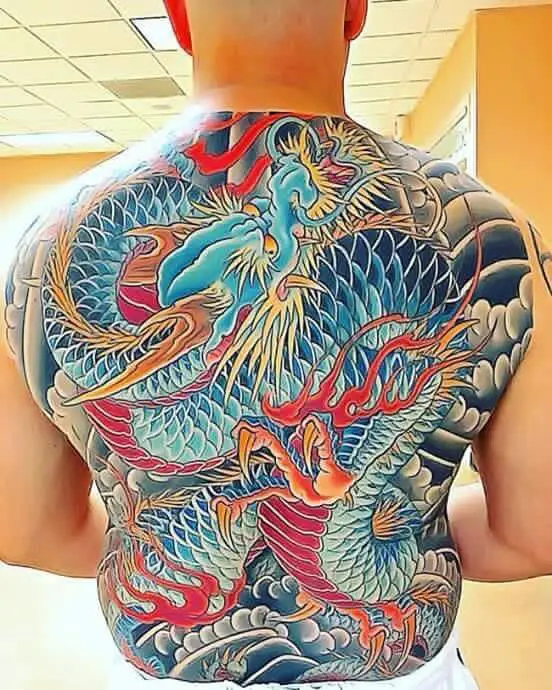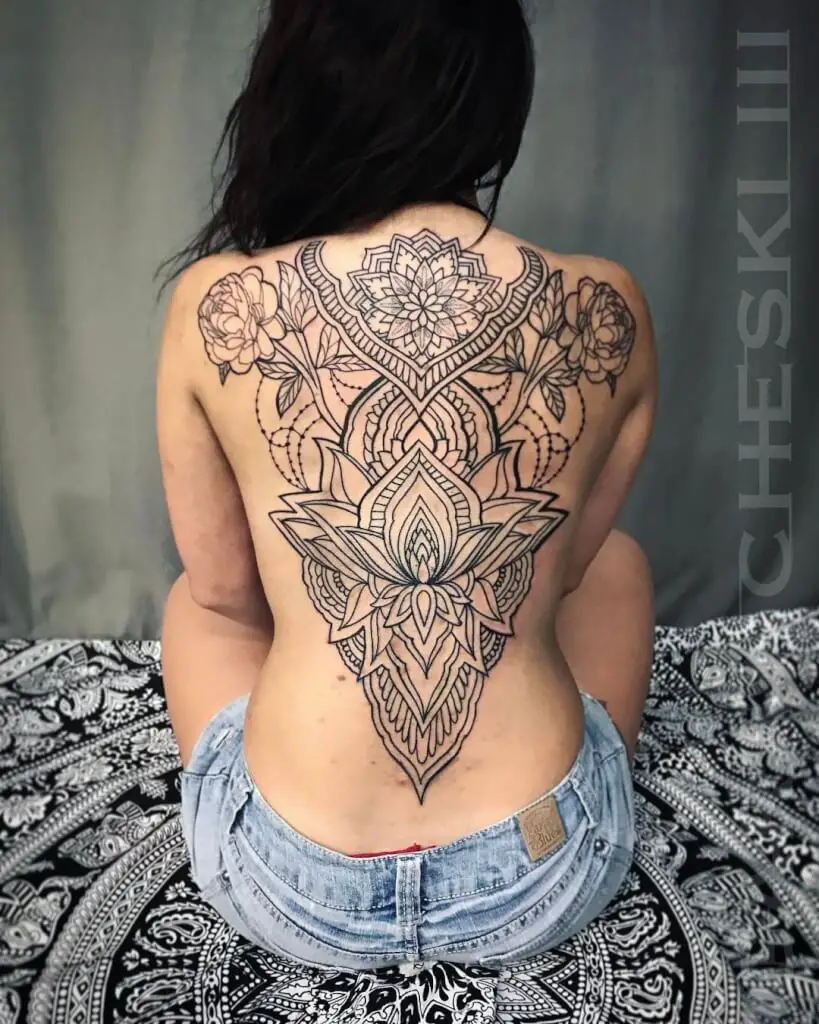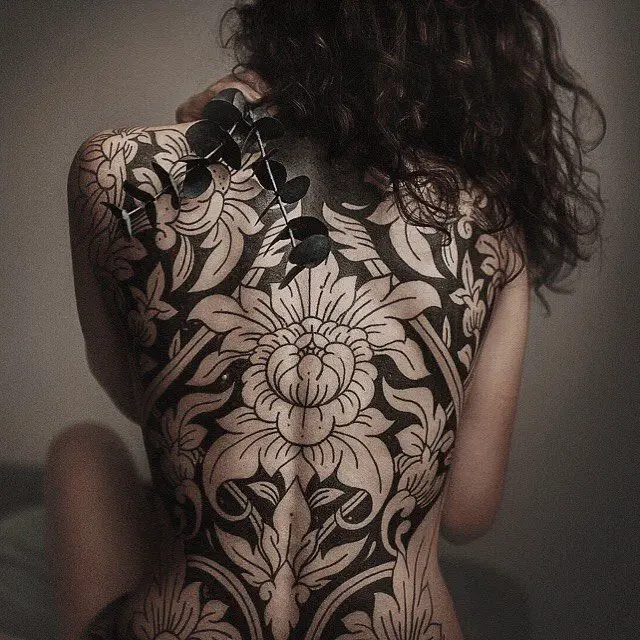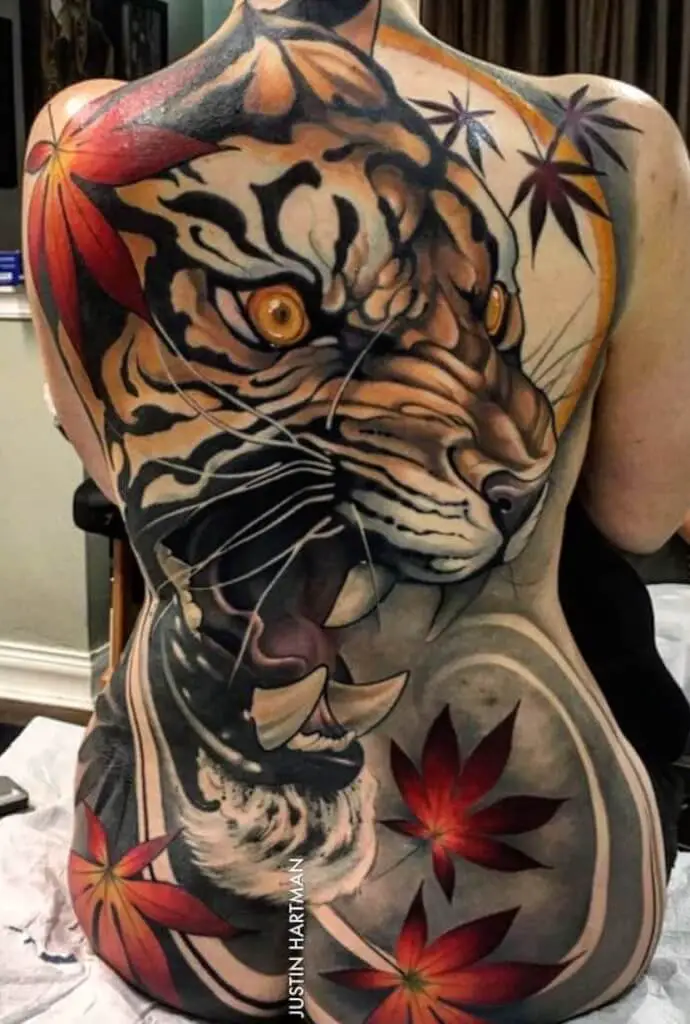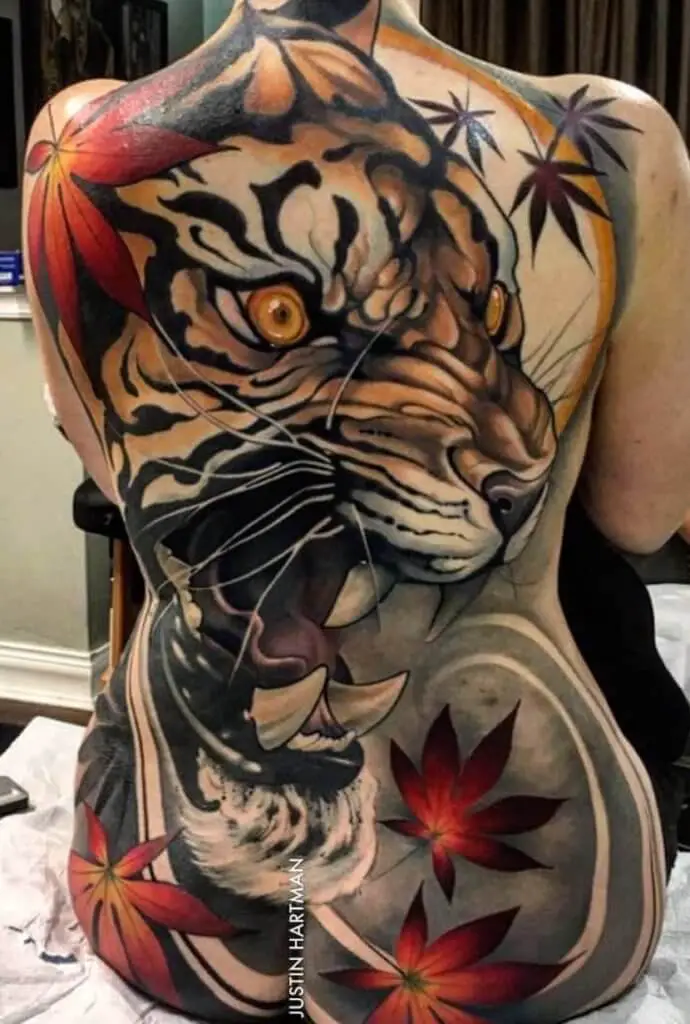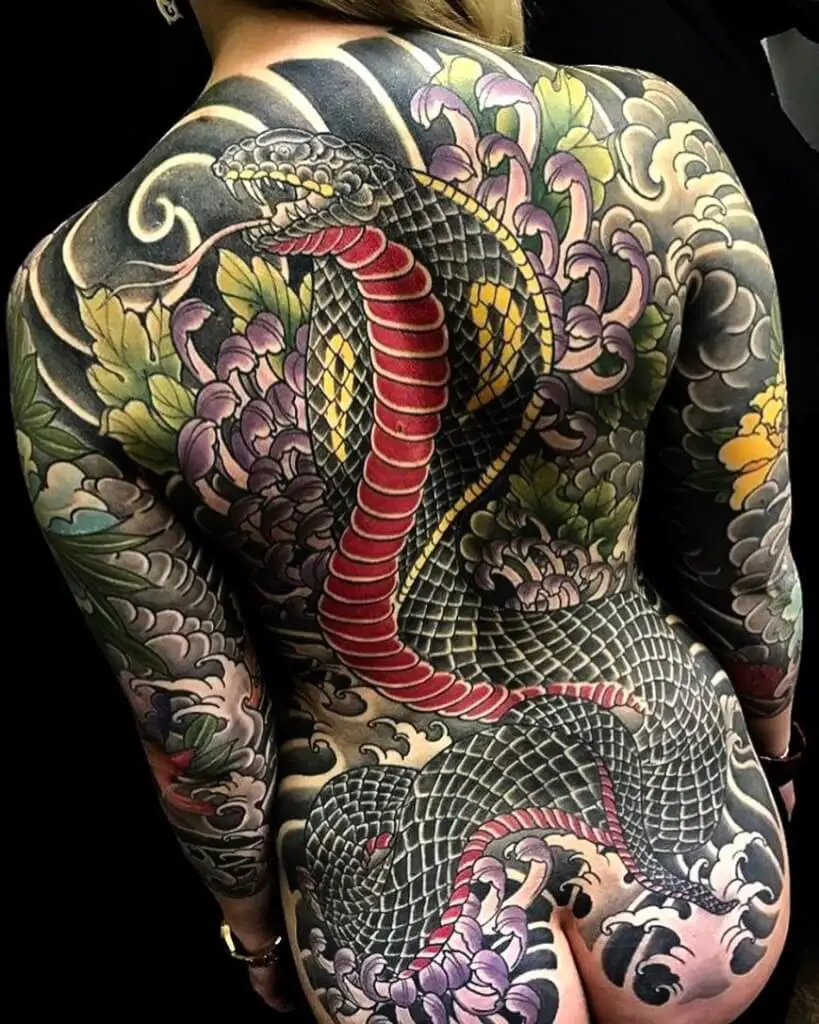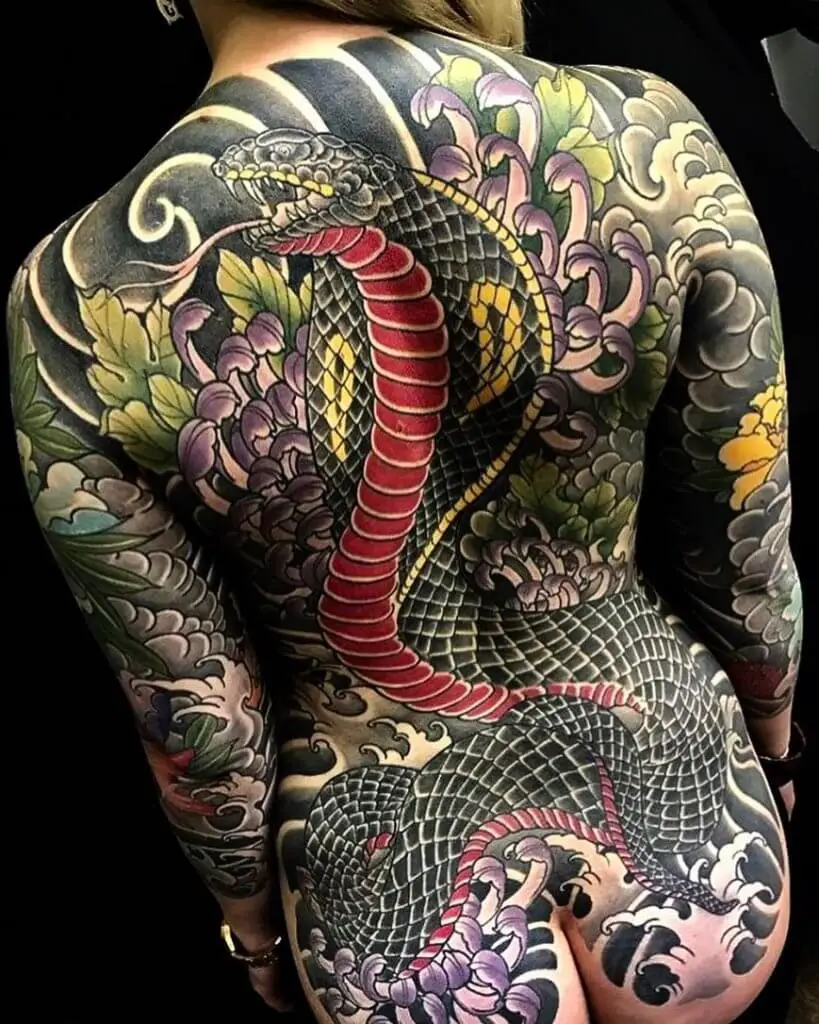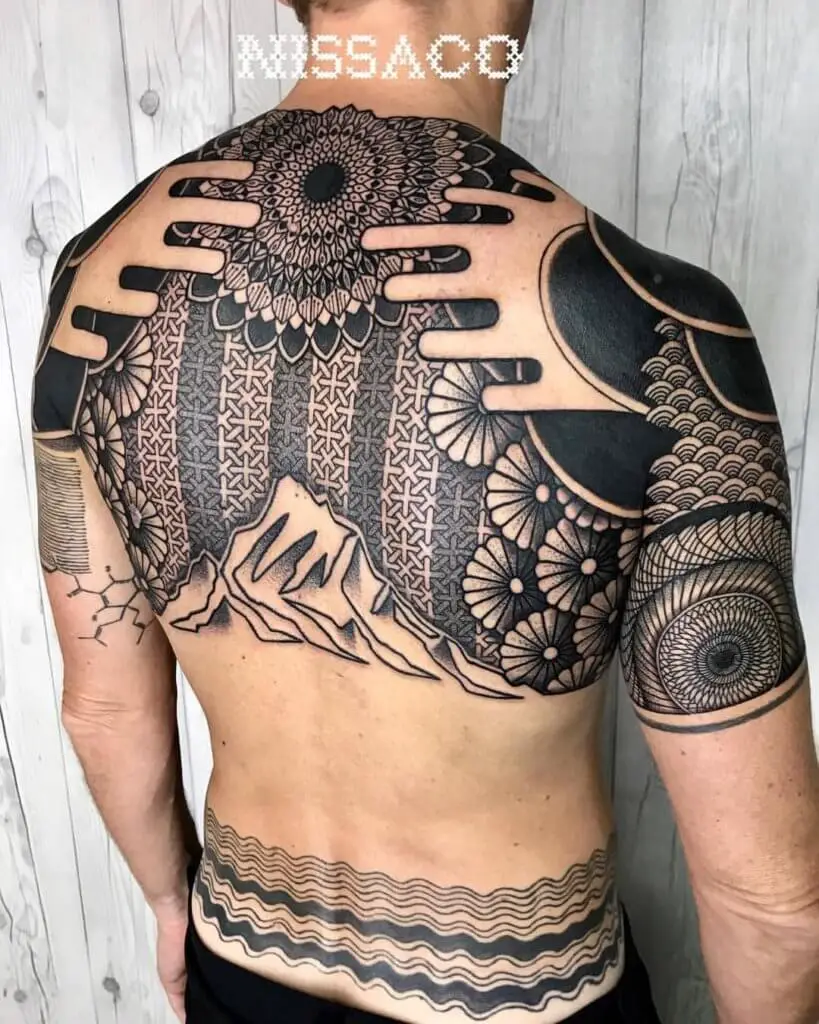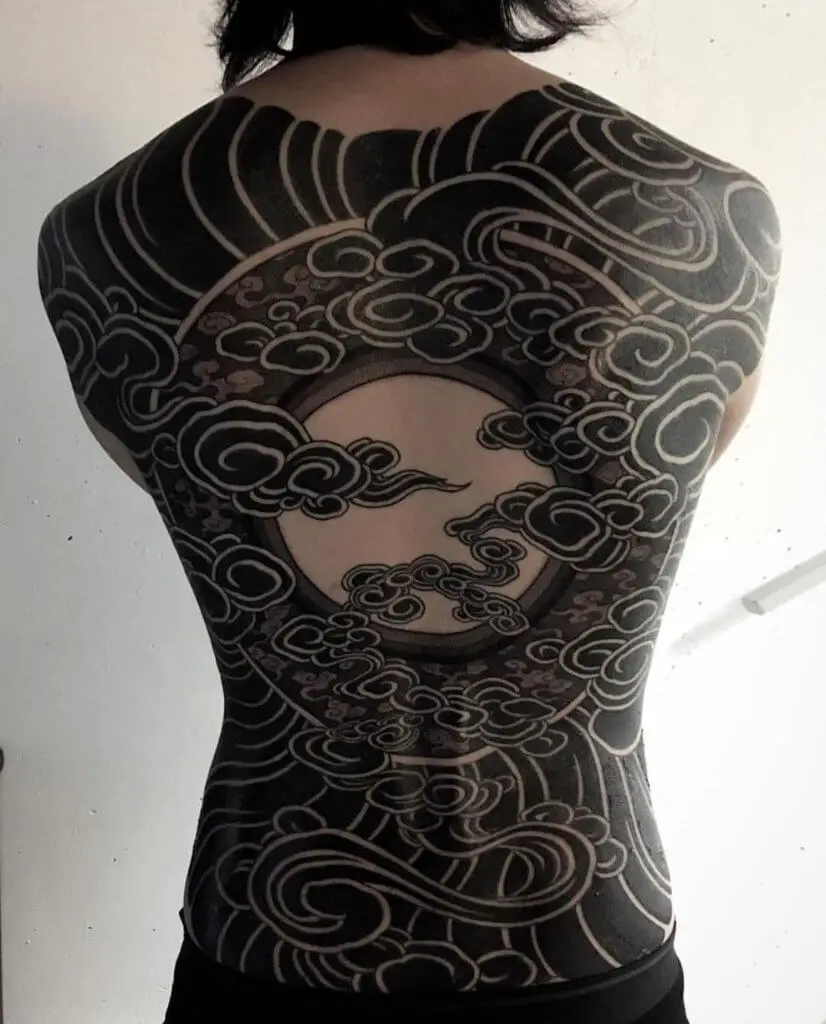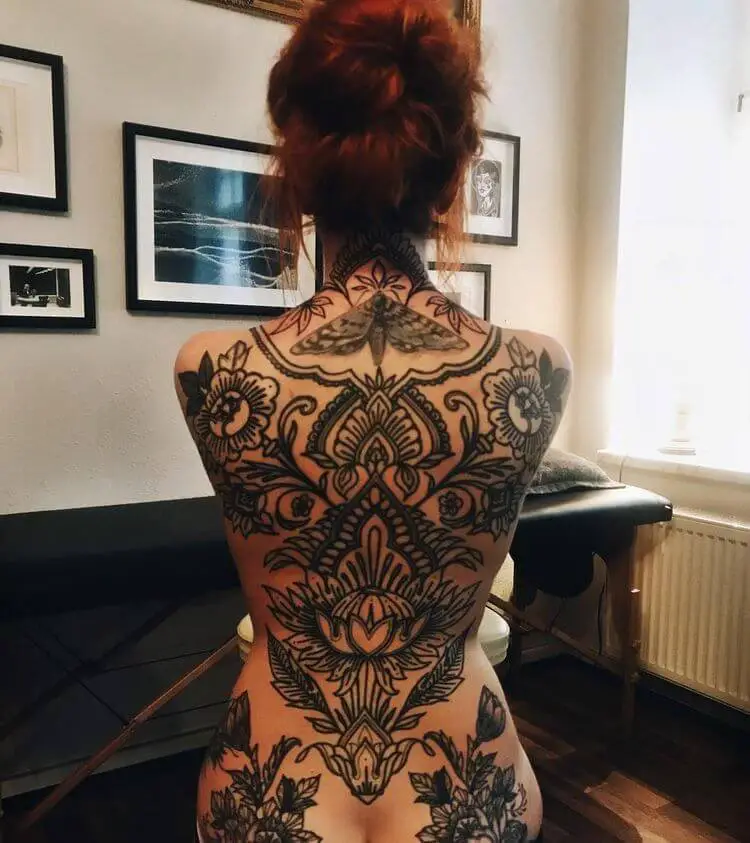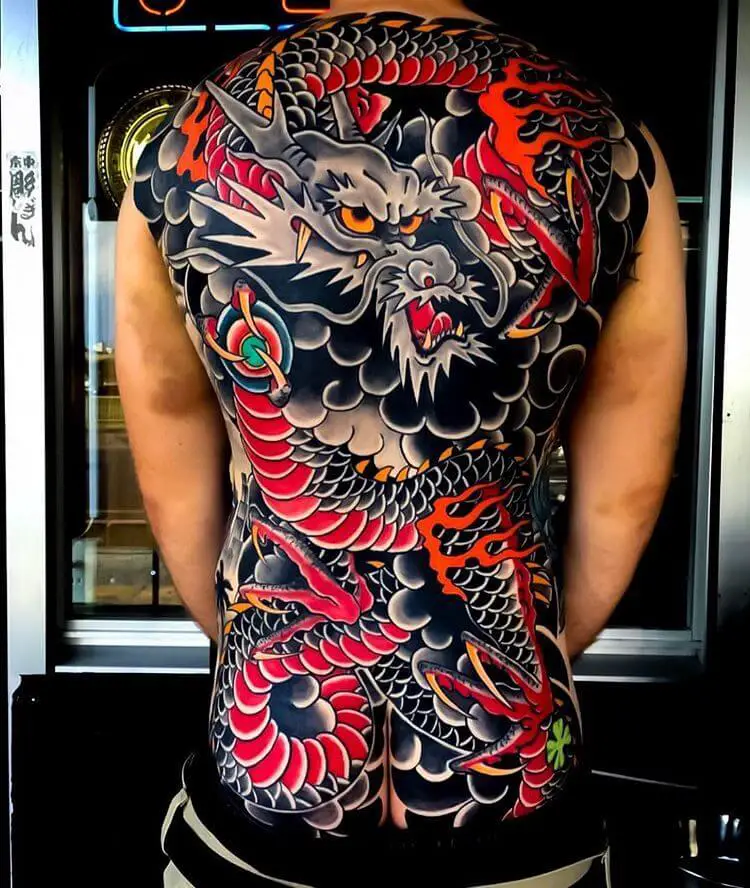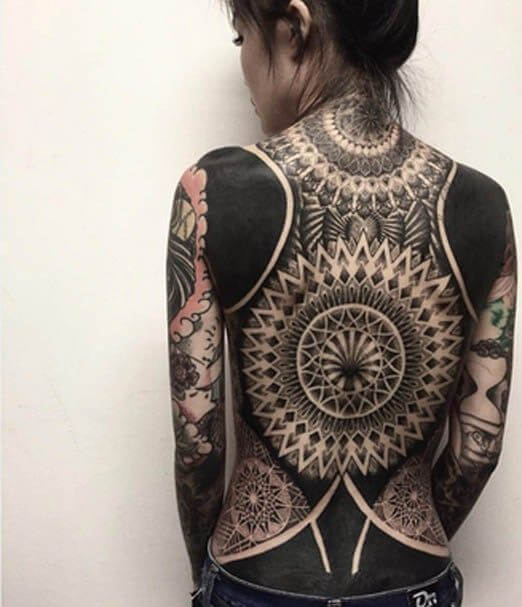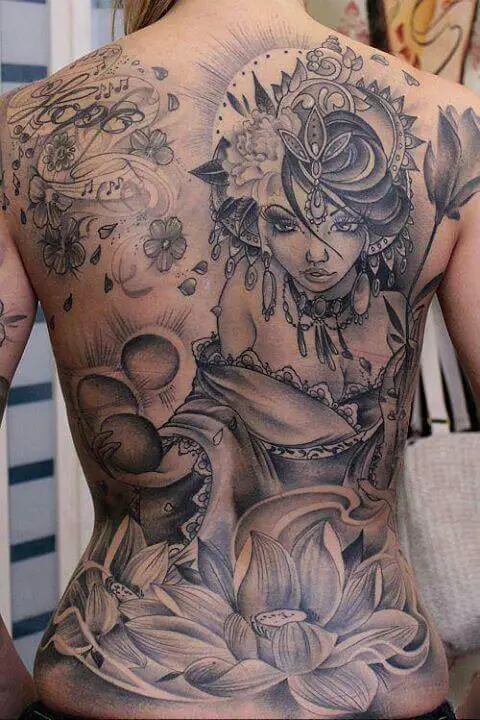 Getting your full body inked may sound very exciting and, but you must remember it is way costlier than ordinary tattoos. Besides, it's a painful procedure. So, consider all aspects before making up your mind. Talk to a reputed tattoo artist, understand the aftercare process and choose a design that can do justice to your personality. Good luck!
Source of pictures: https://www.pinterest.com