So you are excited about your first ever body art, but have you think through the tattoo placement? How does it matter, you might ask.  Well, placement matters, both because it says a lot about a person's personality and only a perfectly placed tattoo will give you a unique appearance. After all, who would want to get stuck with a  tat that is not even visible? At least, I don't! If you're still not sure of what I'm talking about, let's look at the significance of tattoo placement in detail. Keep reading!
Why is placement so important?
Scalability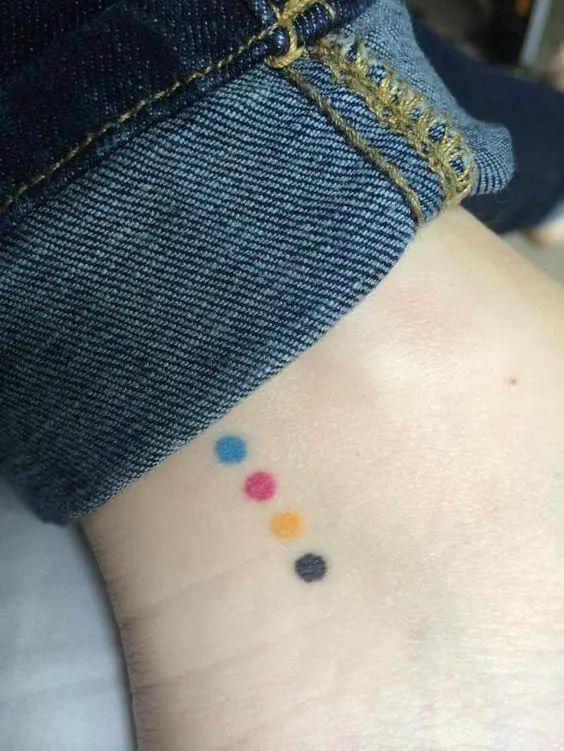 A tattoo design looks its absolute best when you put it in the right place. Right placement also emphasizes the tattooed area making it look attractive to the viewer. So, always choose a big design such as a dragon for larger body parts because you'll make a fool out of yourself by getting a smaller tattoo on legs, arms, and thighs that will appear nothing less than a black spot on your body. So, scalability of the design is one of the first considerations while choosing the right spot to place a tattoo.
Visibility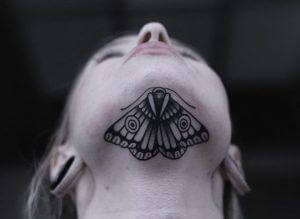 Just like scalability, visibility of the tattoo is also very crucial. Consider placing your symbol on your arm, upper chest, wrists and face if you want everyone to look at it. However, it's important to note that a highly visible tattoo might raise many eyebrows at your workplace. It's a harsh reality that people still consider this beautiful form of art as a taboo. In that scenario, you might want to place your tattoo at a spot where it can remain hidden. You can choose from ass, back of the neck, upper thighs or belly area.
Lastly, how often do you want to see your tattoo yourself? After all, you are getting a tattoo for yourself first and then for others. For example, you won't be able to see your back tattoo unless you turn around and look in the mirror or somebody clicks a picture of your back. If self-visibility is crucial to you, place it somewhere you can enjoy it on a daily basis.
Ease of the process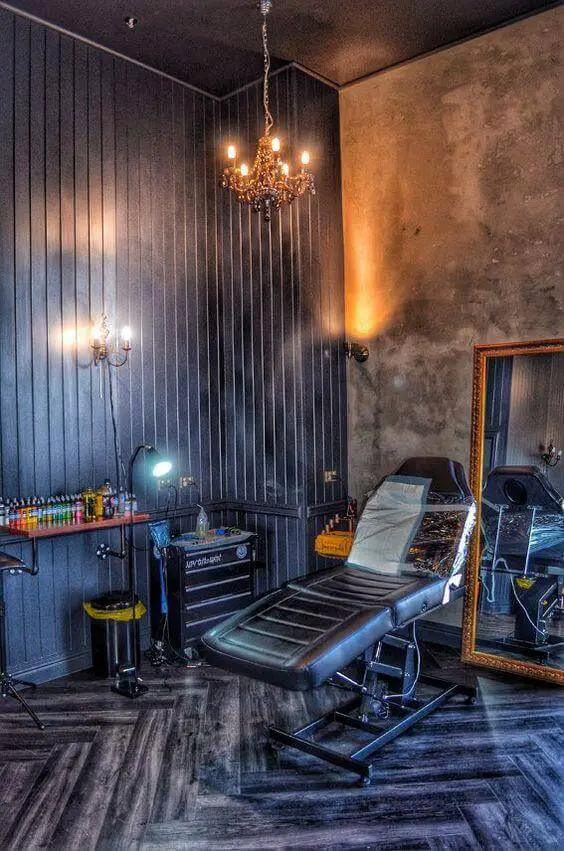 Choosing the right spot is also important to make the entire process easy. Your tattoo artist must be able to easily reach the body part where you want to get inked. Otherwise, the quality will be affected. Last but not least, consider comfort. You might feel uncomfortable when the artist touches you on some particular places.
Direction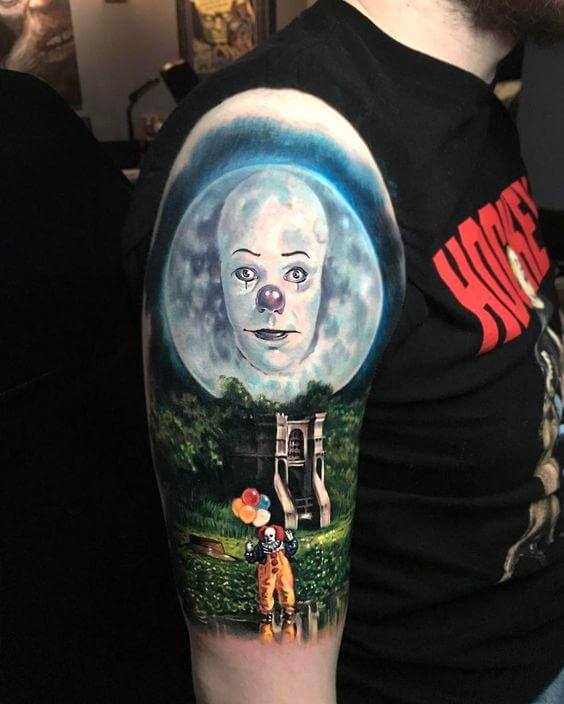 The orientation and direction of a tattoo also matter a lot. It depends on you if you want the tattoo to accommodate just you or the people around too. Act wisely while deciding you want the design upside down or Right side up.
Size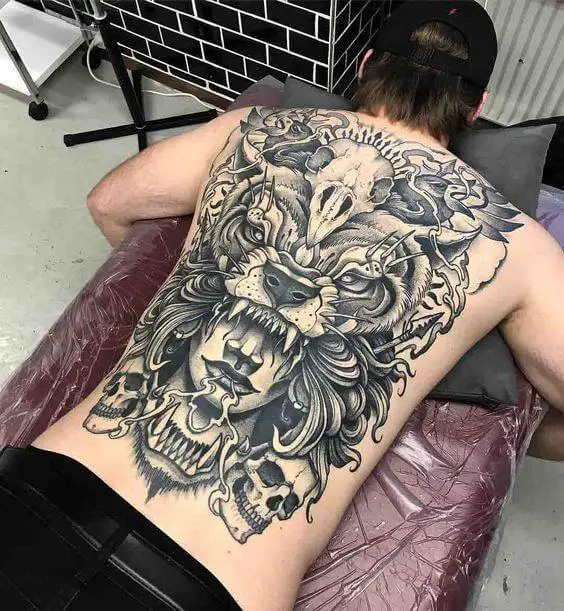 Right tattoo placement helps in accommodating the intricate lines of a large design as back tattoos that it demands.
Bottom Line
Speak to your tattoo artist about tattoo placement and all other aspects before taking an impulsive decision.  Just don't end up with a wrongly placed tattoo after spending a substantial amount.