A tattoo can be more than a bit of art, it can be the ultimate form of expression. However, getting a tattoo at the wrong shop can lead to all sorts of complications, from having a poorly done tattoo to having a severe infection caused by unsterilized needles. The list of things that could go wrong is nearly endless, so reputation is critical to tattoo shops.
Here are the three best tattoo shops in Columbus, Georgia and the surrounding area.
Ink 66 is relatively new, but do not let the lack of a decent reputation fool you.
Located next to a family dentist office at 4922 Armour Road, this tattoo shop is relatively central to a good deal of Columbus. The area of town is perfect, so there is no need to fear to get out of the car. The inside of the building may look a little dusty, but you will be challenged to find a dust mite in the back rooms where the actual tattooing occurs. The artists are friendly and creative, which helps a great deal with custom designs. The artists are also open to suggestion on their plans. During the actual tattooing procedure, sterile needles are reliably used by knowledgeable artists. Prices are set before the tattooing begins, so you know what you are paying before you start. Overall, a fantastic shop.
The biggest flaw is probably insufficient parking.
The next location is Superior Skin Art, which is located at 3411 Victory Drive.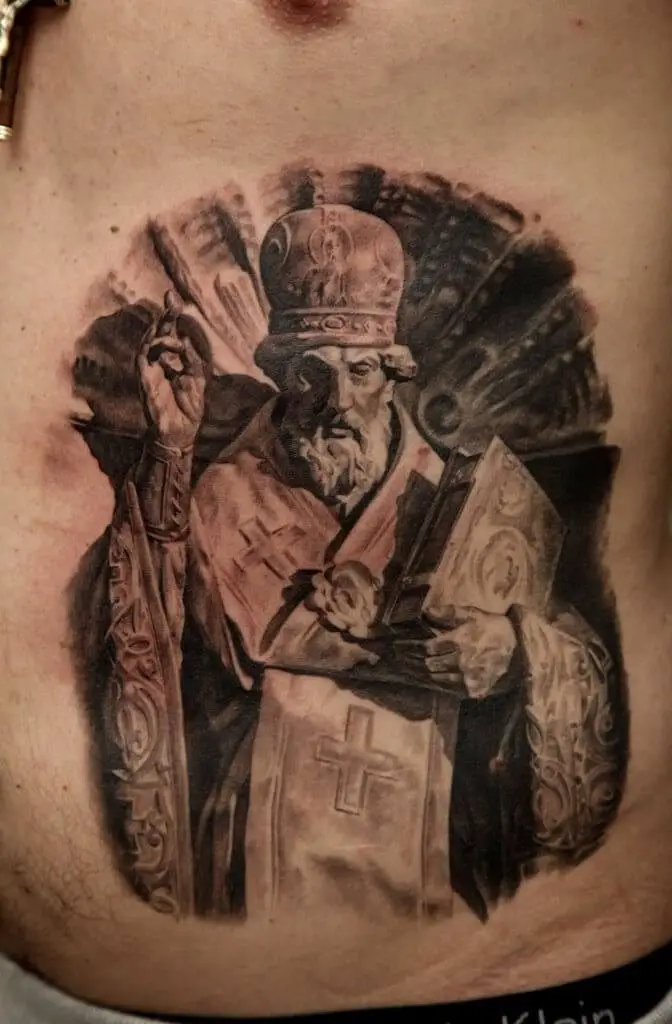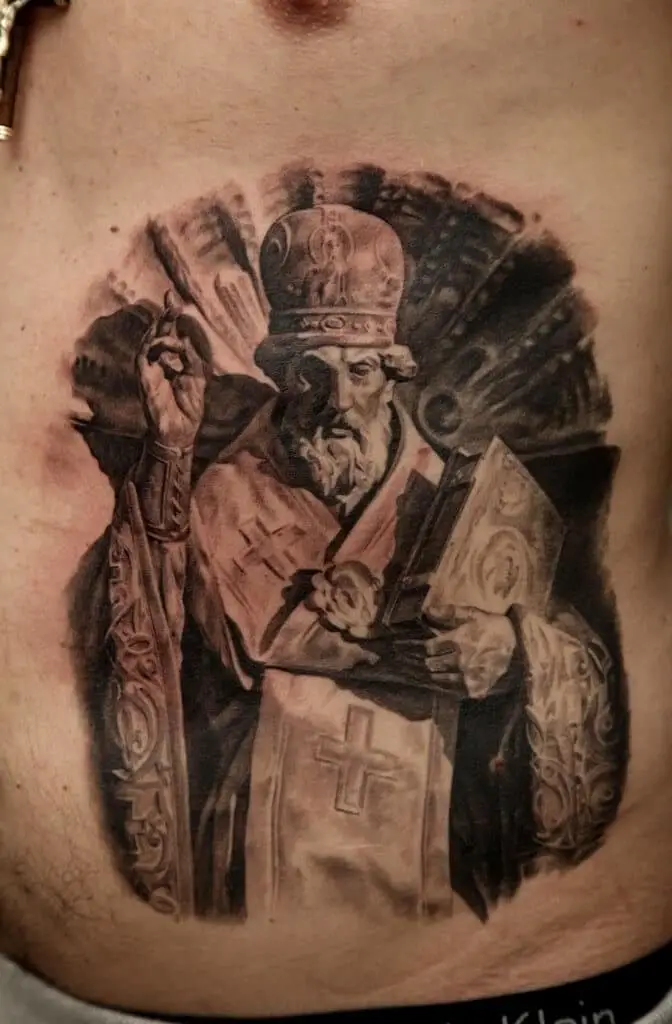 Schedule appointments during the daylight hours, as this is one area where you do not want to leave your car at night. The city has significantly improved in the past few years, but there is still room for improvement. Superior Skin Art has the best customer service overall, with accommodating and friendly staff. This is also probably the cleanest environment, despite the dirty world outside the shop. This shop also offers customizable designs. For more information on this particular location, please visit: http://www.superiorskinart.com/
The final area is the Falcons. Falcons has two locations, at 1014 Broadway and 825 Veterans Parkway.
This location, more so than any other, has a reputation for excellence in design. Unfortunately, complaints have been made about the customer service towards those that are not returning customers. Still, the awesome designs originating from both locations might make it worth a cold shoulder or two.
There are many tattoo shops in Columbus, Georgia, but not all of them are created equal. Ink 66, Superior Skin Art, and Falcons continue to draw customers because they are well worth the cash.
Source of images: Bing.com