In this age, finding tattoo artists in your area is no challenge at all. A quick search online can reveal more names and contact information than you need. However, you need to conduct an objective search. Any random quest will provide you with the details of tattoo artists but wouldn't ensure that you have the right ones at your discretion.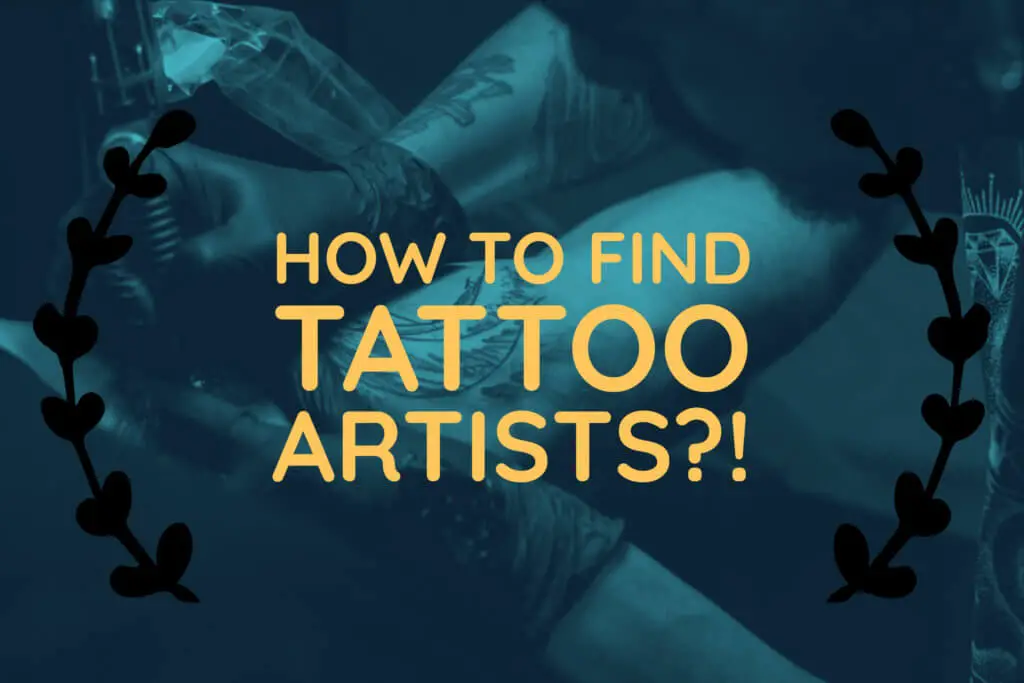 There are three ways you can start your online search.
First, conduct a specific search on sites like Google and Yahoo using tattoo artists as the primary keyword and your area as the secondary keywords. For instance, if you live at Fort Worth in Texas then your search should be 'tattoo artists at Fort Worth in Texas' or 'tattoo artists Fort Worth'. This will help you get the business listings on Google Places.
You will get search results with a location on maps, contact information and perhaps also the websites of the tattoo artists if they have one. This is a nice way to start your online search but this wouldn't be sufficient to make an informed decision.
You should try and read reviews of tattoo artists in your area.
There are many sites dedicated to enthusiasts like yourself here you can find all the information you need about the famous as well as the lesser-known tattoo artists in your area.
You can seek references from your friends and social circles but they may not be aware of the nitty-gritty of tattoo artists and their works. Thus, going by popular public opinion and what the experts have to say about specific tattoo artists is the best way.
It is always better to select tattoo artists after you have visited their parlors.
If you are consulting tattoo artists who are very famous then you need not worry about the quality of their work and safety but if you are dealing with lesser-known or virtually unknown tattoo artists then you should check their facility, their past work and the kind of types of equipment they have. Tattoos, when done well, can be very aesthetic, cool and fun but when done wrongly, there are serious adverse effects on your skin and health. There are many cases of negligence, intentional or unintentional, involving tattoo artists and their parlors. You should try and be safe throughout your search and the process of getting inked.
If you can adhere to the aforementioned guide then you can find the best tattoo artists in your area.