As the number of individuals who are getting tattoo increases, society has now a different and an open view when it comes to this body art. It can start from a straightforward design in your arm, and as the person continues to express himself in this form, he will suddenly realize that he has it already all over his body.
Full body tattoo or sometimes called bodysuit is a wide tattoo spread covering the frame with a theme.
The tattoo is said to express the individuality, the emotions and the kind of road the person traveled. Personal information can also be seen to a person with tattoos; the name of their loved ones, beliefs, fear, happiness, nationality and what they cherished.
An ordinary tattoo can give pain, so think of all the troubles and suffering a person with a full body tattoo went thru to be living art.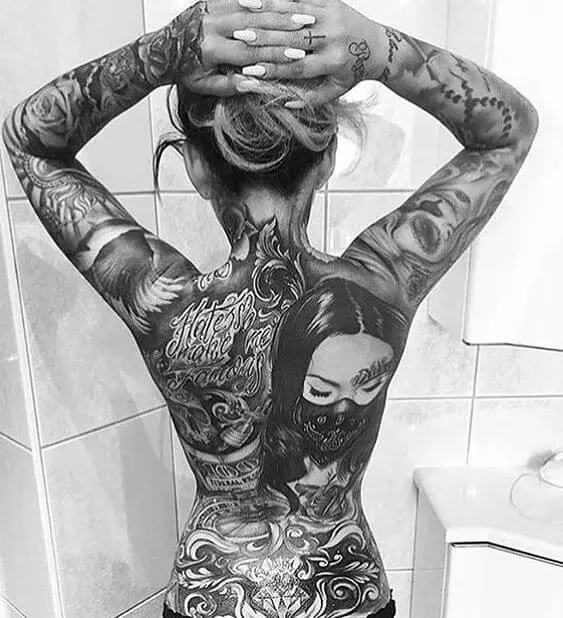 Some parts of the body hurt more when tattooed. You might have a second thought if you are planning to put one in your genitals, for this is the most painful mark. Other body parts that have a thin layer of skin with less fat or muscle will smash you up. A person must have a strong tolerance of pain to cope up with the process. That is why people who have full body tattoo don't do it in one sitting. Everything is planned which part of the body and what design will go first. It also depends on how much pain the person can manage in one meeting. Be patience for this will require several sessions with your artist. A full body tattoo will take at least a decade to finish.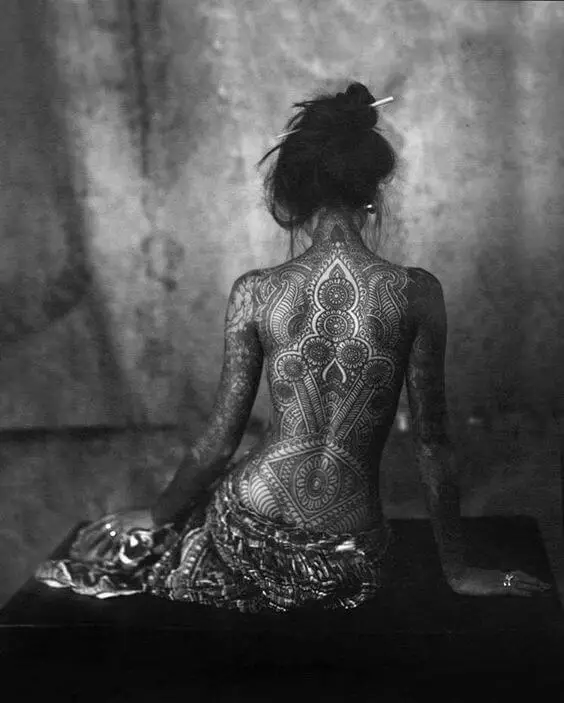 You might start saving and have a regular income if you are planning to do this.
You might be surprised how much your body cost with all the tattoos. Since this will be a lifetime commitment, make sure that you get a good artist and you will be using high-quality ink. Speaking of the tattoo artist, get someone that you trust and comfortable doing this project; as,o someone who is open to ideas and suggestion and will stay with you until everything is set.
The art of body tattoo begun over 2000 years ago.
The Japanese have a significant contribution to the tattoo history, for it is considered the mark of the Yakuza. Japanese are now transforming the suspicious image of a tattoo to a master of the art.
Meet Isobel Valley – the oldest woman who has a full body tattoo.
Yes, it is from head to foot. At first look, you might think that it is her clothes but don't get fooled by what you see. Her body is filled with colorful designs that she likes and dislikes. This woman stated that she never regret having all those tattoos in her body after all she is recognized by Guinness World Records as The Worlds Most Tattooed Senior Woman.
If you are planning to get a tattoo, think first and make sure that you want it especially to those who want to be part of those who have a full body tattoo. Keep in mind, once it is there it is for a lifetime. Although it can be removed, the mark will remain.
Gallery with full body tattoos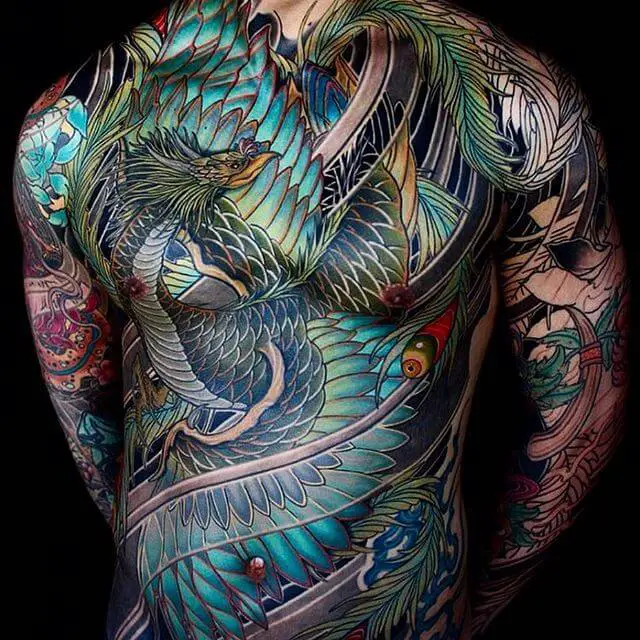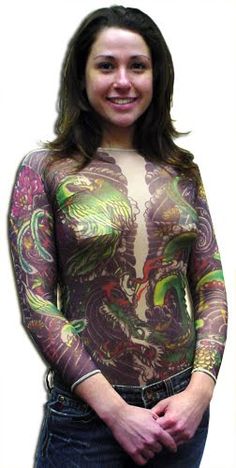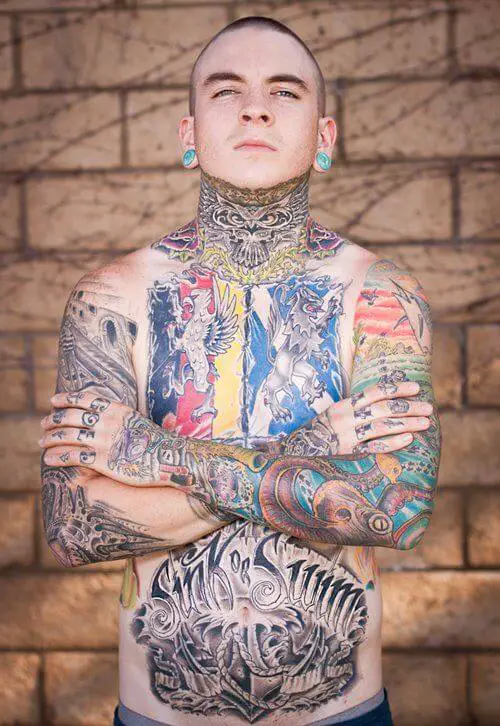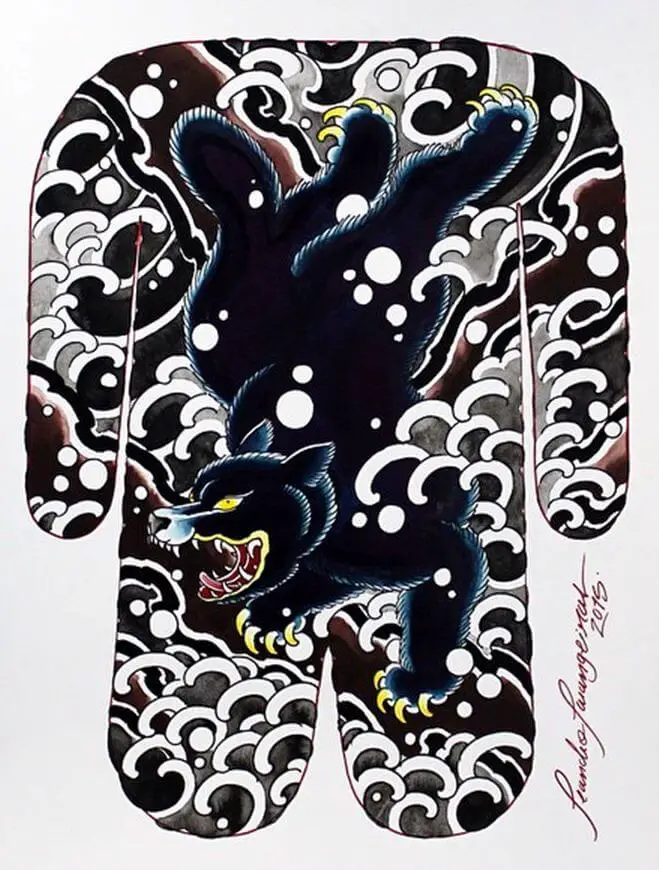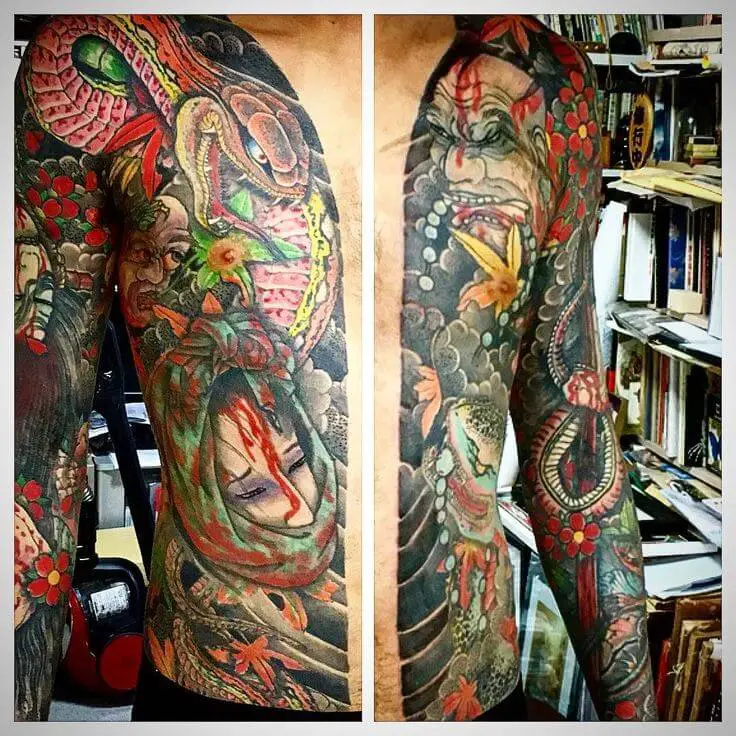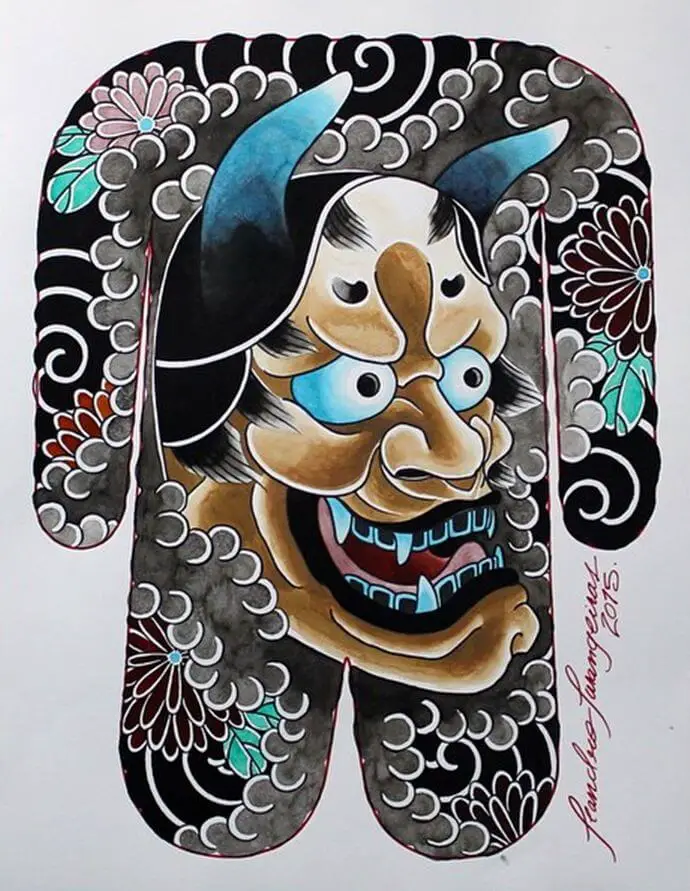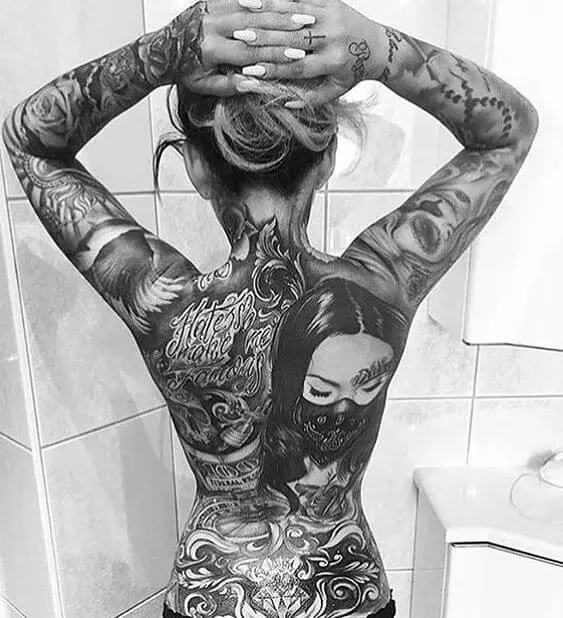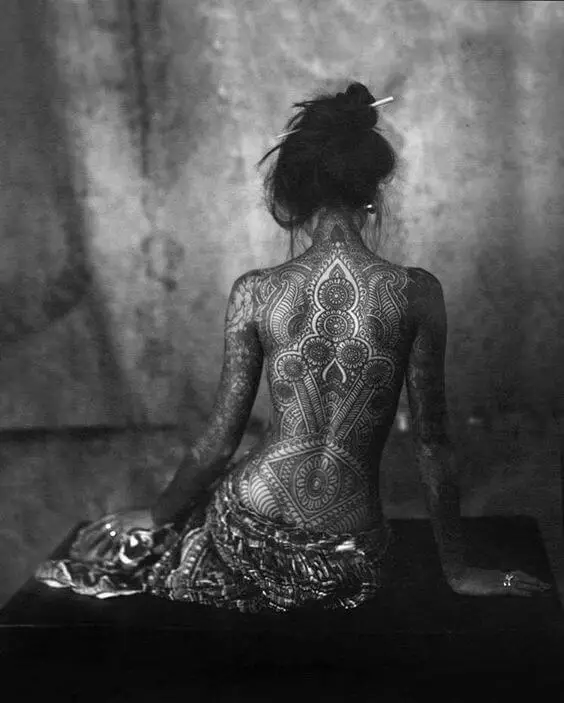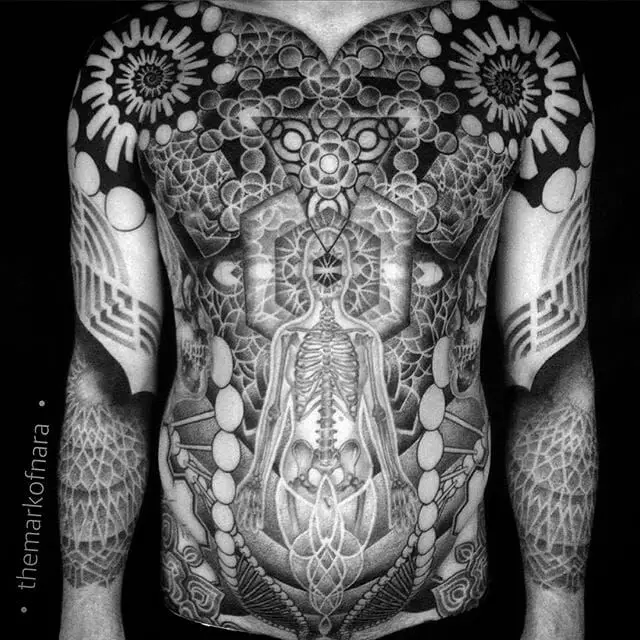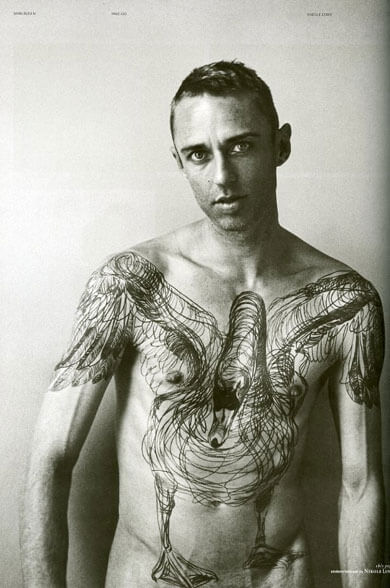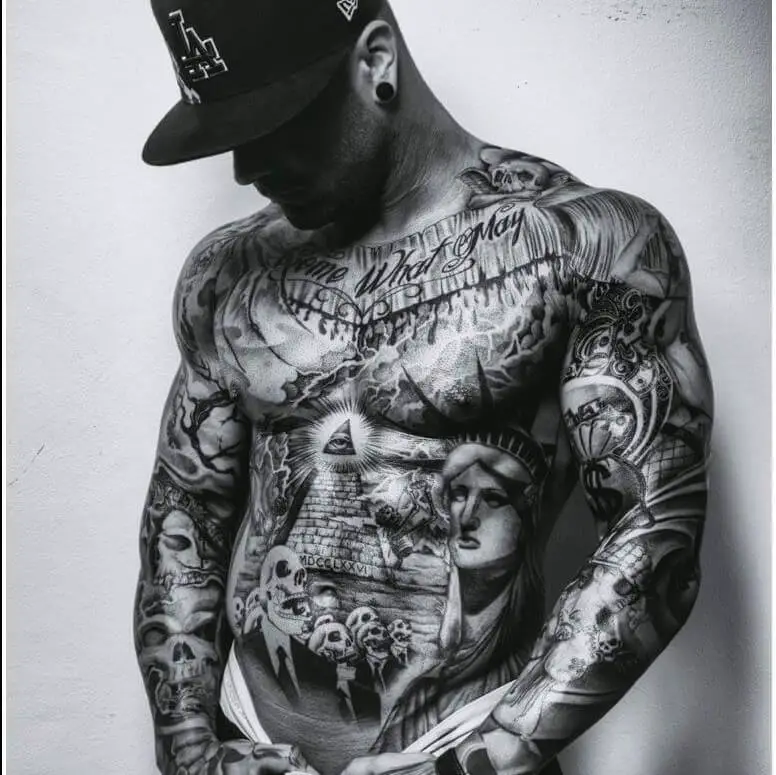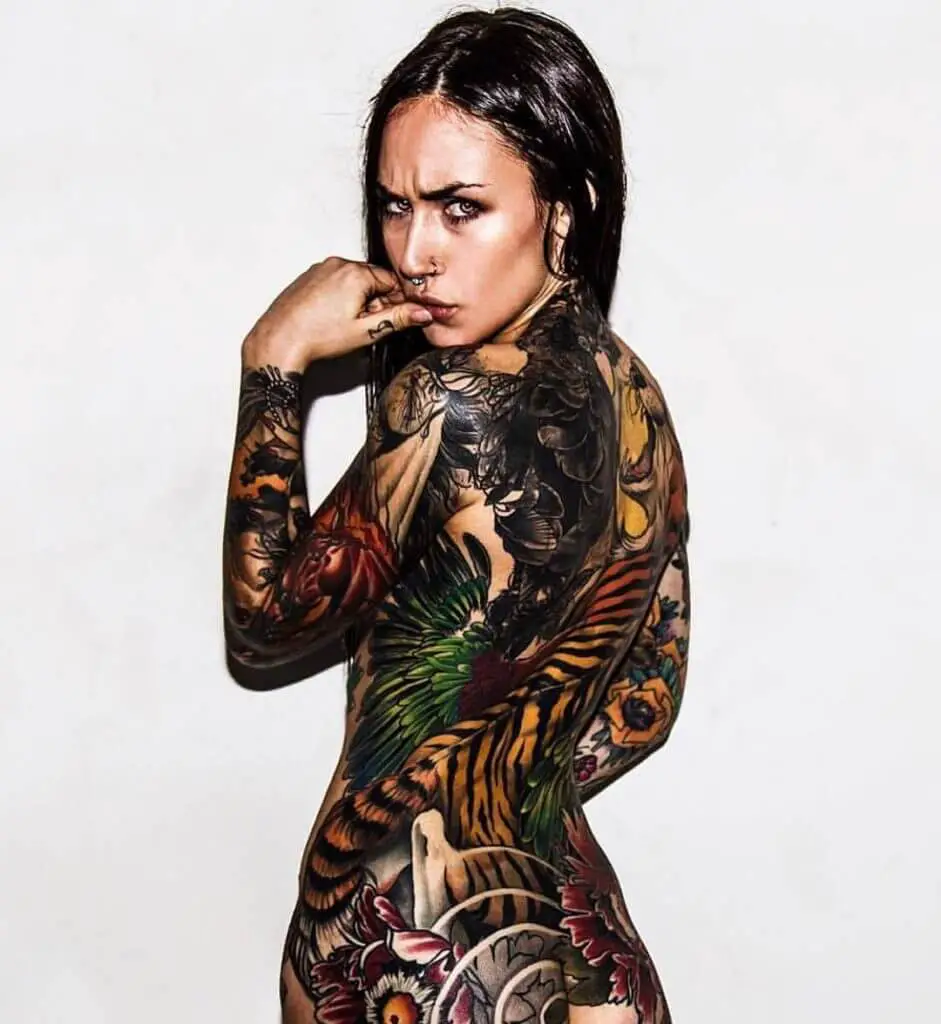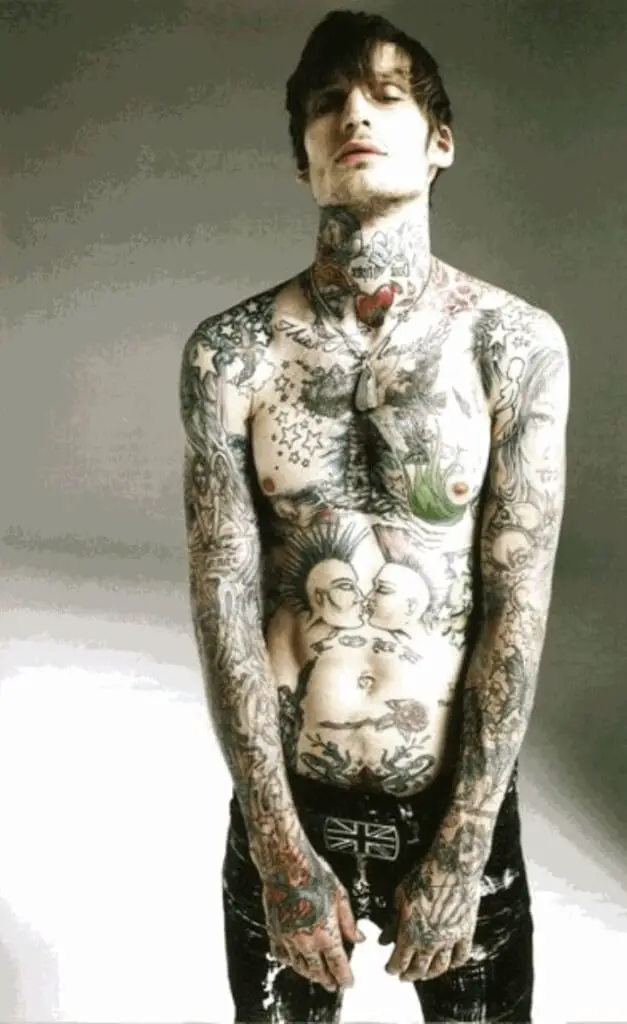 Source of images: Bing.com