Guys usually like to cover their bodies with massive tattoo designs, but tiny tattoos for men can create a lot of splash on their own. Sometimes, simple is better. These micro designs are great for fellas who work in a formally set up workplace as before your boss questions your professionalism these tats easily sneak under your full sleeved-shirt.
Small tattoos for men are especially cool for first timers as they tend to cause less pain compared to big tats. Besides, these little tats leave a room for other designs that you might want to get as your interests are bound to change over time.
Small tattoo ideas for men
Whereas in case of large symbols, a single tattoo is enough to cover an entire body part, so even if you want, you won't be able to get more tats on the same area unless you remove the first tattoo.
If this is not just enough for you, the micro symbols are very affordable, yet they'll help you to make a statement.
Heck, at this point, the question is not whether it's a good idea to try a subtler tattoo this time, it's which one- now without wasting much time, let's jump straight onto our roundup of the best small tattoo ideas for men.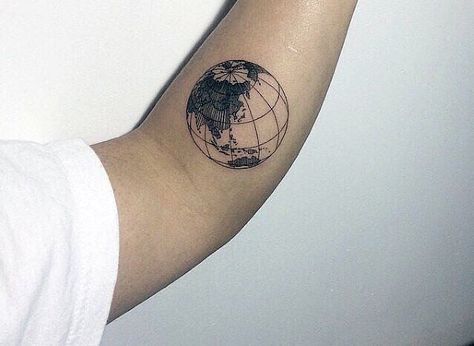 Batman Logo
The Batman Logo makes for one of the all-time favorite small tattoos for men. If you think that only big tats can look good on the chest, then you must try this tiny but badass tattoo of a bat on your chest so that next time you don't question the power of simple and little things in life.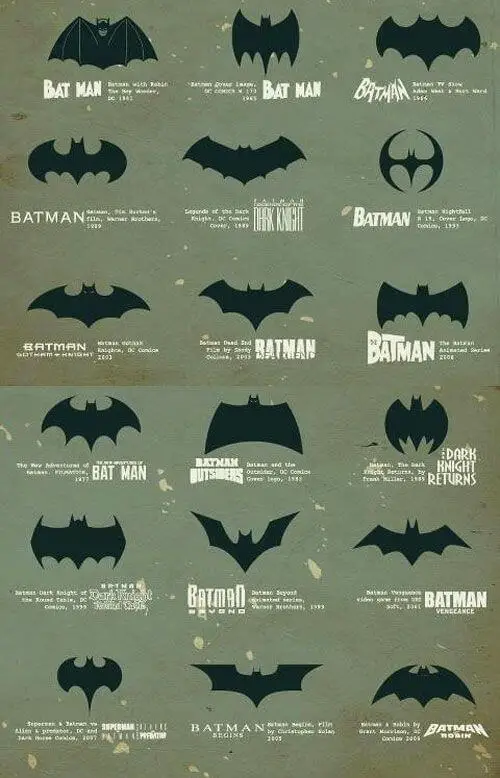 3D Dice tattoo
Make a bold statement by taking the 3D route and get a tiny dice engraved on your skin. This particular design will look good on your forearm, calves and even bicep.
The optical illusions created on your body will be so real that people won't be able to tell whether it's a tattoo or a mere mirage.
Date tattoo
Guys suck when it comes to remembering important dates. If you have a significant other in your life and you don't want them to be upset on their birthday or anniversary, date tattoo is probably the best option for you.
Date symbol indeed is one of the most amazing small tattoo ideas for men because you can always cherish that date you achieved something on.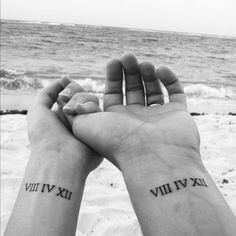 King tattoo
The reason why King tats are so popular in spite of its tiny size is that it brings a lot of positivity everytime you look at it. Whenever the going gets tough, this beautiful symbol will act as a personal reminder that you're a king and the purpose of your life is to conquer the world. This incredibly fantastic design will look best on your fingers.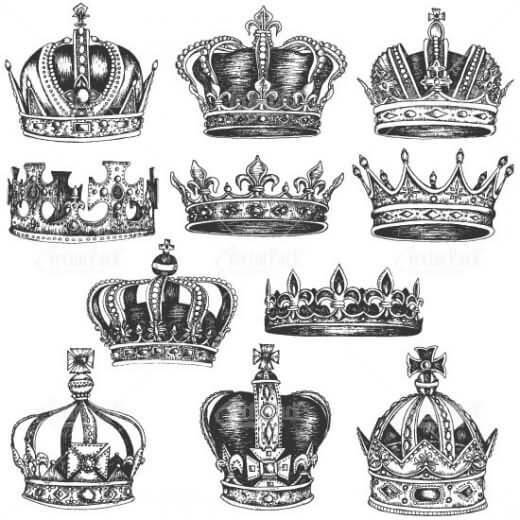 Knife tattoo
Bring out your edgy and sharp side by getting a micro knife inked on your skin. A knife looks super cool and makes for one of the best tattoos for men.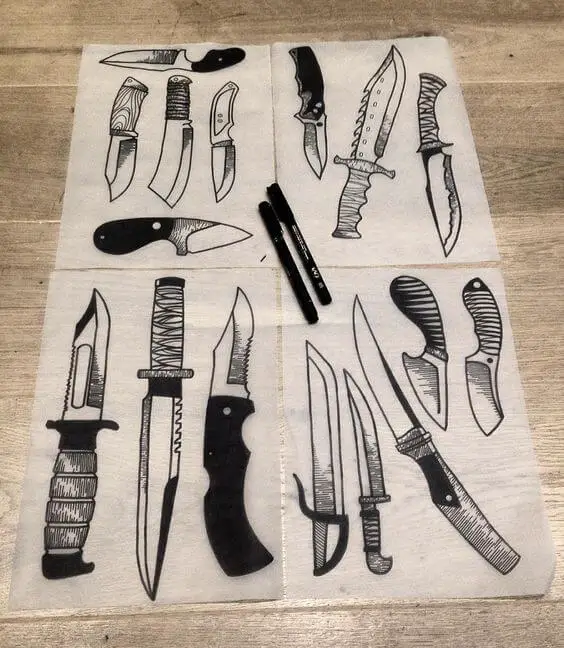 Gallery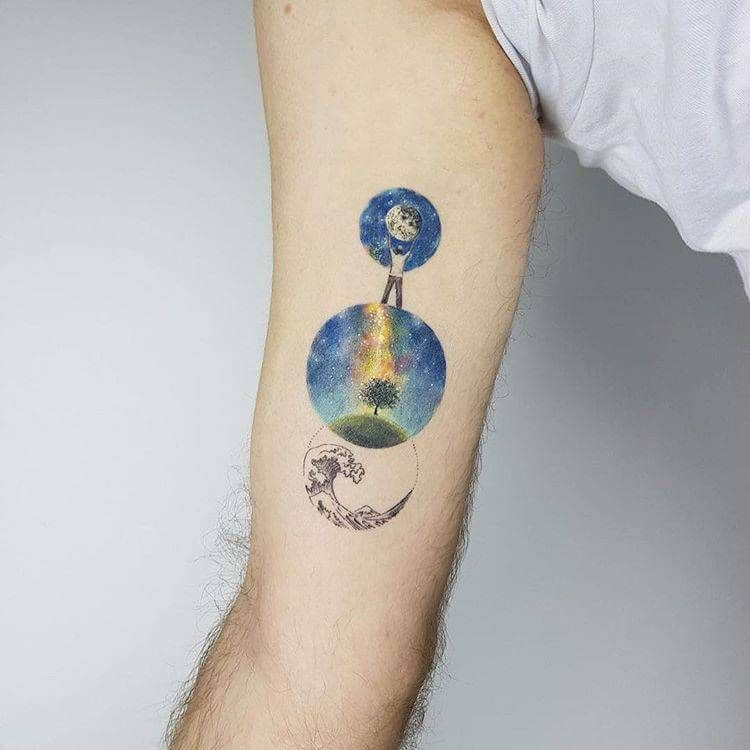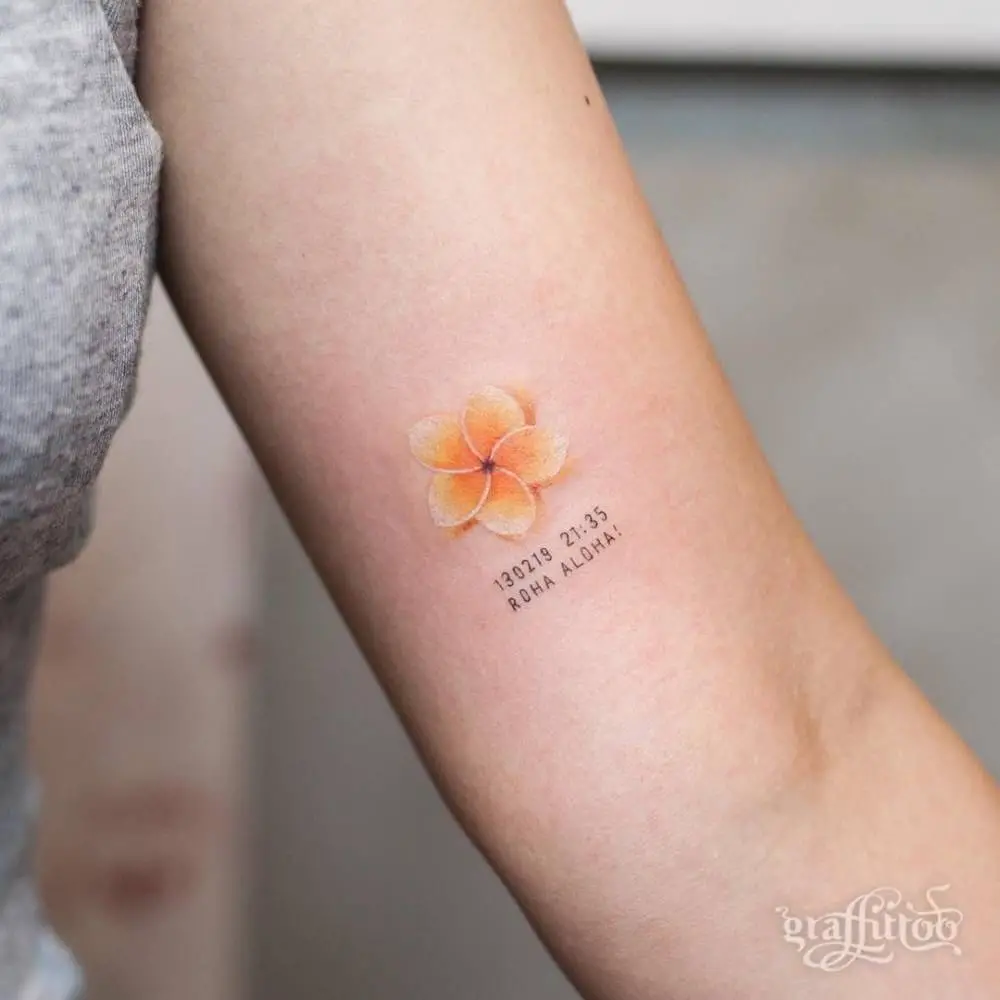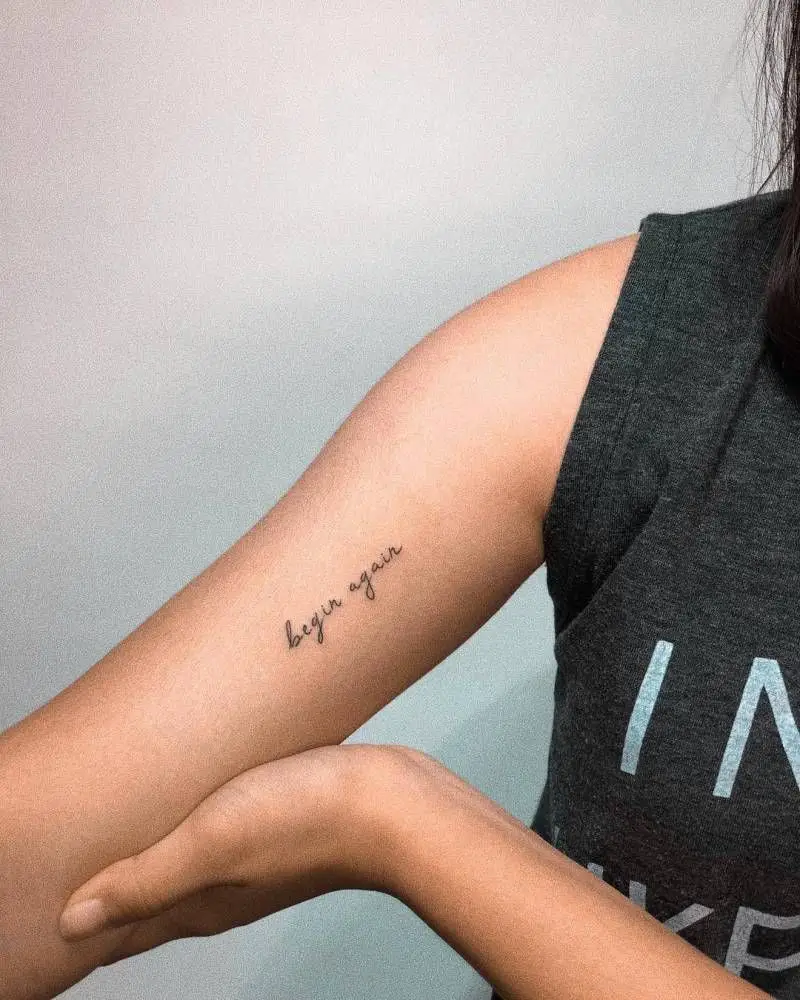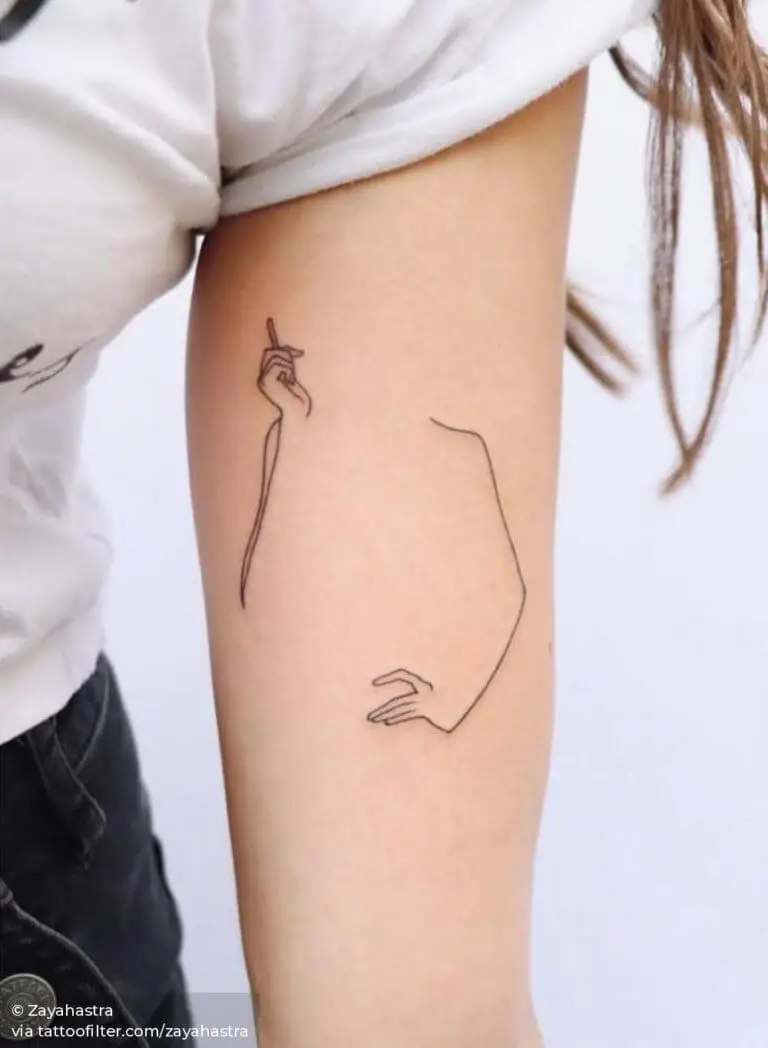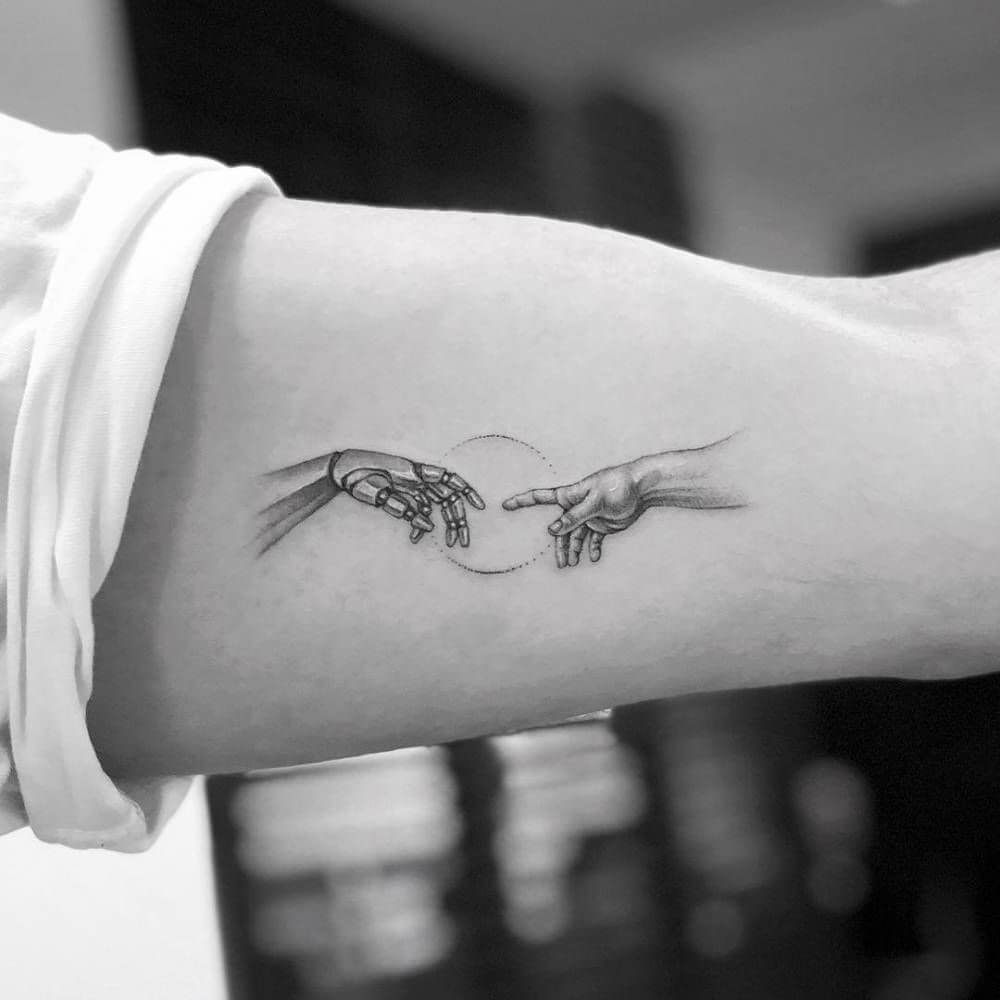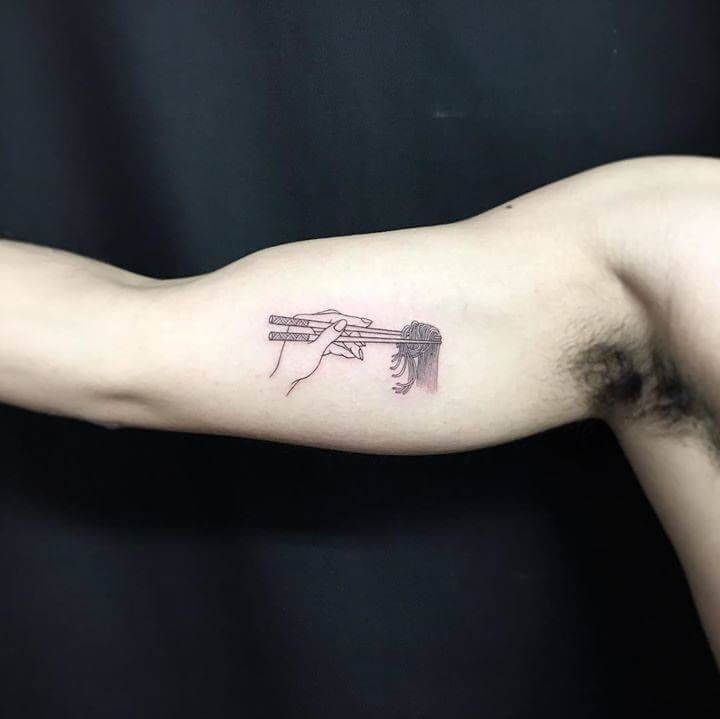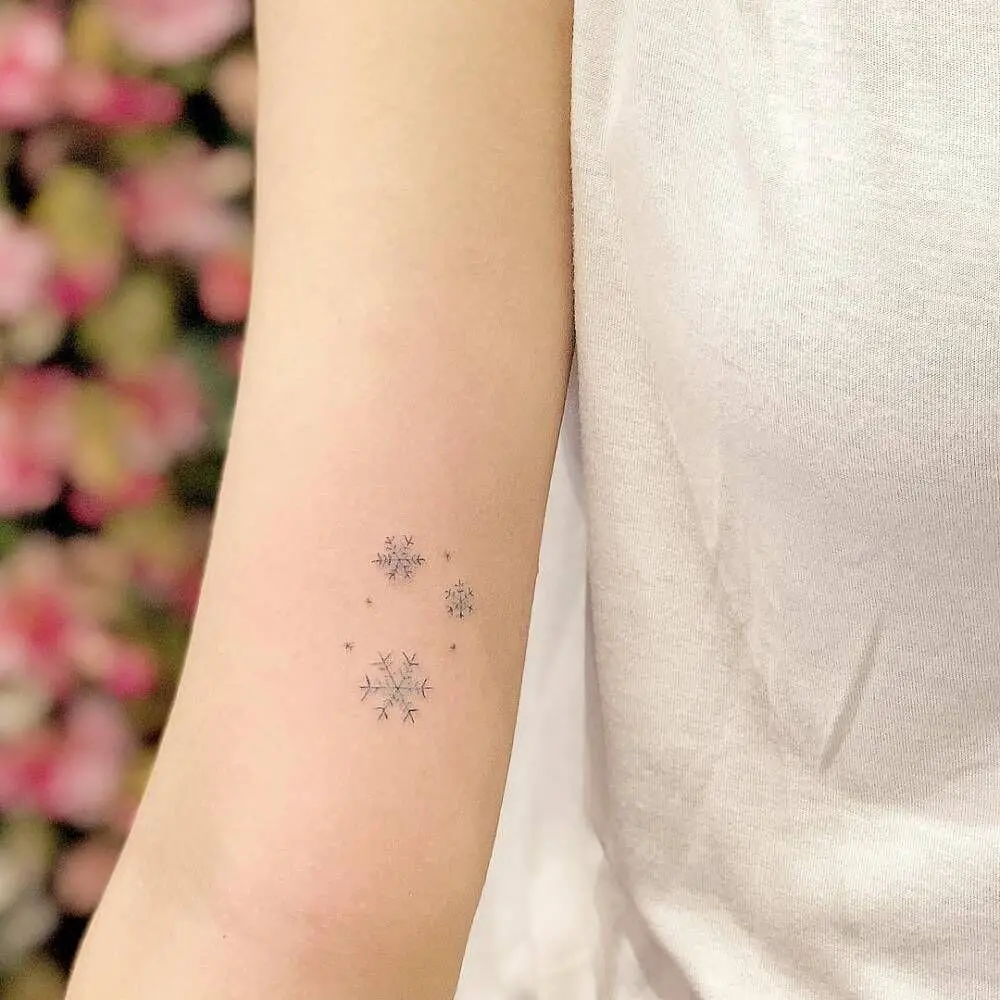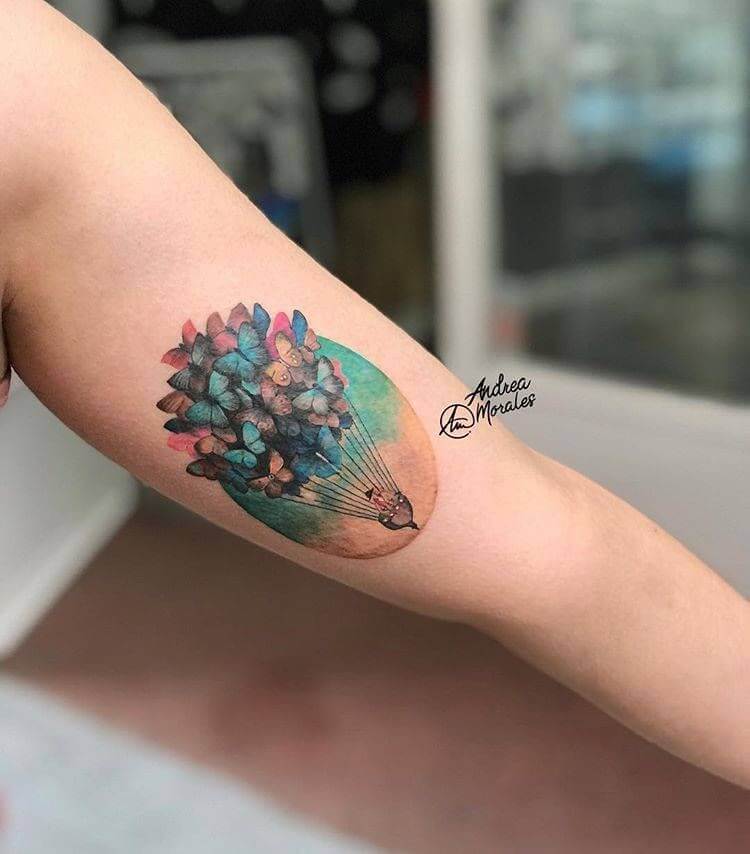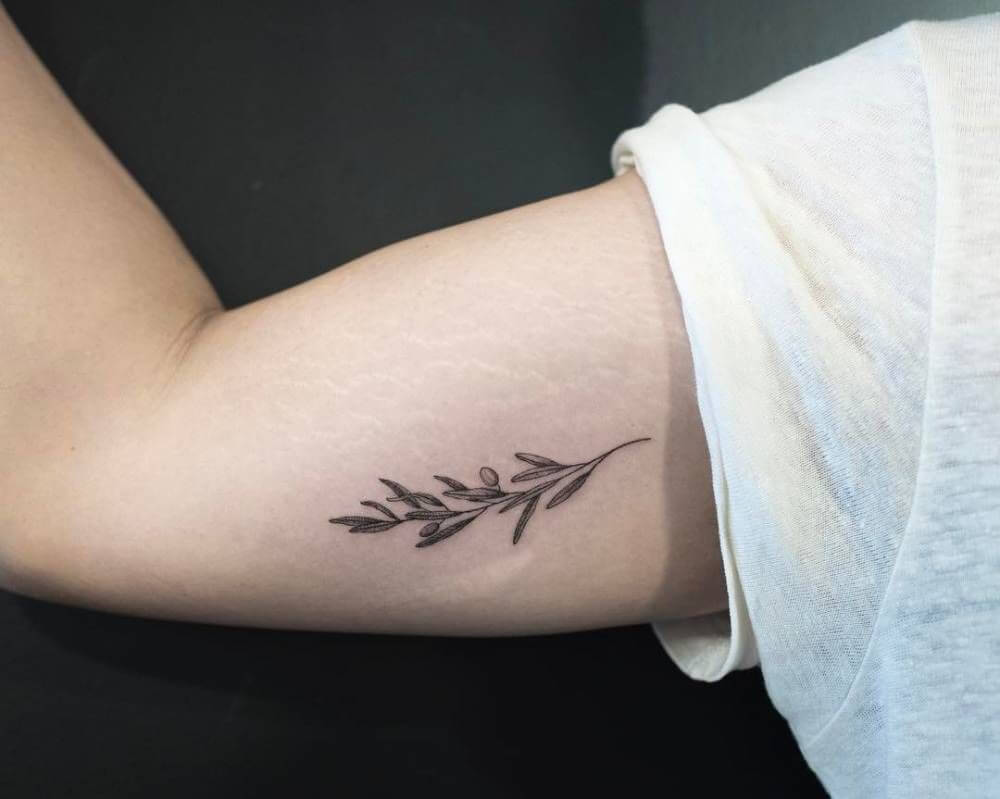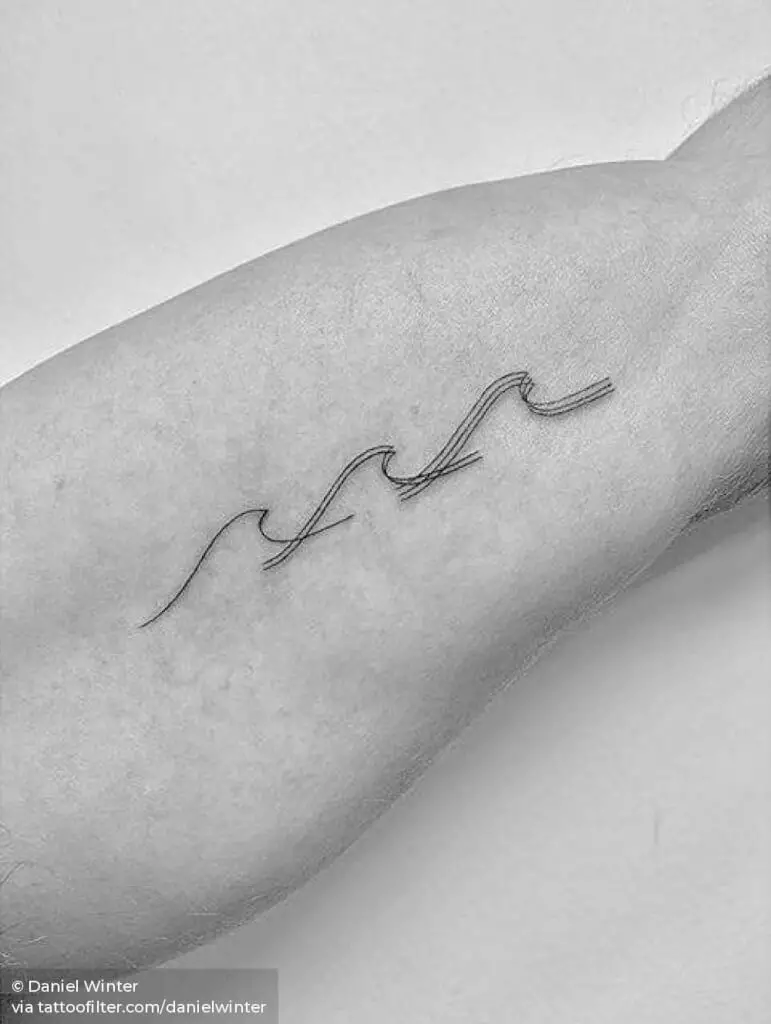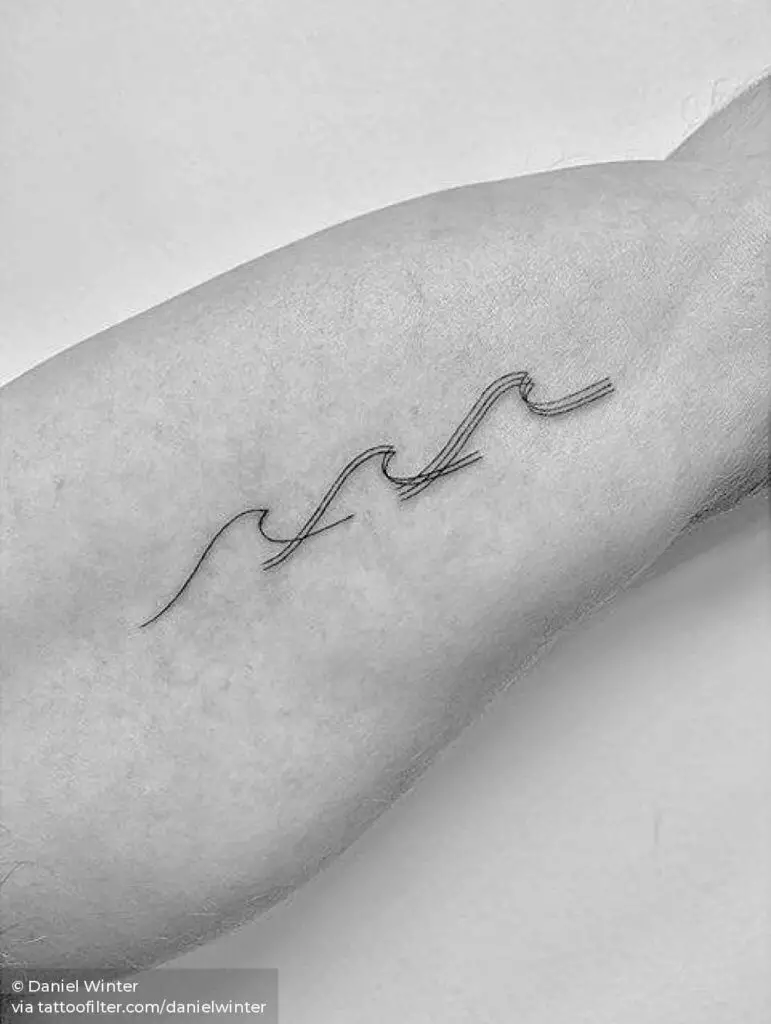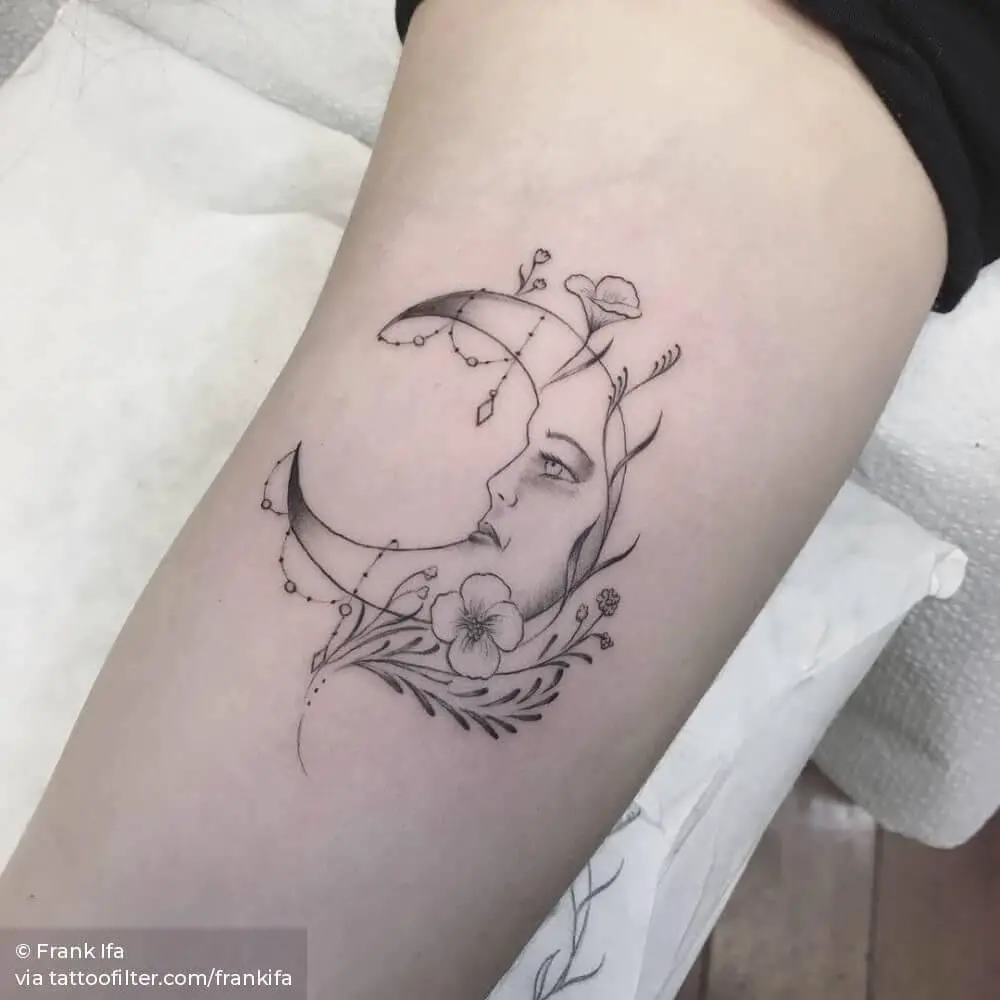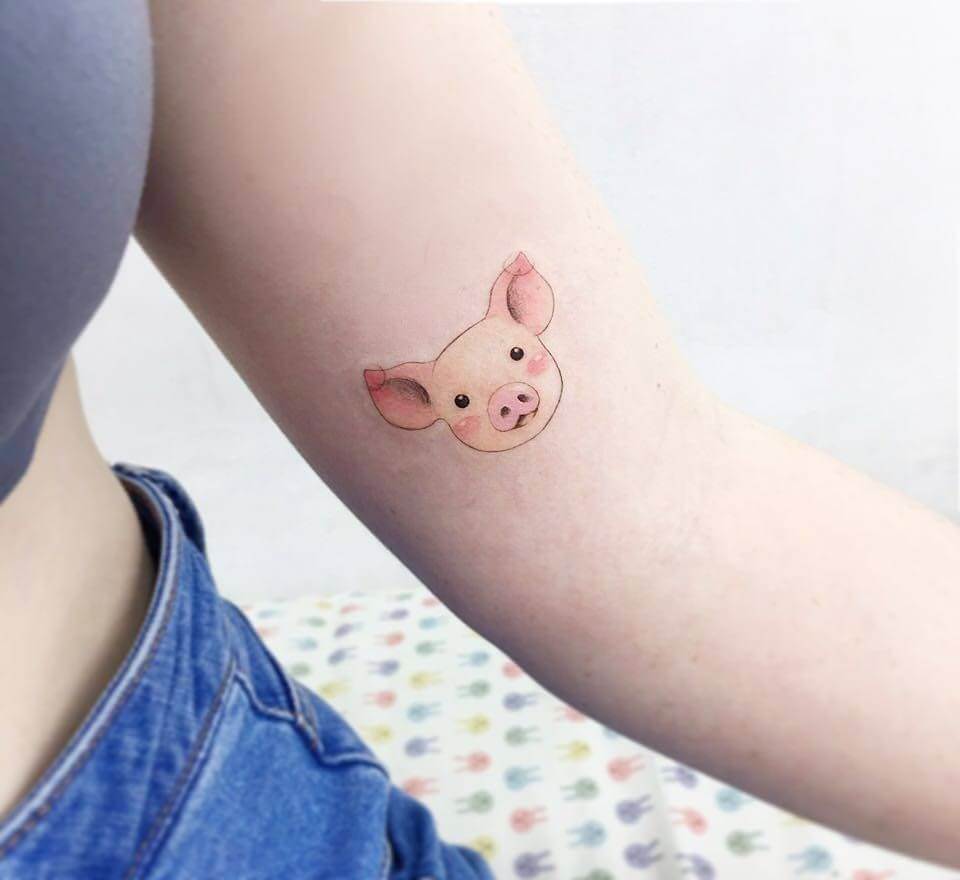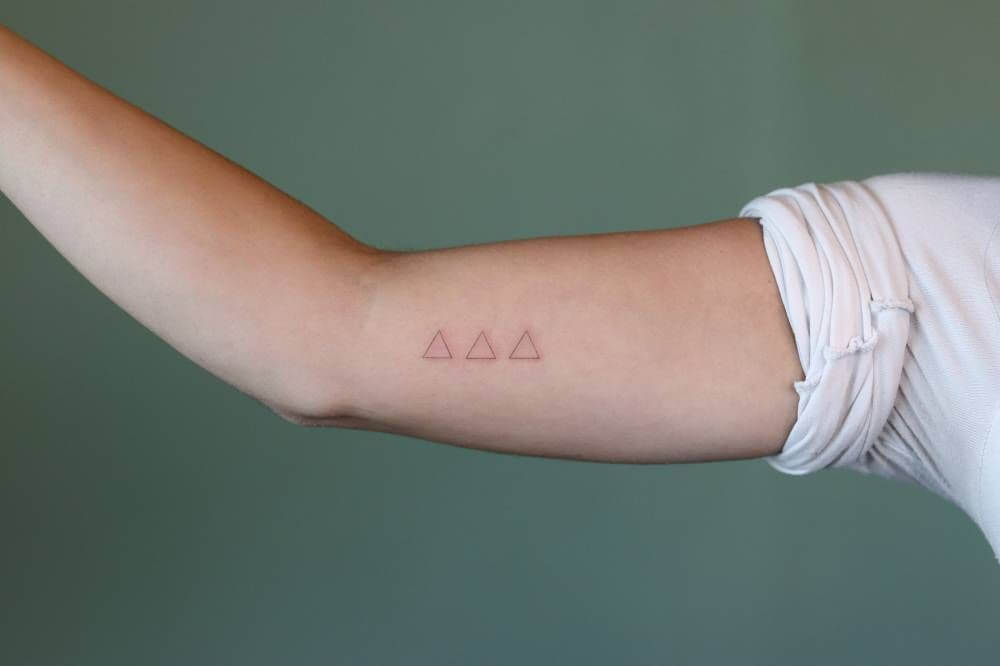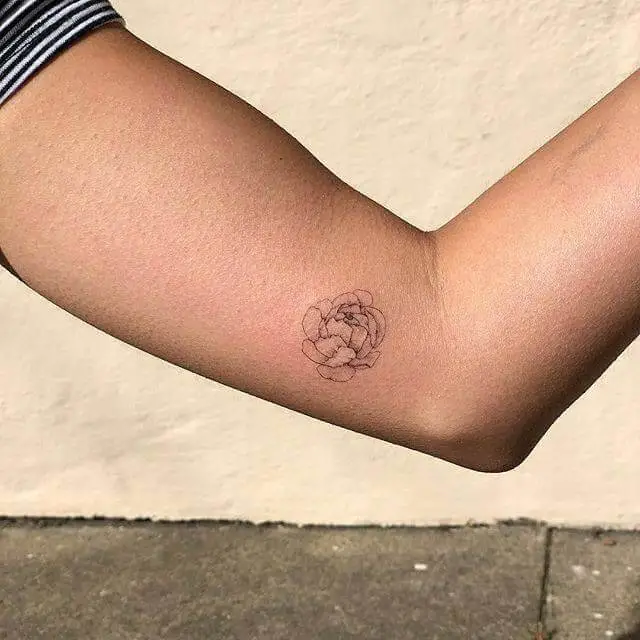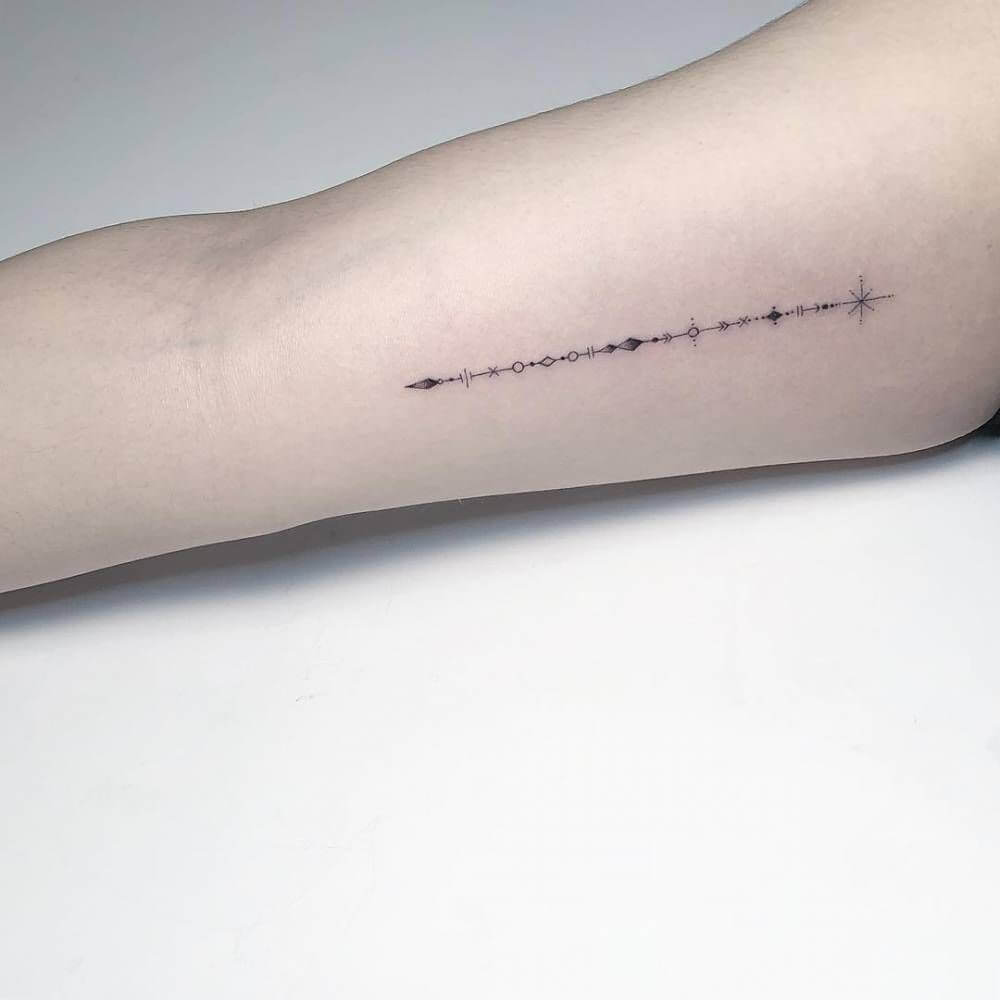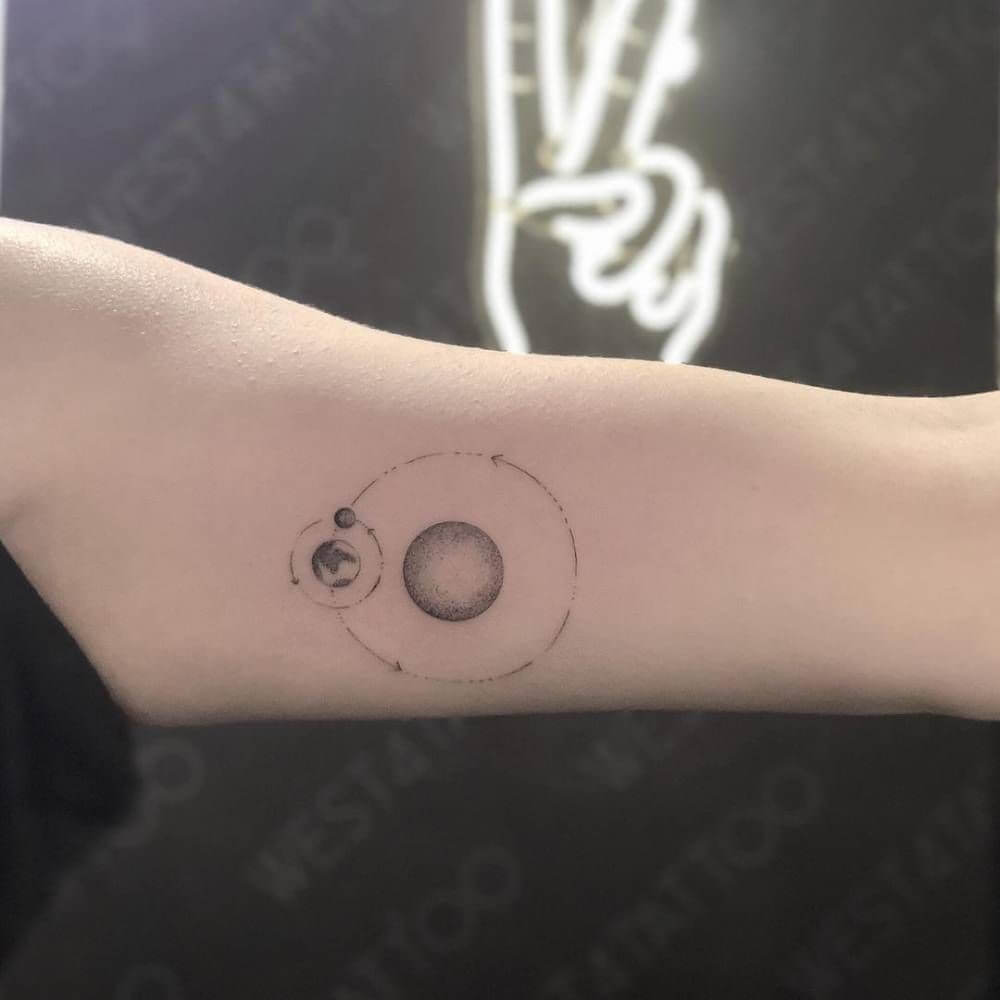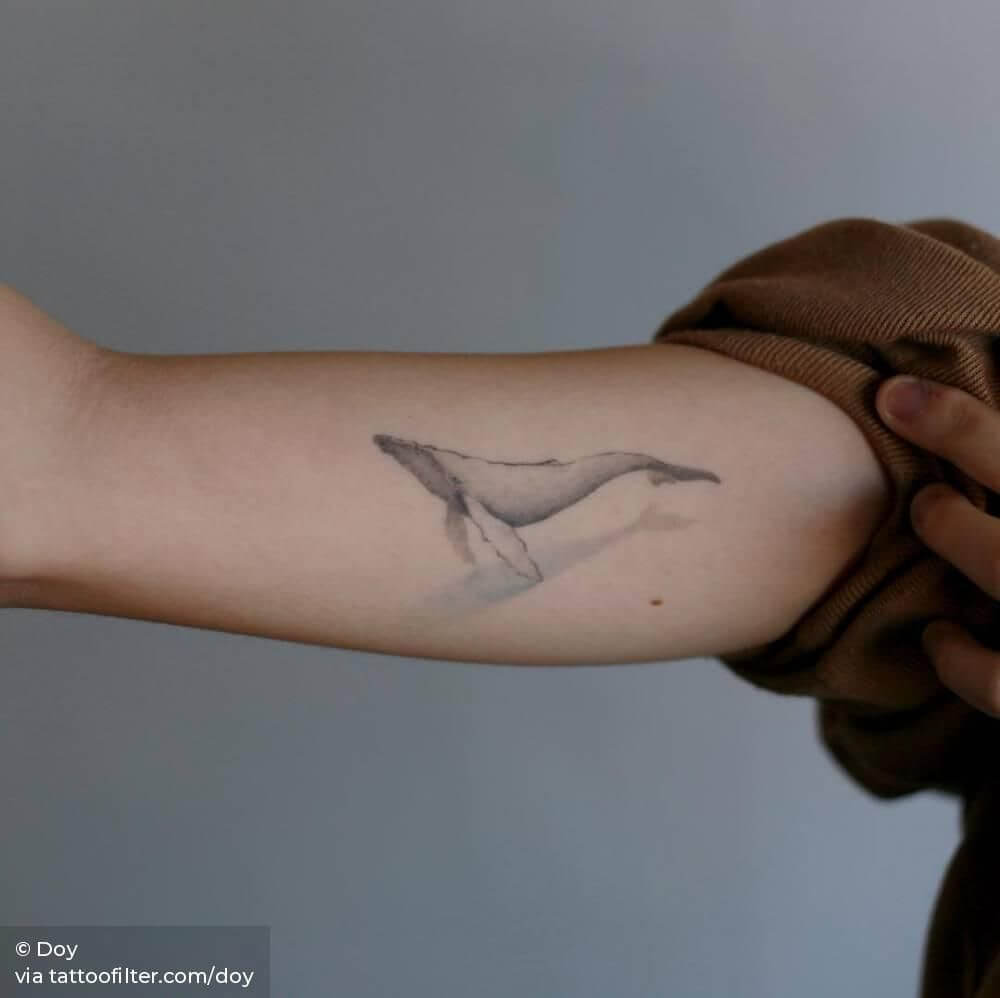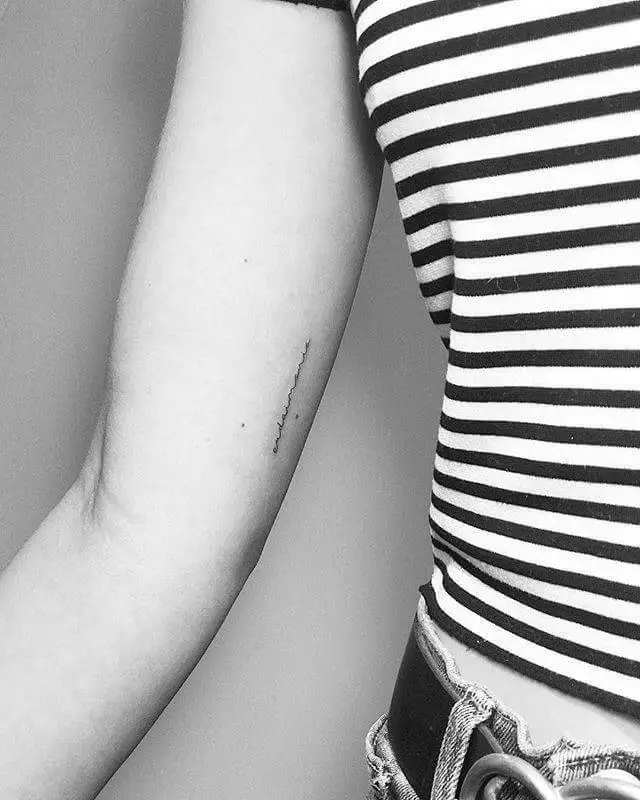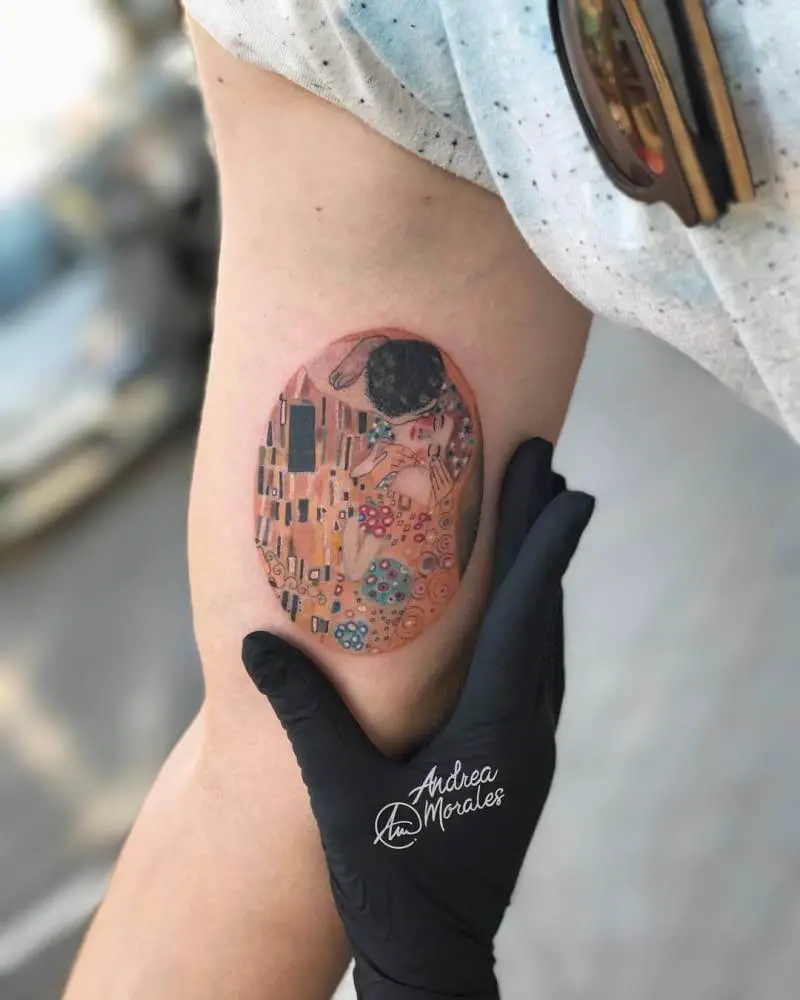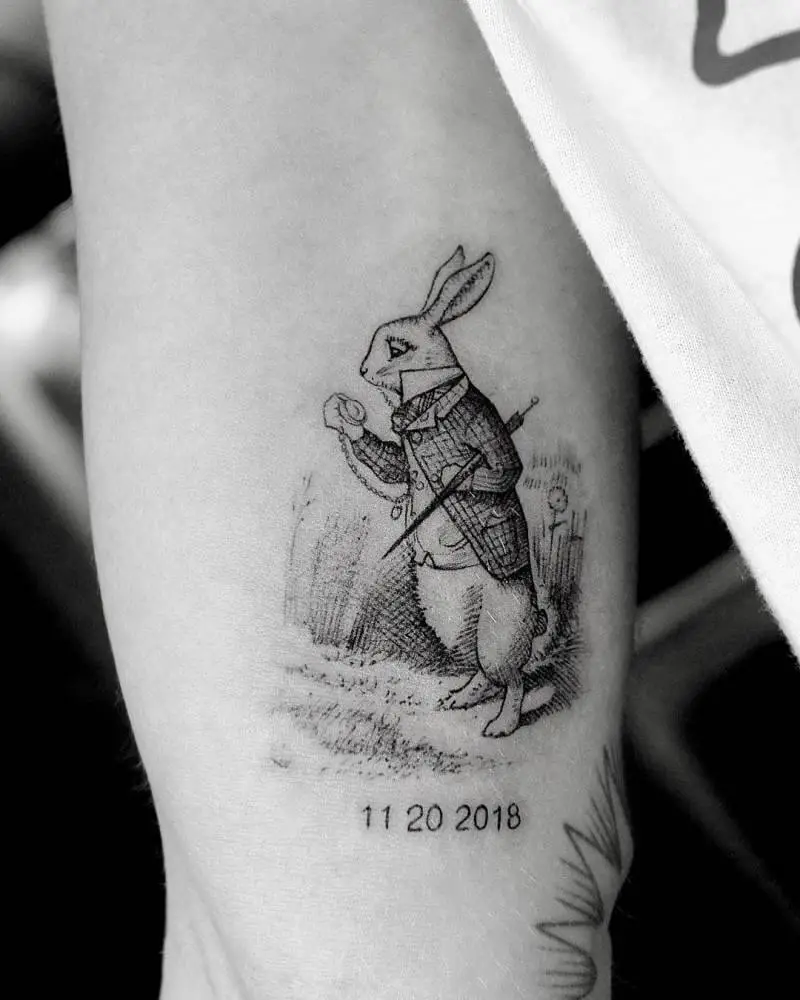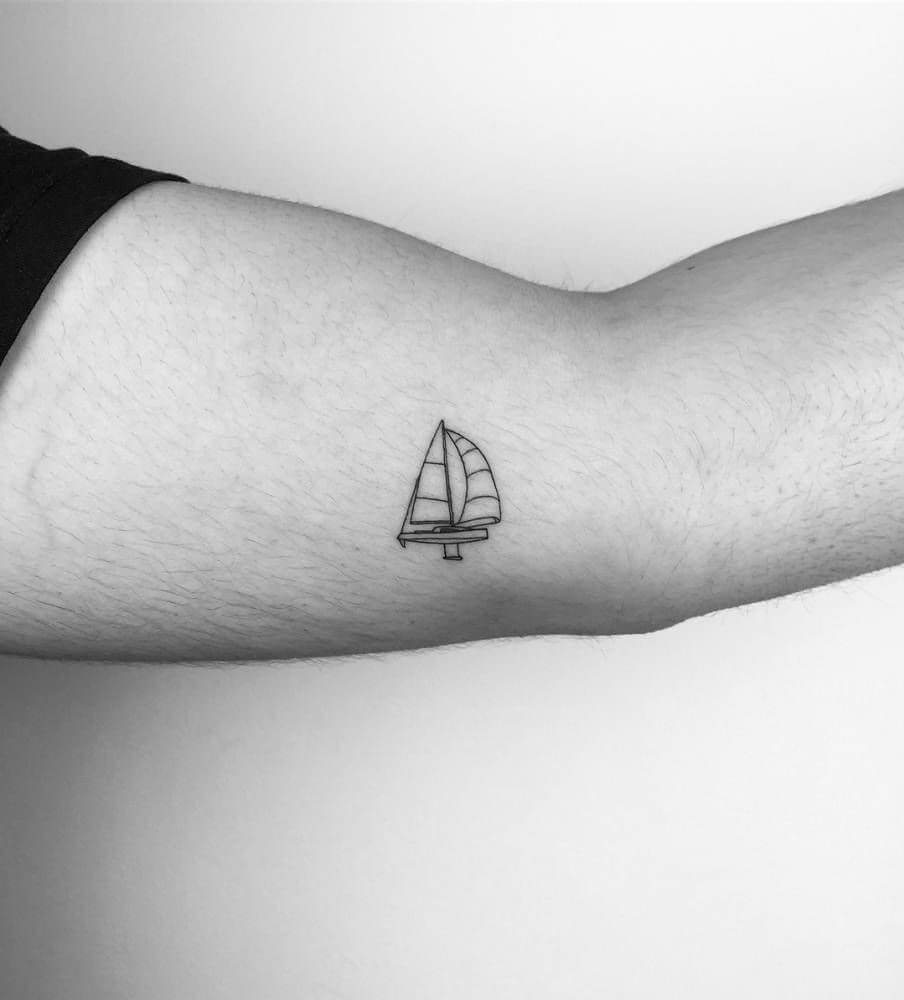 Final Note
We hope you liked our collection of the best small tattoo ideas for men. So next time you confuse tiny with weak, you might have to think again as all these tattoos for men are downright masculine.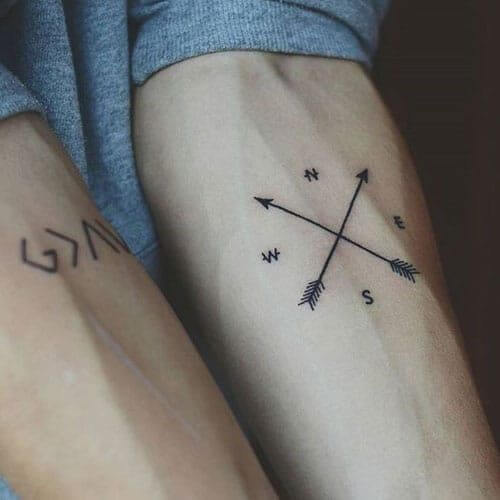 Source of images: Bing.com