Temporary tattoos for adults have become the latest obsession among girls and boys, and we're not surprised. A few years back temporary tattoos came under the territory of children who wanted a swash of smudged colors at festival or parties. But the trend is changing, and today the adults seeking a terrific look without commitment, irritation and soreness, and high-cost of permanent body art are shifting to the temporary tattoos.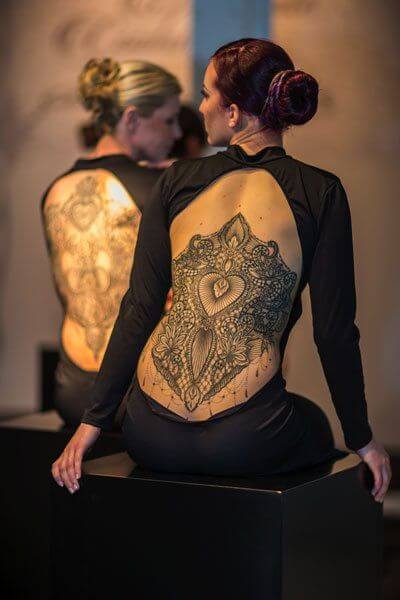 The quality of temporary body art is getting better dramatically, and hence the demand is also increasing. In this article, we'll look at the various advantages of adult temporary tattoos over permanent ones along with the different types of temporary tats.
Advantages of getting a temporary tattoo
Adult temporary tattoos are great for people who don't want to go through the pain that permanent tattoos cause.
A temporary tattoo is not as pricey as the permanent version, and anyone can easily afford it.
It's easier to get creative with temporary tats, and since these designs last for only a few days or months, you always have the option of getting a new tattoo.
Temporary tattoos for adults let you avoid any skin infection or allergies.
People who can't endure the pain caused by needles but seeking a realistic design can easily choose to go for an airbrush tattoo.
For those fellas who want something natural that does not harm the skin can go for henna tats as your skin absorbs the henna.
Different types of adult temporary tattoos
Press-on tattoos
This kind of press-on tattoos are probably the most popular form of temporary tats among adults. It is simple to transfer the design to the skin by placing the inked portion against your surface and then drenching the opposite side with moisture or water. The press-on tats are safe and come with the FDA approval.
Henna tattoos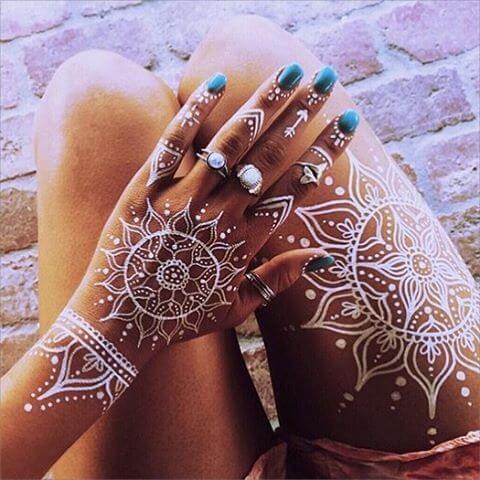 Henna is a South Asian form of temporary body art prepared with a mixture of powdered henna leaves and water. The paste is then used to make tattoo designs which are usually red and brown. Henna lasts longer than press-on tats; therefore it makes for one of the best temporary tattoos for adults.
Airbrush tattoos
If you want to get a realistic looking tattoo but do not want to go under the needles, airbrush tattoos are probably your best bet. This incredibly fantastic form of temporary body art last for 3-10 days, and you can quickly scrub them off when you get bored or wish to get a new tattoo.
Ball pen tattoos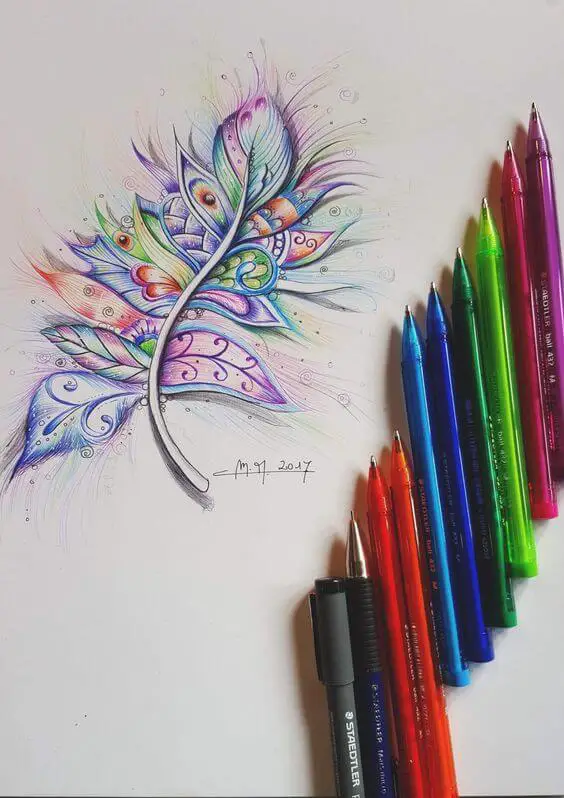 Ball pen tattoos are a great way to decorate your body temporarily. The best part of these tats is that they are easy to remove just by washing your hands using a mild soap or they'll somewhat fade away on their own within a few days.
Give adult temporary tattoos a try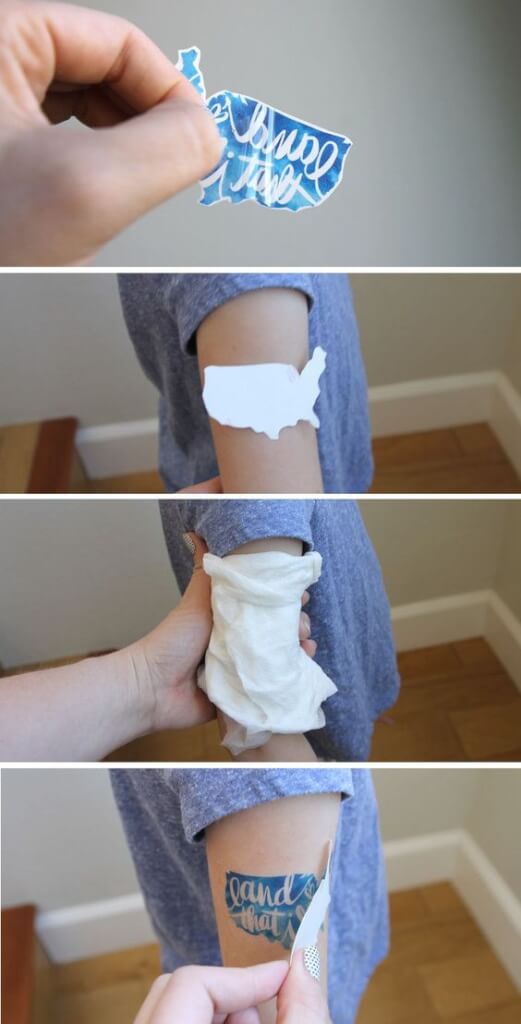 So, now you know these awesome temporary tattoos for adults make for great alternatives to permanent tats. Talk to your artist and choose the best design and get the feel of a permanent tattoo.
Sources: Pinterest