If you are trying to decide between getting a full color or a black and gray tattoo, there are several factors that you will want to consider to help you make your decision. A tattoo is a very personal thing that should be your way of expressing yourself to the world. Whether you decide on black and gray or color should be judged on your tastes.
Black and Gray or Full-Color Tattoo? Which one?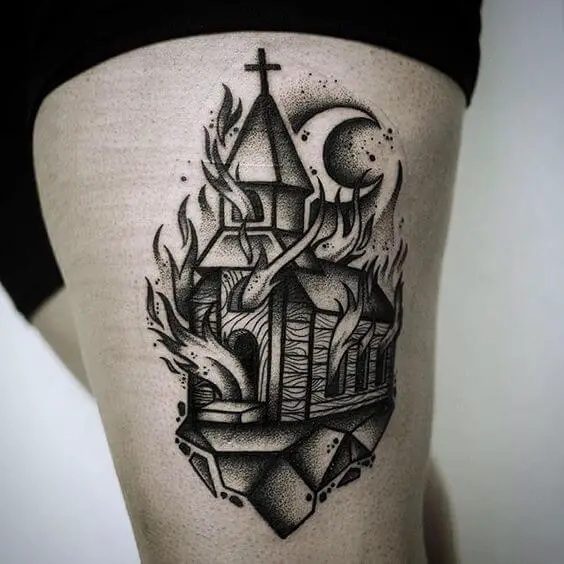 There are some tattoos which look better when they are done in black and gray. Some of these tattoos are evil designs. Demons, goblins, and skulls will appear eviler if they are done in black and gray. When they are done in color, it can soften the sinister appearance of the tattoo. Generally, when people want these evil themes, they want them to be just that. By adding color, you can make them appear more cartoonish and take away from their evilness.
Realistic color tattoo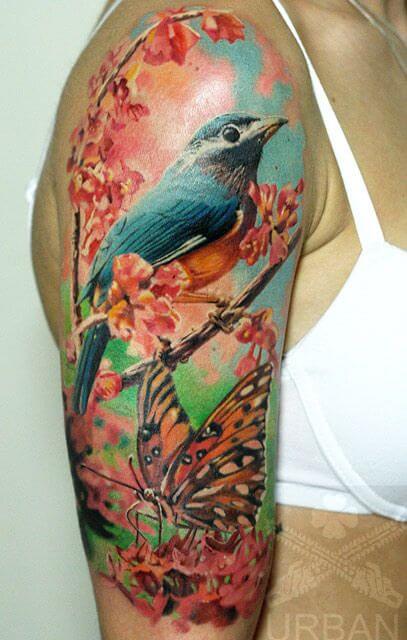 If you are getting a delicate flower, wildlife, or sea life tattoo, you may want to consider going with full color. By adding color to tattoos like these, it can help your symbol to pop and appear more realistic. You can add in tiny little details which will bring your tattoo to life. Thinks like greenery, water, flames, and animals can be colored in realistic shades to make your tattoo a walking piece of art.
Portraits tattoos are more than real!
There are many instances where you can go either way. Portraits can be done in black and gray to look very realistic. Special attention will be taken to the shading which will cause the picture to appear 3D and lifelike. Black and gray portraits give off a classy and old portrait feel. Paintings that are done in color are also great. You can make the portrait almost identical to the person by having the hair, skin shade and eyes match that of the loved one you are having tattooed on yourself.
Ask your tattoo artist to help you decide
Your tattoo artist can be very helpful in helping you determine which way to go with in regards to going with black and gray, or color. There are times when it may be a good idea to do a mixture of the two. One of these times may be doing evil collages in black and gray, then setting them off with a border of colored flames. You will want to discuss options with the tattooist and consider their input before you make your decision.
Gallery with black and grey tattoos and full-color tattoos as well
Portrait tattoos ideas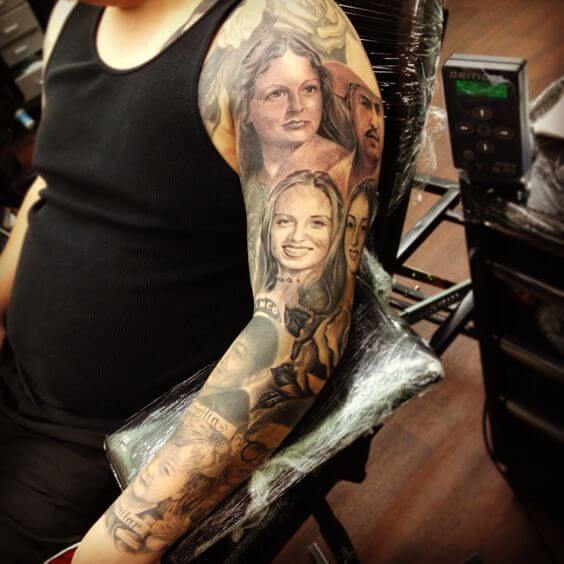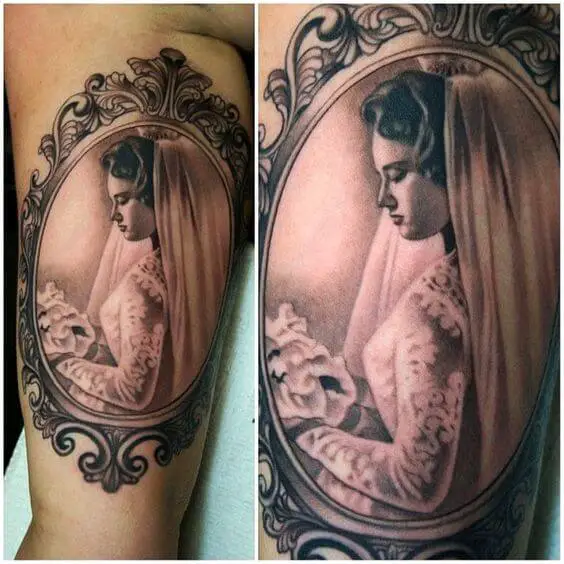 Full-Color Tattoos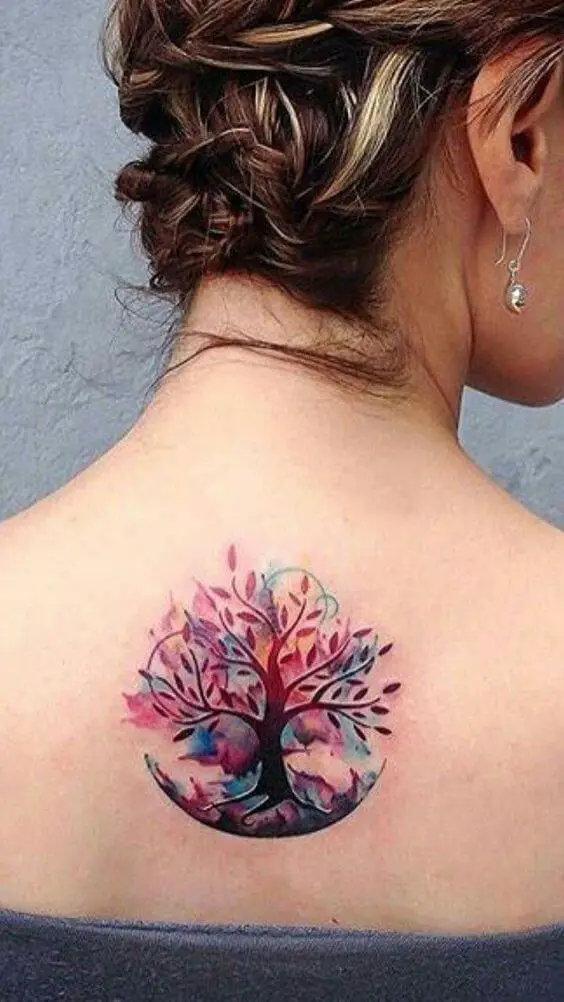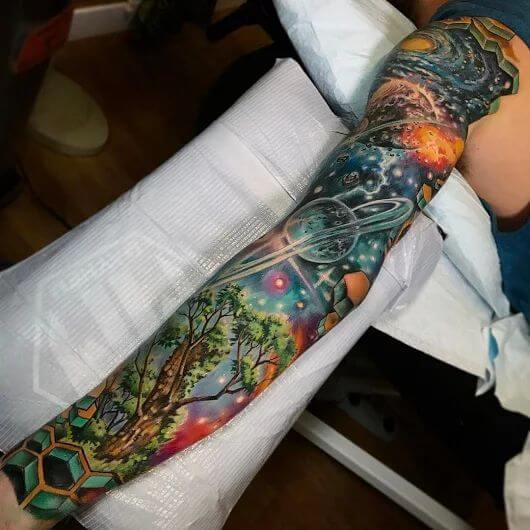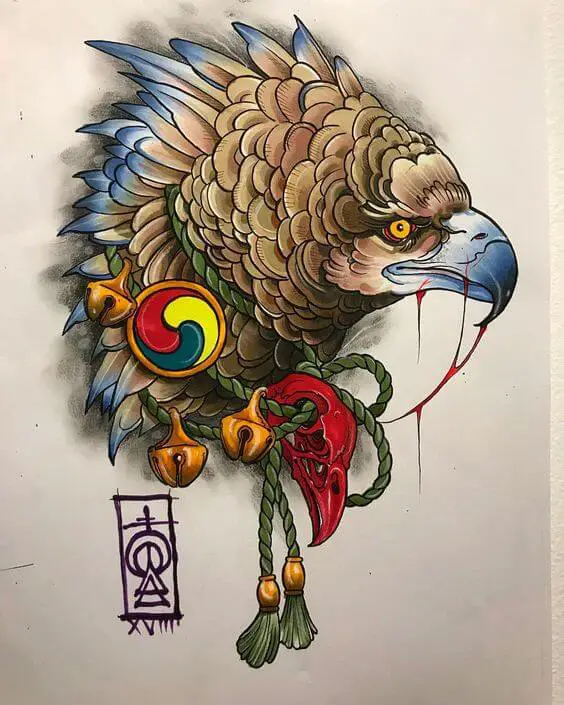 Source of images: Pinterest.com