What I would have given if someone would have advised me before I got my first tattoo. The reality is, I was probably too young to listen.
Let's face it; chances are most of us will get a tattoo before we reach the legal age dictated by our home state. Tattoos are no longer taboo, they have graduated to more permanent status in our adolescence.Tattoos are a rite of passage, along with obtaining your driving license, voting and turning the ripe old age of 21 and finally, legally, having an alcoholic drink. We all had done some things when we were younger that we might regret or wish we had done differently. To avoid adding your tattoo experience to this already broad, and slightly embarrassing, category, here are a few pointers and tips to keep in mind before you make permanent friends with some ink.
While tattoos are an excellent way for self-expression, they are, as the saying goes, forever.
# 1 – Date It Before You Marry It
In this country, we date, and date, and date, before we pop the question and spend the rest of our lives with someone else. This advice also applies to tattoos. The chances are high that your first tattoo might manifest itself as a spontaneous urge with little time to sit and ponder, but, you really should take a moment and heed this advice. Most tattoo artists would be happy to sketch up your design, make a copy of it and trace it onto your skin. This allows you to get used to having it on you every day and will also help determine where on your body you want it.
# 2 – Be in Love With the Design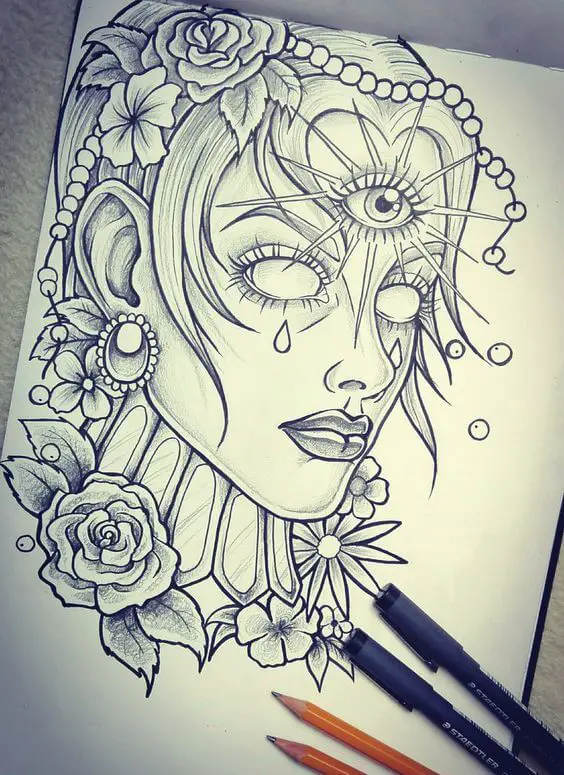 Since this is forever, be sure you love, love, like what you plan on tattooing on your body. This piece of advice goes hand in hand with # 1. If you don't love it, go back to the drawing board. As long as you like it, regardless of how time might change your feelings toward it in the future, at least you can say it was an expression of you at a specific moment in your life.
# 3 – Go Small – It's Your First Time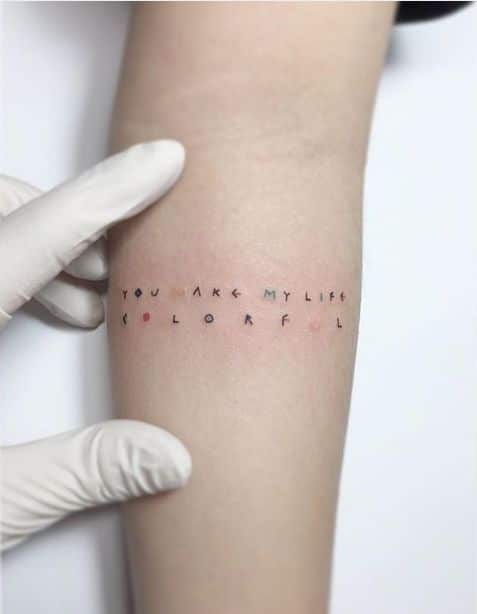 There is nothing wrong with having your first tattoo be a small tattoo. If there was a database that collected tattoo statistics, one might be hard-pressed to find supporting evidence that this will be the only tattoo you'll ever get. They are addicting, and you'll have plenty of time to get another, bigger one.
# 4 – Where Oh Where…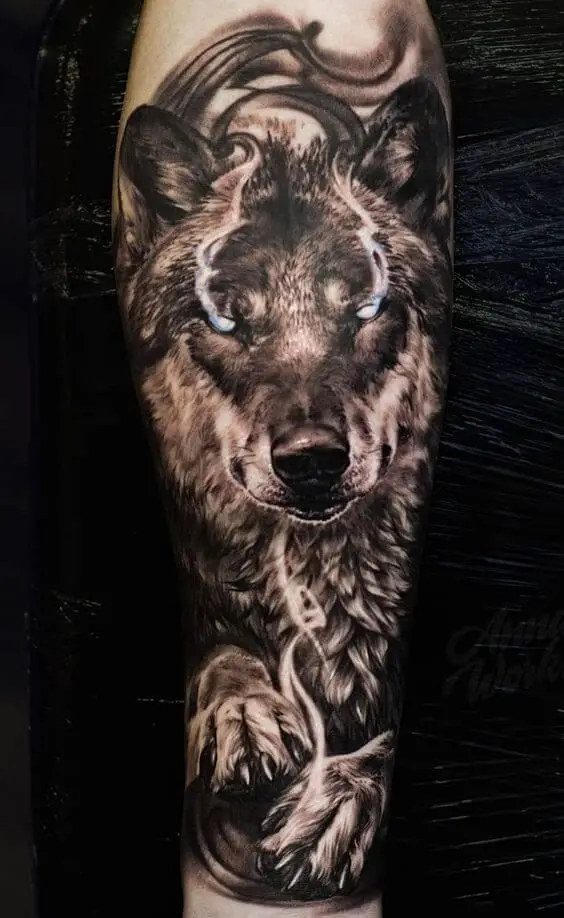 This brings us to another related and essential tattoo pointer – where to put your tattoo. Your skin is the canvas that will be showcasing your tattoo. Where you choose to put it will also determine how much pain you'll endure. A few things to consider before selecting the placement of a symbol: do you want it visible to everyone, or just that special someone? Is it a place that will not be kind to the aging process? For example, your skin has a limited amount of elasticity: your abs might reflect a six pack now, but in ten years once you've given up on a gym membership after your pregnancy so think about it.
# 5 – Be Safe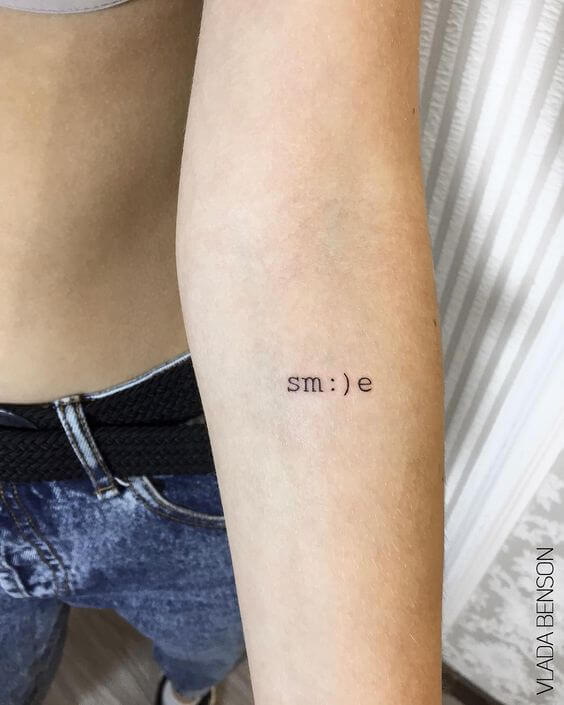 Most tattoo parlors won't tattoo you if you are drunk or not in a coherent state of mind. Plus, alcohol makes your blood thinner, and, most likely, you are going to bleed a bit when you get a tattoo. Be sober, confident and aware. Make sure you hire a reputable artist and that the studio is clean and up to code standards. Most states regulate tattoo parlors and artists, check for the certificate stating such.
Happy Inking.
Source of images: Pinterest.com