Are you looking for a tattoo? Let me help you! In this guide, I will list a few ideas of good tattoos for girls. Having a little experience in this area, I think I can offer some good advice on great tattoos for girls. So, if you are trying to find something you like, continue reading.
Butterfly Tattoos for Girls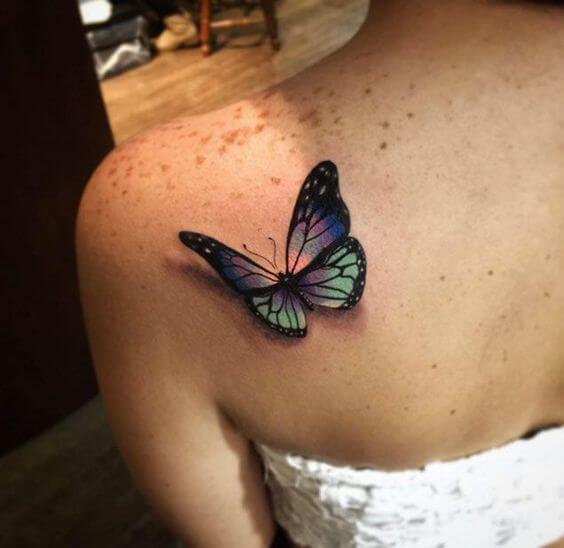 One of the most popular tattoos for girls is butterflies. That's because so many designs can be created with butterflies. They can be an assortment of colors and styles. They can also be designed in with other tattoos.
Flower Tattoos for Girls
Another favorite tattoo for girls is flowers. The Cherry Blossom is usually the most popular flower tattoo for a girl. What kind of flower you get will depend on where you are getting it, how big of a space you have for the tattoo and what you are looking to represent with the symbol.
Star Tattoos for Girls
Stars are another famous tattoo for girls. The reason being the same as the butterflies. You can design them with different colors and designs. They can also go well with other tattoos. Some of the coolest tattoos I have seen are the ones that start big and go small. It is like a trail of stars.
Bird Tattoos for Girls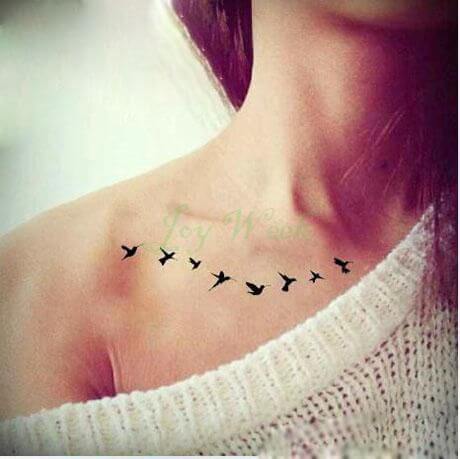 Birds are another favorite tattoo for girls. The Humming Bird is the most popular amongst all the birds. The birds are usually tattooed with flowers. These make gorgeous tattoos on females.
Message Tattoos for Girls
.The messages will vary depending on the person. Some people get inspirational tattoos, scripture tattoos, and name tattoos. Message Tattoos are also a trendy tattoo for girls. If you are thinking of getting a message tattoo, keep in mind that you will have to live with it for the rest of your life. So, make sure the message is something you are willing to live with even when you are 80.
Foot Print Tattoos for Girls
A famous tattoo for mothers is the footprint tattoos. These were the prints of their children when they were babies. Mothers often carry the photographs that were taken at the hospital and have them tattooed on them. Then they usually do the birthdate and name. These always turn out good.
No matter the type of tattoo you are getting, make sure that it is something you will not regret in the future. For instance, don't run out on a drunken night and get a tramp stamp! Because I guarantee you in 20 years, you will regret. If you work for a firm, you may want to get something that can easily be covered up while you are at work. Some firms and businesses do not allow tattoos.
More ideas with tattoos for women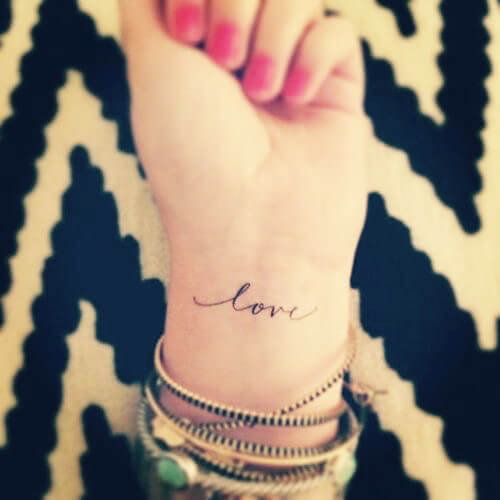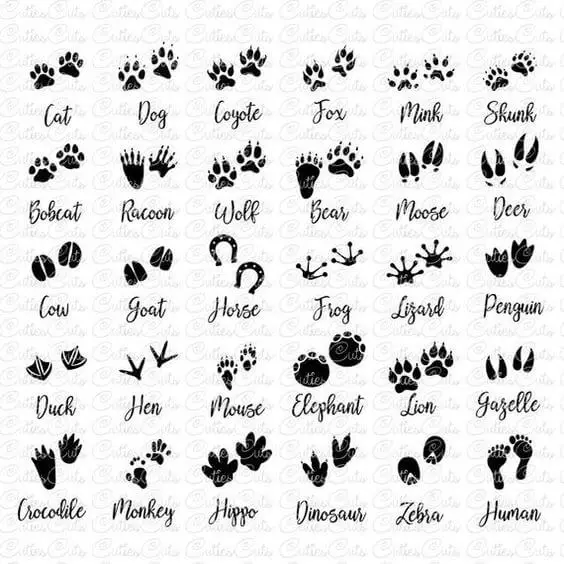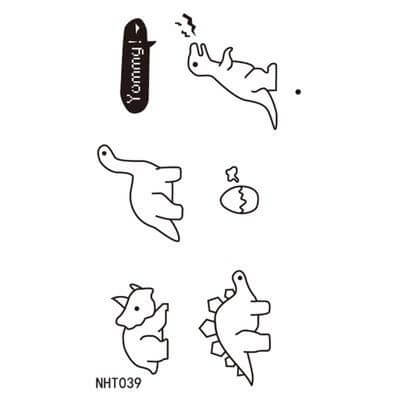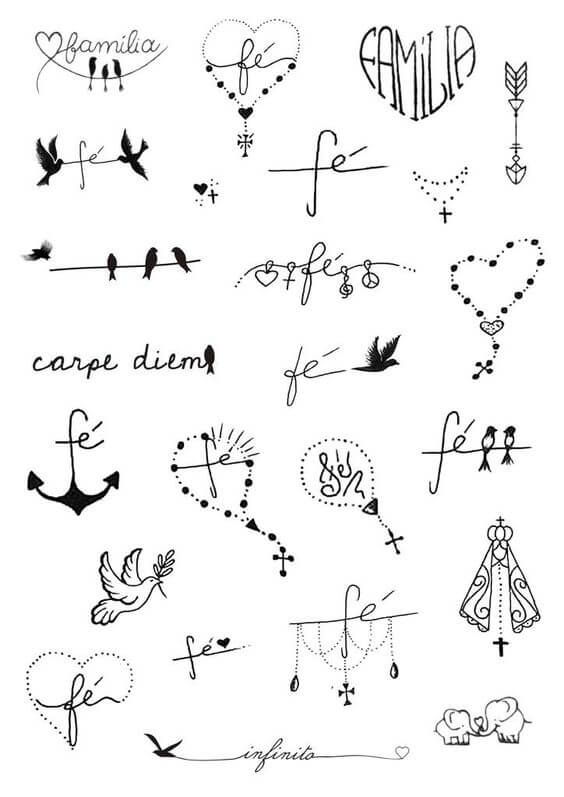 Source of images: Pinterest.com