Are you regretting getting a wrong tattoo and looking for cover-up tattoo ideas? Congratulations, you have come to the right place. It's okay if you got your ex's name engraved on your skin when you were madly in love with them, but now all you want is to get rid of that tattoo that reminds you of the pain and suffering that they made you go through. After all, it takes balls to let the world know that you made a mistake and you're willing to correct it and move on. Tattoo cover-ups must be darker, bolder and brighter than the existing symbol for it to overshadow the old design.
If you're considering getting cover-up for your current tattoo, always get it done through a reputed parlor and artist. If you are someone who prefers price over quality, chances are you'll end up getting a cover-up tattoo that not only fails to hide the existing tattoo but also messed up the overall design leaving your skin look terrible. Since you might be already under stress due to the cover-up chaos, to save your time and effort, we've come up with a list of the best cover-up tattoo ideas that are sure to help you avoid becoming a matter of laugh in your friends' circle.
Tribal tats are usually large designs that cover a bigger body part. You can get a mandala pattern done if your existing tattoo is huge. Besides, tribal tats look incredibly amazing and convey various meanings depending on the culture.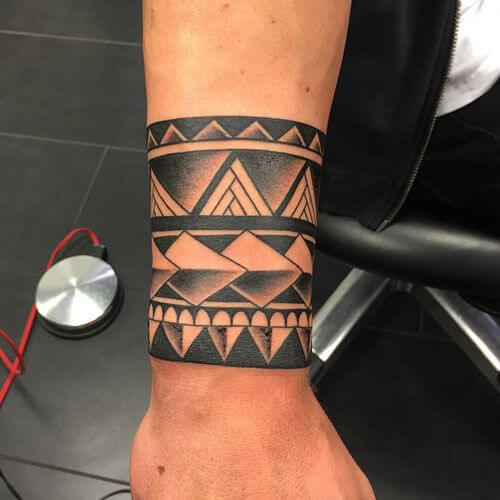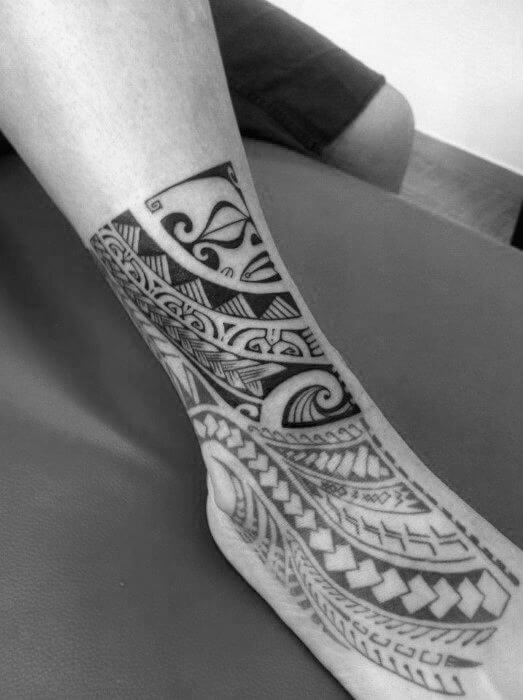 Flower tattoo
Flower tats are one of the best tattoo cover-ups that will hide the existing design no matter how big it is. Floral patterns are surely the best way to cover a name tattoo that you no longer want; this is why it is the most common cover-up tattoo ideas that even your artist will suggest.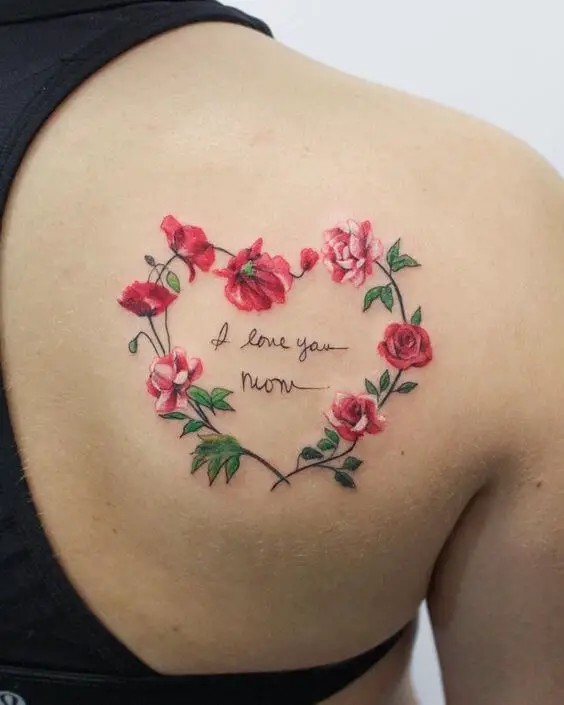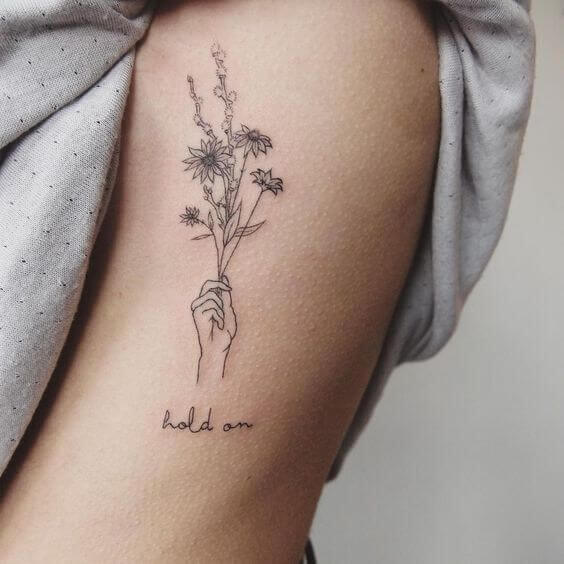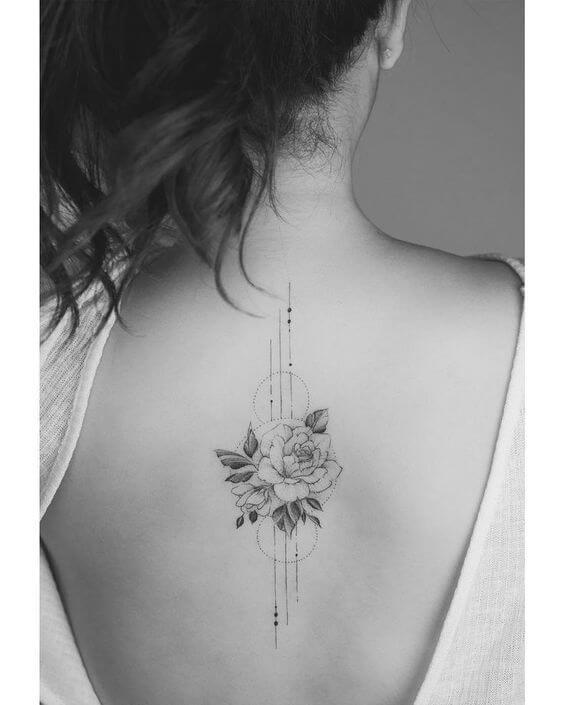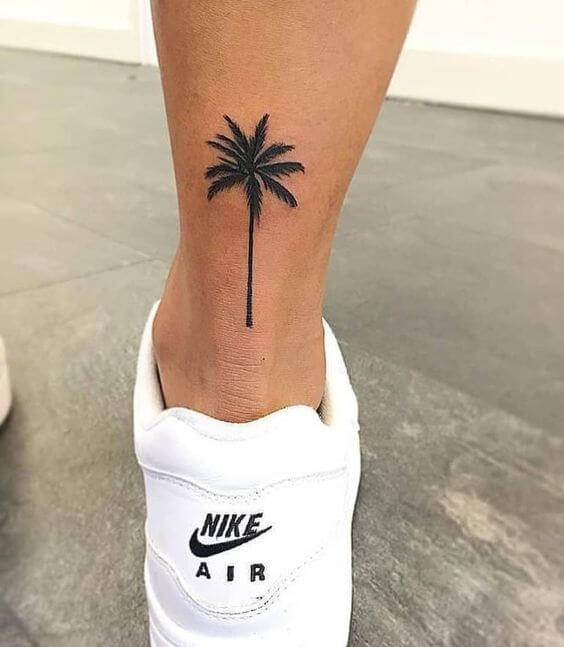 Watercolor tats rightfully deserve a feature in the round-up of the best tattoo cover-ups. Honestly, there is no better way to hide your embarrassing tattoo than getting a watercolor design engraved. The bright colors are sufficient to provide a good cover-up to your hideous existing design.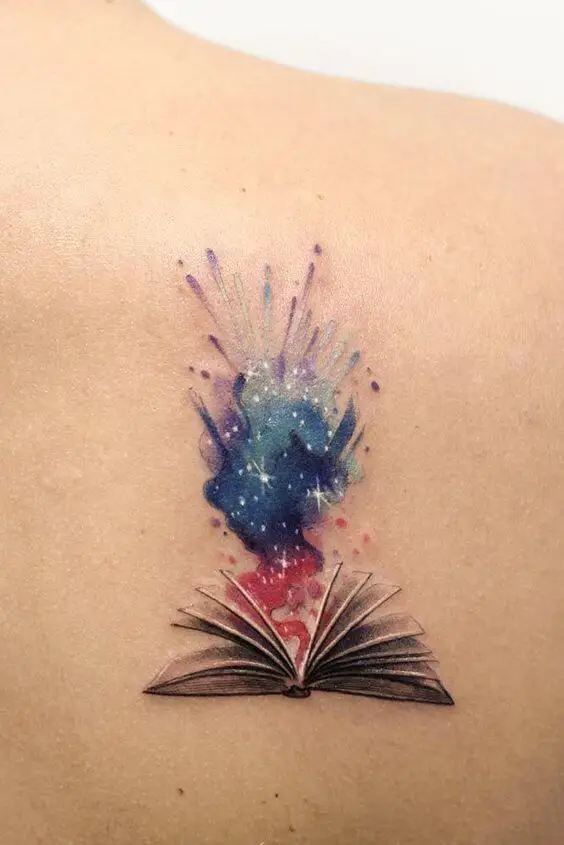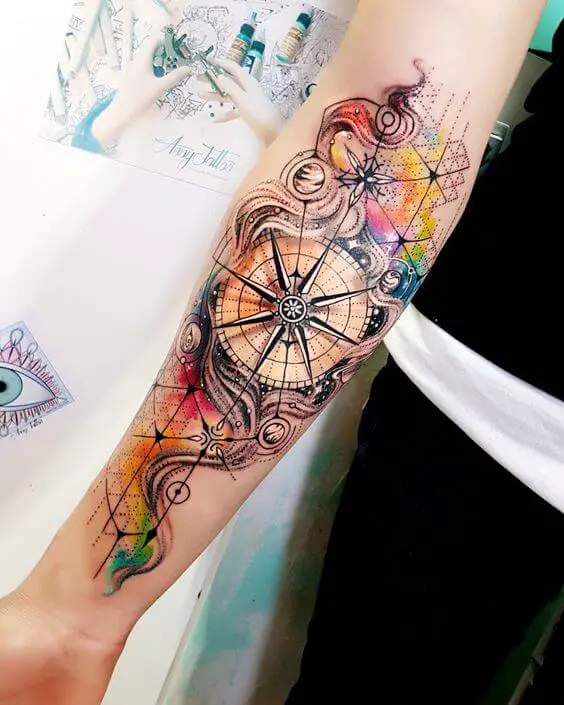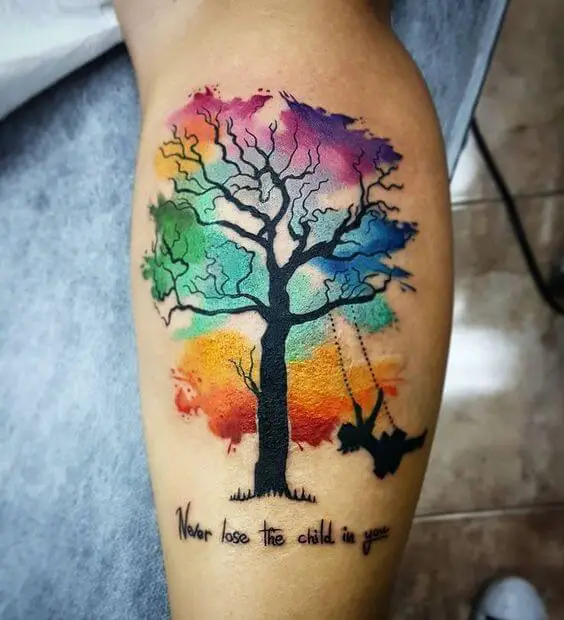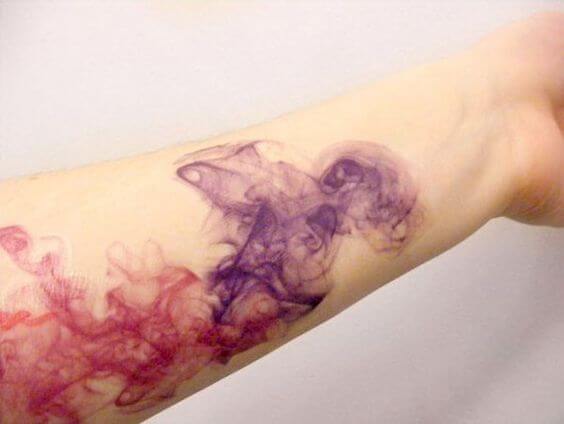 Skull tattoo
Nothing hides an unwanted design quite like a dark skull tattoo. Skull tats are great for men and add a unique meaning to their personality. This macabre tattoo is made using dark black ink, so chances of your existing design being visible are almost negligible.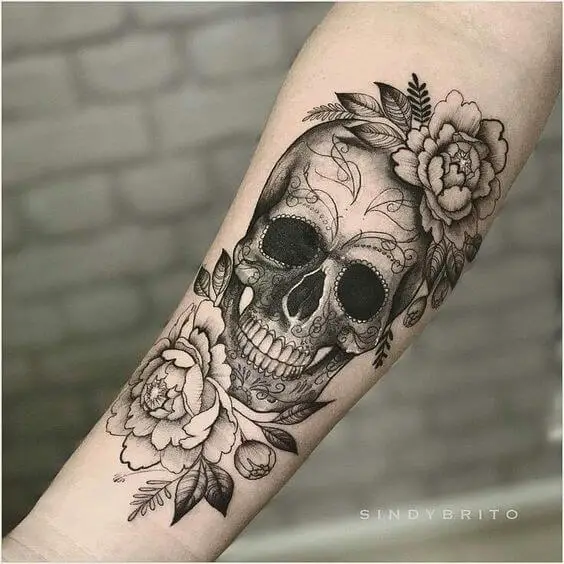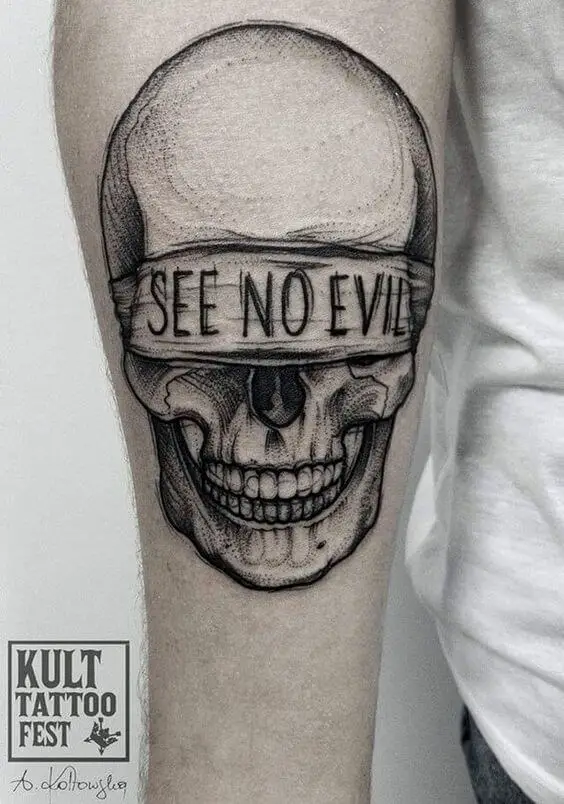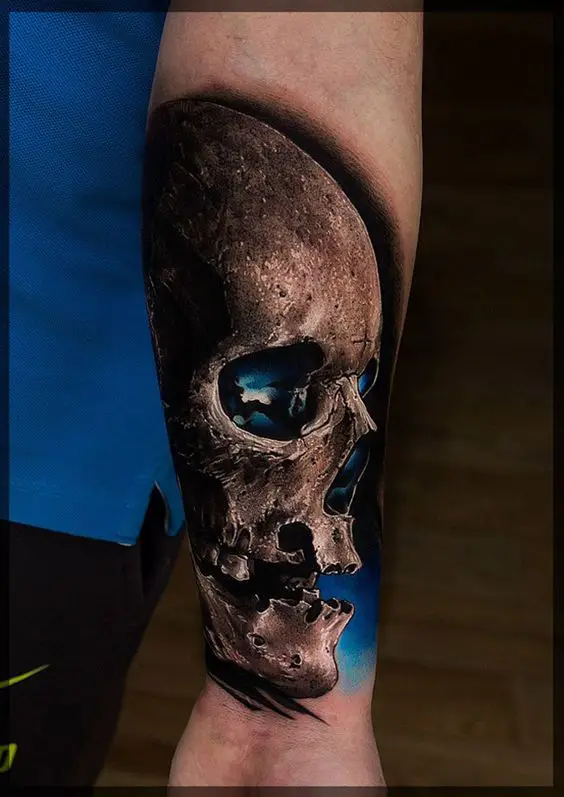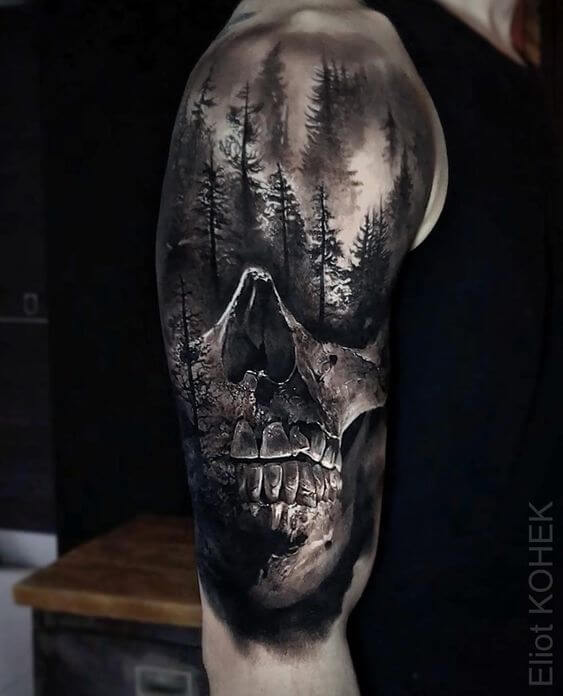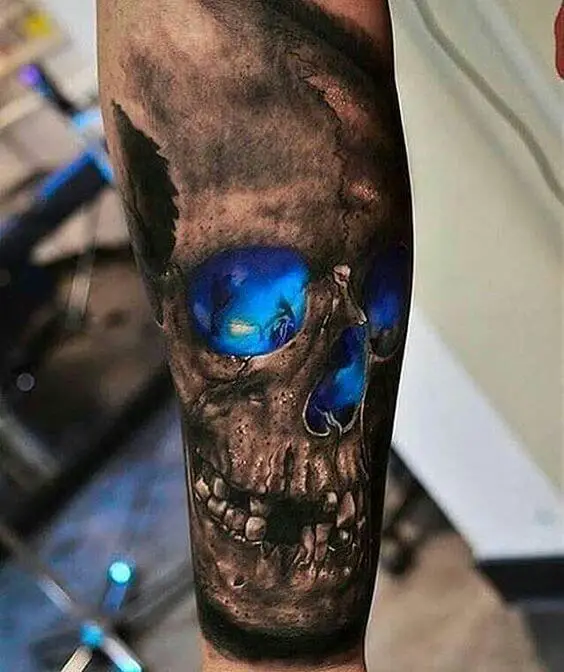 The optical illusions that a 3D tattoo create makes it difficult for the other person to focus on something else and they'll never know that there was an older design covered under this spectacular 3D art. That is why this amazing piece of art makes for one of the best cover-up tattoo ideas ever.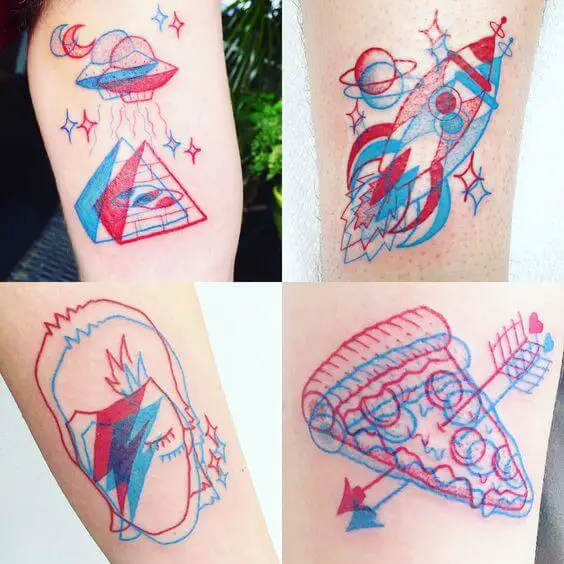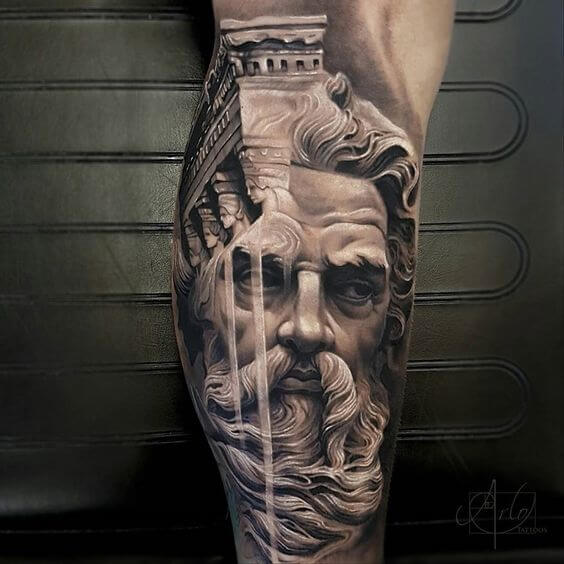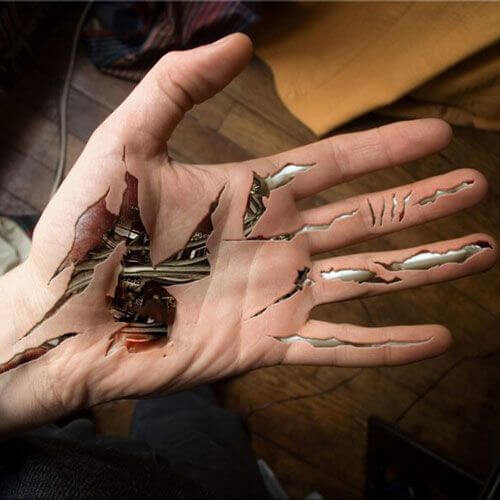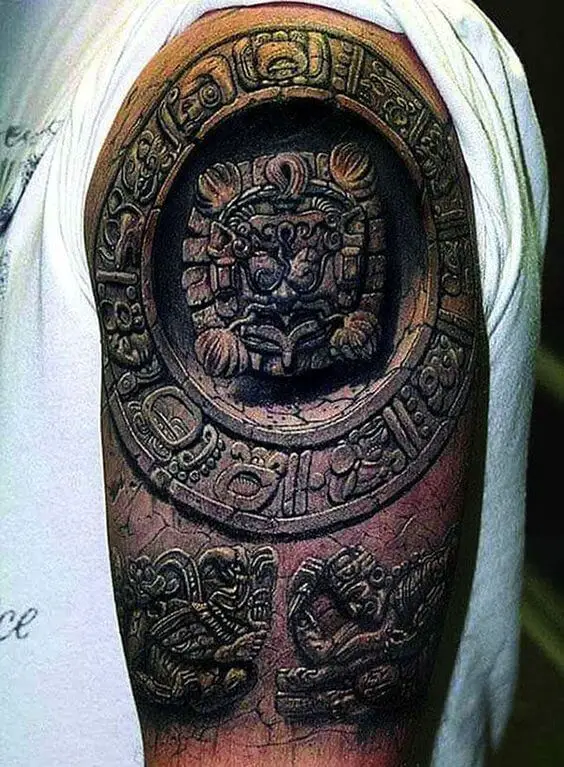 Final Note
So, how do you like our collection of the best cover-up tattoo ideas? We hope that by now you're sure of which of the tattoo cover-ups mentioned above best suit your personality. We wish you all the best. Thanks for stopping by!
Source of images: Pinterest.com