Looking for a professional athlete without tattoos can be as tough as finding spotting Waldo at a barber's pole convention. They are everywhere, and they all seem to blend in anymore. That doesn't mean that there is anything wrong with getting tattoos. If it's for you, great. If not, great. With their ever-growing popularity and injection into mainstream culture, finding professional athletes without symbols is getting tougher to do.
Here, however, are five big-name professional athletes who do not have any tattoos (as of writing)
1) Albert Pujols.
The future Hall of Fame baseball legend for the St. Louis Cardinals is known for being somewhat clean cut. No tattoos, no piercings, no rebellious statements. He does his speaking with his bat. He's on the fast track to 500 home runs, and he is this generation's best chance to legitimately surpass Hank Aaron (or that other guy, if you will) as the all-time home run champion. Time will tell.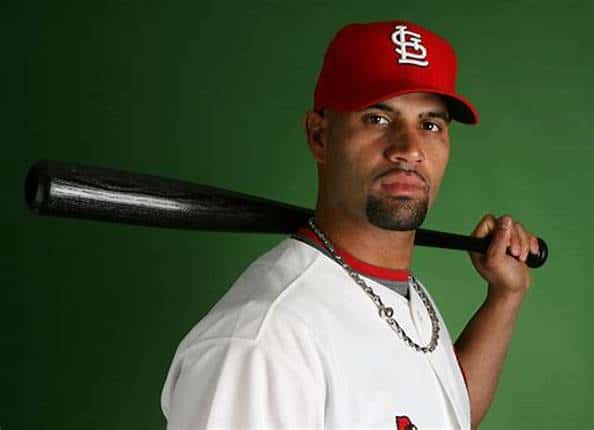 2) Peyton Manning. Mr. Indianapolis himself.
If he stays with the Colts for his entire career, he should go down as the most loved athlete to play for a team from Indiana. They will have statues of him. There will be a Peyton Manning day. They will rename the Indianapolis 500 after him. It will be the Manning 500. He will probably own all major passing records, too. All without ink. His ink is reserved for signing multi-million dollar contracts and endorsement offers. Not too shabby.
3) Eli Manning.
Not to be outdone by his older brother, Eli is a similar breed to Peyton…at least as it is related to lack of tattoos. Not a bad quarterback either. No Peyton, but who is/was/ever will be?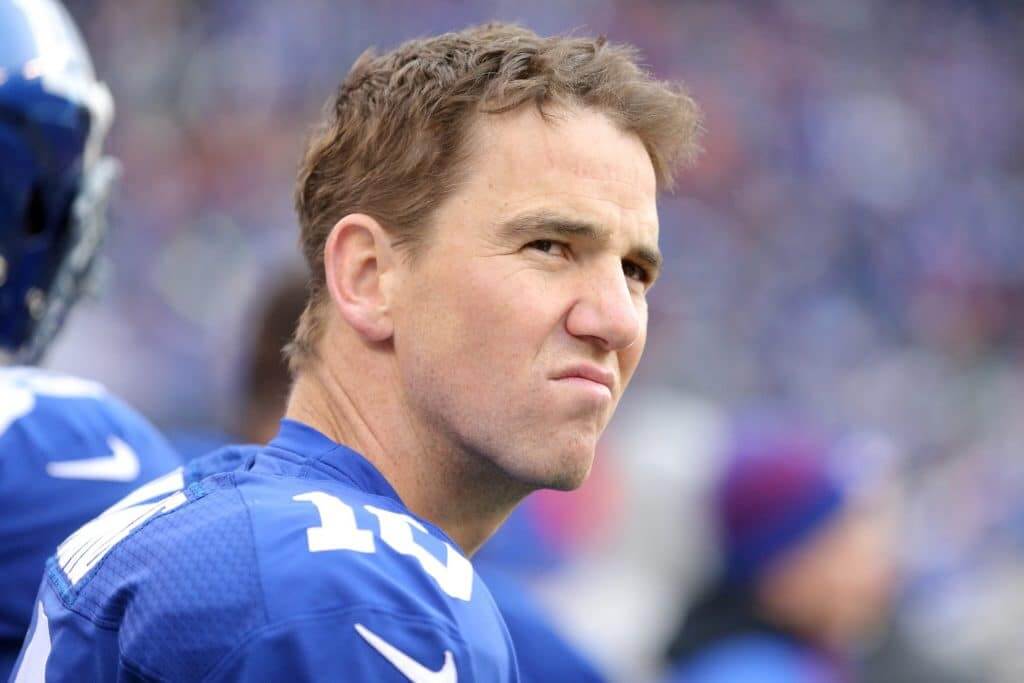 4) Dwyane Wade.
Welcome to Miami. The least tattooed resident of Miami since The Golden Girls – although we all know that Blanche was probably inked in certain areas. D-Wade has the life. Who wouldn't want to be him? World champion. Check. Plays on the same team as the best player in his sport? Check…arguably. Plays basketball for a living? Check. Plays basketball in Miami? Awesome check. Let me reiterate – Miami. Check. Yeah, sign me up for the D-Wade life.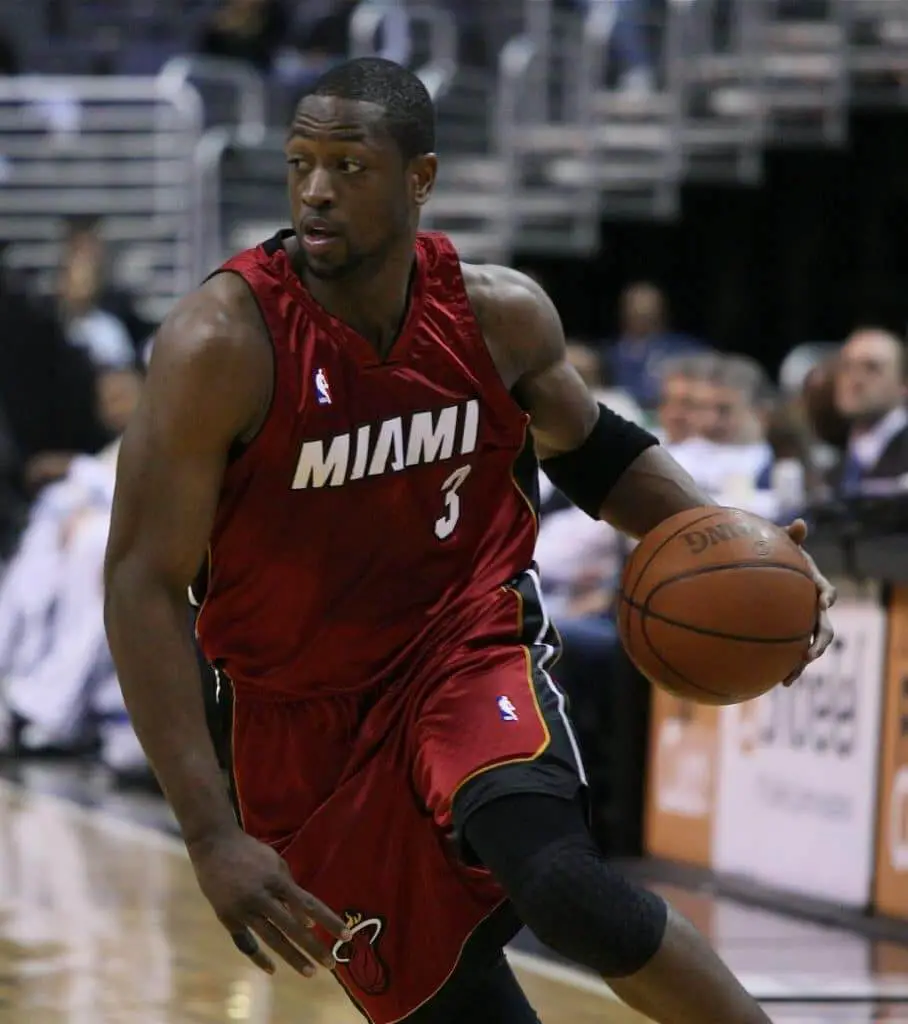 5) Dwight Howard. What? Doesn't Superman have any tattoos?
That's right. Dwight Howard is ink free. He can dominate the court. He can dunk something like ten basketballs at the same time. He has the vertical leap of a gazelle. He can do it all. Except get a tattoo. He doesn't need one. Symbols aren't for everybody. It's refreshing to see that some of the biggest names on sports are ink free.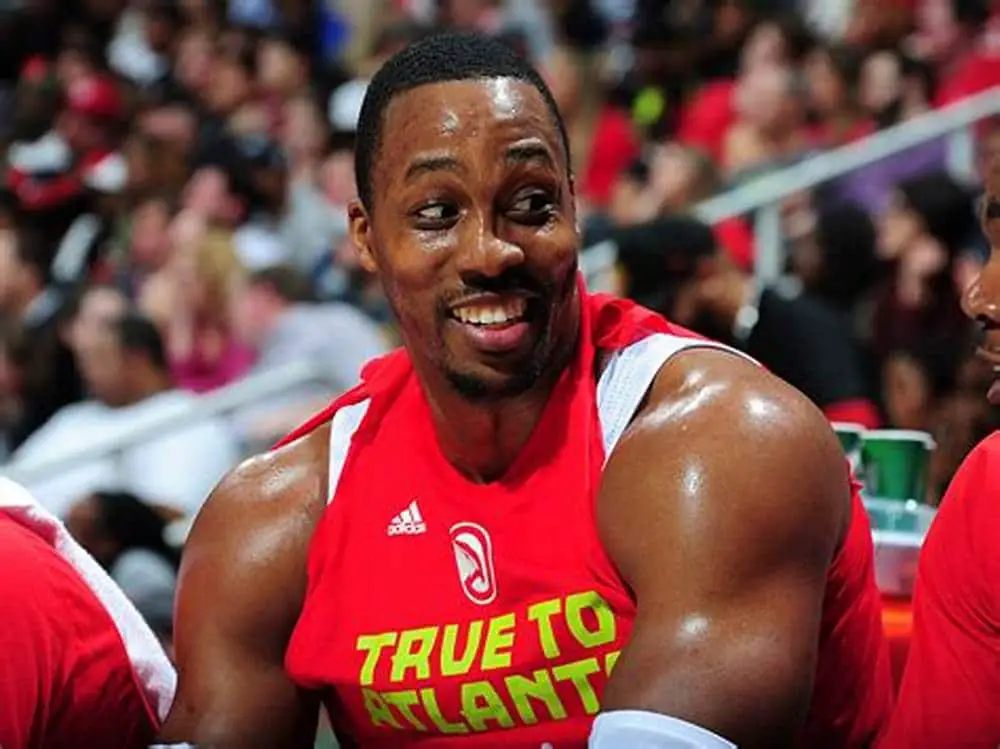 Source of images: Bing Images