Flower tattoos are trendy right now, and each flower has a different meaning. The flowers can be large enough to cover your back or small enough to have put on your ankle. Wherever you want the flower tattoo to be, choose the right flower to express your personality depending on what they symbolize.
People who are getting a tattoo want to express their individuality and are sometimes hesitant to choose a flower design as that may seem too familiar and unoriginal. You need to take into account that there is a vast variety of designs online with even a pure rose having hundreds of sizes and shapes and colors. You can also combine your flower with a heart or butterfly or fairy or anything else that will give you your original design.
Although flower tattoos generally relate to nature representing vitality and life, they can also symbolize some other things too.
The most common flower design tattoo is the rose which symbolizes love and passion. They are known as the most romantic flower and are frequently given for special occasions to the ones we love.
Purity and love are also symbolized by the lotus flower tattoo. They can represent beauty, goodness, peace, and fortune. In North America, the rose is more popular, but in other regions, the lotus flower is generally more common and widespread.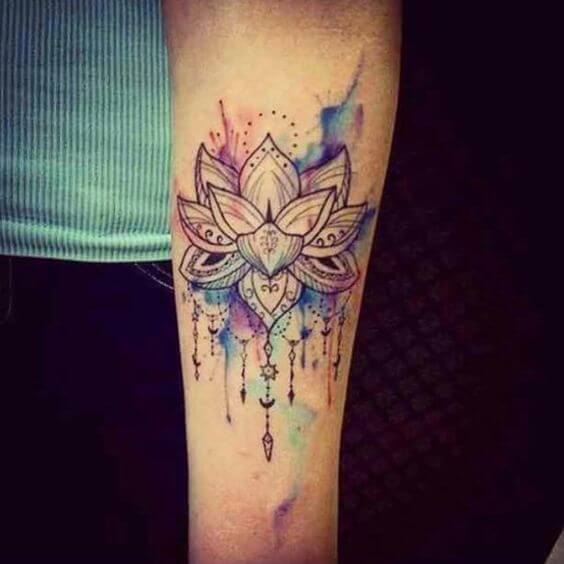 There is also the red flower tattoos that can mean a burning passion or the white flower tattoos which represent purity. The Acacia flower tattoo is a symbol of friendship and love.
The Bells of Ireland is a favorite flower for people of Irish heritage. Any Irishman sporting this tattoo is considered to be very lucky in all ways.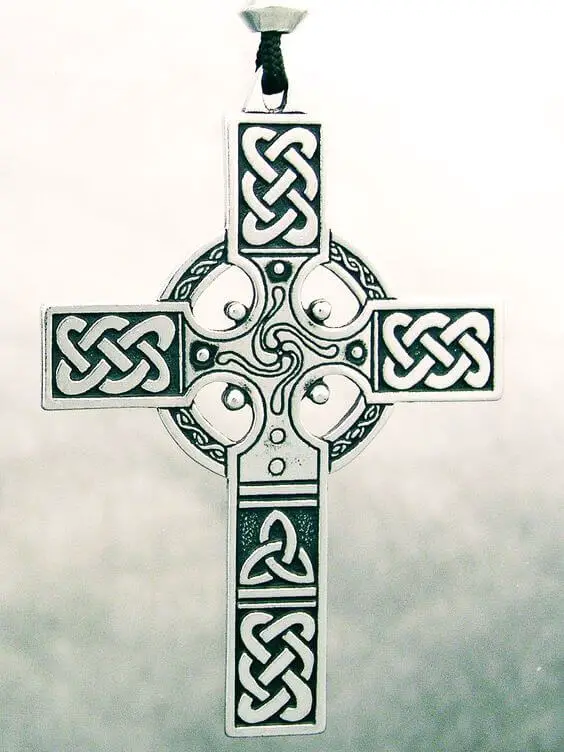 Magnolias symbolize a person's love of nature, dignity, and nobility.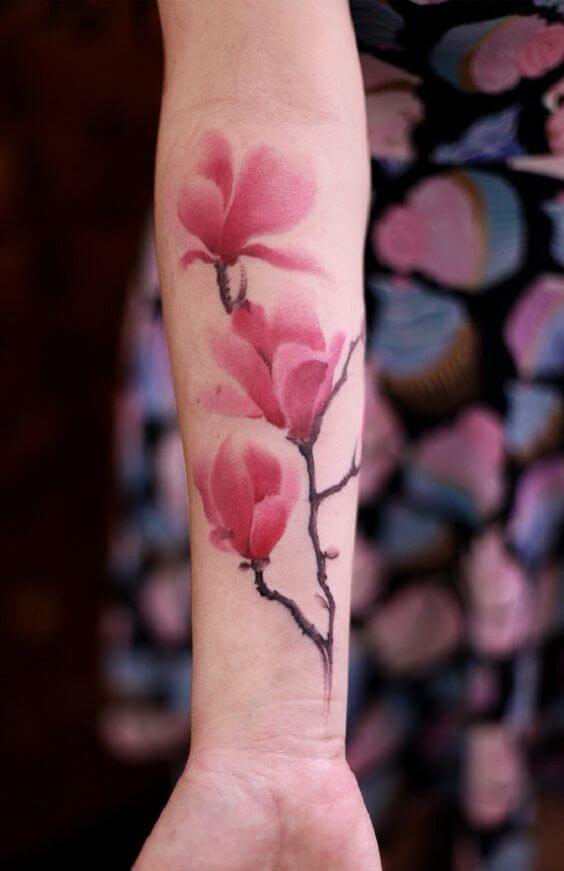 Someone who thinks they are the perfect lover might consider the tulip tattoo on their arm as they symbolize fame as a great lover and passionate love.
You've probably heard the saying, 'shrinking violet,' well the violet flower tattoo represents a tendency to be timid and shy.
If you're looking to get a flower that represents virtue and wisdom, then the Iris is the flower for you.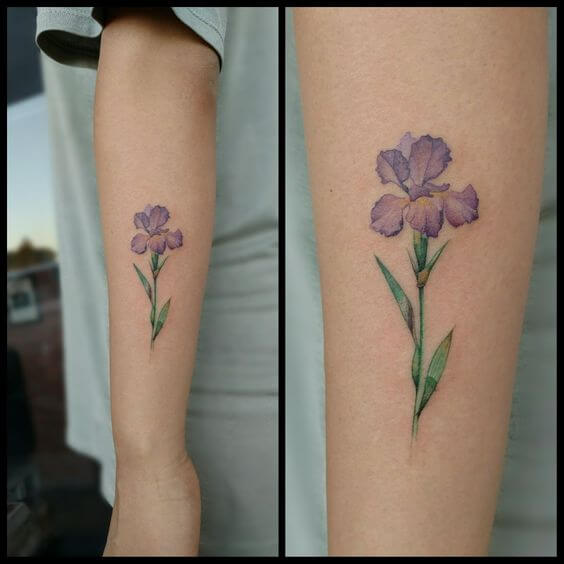 There is also the lily which can mean many things. The calla lily for beauty, and purity of heart there is the water lily, the day lily for flirtatiousness and many others in the lily family.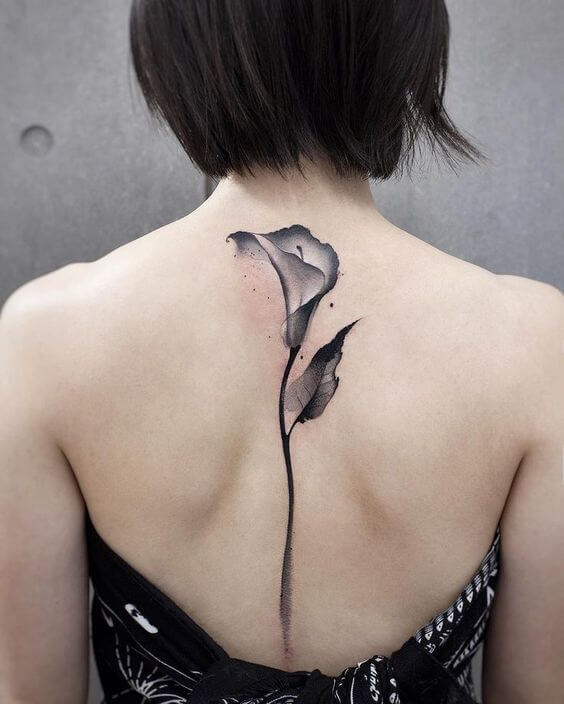 So you have a lot of choices when it`s about a flower tattoo!
There are all kinds of flower tattoos with many different meanings. Choose your flower carefully to express your personality and lifestyle.
Gallery