What will you do to prove that you love your boyfriend or girlfriend? Some show it by changing their last names to their lovers and tattooing their lovers' names on their bodies. When the relationships end, they turn to tattoo remover.
"The worst mistake I ever made in my life was to TATTOO ANOTHER WOMAN'S SON'S NAME ACROSS MY STOMACH. I'm so happy that I undid this mistake today (by tattooing a beautiful flower over it). It was damn painful but worth it.
The Facebook user is not alone, most people do it, and the trend is common among celebrities. It was reported that Mariah Carey, an American singer, songwriter, record producer, and actress, told Oprah Winfrey that before her marriage to actor Nick Cannon last year, she had "Mrs. Cannon" tattooed on her back Cannon had "Mariah" inked on his back at the same time.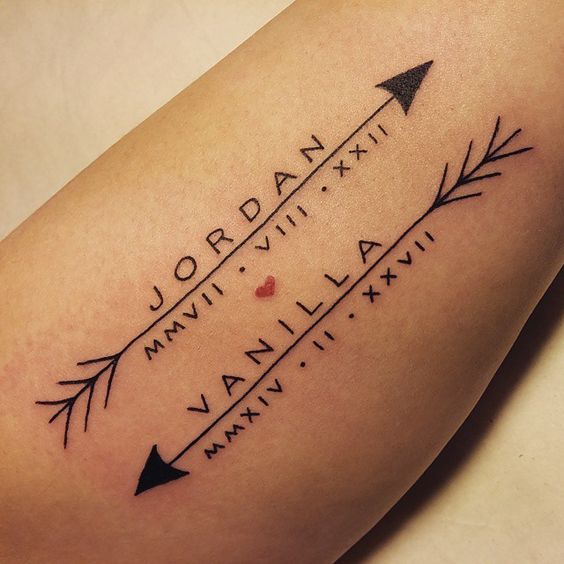 When Paris Hilton, an America, model, singer, author, and actress was dating former Backstreet Boy Nick Carter, she had Nick's name tattooed on her right buttock. When they broke up in 2004, Paris had Nick's name removed by laser.
Some people were against the idea of tattooing their lovers' names on their bodies.
"I will never tattoo someone's name on my body, not even my name, neither my mom's. I see no reason to do that. I would rather have something else than their names," Emilia Ndemuweda said.
Chibila Beyani too is also against the idea of tattooing her lover's name on her body.
"I can show love in very many ways, without tattooing his name on my body. Besides I hear it is excruciating to have tattoos, why would I want to inflict myself with so much pain, when they are other pleasurable ways of showing love?," Beyani said.
"I don't even know the reason people do it, but well if they feel so, then it is their choice to do so. I am not bothered by that," Ndemuweda said.
Apart from tattooing their lovers' names on their bodies, some people change their last names before they are married.
On people changing their last names before they are married, Ndemuweda said it all depends on the individual's relationship status. If they feel secure enough with each other to the point that they want to change their last names, then they can do it.
"I believe so much in human rights and respect others' feelings. If they feel that they want to do something, then they should do it. Currently, I would say I prefer changing my last name once I get married. I will keep my old surname though, and the new surname will be just an extension to it," Ndemuweda said.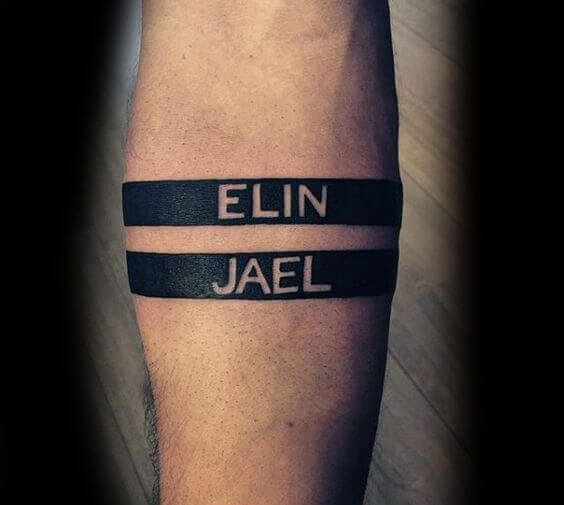 "On the changing of last names is something which people do because they are madly in love, at the high school I had a friend who tattooed herself with the name of the boyfriend, changing of names is one crazy thing people will do when not married," Sakaria Ndashambekela Timo said.
Too much love?
Do people that tattoo their lovers' names on their body and change their last names before they are married showing affection or is this too much love? What is too much love and does too much love exist? Some people said too much love lives, others said it does but is good.
Beyani feels that too much love exists.
"Yes it does, you see it in those whose self-worth is rather low, such people are usually willing to go out of their way to please someone even if it means harming themselves. They always want to prove their love," she said.
Ndemuweda also feels that too much love exist but says it's okay.
"I love to love too much. I mean it is just a nice and special feeling, and that normally comes when couples feel for each other truly, respect their feelings, being faithful and care about each other," Ndemuweda said.
Ndemuweda feels that people that are bothered are the ones not given enough love or are single.
"Some people feel bothered when they see a couple that loves each too much, and in most cases, it happens because they are not given enough love or are not in a relationship," she said.
Perhaps this is just couples showing affection, the best way they know how.
Anyway, let`s see some name tattoo ideas!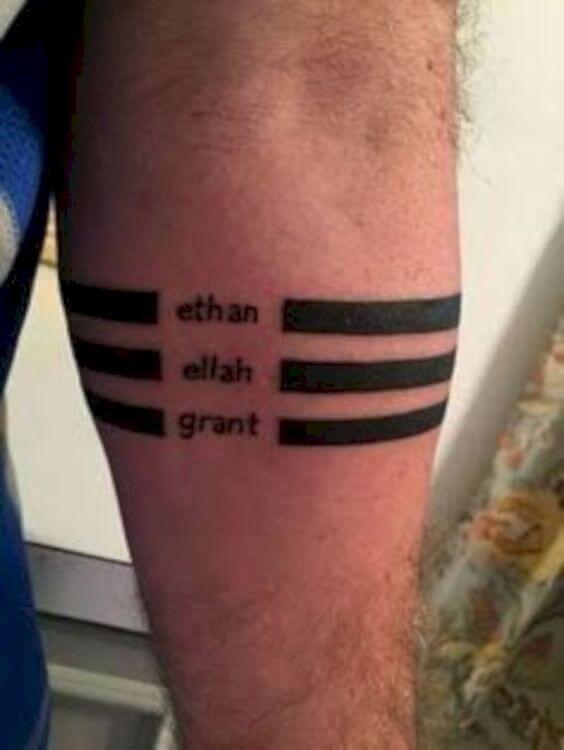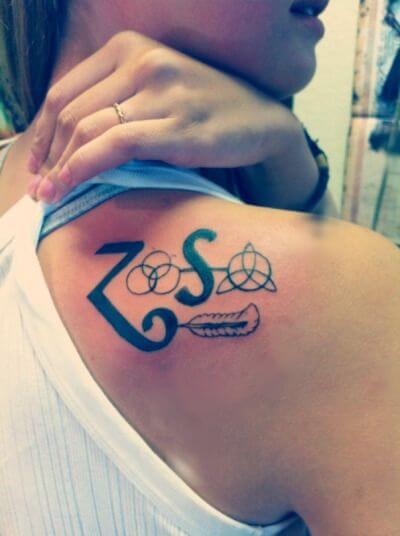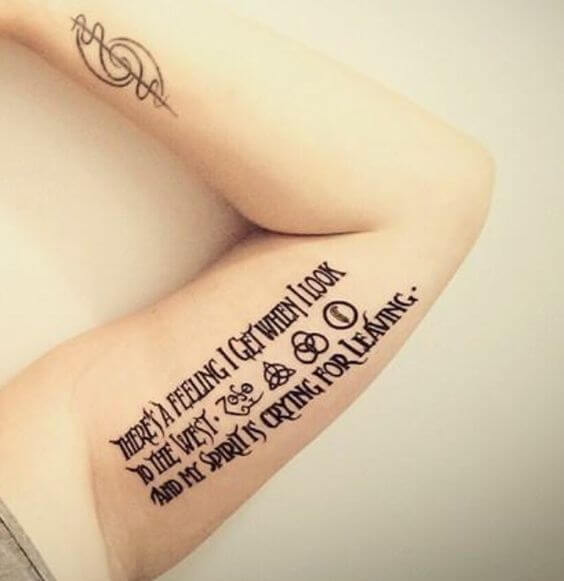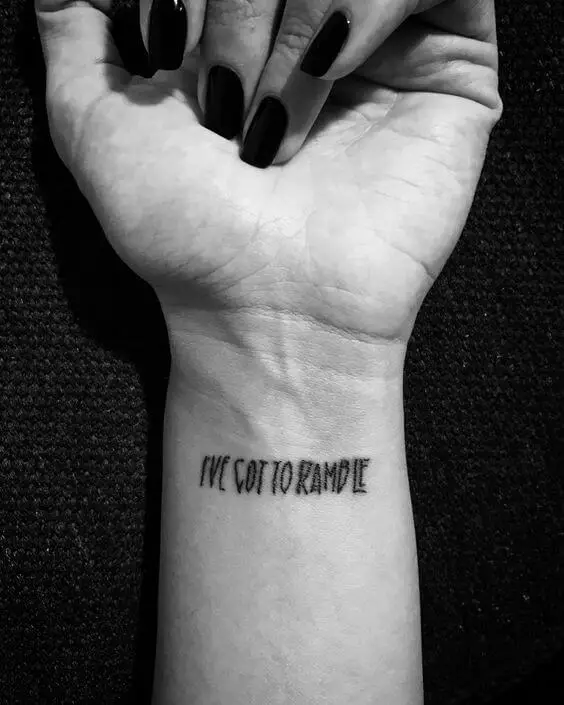 Source of images: Pinterest.com