So, you've been seeing more and more people with tattoos, and the more you look at them, the more you realize the works of art they are. You would like to get a tattoo, but you don't know where to start or what even to consider how to pick the perfect tattoo for you.
The biggest thing to realize is that tattoos are permanent. Sure, you can get them removed, for thousands of dollars and tons of pain. But this author would suggest you avoid getting something you aren't going to love absolutely.
The guide to picking the right tattoo for you will help you come up with a foolproof plan of determining, what, where, and how to get your piece of body art. Be prepared though, sometimes getting tattooed is so much fun and so fulfilling that you won't want to stop at just one!
First Pick What Tattoo Design You Want:
People get tattoos for so many different reasons. Try to pinpoint why you want to get one. If it's just because it looks cool, then you can pretty much start your search anywhere, tribal art, and abstract images might be perfect for you. If you want to get more specific, write a list of your life's passions. It can be people, places, things, beliefs, or to mark a special occasion. So, make your list and allow it to start to give you ideas.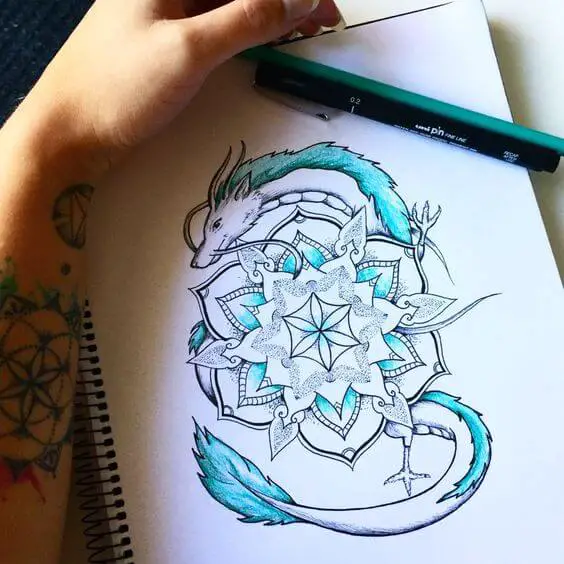 Favorite Tattoo themes by Life Passions: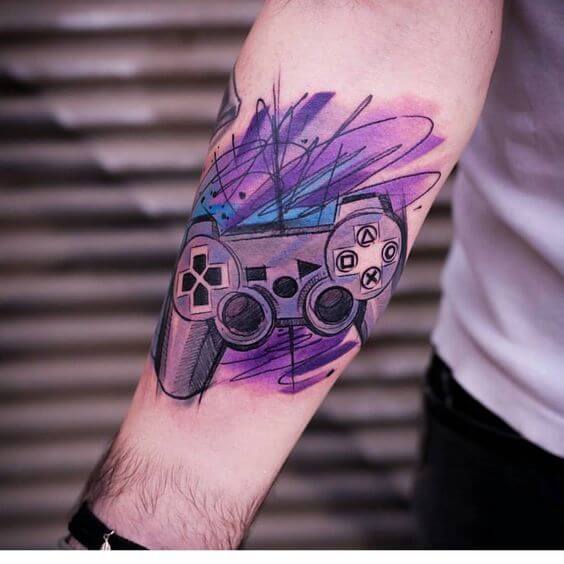 A sports enthusiast might want to think about his favorite sports or a sporting issue. A gamer might want to think about something that would symbolize his/her favorite game. For example, I have a friend who LOVES Final Fantasy Games. He decided his ideal tattoo should be the Final Fantasy Lion Logo. A music fan may want something to portray his favorite type of music. Spiritual people may want something to symbolize their beliefs or something showing nature. Family oriented people may want to list or get tattoos of their family members like their mom or children. Flowers, animals, insects, tribal art are all designs also worthy of looking at when making your determinations.
Decide Where You Want Your Tattoo To Go:
Any part of your body can be a beautiful canvas to pick the perfect tattoo to go on. Trying to choose the ideal spot for your tattoo can be just as challenging as what tattoo to put there. Take your lifestyle into consideration. If you want your tattoo to be discreet, then look at places on your body that you can quickly cover up with clothing. Also, if you are terrified of the pain, choose a spot that isn't too "bony" such as your abdomen or back of the shoulder.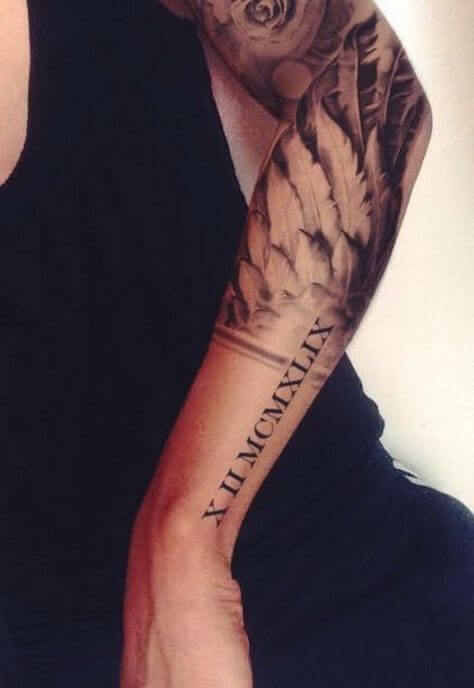 The Most Popular Places to Get a Tattoo: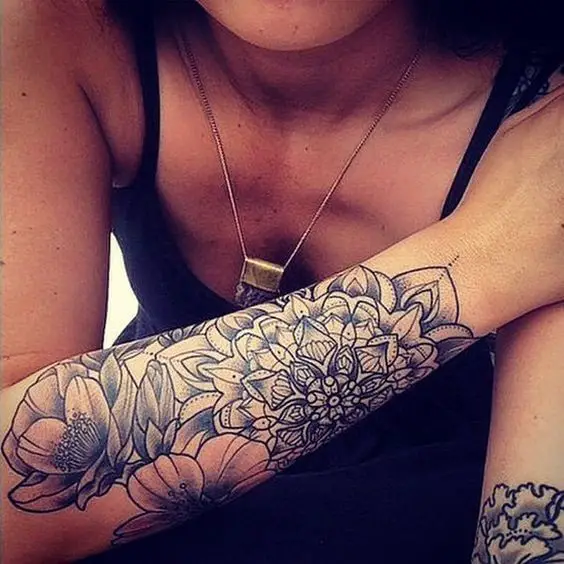 Arms and legs are the most common and favorite places for tattoos. Ankles, wrists, elbows, and knees will be the most painful parts. Back of the shoulders. High or low, the back of the joint is a prime spot for both men and women. Abdomen. This area is becoming more popular, but if you are a woman and plan on having kids, a tattoo here will get stretched out and ruined by pregnancy. Find another place. Back of the neck. This can be very painful, so beware! Lower Back. This is called a "Tramp Stamp," even though this is a very sexy spot, you may want to consider what people think of this particular area for a tattoo.
The size you want for your tattoo will also help you decide where you want to put it.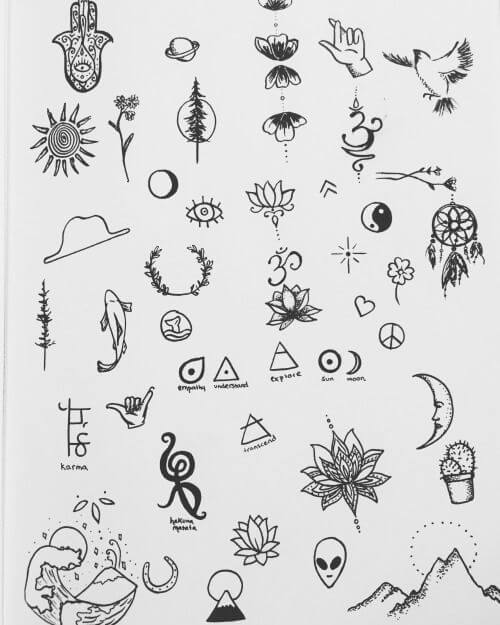 Ideally, you want your tattoo to enhance the area you put it in and not look out of place. For example, a tiny tattoo on a man's forearm usually seems too small and doesn't do justice to that part of his arm. A more massive tattoo would look better there while a smaller one would look better on the back of the shoulder or the lower leg area around the ankle. Ask your tattoo artist to help you with this if you still can't decide on your own.
Where to Get Your Tattoo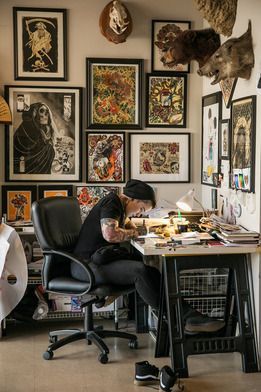 Now that you have an idea of what you might want, and have a sense of where you want it, you'll want to find out who is going to give it to you. Finding the right artist to do the work that is going to last your lifetime is very important. This is not a time to worry about cost.
The Best Places to Look:
Ask people who already have good tattoos who did it for them. Check out your local parlors and talk to the artists and get reviews from their customers. Try to hit at least several different tattoo parlors until you find the right fit for you.
When you narrow your search down to two or three artists, have them draw what your tattoo can look like if you are going on a concept in your head, or talk to them about how they suggest you "ink" the pre-determined tattoo design on you. You will be amazed at how much they can offer regarding helping you finalize your decision on what the perfect tattoo for you is going to be. You can then request specific quotes from that point and set your first appointment!
By now you should be well on your way to knowing how to pick the perfect tattoo for you. You should have an idea of what you want, where you want it, and where you want to get it. Now, all you have to do is take that last step and get it!
Other tattoo ideas for your inspiration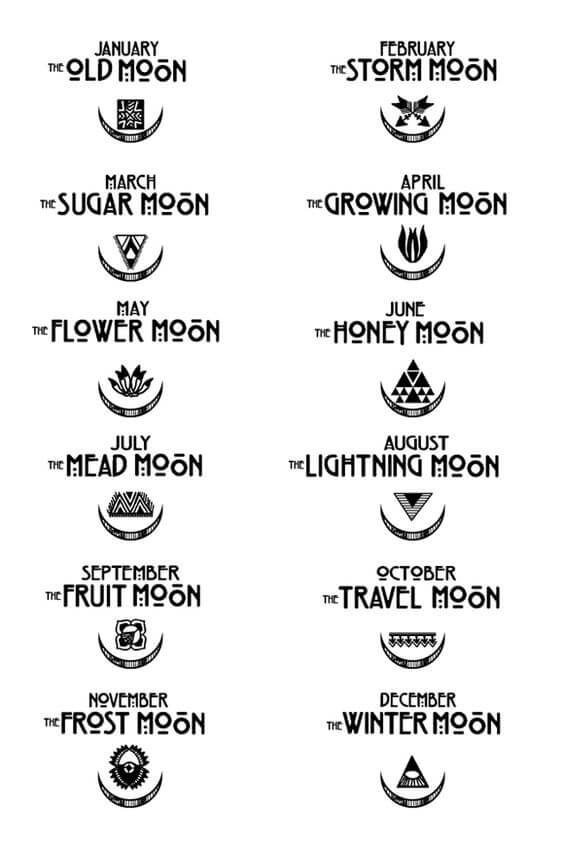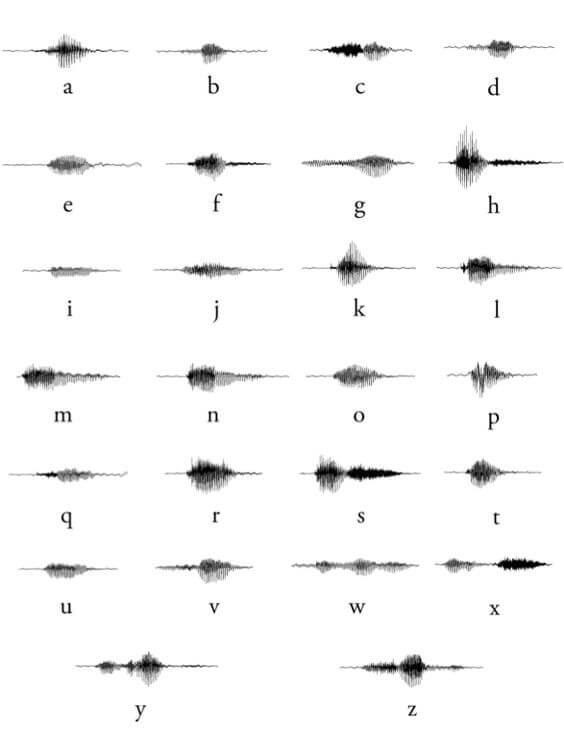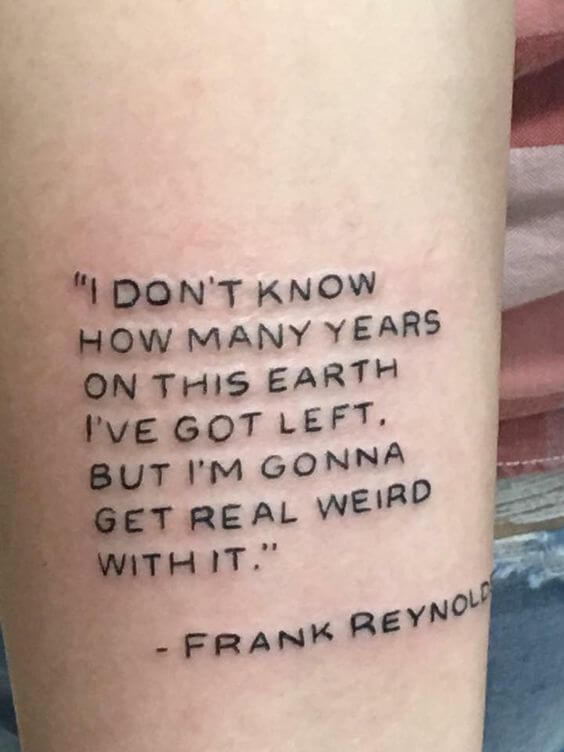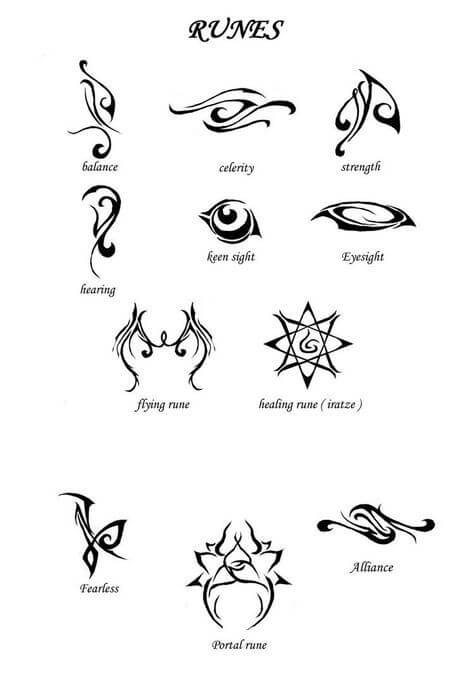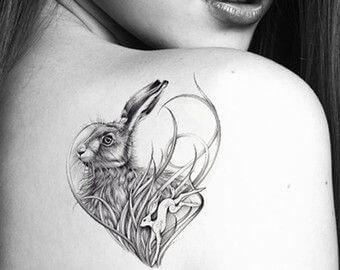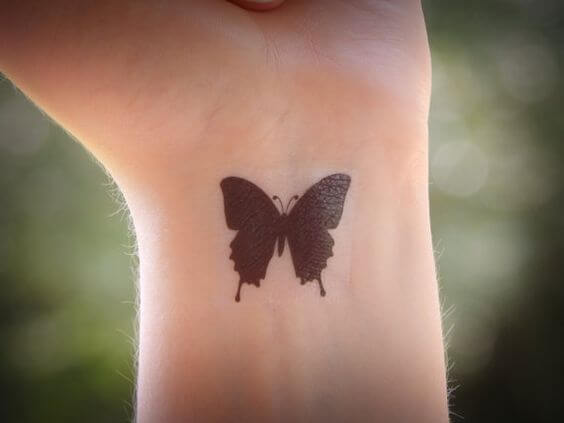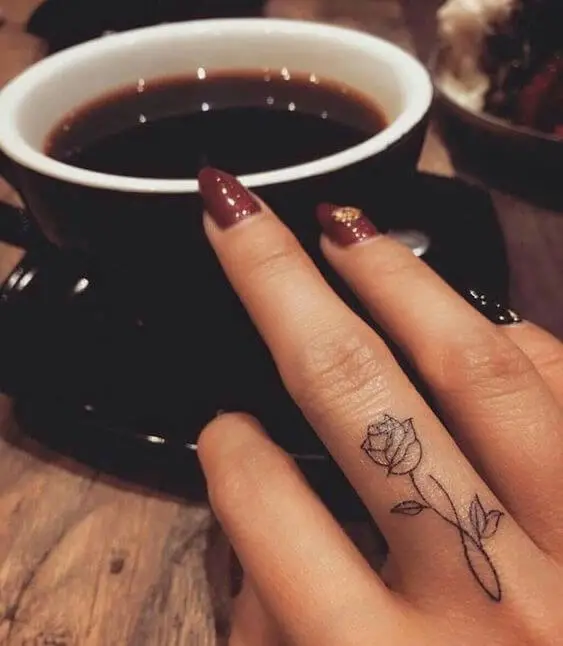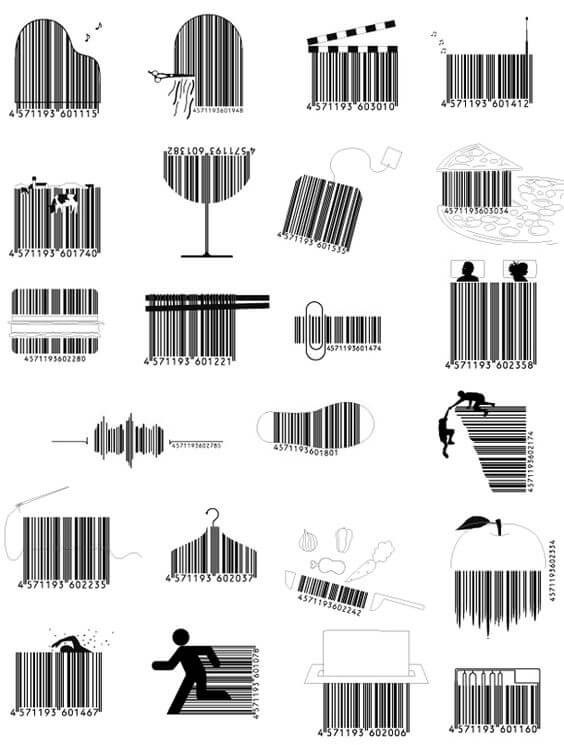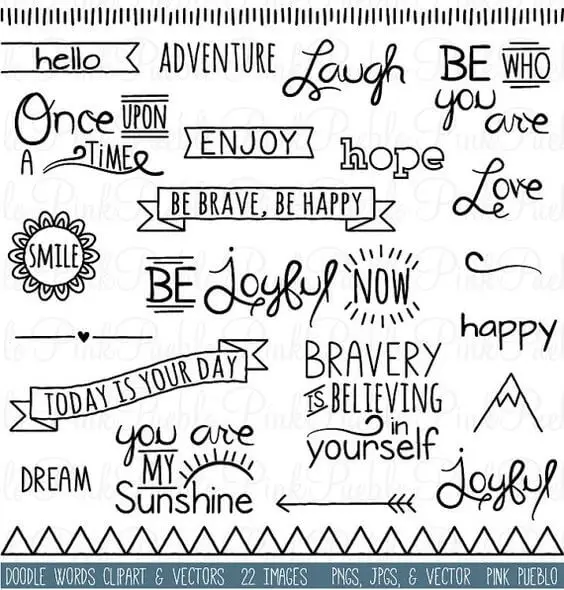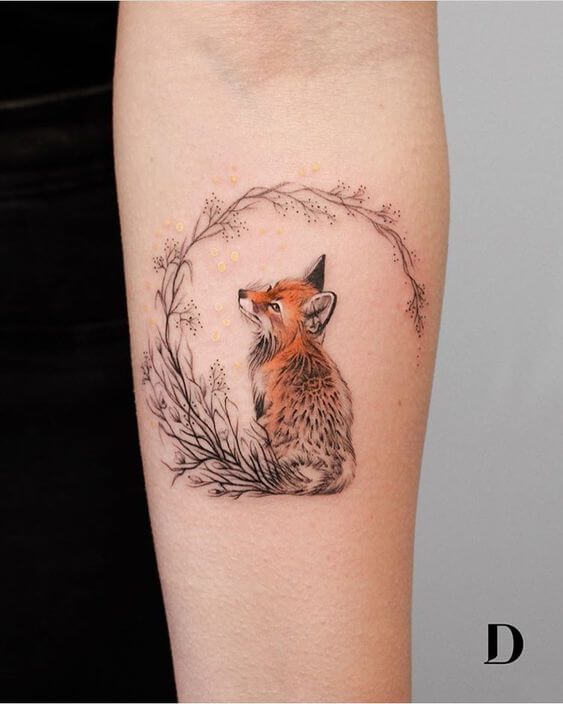 Source: Pinterest.com