Rainbows have many meanings besides gay pride, peace or the search for the pot of gold. They are a part of almost every culture and religion. The seven colours are bright and vibrant, so they always make for a beautiful tattoo design.
Here are several cultures and their interpretation of the meaning of the rainbow and a few rainbow tattoo design ideas.
Norse Mythology: Rainbow Bridge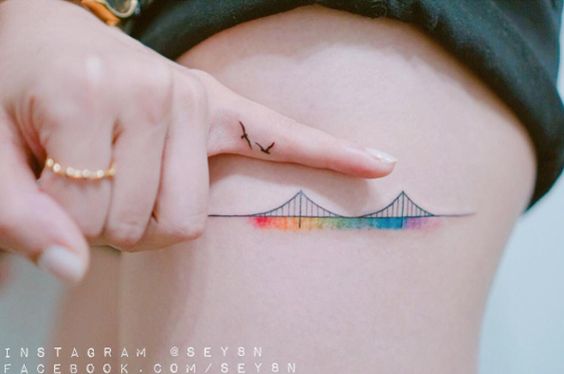 The rainbow bridge, called Bifrost, connects the human world with the world of the gods. It is said that the bridge will be destroyed during a great war that kills the gods. While the rainbow bridge is only three colours according to legend, you can create a rainbow tattoo design of a bridge with all seven colours of the rainbow. Make the bridge look any way you want, whether as a regular rainbow or shaped like an actual bridge. Have our world at the bottom of the deck and your idea of "heaven" at the top.
Greek Mythology: Iris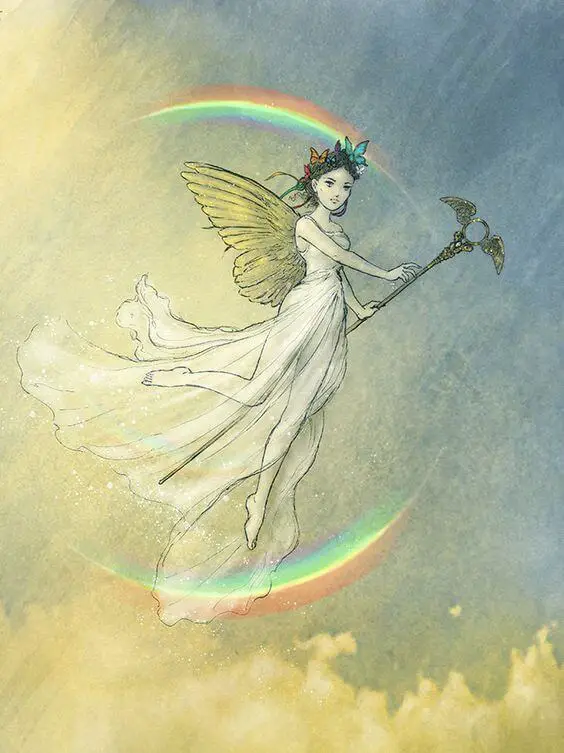 Iris is the personification of the rainbow. She is a messenger goddess that delivers news on the wind. Create a rainbow tattoo design of a woman wearing rainbow colours for clothing. Her clothes can be any style you want. On her shoulders should be a pair of golden wings. You can add a small rainbow behind her as an added touch and for more colour.
A good read: Enlisting the best Ideas for Buddhist Tattoos
Aboriginal Mythology: Rainbow Serpent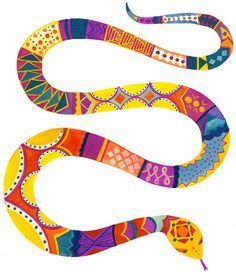 It represents the meandering rivers and the colours of the light that reflects off the water. Your rainbow tattoo design could be of a giant snake in the water. Its body should be a bright rainbow colour that blends in with the water. The snake's head could be poking out of the water, shooting a rainbow geyser into the air.
Christian Mythology: The Great Flood
The rainbow represents a promise that there will never be another flood that destroys the earth, sparing all living things. After Noah built the ark and the flood came, God sent a rainbow to mark his promise. Every time the rainbow is seen, we are reminded of that promise. Create a rainbow tattoo design of a rainbow over a flooded land, a rainbow cross, or of the rainbow over the ark.
Read this as well: Japanese Geisha and Dragon Tattoo Designs Ideas
Hindu Mythology: Indra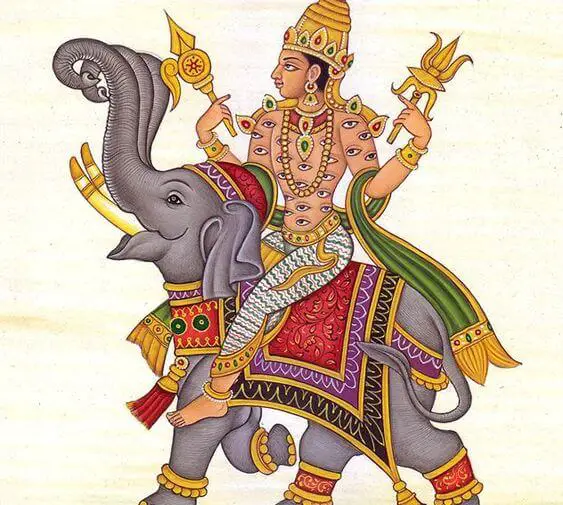 Indra is the Hindu god of thunder and has a striking appearance that would make for an impressive rainbow tattoo design. He uses the rainbow as a bow to shoot bolts of lightning. Create a model of a warrior in full armour. In his hands should be a bow with rainbow colours. The arrow should look like a lightning bolt. You can give him four arms, as is custom, and have him riding a chariot or a white elephant.
Sources:
Bifrost, Encyclopedia Mythica
Iris, Encyclopedia Mythica
Images from Pinterest