Looking for some amazing stick and poke tattoo ideas?  Congratulations, you've come to the right place. Stick and poke tats can be easily made at home and this is why they are also known as DIY tattoos. Apart from looking incredibly gorgeous, these tats are affordable too.
You can easily buy a Stick and Poke tattoo kit online that will provide you with all the required tools to make the stick and poke design all by yourself. All you need is a single needle that you'll dip in ink and punch it into the skin straight away. However, unless you possess artistic skills, don't attempt to do it yourself and rather go to a tattoo parlor that you trust.
Stick and Poke tattoo ideas for Men and Women
As with everything, stick and poke tattoos have some shortcomings too. With these tats, the chances of getting an infection are higher than conventional body art. Plus, it takes more time to create a stick and poke design and are quite painful and causes discomfort as compared to a professional tattoo.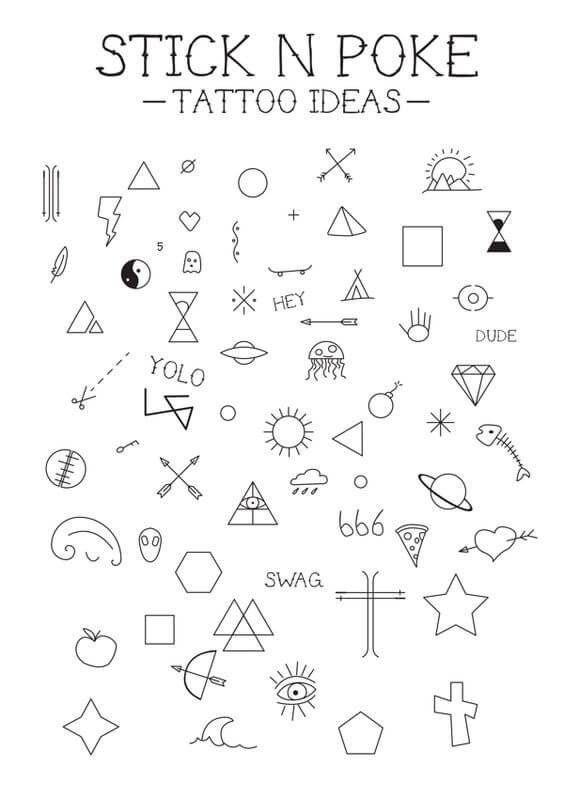 However, these loopholes shouldn't hold you back from getting the S & P tattoo since they look absolutely rad when made cleanly. Not just this, the S&P tats tend to heal quickly, and the best part is that these tats do not last forever so don't have to stress much if you got a wrong tattoo in the first place. Let's look at the different stick and poke tattoo ideas that are totally worth the pain.
Geometric patterns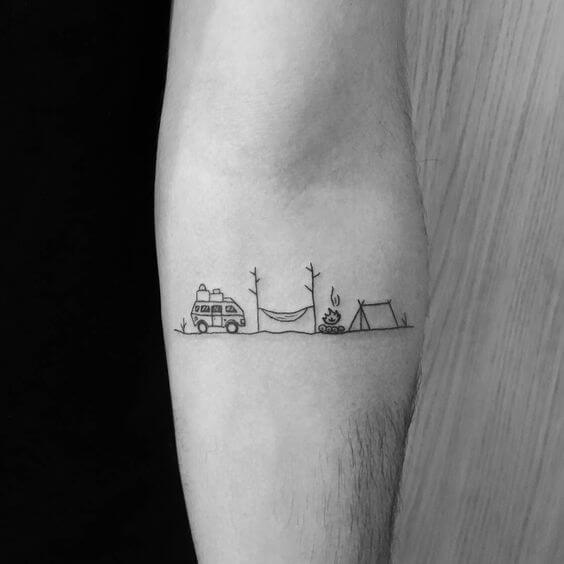 Geometric designs are popular for a long time, and they sure aren't going anywhere anytime soon. The best part about these tats is that there is an endless number of design possibilities and you can either choose a simple pattern or a massive one. There are so many geometric designs that make for great S & P tattoos, so don't overthink and get one today on your skin.
Floral patterns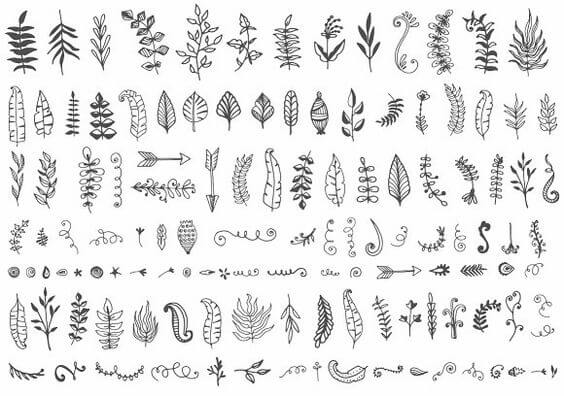 Here is your chance to make a bold statement by getting a floral inked on your skin in S & P style. Floral designs are most popular among women, but due to their versatility, even men can be seen flaunting a floral pattern on their body. Depending on your personality, you can choose from rose to sunflower to lilies and no matter which one you decide to go with, flowers make for one the best stick and poke tattoo ideas.
Tribal patterns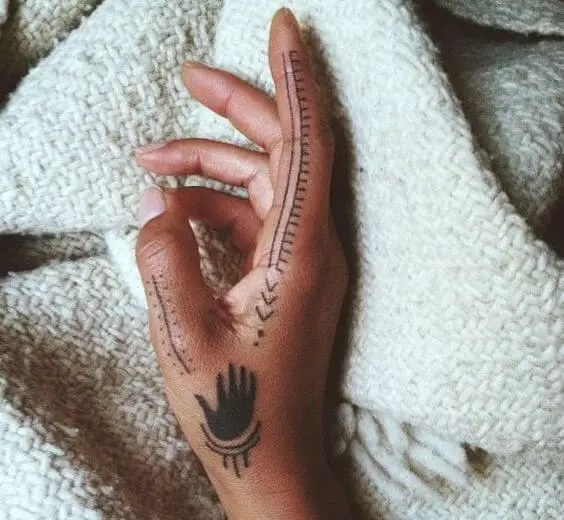 The classic tribal designs make for great stick and poke tattoo ideas; you may ask why? Well, S & P involves fine lines and very clean aesthetics which are very important when it comes to tribal tats.
Musical instrument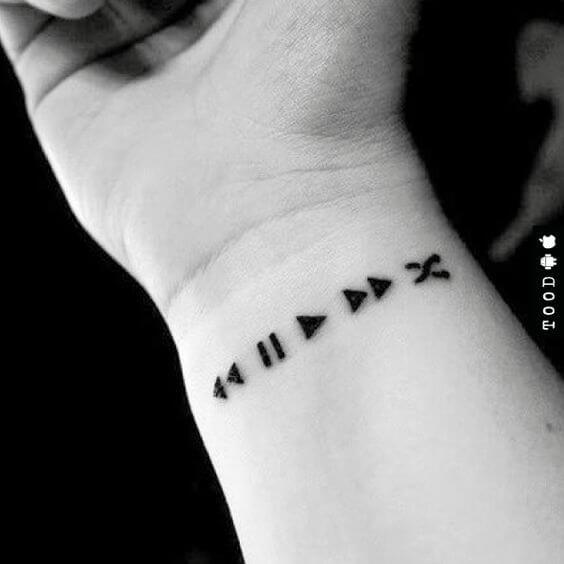 Ever wondered how good a beautiful guitar or violin would look on your skin? If not, then you are surely missing out on something super creative especially if you love or create music.
Abstract design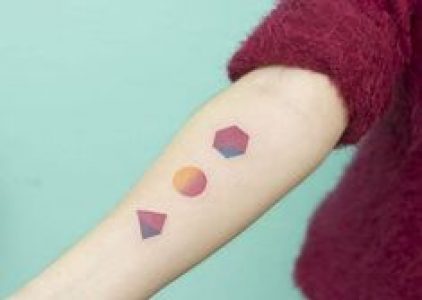 You can go for something crazy like an abstract stick and poke design. It will look incredibly cool and will give you a unique appearance.
Final Note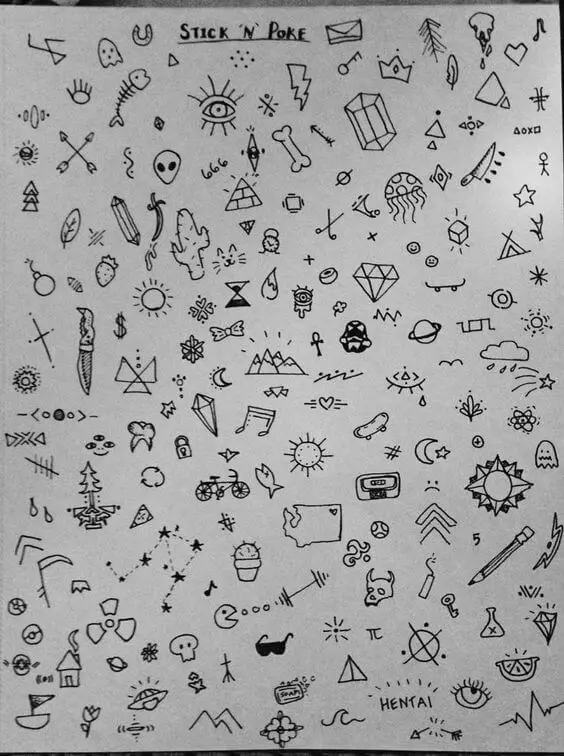 Hope you liked our round up of the best stick and poke tattoo ideas that are sure to help you get the attention that you deserve.
Gallery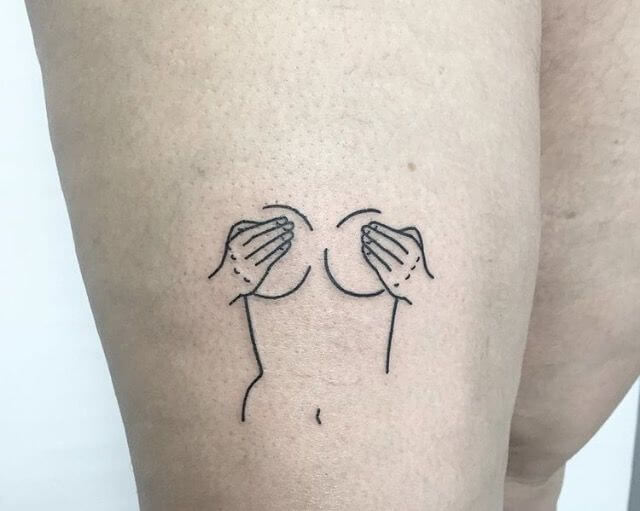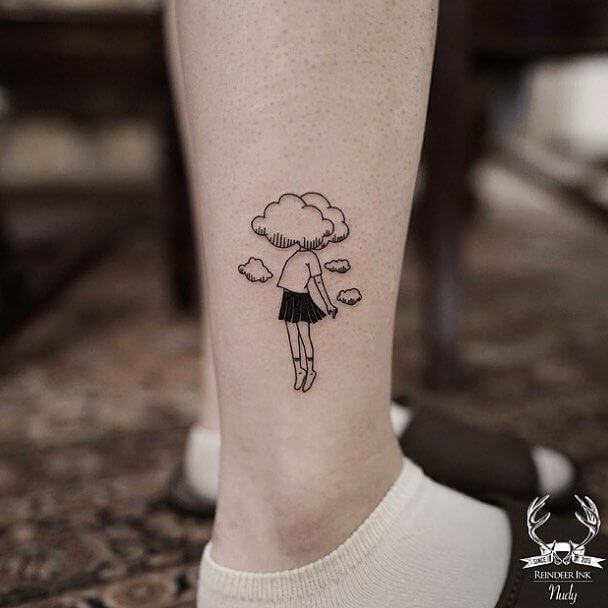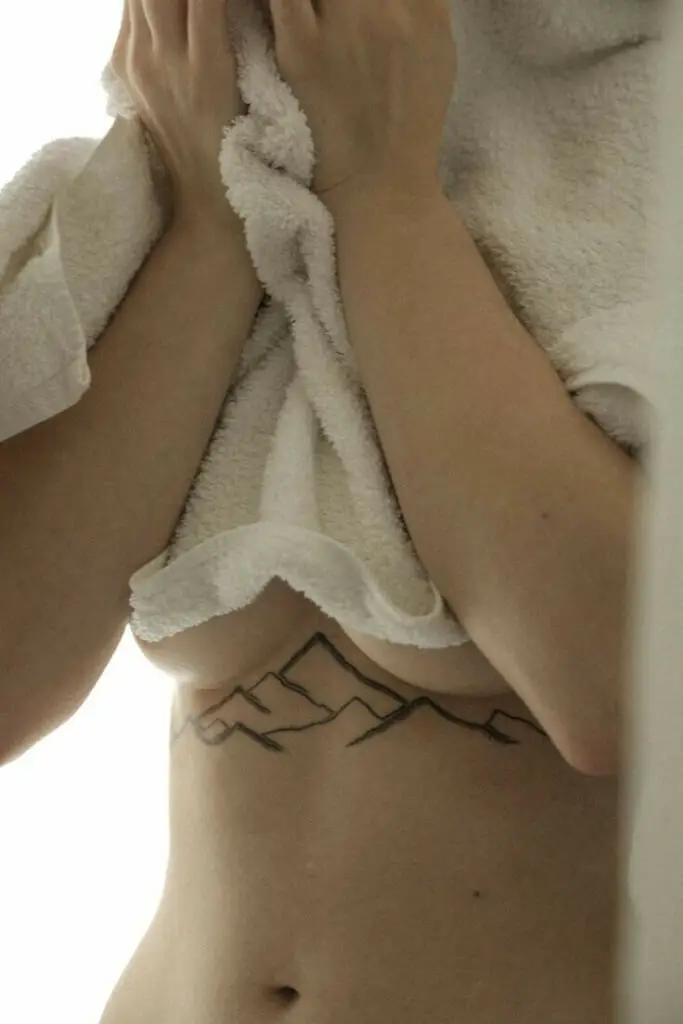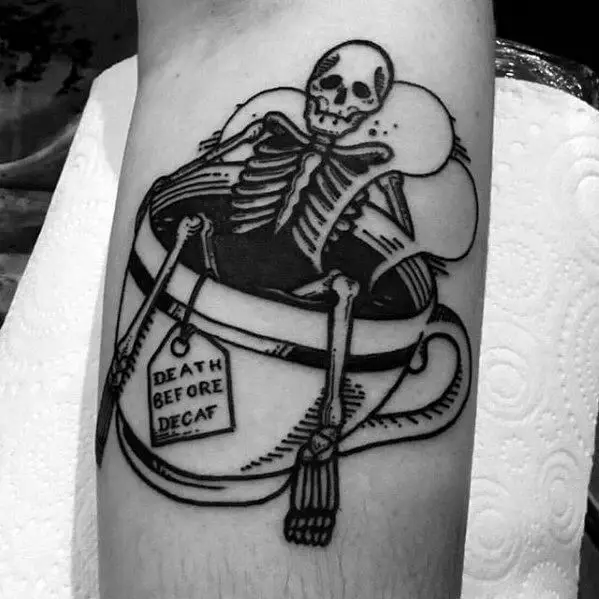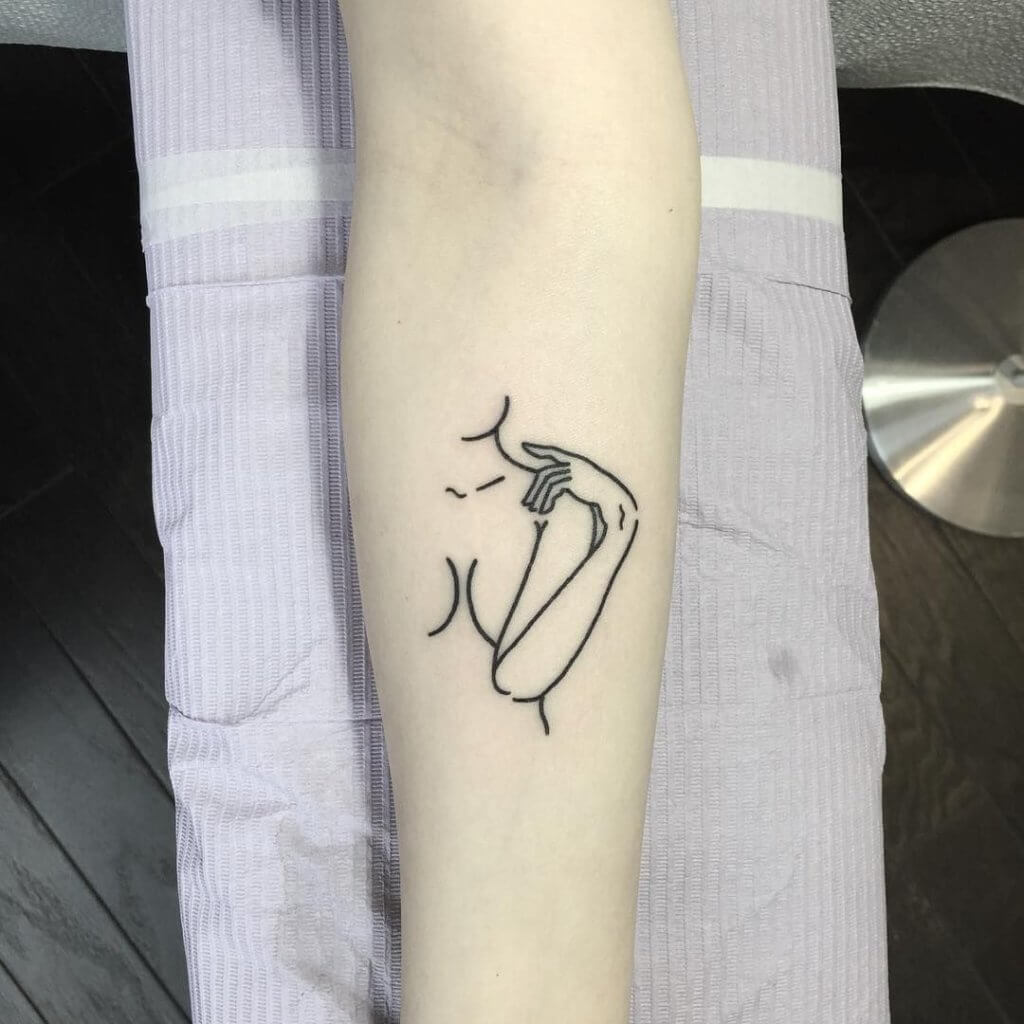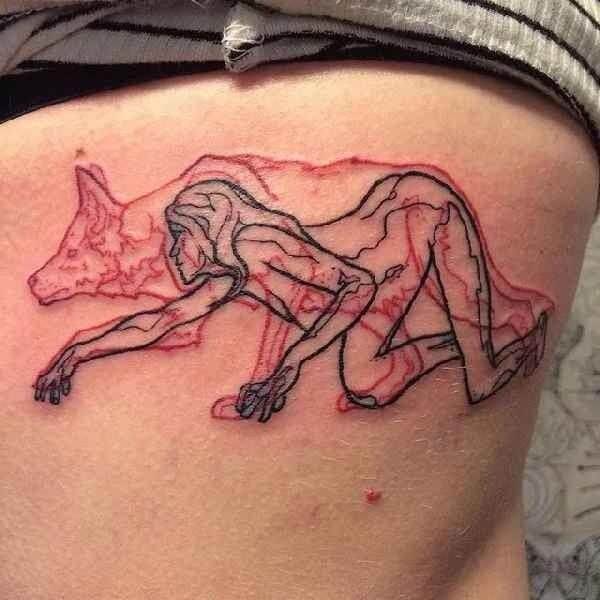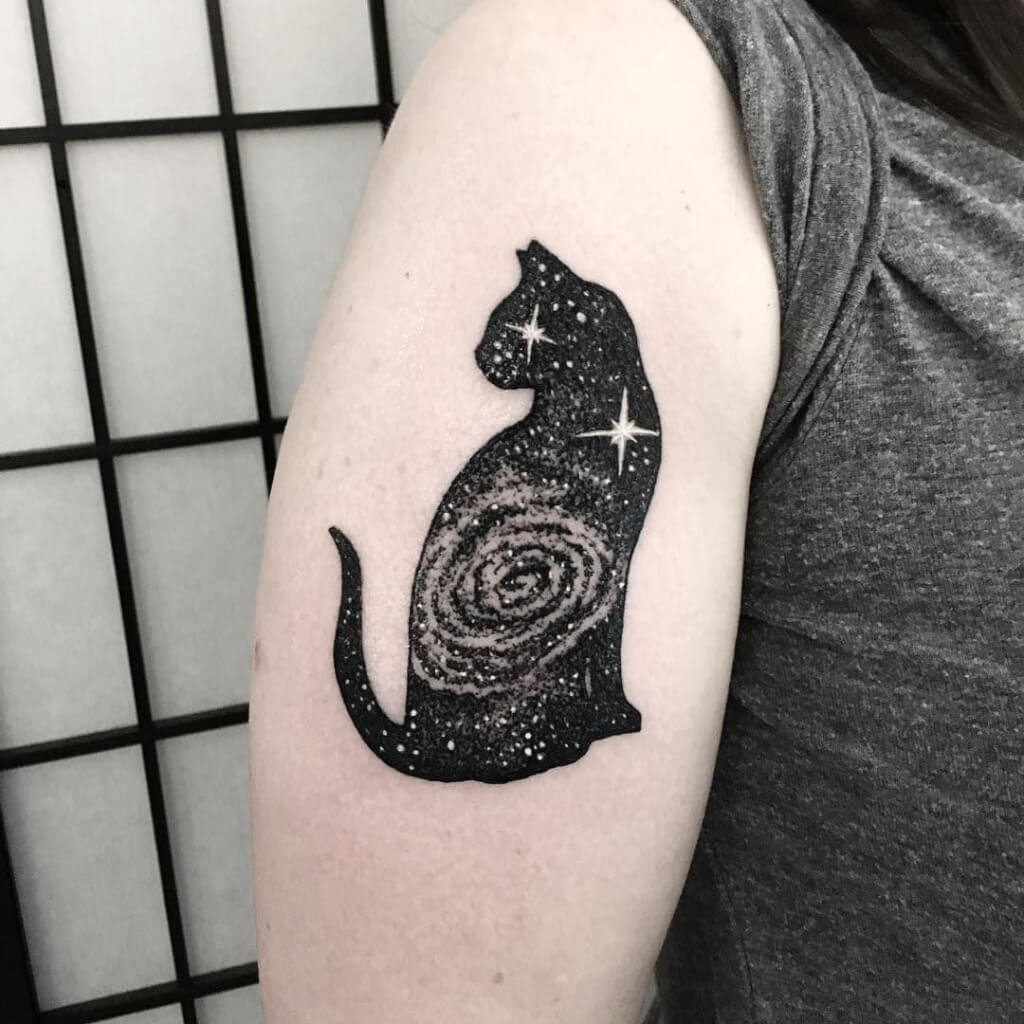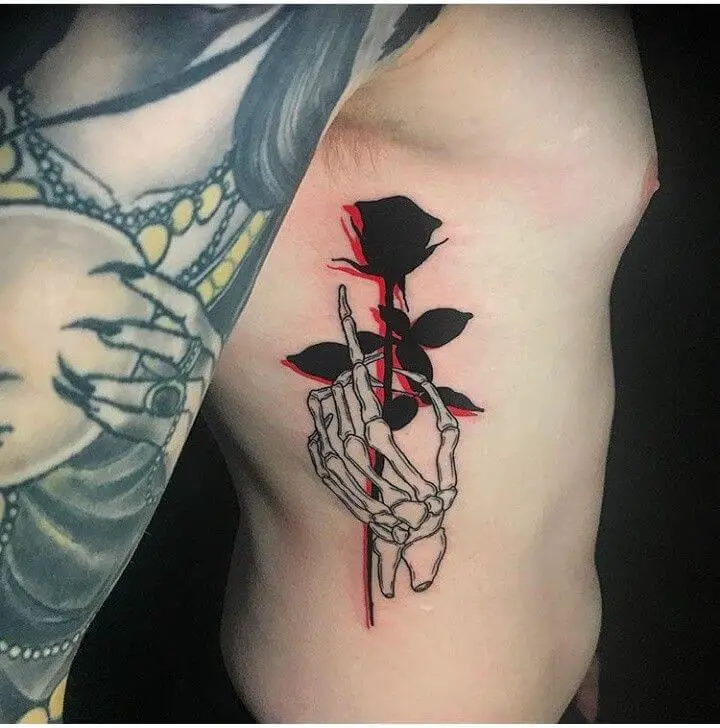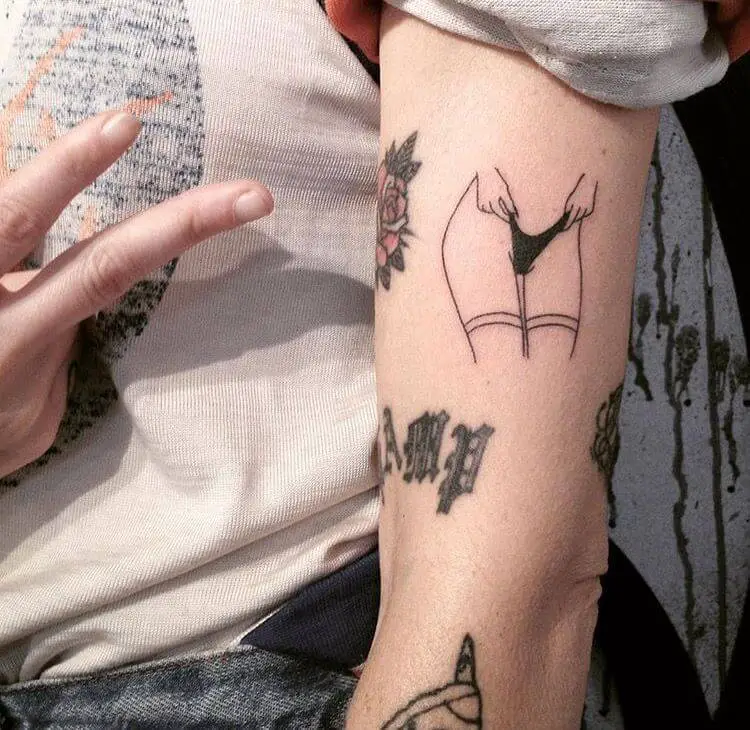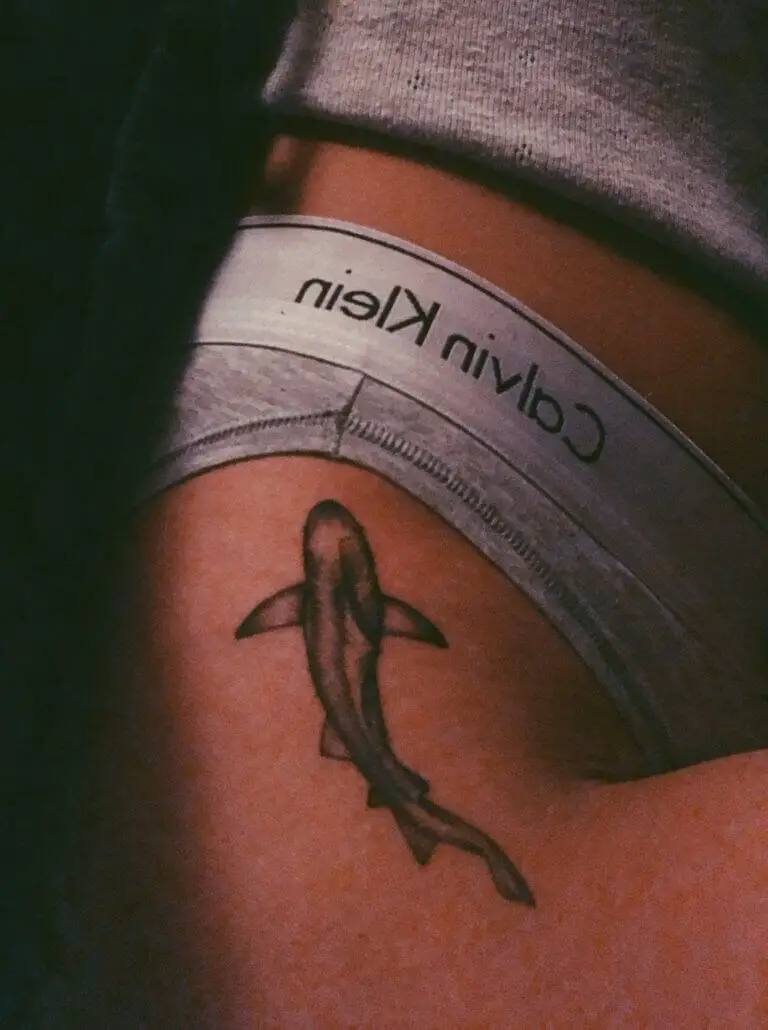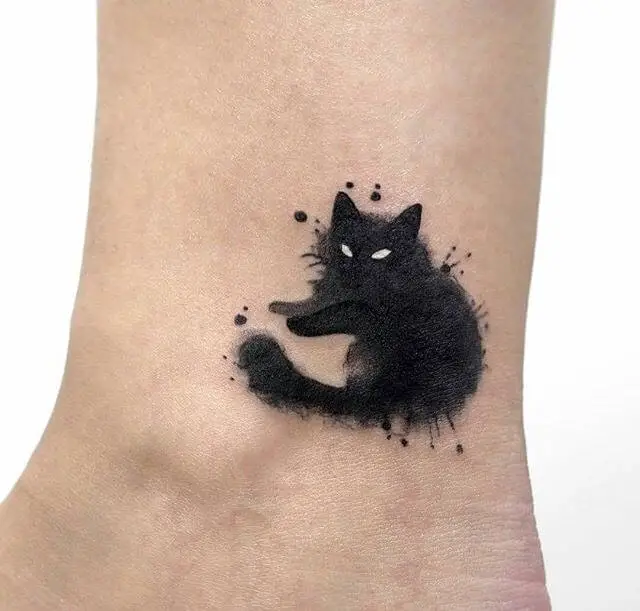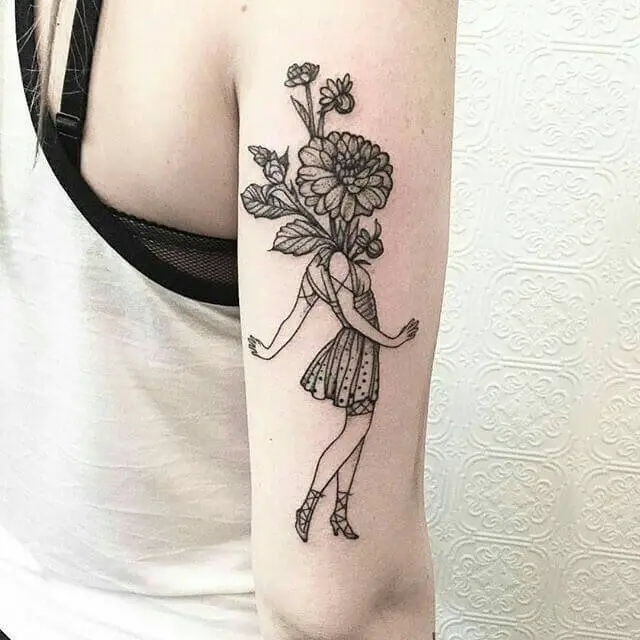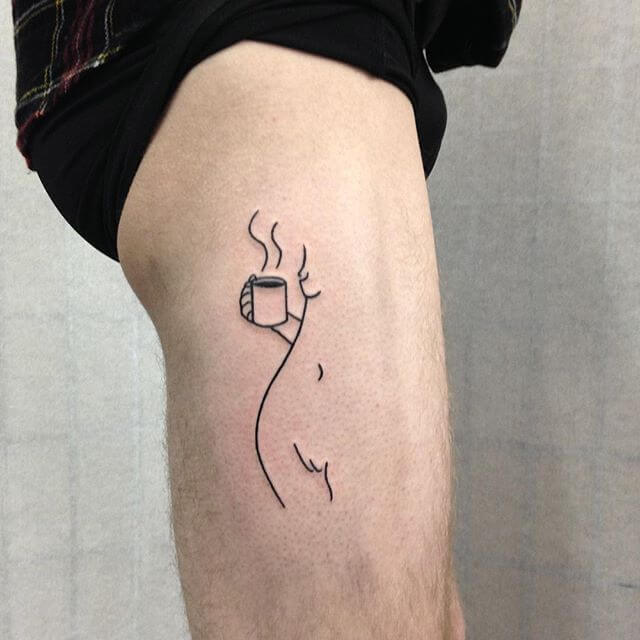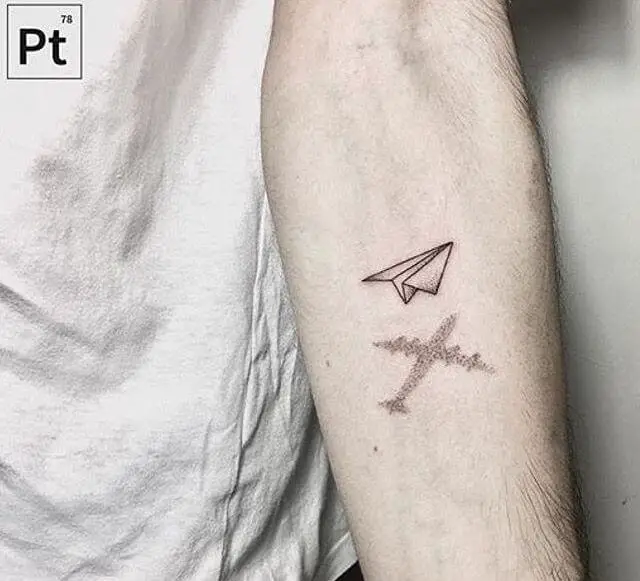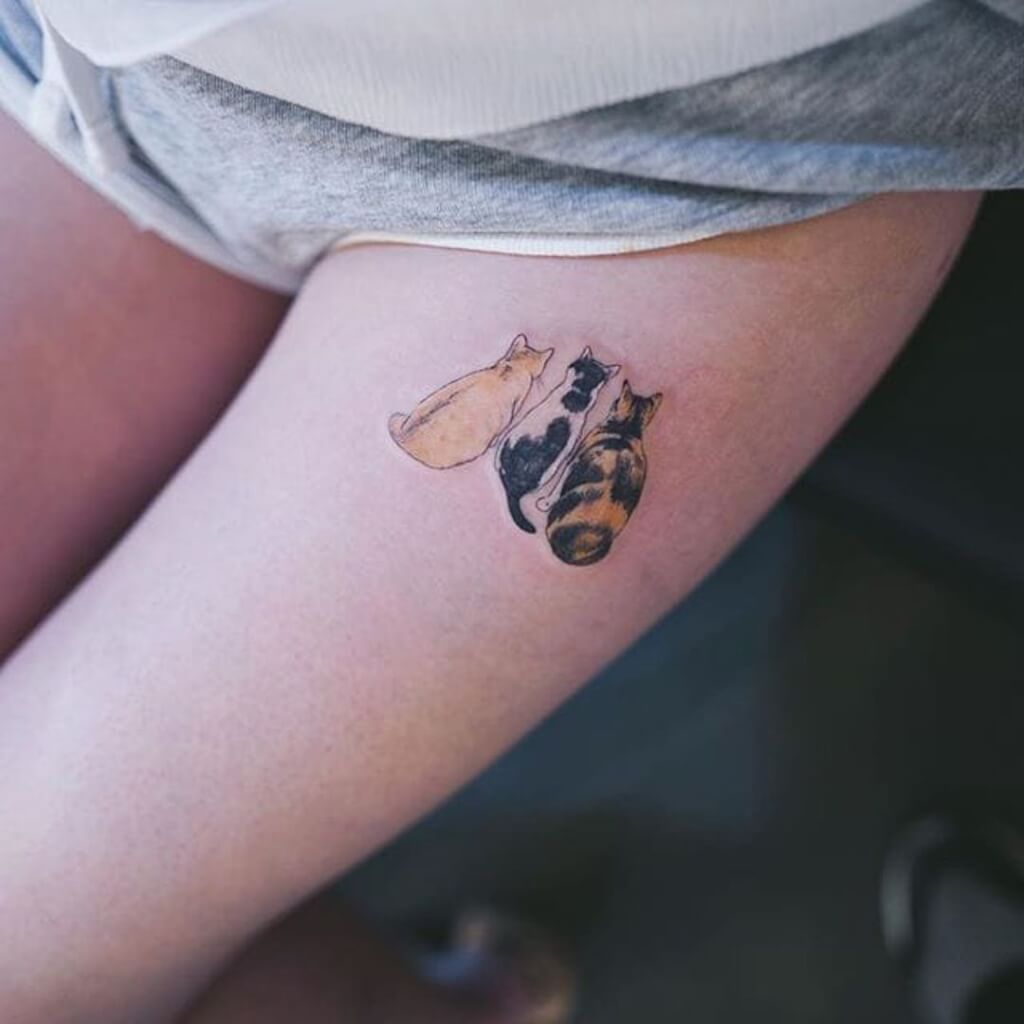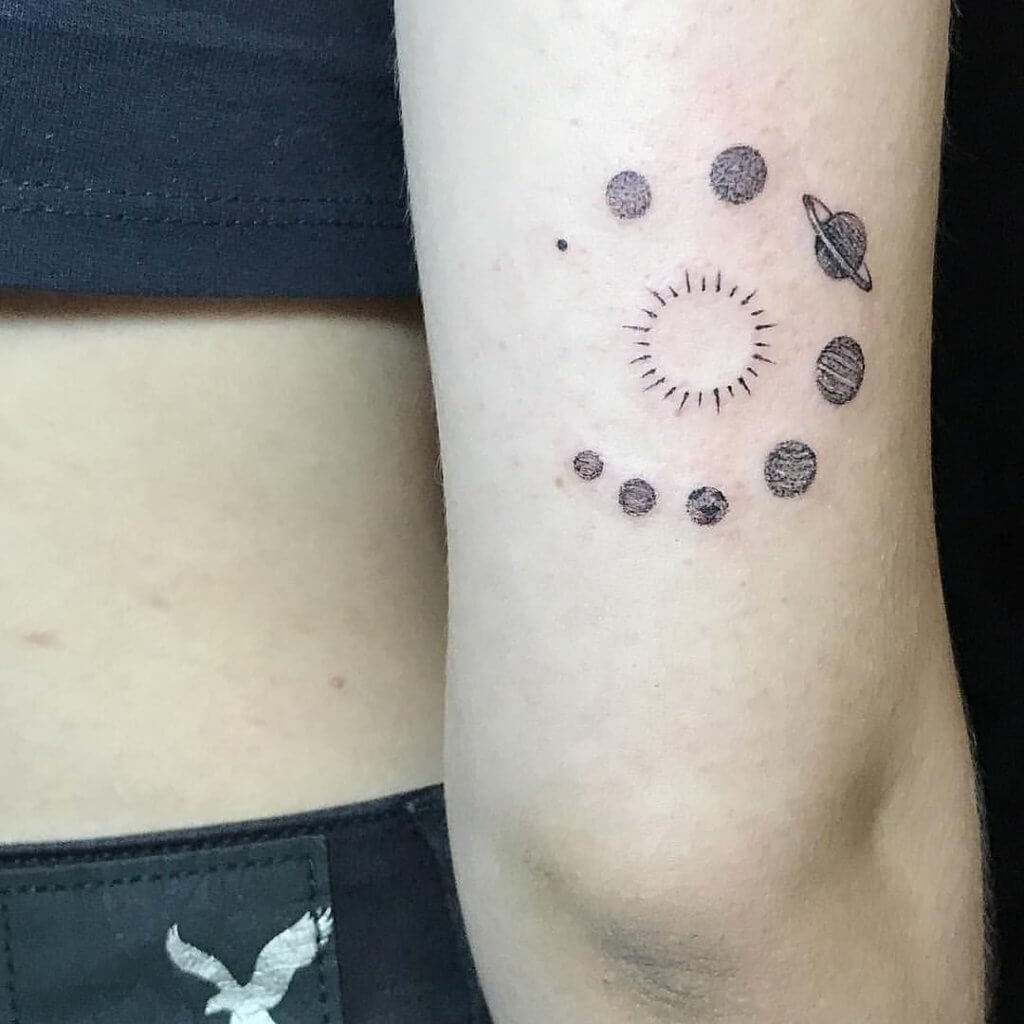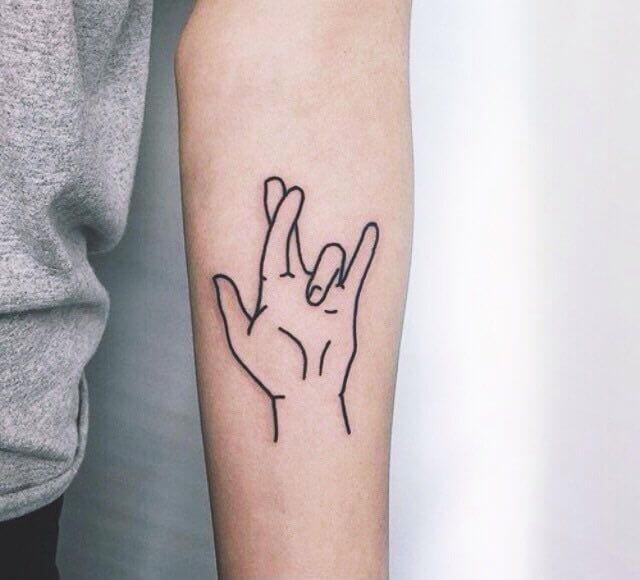 Images source: Reddit.com